Commercial Security

Systems
We have the commercial surveillance cameras you need to increase efficiency and decrease loss.
Get a quote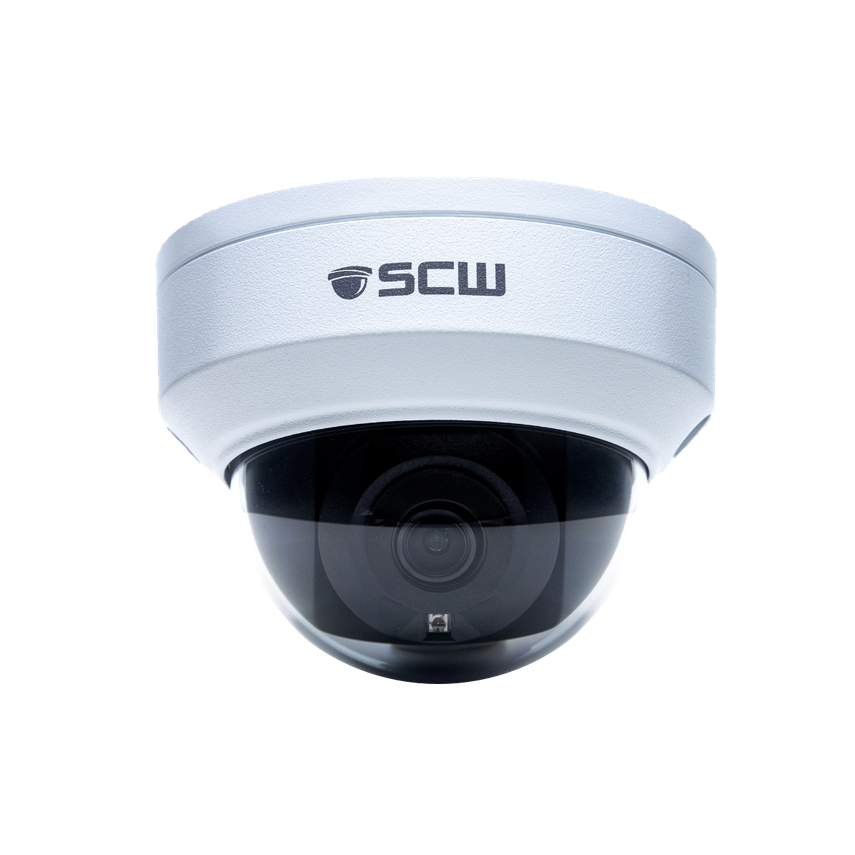 Built to protect your employees and your assets.
Business Security Cameras & Systems
Want to enjoy the peace of mind that comes from knowing that your property is safe and secure? Our range of high-quality security camera systems is exactly what you're looking for. Whether it's preventing theft or ensuring the safety of you and your staff, our camera systems already help thousands of American businesses, and we can do the same for you.
SCW offers the best in commercial-grade security solutions. No matter what your commercial surveillance requirements are--from a single security camera to a fully integrated and comprehensive camera system--we're committed to meeting and exceeding the expectations of each and every one of our commercial customers. Our systems also go beyond simple video surveillance. If you're looking for the latest in cutting-edge night vision cameras, AI & analytics capabilities, and fever detection systems, our expert staff can help by designing a solution that incorporates everything you need to protect your business premises and staff. To put it simply, an SCW surveillance system will keep you covered no matter what.
Small Business Security Systems
Keeping it simple
SCW is committed to a headache-free installation process whether you have professional installers or decide to do it yourself. Not only do we offer free floor plan consultations, we also have every resource you need.
Cost conscious
Our premium security solutions are best in class, while also remaining affordable. If you need a payment option, SCW offers financing to match your business's cash flow. You don't have to go without security one more day!
US-based support
Located in the mountains of Western North Carolina, this is our eleventh year in the security business. When you call SCW's support line, you can expect to hear the same familiar voices. Our security experts have years of experience and are committed to solving your problem. Customer service is at the core of our company mission. We are the only mission-and-values-over-profit company in this industry.
Peace-of-mind protection for your employees and your assets
Small business ownership comes with endless responsibilities. You don't have time to worry about your business security system. However, keeping your assets and employees safe is a primary concern. Surely that must be achievable without getting into an extensive commercial system. You want the meat and potatoes version of what we offer, one that will get the job done without a lot of fuss. We're here to help you find that exact security solution for your business's unique needs. From a single retail store to a multi-location franchise, we have the right fit for you.
Why Choose SCW
Your Security Partner
Why get us to help you secure your business or organization by installing a state-of-the-art system? We're able to offer a wide range of security solutions to protect your property, with security cameras that offer a range of features from standard video cameras to long-range optical zoom and night vision capabilities. We also provide outstanding customer service to back this up. When you choose SCW, you're not just choosing a product, you're choosing a lifetime of premium technical support with a team that treats your issues like their own.
Before you make a big purchase, our surveillance consultants are happy to create a custom proposal for you. With our free, no-obligation floorplan service we'll help you find the right commercial security cameras for you. Just give us a call and we'll talk you through it. One of the benefits of working with us is that we understand your security concerns and are able to tailor our commercial security systems to your specific needs. Whether you require security cameras with video, night vision capabilities, remote access, or more complex systems that integrate AI, analytics, or fever detection cameras, we can customize an industry-specific solution to suit your business/organization. Our extensive range of products offers security solutions for residential locations, small to medium businesses, and commercial properties. Whether you're in healthcare, own a multi-location retail shop, operate a large warehouse, or want to secure a large and complex facility, we have the right security system for your business.
With thousands of customers like NASA, Lockheed Martin, and Amazon utilizing our systems, we're trusted by every industry, and we know what it takes to secure commercial businesses and enterprises and keep them free from security threats.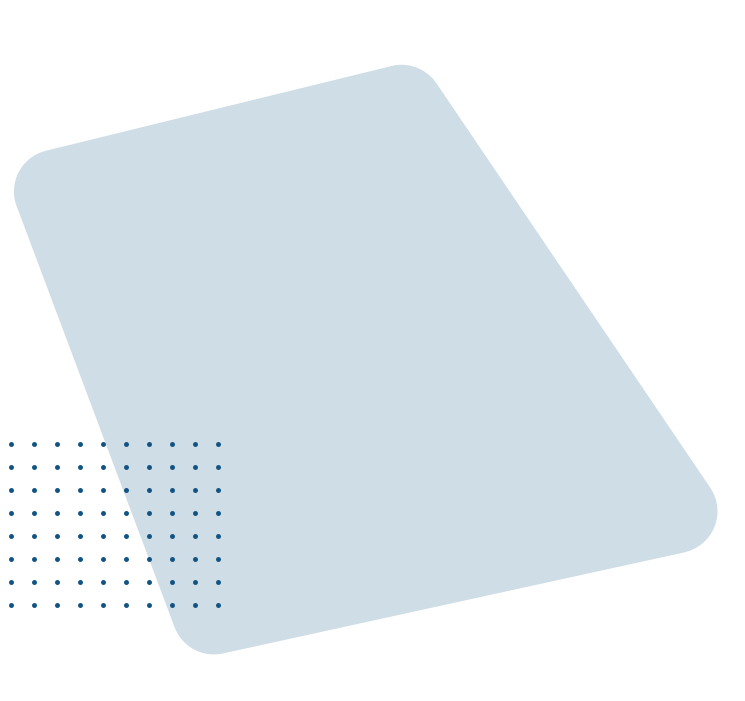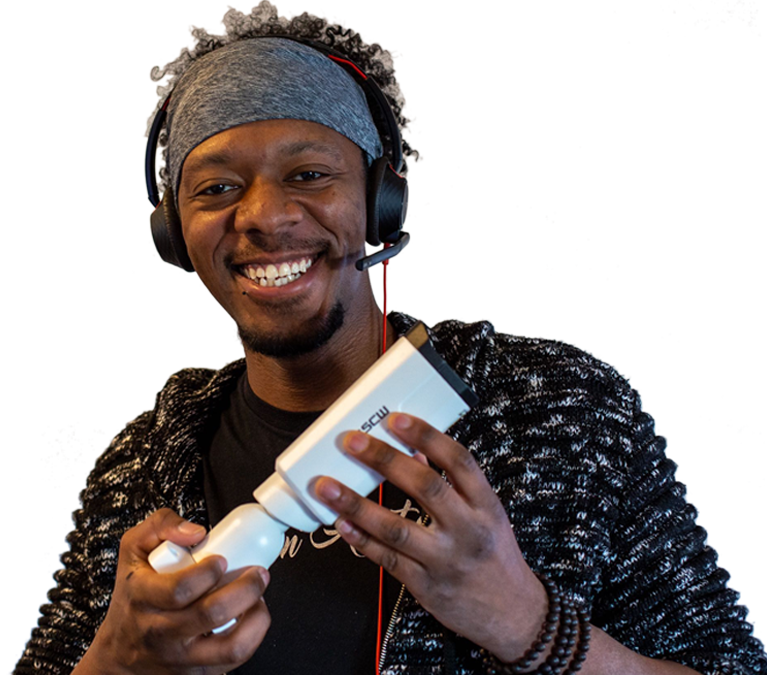 Systems with a large number of security cameras represent an attractive target for hackers. In fact, 99% of all IoT security breaches are the result of hackers accessing cameras of security systems, not the more secure NVRs.
Our NVRs help you mitigate this risk to your surveillance system by creating an isolated subnet (a network within a network) for your cameras that are not visible or accessible. This means that nobody can assess the camera system without first logging into or physically accessing the NVR. This gives you the additional peace of mind that comes from knowing that your systems are always safe from the ever-increasing threat represented by cyber attacks. Don't let a simple camera be the thing that compromises the security of your entire organization.
Control your security camera systems from anywhere. Use your laptop, tablet, or cell phone to know what's going on at your business even when you're away. Multi-locations? No problem.
SCW makes it easy for you to see video feeds of multiple locations in real-time. Enhance your security with cameras throughout the premises and keep a close watch over your business, employees, valuable items, and high-risk equipment from a remote location.
How much easier would your life be if you had the ability to control your security camera systems from anywhere? Our systems can give you the ability to use your laptop, tablet, or cell phone to know what's going on at your business even when you're away. Got multiple locations to cover or require night vision capabilities? No problem. SCW makes it easy for you to see video feeds of multiple locations in real-time. Enhance your security with devices throughout the premises and keep a close watch over your business, employees, valuable items, and high-risk equipment from a remote location. Free yourself from the constraints of old-fashioned systems and access your video feeds whenever and wherever works.
At SCW, we believe in the cameras and systems that we sell. That's why if you ever run into defective equipment, we make our warranty process easy and fair. It's just one way that we make sure we have our customers covered.
Our commercial-grade cameras and recorders come with a three-year warranty. You also have the option to upgrade to a five-year warranty. We recommend all commercial clients upgrade so that they are able to the risks low and their property free from thefts and other security threats.
Surveillance Solutions
For Your Industry
SCW is ready to handle any job, no matter how large or small. With virtually no limitation to the number of surveillance cameras we can provide, let us secure your assets even to the level of a worldwide enterprise.
Success Stories
We love telling you about how we can deliver fantastic products, comprehensive security systems, and outstanding customer service but we don't necessarily expect you to believe everything we say at face value. Security Camera Warehouse is trusted by hundreds of enterprise organizations across the country. From multi-location retail stores to large college campuses and major corporations, we have customers from every size and industry who make use of a range of products from night vision cameras to more advanced AI & analytics software. Check out the success stories below to learn more about what our customers have to say about their experience of working with us.
Country Meats
Country meats is a family-run business that has been serving its Florida-based community since the 1970s.
They came to us to provide them with a security solution that would enable them to keep an eye on their substantial business premises.
The thirty-two high-definition security video cameras SCW installed, have enabled them to see into every room of their business. This has helped with monitoring visitors and also to account for various operational day-to-day errors.
Country Meats is in the process of expanding its business to include another large building. They plan on engaging us again to install the security system for this new facility.
"My experience with Security Camera Warehouse has been top-notch. The technology that they've got in there is just amazing. When I needed help with tech support they were very quick. Between the top-notch technology and their top-notch people they make you feel very, very comfortable."
Jeremy Geatches - CEO, Country Meats
Warren Wilson College
Monitor the campus 24 hours a day, 365 days a year at a college with more buildings and spaces than the existing staff can sufficiently watch.
Located in Swannanoa, North Carolina, Warren Wilson College needed an on-campus surveillance system that would allow them to keep their property and students safe at all times.
While not a large college, they nevertheless needed to broaden their surveillance capabilities. SCW designed and supplied a sixty-four channel video surveillance system that enabled them to expand their security coverage.
"The process of working with Security Camera Warehouse has been fabulous. They really tailored everything to our needs and there's a lot of trust that was built by working through that process."
Michael Crosa - Assistant Director of Public Safety, Warren Wilson College
United Way
As a large non-profit organization with a mission to mobilize the caring power of communities around the world, United Way needed a high-quality security camera system to ensure the safety and security of its head office and staff.
We were able to assist them in replacing a seriously outdated camera system and bring their office in line with the up-to-date security standards expected of a professional organization.
"Security Camera Warehouse came highly recommended and had great reviews, so we felt really confident going into the partnership. Having the team at SCW be professional and courteous and top-notch throughout the entire process--it's the team to go for."
United Way