SCW's Modern Security Ecosystem for Self-Storage Facility Security

Smarter Security for Self Storage Facilities Starts Here
LEARN MORE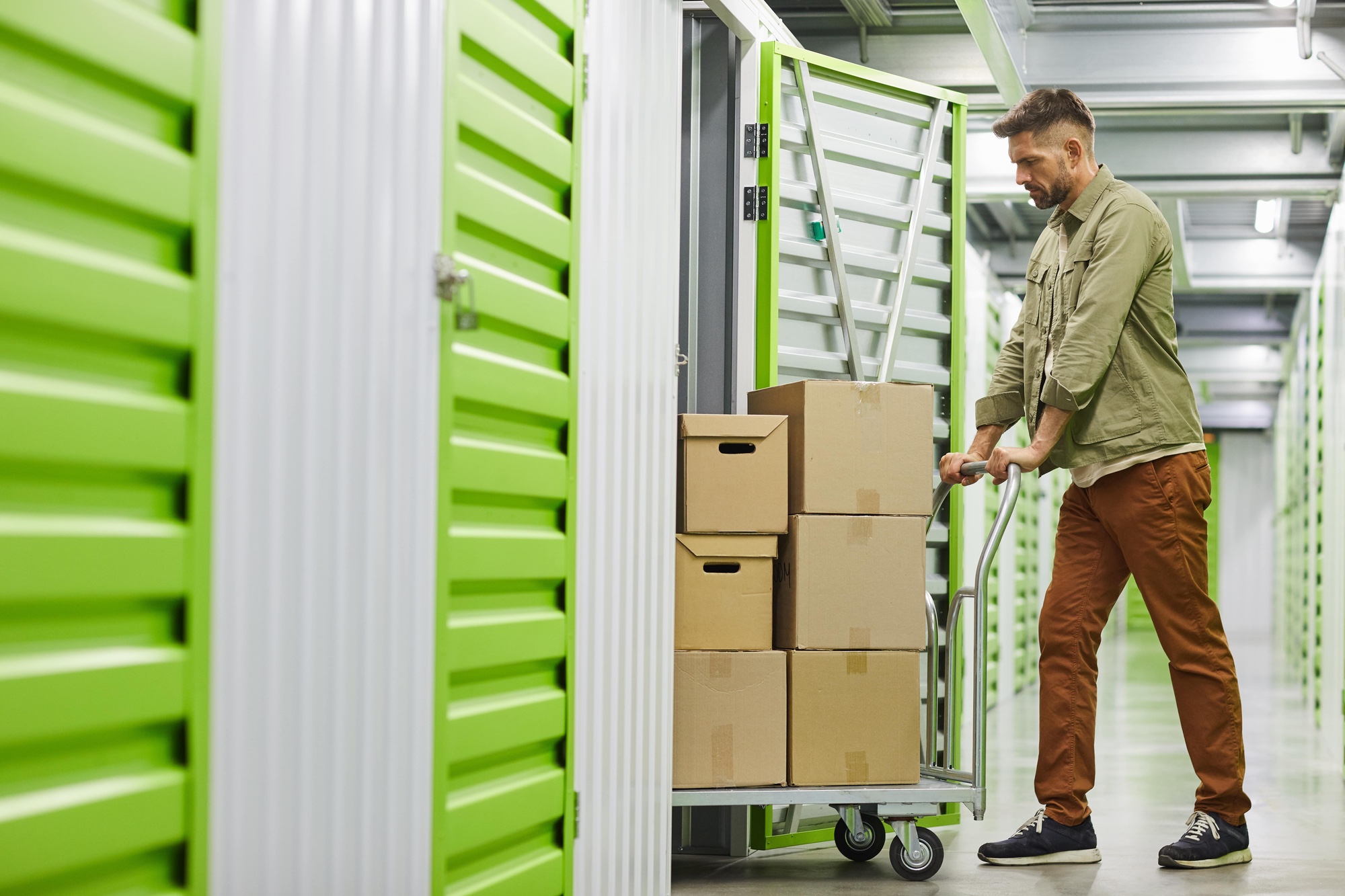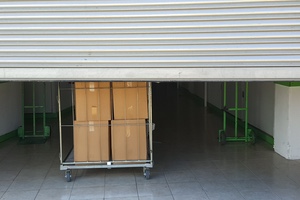 We've got the expertise to secure your space.
Self-Storage Security Challenges:
Security is paramount to what you do. Your clients are counting on you to not let anyone else access their stuff. Using SCW's high definition security cameras, access control systems, and software can reduce security incidents, create peace of mind, and improve your reputation. The security of your facility is directly tied to your revenue.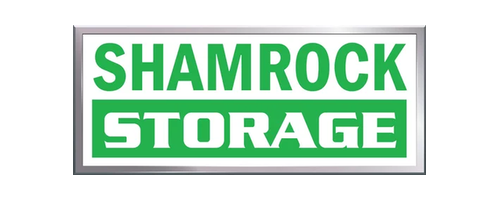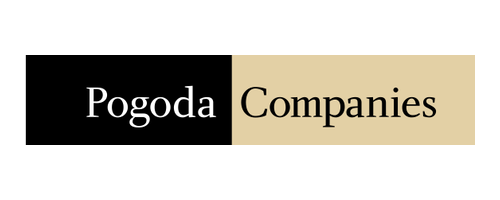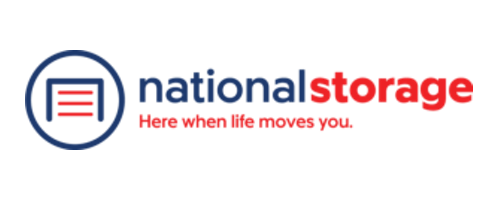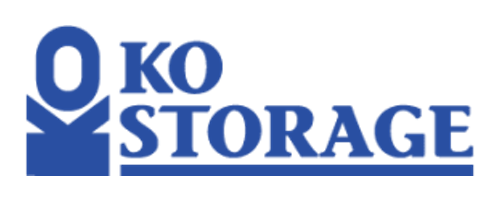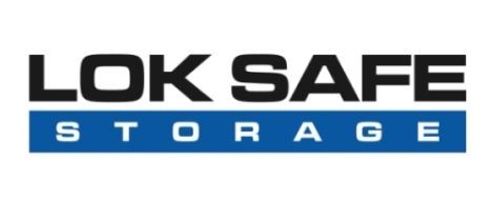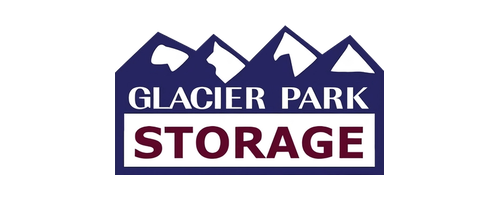 Key Benefits for SCW Self-Storage Clients