SCW in the news: press releases and media mentions
---
Business interviews and articles
Our CEO is part of the Young Entrepreneur Council, which means that sometimes he is asked for his opinions on business matters or to submit long form articles for business magazines and websites. Here's links to those articles and interviews.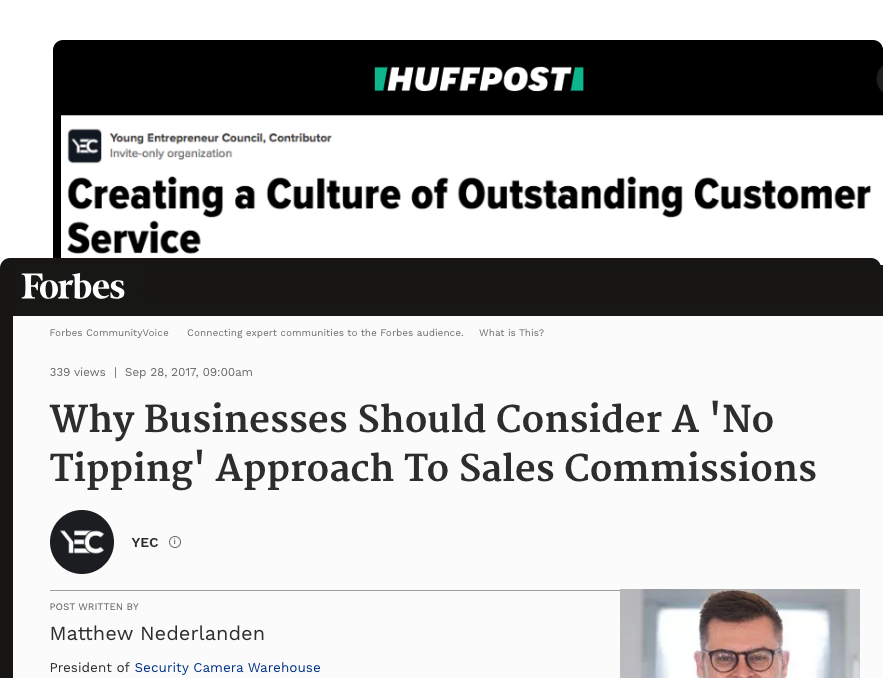 Press Releases and Local News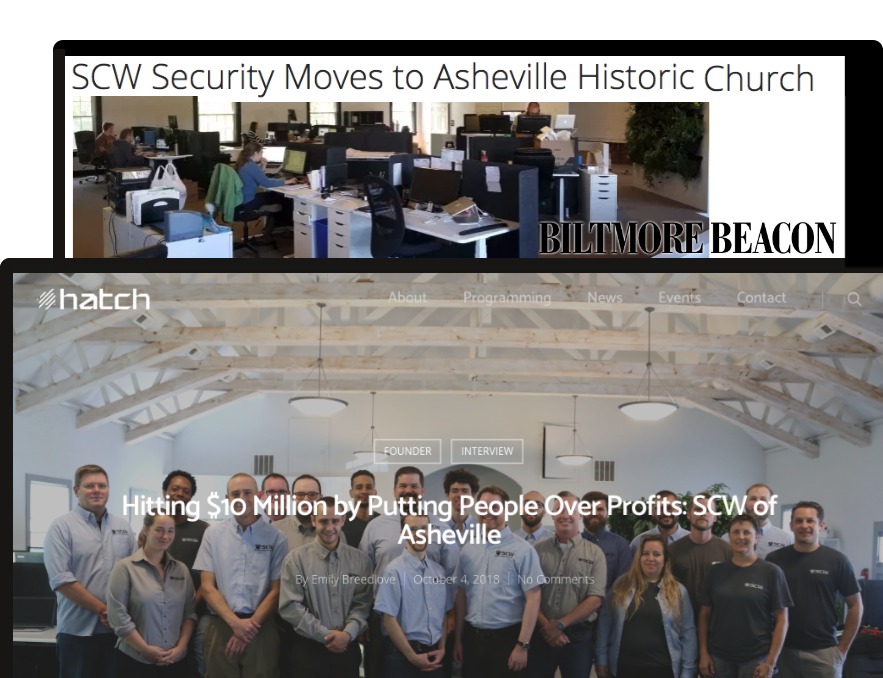 Industry Specific Magazine Interviews and Awards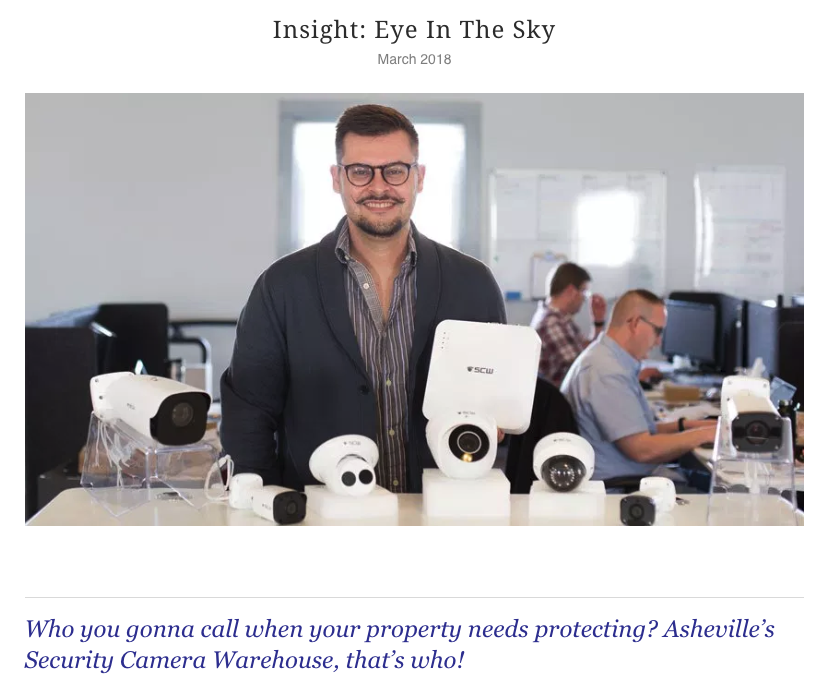 Tech Activism
When Canada was considering a metered internet that would have you pay by the download, we thought that would hurt sales of security cameras (which use a lot of data when you view them). So, we made a spin-off "business" that promised to mail you parts of the internet on CD. We then showed that we could pay a person to download things from the internet, burn them on a CD, and mail them from one country to another - all for less money than what the Canadian ISPs wanted to charge for just downloading something. Over 5 Million people visited our "business" in 48 hours and over 10 Million in a week. We made the international press. It obviously wasn't a business intended to make money - we just took donations.