SCW's Modern Security Ecosystem for Auto Dealerships

Smarter Security, Liability Reduction, and Access Control for Automobile Dealers, Starts Here
LEARN MORE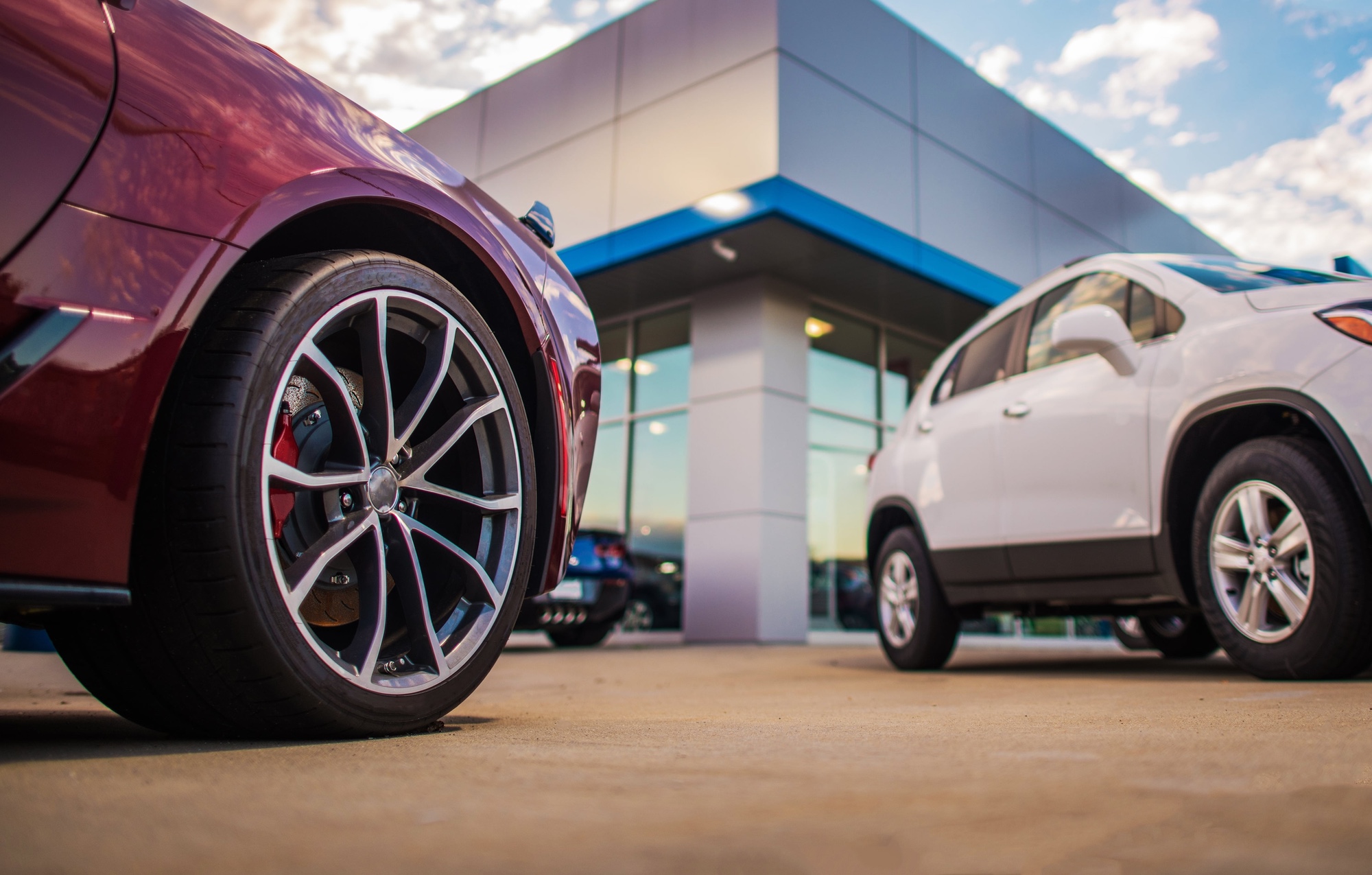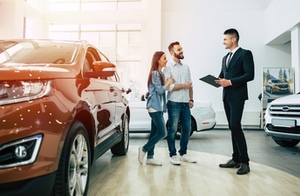 We've Got the Horsepower to Secure your Lot.
Automotive and Dealership Security Challenges:
Dealerships are often targeted by organized crime and vandals. Incidents can mean massive losses, disrupted operations, and lost revenue. Dealership security is a challenge--multiple buildings, giant open spaces with multiple points of entry, parking lots, and big expensive assets out in the open.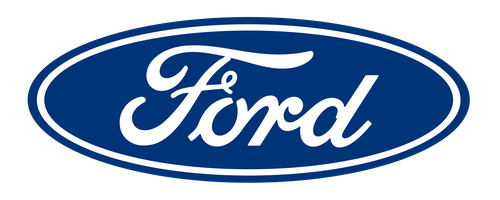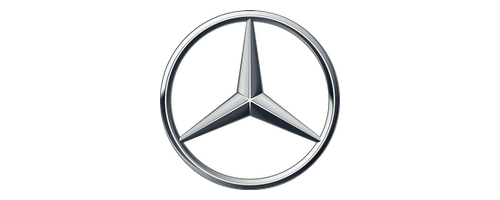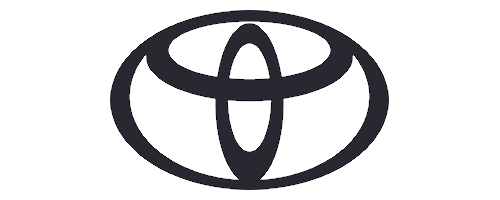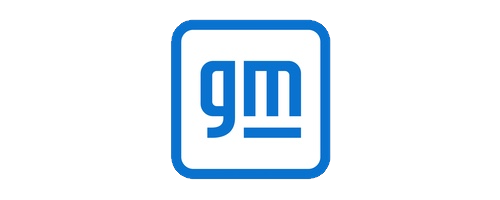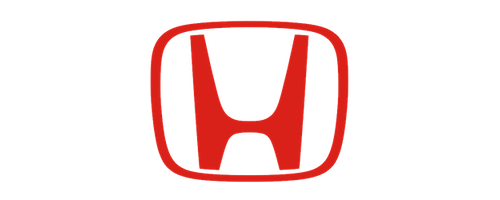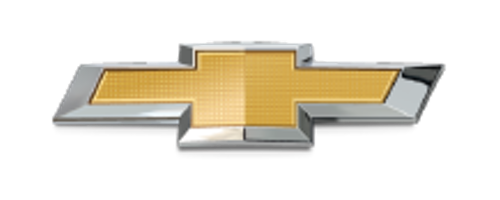 Key Benefits for SCW Automotive Dealership Clients
Secure Outdoor Assets
The vehicles in a dealership's parking lot are the vast majority of their assets and must be secure from theft and vandalism. This often requires wide angle cameras and wireless backhauls.
Watch your Perimeter
Long range cameras enable you to detect unwanted or unknown individuals before they cause an incident, as well as reduce theft and vandalism. more info
Liability Risk Reduction
False claims of vehicles damaged in service or accidents while in parking areas can become very costly for dealerships.
Fraud Prevention
Finance departments, parts departments, and service departments often need additional security because transactions occur there or financial records are stored there.
Employee Enablement
Your sales team needs to approach customers in a timely manner. Your service team needs to follow safety regulations. Your management team needs to know who needs retraining.
Keep Track of Incident Reports
Solve your evidence tracking and chain of custody problems by utilizing survail vault cloud storage and incident reporting tools. learn more
Restrict Access to Authorized Personnel
Easy to use and touch-free mobile access for all showrooms, finance departments, and service areas enable you to allows access to buildings on a per-employee basis and gives you an audit trail for tracking. learn more
Improve Network Cyber Security
Our cloud based platforms increase your cyber security posture and make your security systems easier to manage.