Security Technology for
Auto Dealerships
Smarter Security, Liability Reduction, and Access Control for Automobile Dealers, Starts Here
LEARN MORE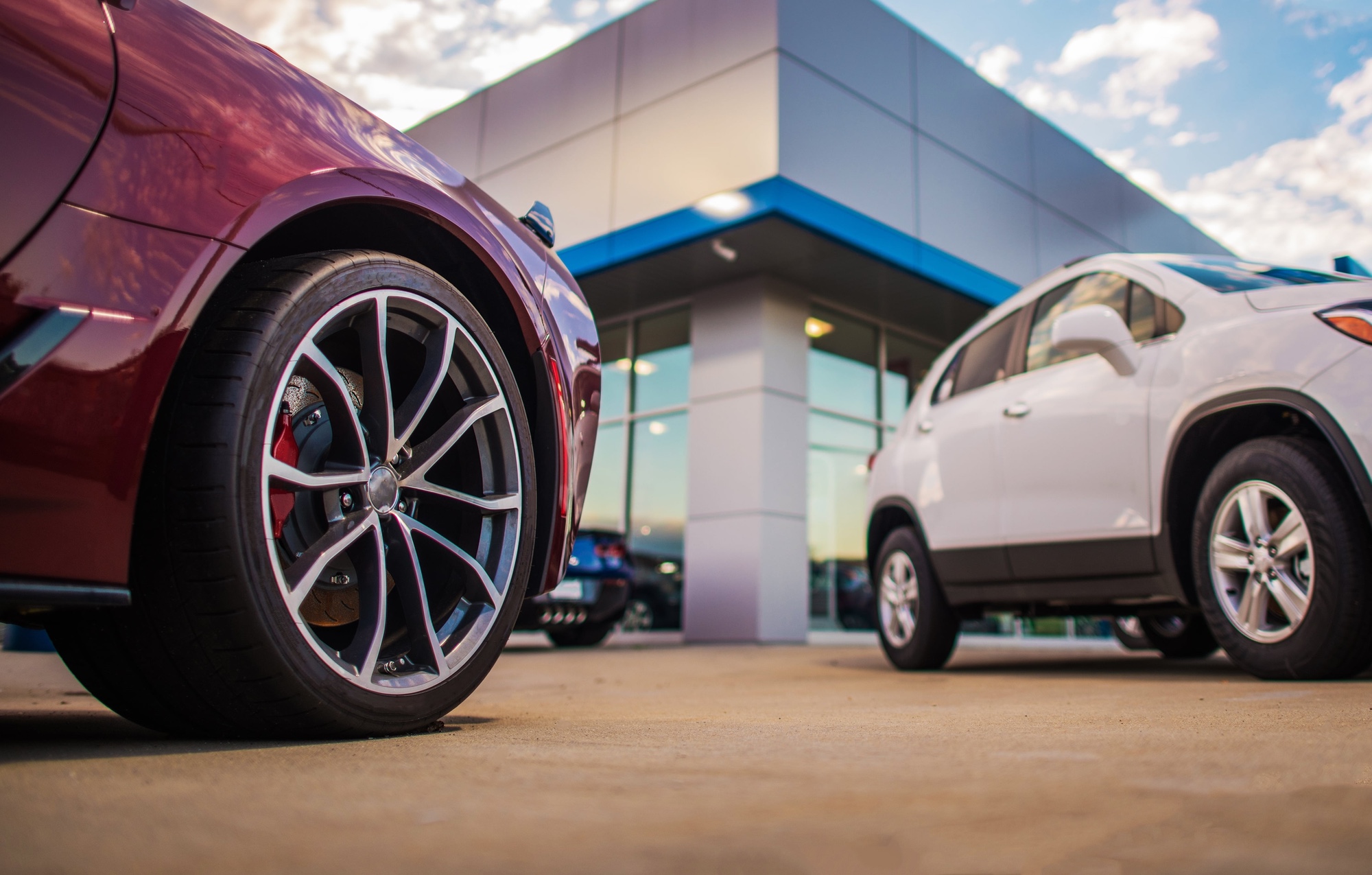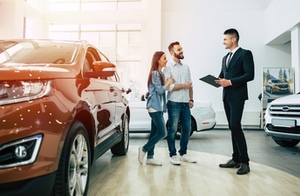 We've Got the Horsepower to Secure your Lot.
Automotive and Dealership Security Challenges:
Dealerships are often targeted by organized crime and vandals. Incidents can mean massive losses, disrupted operations, and lost revenue. Dealership security is a challenge--multiple buildings, giant open spaces with multiple points of entry, parking lots, and big expensive assets out in the open.
Integrating Surveillance Video with Application Data
Automotive Facilities Operational Challenges:
A Dealership is a complex operational environment and surveillance video isn't the only thing that needs to be seen at a glance. The service department needs to see surveillance video alongside scheduling information, while the finance and sales teams needs to be able to see sales and CRM information.

Don't worry, we've got you covered. If it can be displayed on a computer screen or digital television, we can record it and display it on your viewing stations.

(An Autoleap service schedule tracker is shown in the top right of this image, while a Dealersocket credit and sales dashboard is shown on the bottom left, but we can do this for any application interface).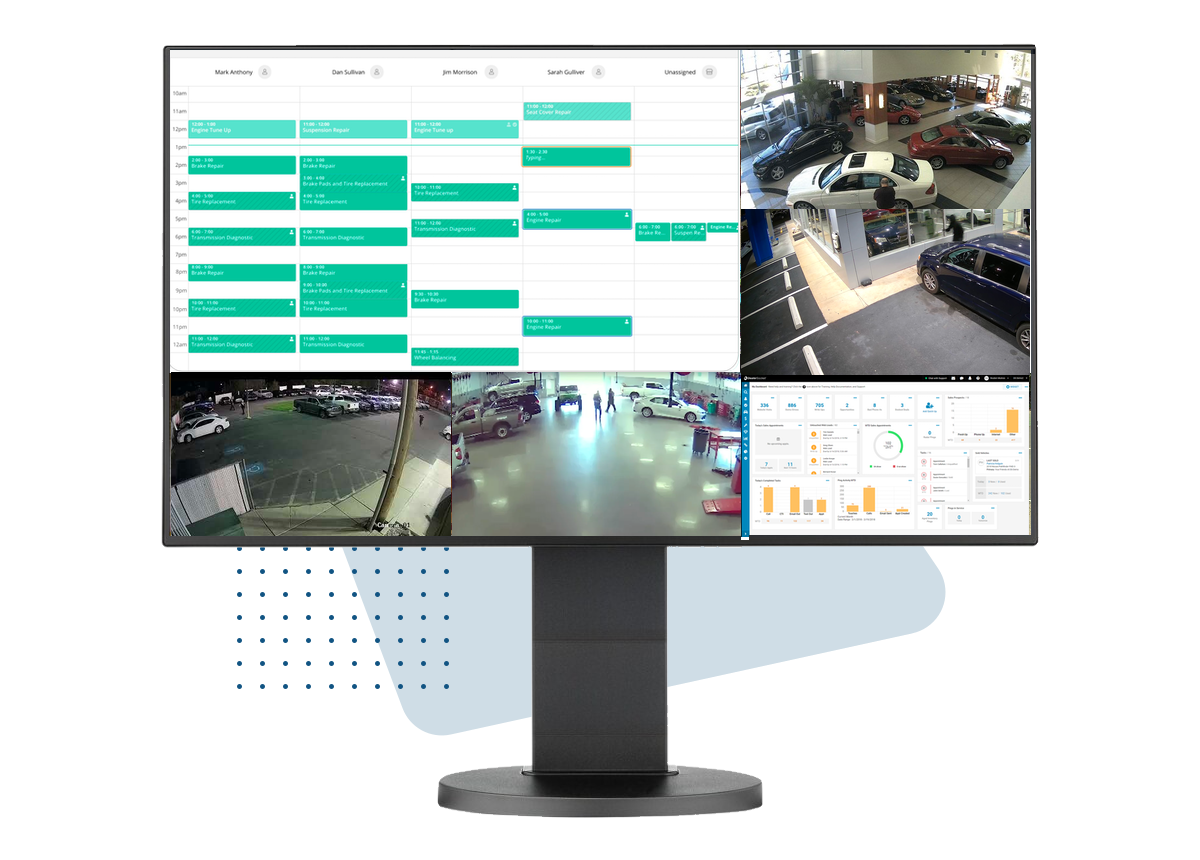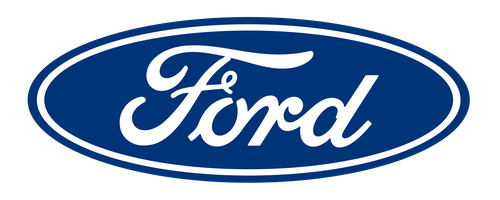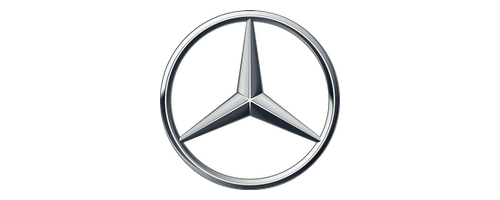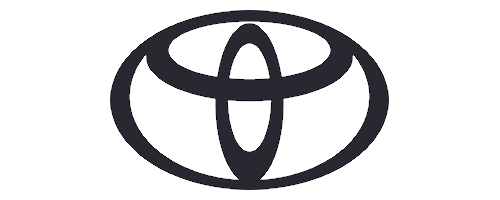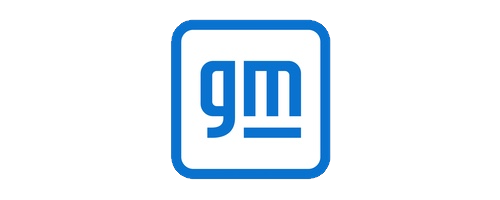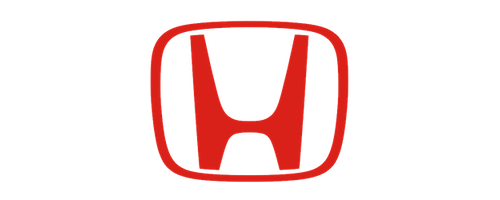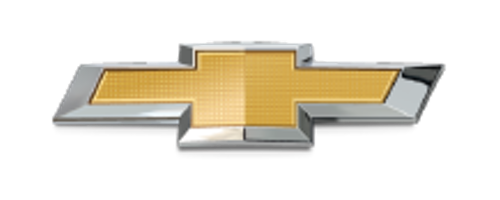 Key Benefits for SCW Automotive Dealership Clients
Secure Outdoor Assets
The vehicles in a dealership's parking lot are the vast majority of their assets and must be secure from theft and vandalism. This often requires wide angle cameras and wireless backhauls.
Watch your Perimeter
Long range cameras enable you to detect unwanted or unknown individuals before they cause an incident, as well as reduce theft and vandalism. more info
Liability Risk Reduction
False claims of vehicles damaged in service or accidents while in parking areas can become very costly for dealerships.
Fraud Prevention
Finance departments, parts departments, and service departments often need additional security because transactions occur there or financial records are stored there.
Employee Enablement
Your sales team needs to approach customers in a timely manner. Your service team needs to follow safety regulations. Your management team needs to know who needs retraining.
Keep Track of Incident Reports
Solve your evidence tracking and chain of custody problems by utilizing survail vault cloud storage and incident reporting tools. learn more
Restrict Access to Authorized Personnel
Easy to use and touch-free mobile access for all showrooms, finance departments, and service areas enable you to allows access to buildings on a per-employee basis and gives you an audit trail for tracking. learn more
Improve Network Cyber Security
Our cloud based platforms increase your cyber security posture and make your security systems easier to manage.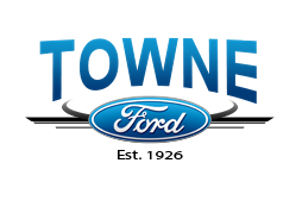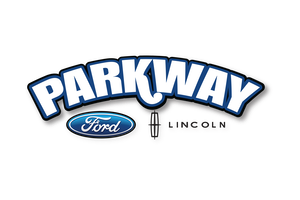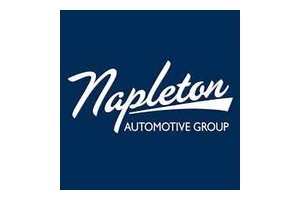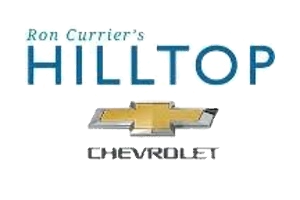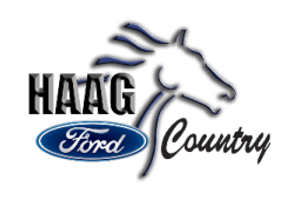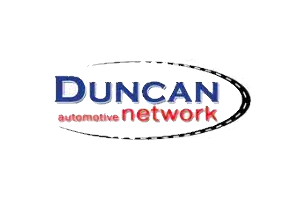 The key to Safety and Security for Auto Dealers:
Layered Security
Good security has multiple layers that solve different and usually escalating needs. Different incidents have different levels of risk and more severe threats should trigger multiple systems.
Hardware and Software Solutions
These are the tools that you want to implement to secure your dealership.
Services
Many dealerships choose to layer on additional services to help with maintenance and operations.
Resources for Dealerships
Dealership security is a challenge--multiple buildings, giant open spaces with multiple points of entry, parking lots, and big expensive assets out in the open.
SCW makes it possible to bring all the moving parts together to run a well-oiled machine.
Here are some case studies, guides, and videos that help you make the right choice.
Get in Touch