Inc. magazine recently revealed that Security Camera Warehouse is No. 1376 on its 37th annual Inc. 5000, the most prestigious ranking of the nation's fastest-growing private companies.
The SCW Story
We do things really differently here at SCW, and we hope our story can provide some explanation as to why we've grown so quickly.
---
Origins: Do The Right Thing
SCW was officially started in 2010, but SCW only really started moving in 2014. The reason for this slow start and the reason why SCW exists are intertwined.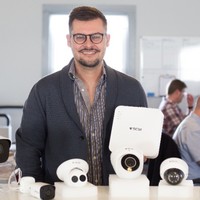 We call this core belief in doing what benefits our clients: Love the Customer.
Values: "Living Well Wages" Benefit The Employee and The Customer
Here at SCW, we're known for our customer service and technical support. We even like to say internally that our core product isn't security cameras, it's support!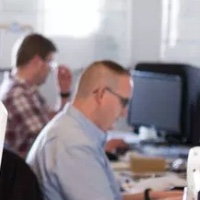 There's nothing more central to the SCW story than the idea that Happy Employees Provide Better Service, which is what our Love the Team value is all about.
Future: Longevity, Innovation, and Purpose
We're unique in our approach to company profit and company goals.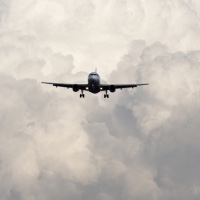 One of the most unique things about SCW is the way that we think about the future and how we allocate our profits. We are free to change and adapt, because SCW wasn't built on investment capital - it was made by a lot of hard-working people. We're self-funded and we have ruled out an exit strategy (a fancy business term for "the company is not for sale, and won't be - ever").
Not being beholden to investors means that we can focus on our mission and don't have to worry about shareholder distributions.
We call this freedom to focus on our company growth and employee well-being: Capitalism 2.0.