SCW's Modern Security Ecosystem for Restaurants

Smarter Security, Faster HR, and Increased Oversight for Full Service Restaurants, Quick Serve Restaurants, and Multi-Location Franchises Starts Here
LEARN MORE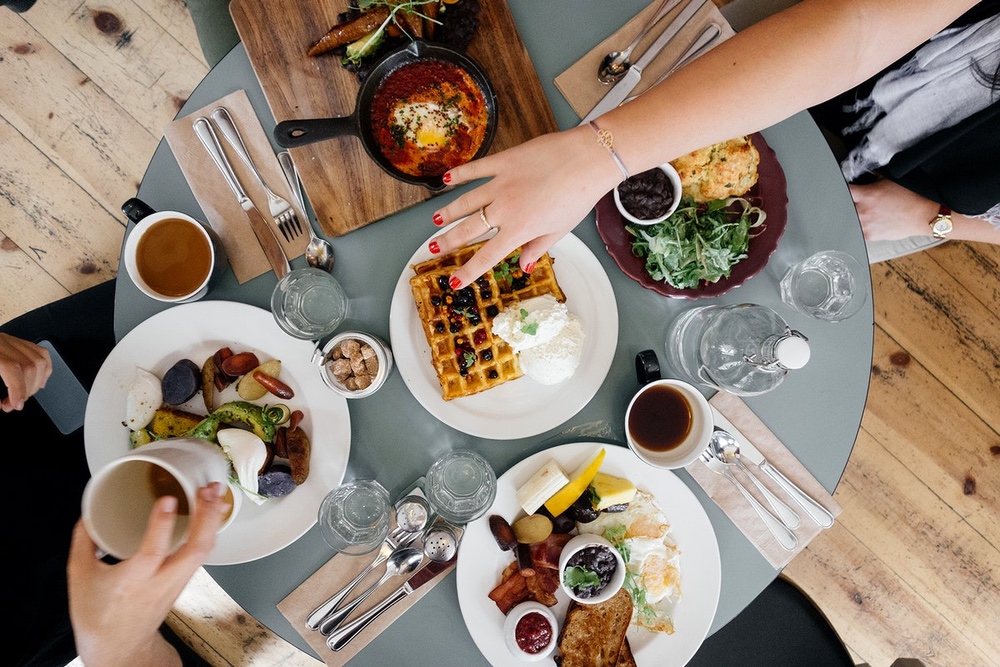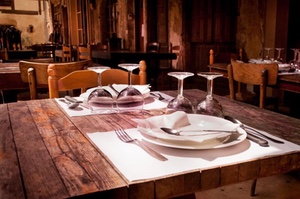 Keep Calm & Curry On Knowing that your Security is Shrimply the Best
Restaurant Security Challenges:
Restauranteurs needs to reduces shrink, improves customer service, fact checking employee customer interactions, reduce HR complaints, and streamlines operations. This can be challenging as the steaks (!) are high and the pace is quick - and most of this needs to be done remotely, for hundreds of locations.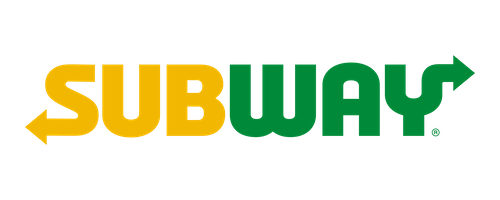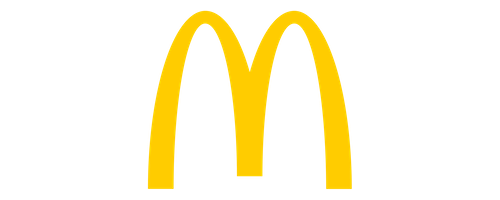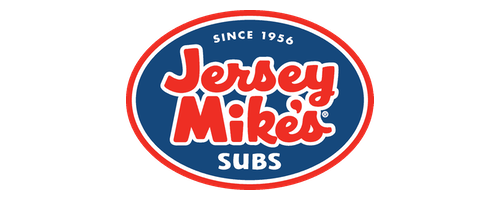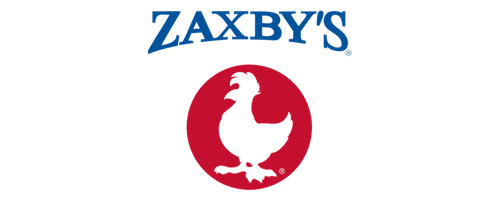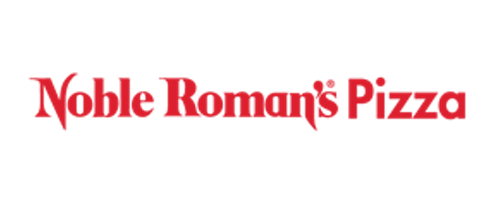 Key Benefits for SCW Restaurants
Reduce Shrinkage
Reduce the rate that inventory walking away or drinks being over poured. Having cameras viewing areas with alcohol or other commonly gifted inventory can drastically improve margins.
Speed up HR Investigations
HR incidents can happen anywhere, but in semi-private areas like break rooms and inventory storage, the odds are higher. Its easy to fact checking employee customer interactions or find employee complaint incidents with our innovative video search.
Fraud Prevention
Restauranteurs need to place long range cameras close to point of sale kiosks to watch hands, bills, and faces
Manage Employees from Afar
Be able to easily keep track of employee attendance with your access control audit logs and check in on employee productivity with security cameras.
One Login for All Your Locations
Our cloud based platforms allow you to manage multiple location with one login while increasing your cyber security posture and making your security systems easier to manage.
Keep Track of Incident Reports
Solve your evidence tracking and chain of custody problems by utilizing survail vault cloud storage and incident reporting tools.
Responsible Alcohol Service
Restauranteurs need to make sure that alcohol is only being server in legal manners. This means tracking whether or not underage individuals are being served and if visibly drunk customers are being cut off.
Restrict Access to Authorized Personnel
Easily limit access to Staff-only areas, such as storage rooms, Offices or rooms where you keep a safe, and back / side entrances, without worrying about having to rekey after turnover. Limit access by time of day and/or day of week. learn more