SCW's Modern Security Ecosystem for Convenience Stores

Smarter Security, Faster Investigations, Reduced Shrinkage at a lower TCO for Convenience Stores and Gas Stations Starts Here
LEARN MORE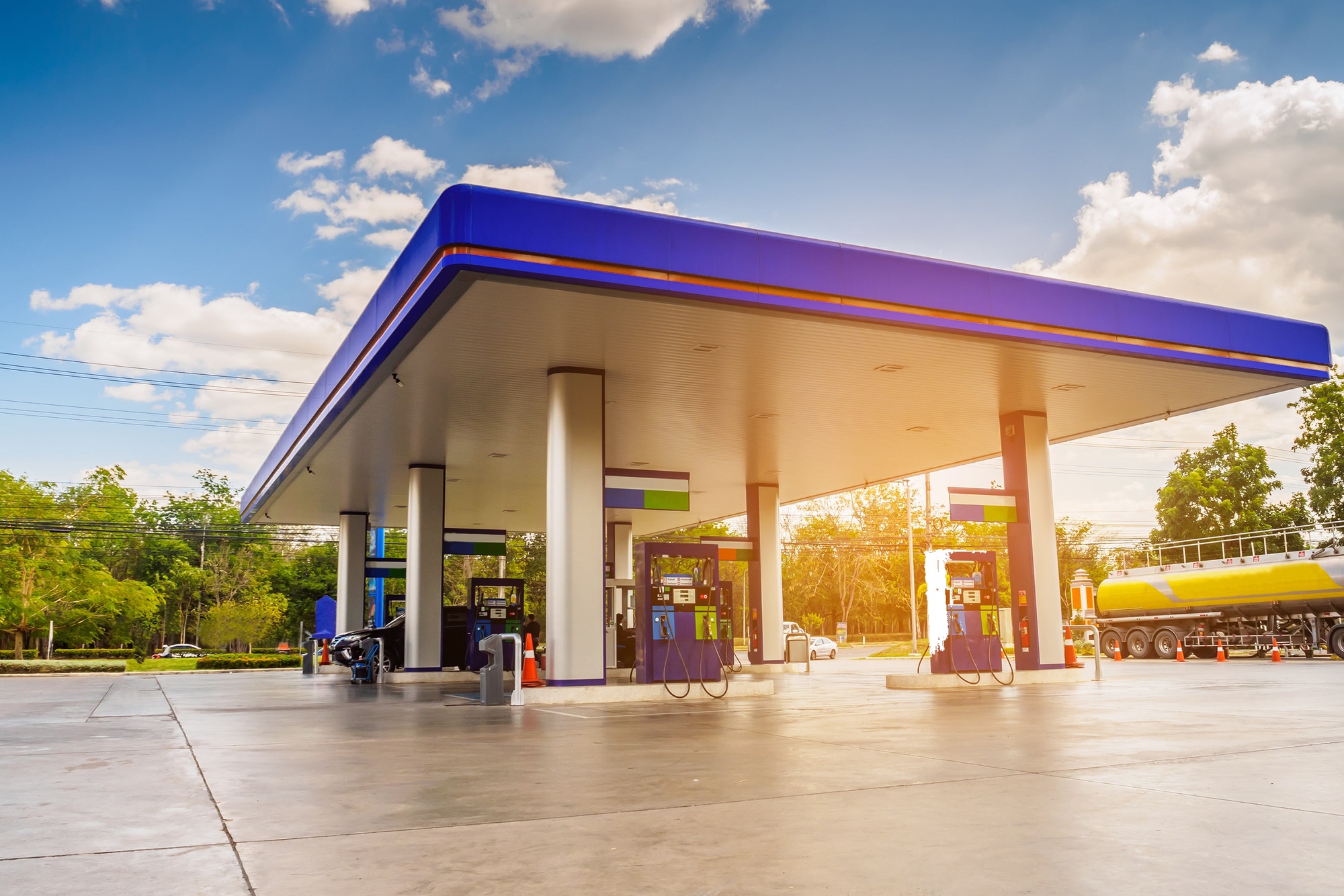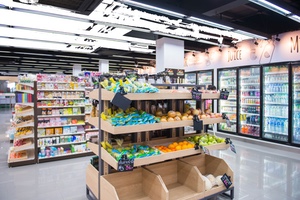 Its Convenient and Easy to work with SCW
C-Store Security Challenges:
Convenience Stores have a lot of things to juggle, from managing employees, preventing theft and shrinkage, and protecting employees from workplace violence.
Convenience Stores are a subset of retail, and theft at retailers is the highest it's ever been. Major retailers like Walmart and Target reported more than 100% increase in theft in Q4 2022. The National Retail Foundation is estimating that it lost $94.5 billion last year due to shoplifting. Retailers also a large increase in workplace violence in the last few years, as some customers took their frustrations at the pandemic out at frontline staff. Protecting retail employees isn't just about safety but also retention.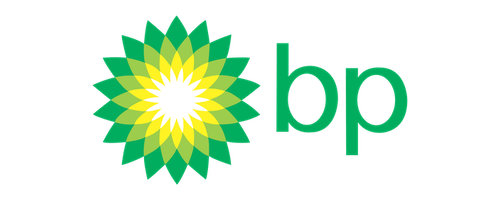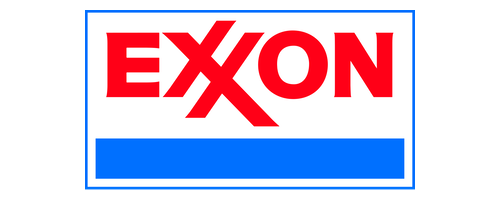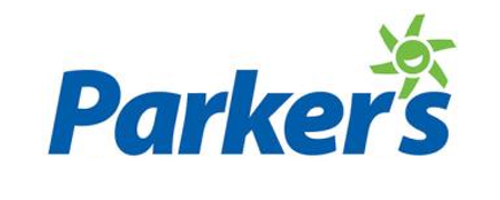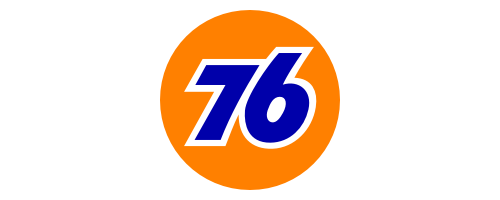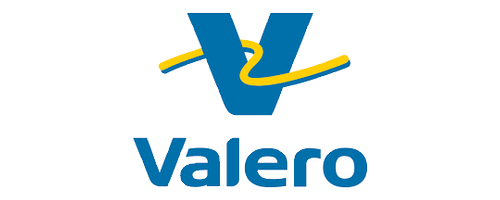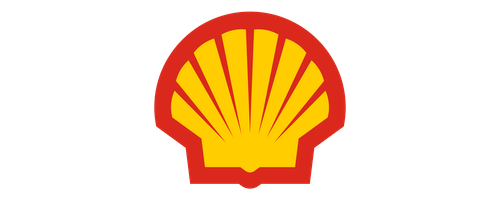 Key Benefits for SCW Convenience Stores
Reduce Shrinkage
Reduce the rate inventory walking away. Long range cameras enable you to watch long aisles with ease. more info
Speed up HR Investigations
HR incidents can happen anywhere, but in semi-private areas like break rooms and inventory storage, the odds are higher. Its easy to find incidents that matter with innovative video search.
Fraud Prevention
Retailers need to place long range cameras close to point of sale kiosks or checkout lanes to watch hands, bills, and faces
Manage Employees from Afar
Be able to easily keep track of employee attendance with your access control audit logs and check in on employee productivity with security cameras.
One Login for All Your Locations
Our cloud based platforms allow you to manage multiple location with one login while increasing your cyber security posture and making your security systems easier to manage.
Keep Track of Incident Reports
Solve your evidence tracking and chain of custody problems by utilizing survail vault cloud storage and incident reporting tools. learn more
Lower Total Cost of Ownership
Fair pricing on hardware means that we'll keep you under budget. Centralized cloud-based management platforms take Device Management, Firmware updates, VPN Setup and management, VLAN setup and management, and Remote Access Security off your plate and lower your TCO.
Improve Police Response Time
Improve response time by easily sharing concerning video with first responders with one click more info