Security Technology for
Government Projects
NDAA Compliant Smarter Security, Faster HR Responses, and Incident Reporting at a lower TCO for Government Agencies, Counties, and Cities Starts Here
LEARN MORE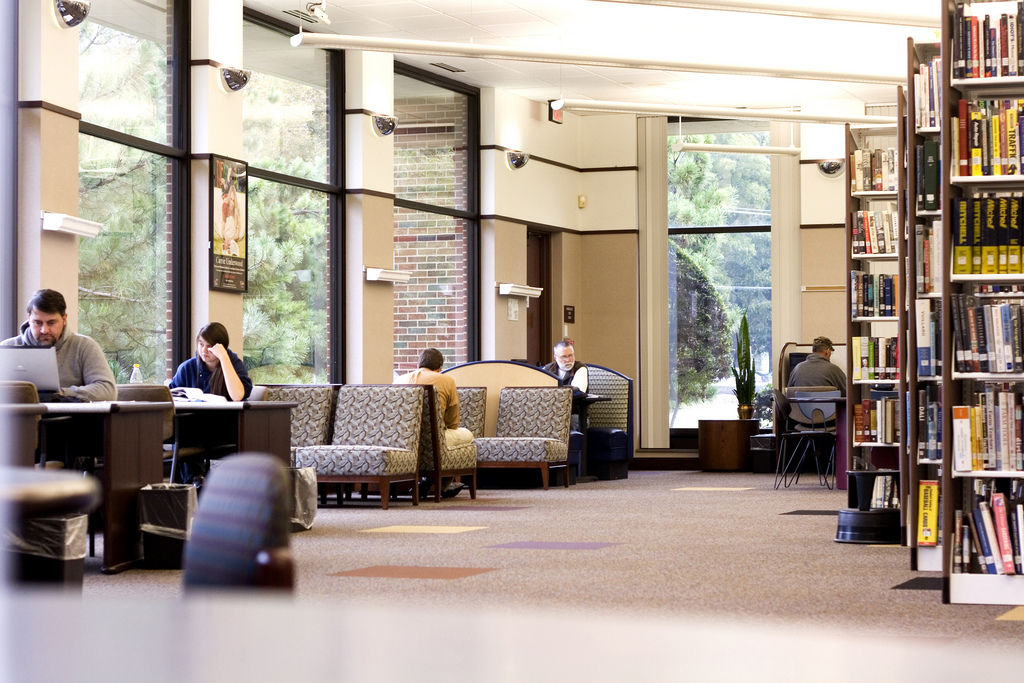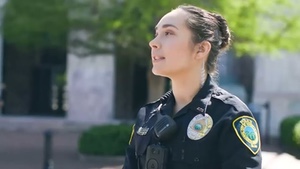 Your Mandate is Our Mission
Government Security Challenges:
There's a wide range of security and surveillance solutions that can help achieve government mandates, from preventing crime and finding criminals, to tracking endangered animals and preventing pollution, to preserving the beauty of natural or community parks, to protecting the border, to securing prisons, to measuring and tracking congestion on highways, to making sure that city services like water treatment or waste management facilties are operating correctly.

We've done it all and we can help design effective solutions to achieve your goals.

Note: You may want to also look at our Education category, Aerospace category, Military category, or Energy category if your municipality utilizes multiple properties with those independent activities, if your agency specializes in one of those functions, or if you just want to hone in on those use cases.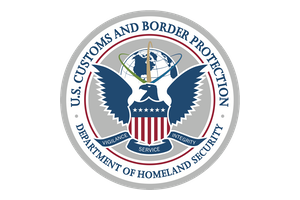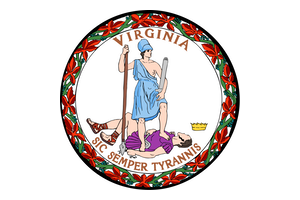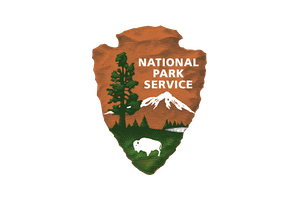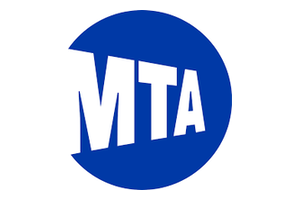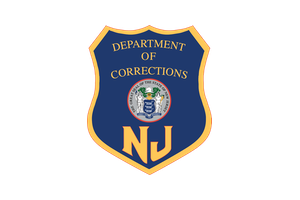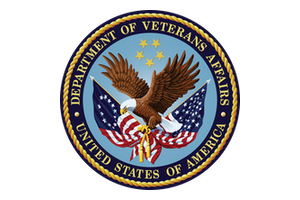 Key Benefits for SCW Government Clients
NDAA Compliant Solutions
Easily give employees access to building areas on a need-to-access basis. Limit access by time of day and/or day of week. learn more
One Login for All Your Locations
Our cloud based platforms allow you to manage multiple location with one login while making your security systems easier to manage.
Lower Total Cost of Ownership
Fair pricing on hardware means that we'll keep you under budget. Centralized cloud-based management platforms take Device Management, Firmware updates, VPN Setup and management, VLAN setup and management, and Remote Access Security off your plate and lower your TCO
Speed up Investigations
its easy to find incidents that matter with innovative video search and access control logs. We radically reduce the operational costs associated with the traditional time wasting event investigation process.
Restrict Access to Critical Infrastructure
Easy to use and touch-free mobile access for all government buildings, allows your to provision staff with access to need-to-know during working hours, gives you an audit trail for compliance tracking. learn more
Keep Track of Incident Reports
Solve your evidence tracking and chain of custody problems by utilizing survail vault cloud storage and incident reporting tools. learn more
Easily Share with First Responders
With other systems, sharing a video in an emergency can be nearly impossible. With Survail, it is easy to get first responders incident information in real time. more info
Improve Network Cyber Security
Our cloud based platforms increase your cyber security posture and make your security systems easier to manage.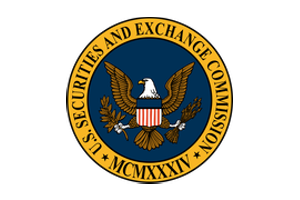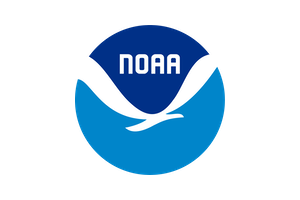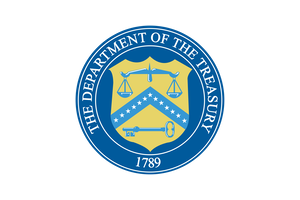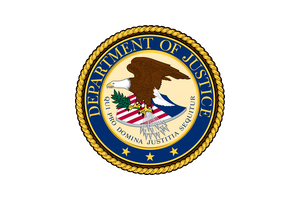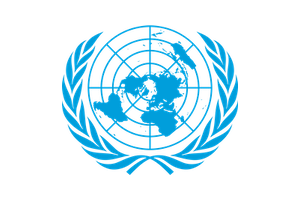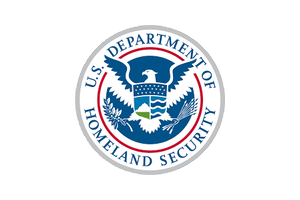 The key to Safety and Security for Governments:
Layered Security
Good security has multiple layers that solve different and usually escalating needs. Different incidents have different levels of risk and more severe threats should trigger multiple systems.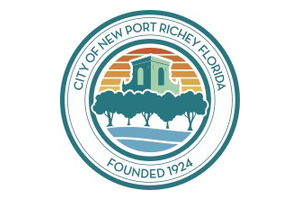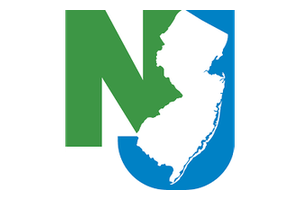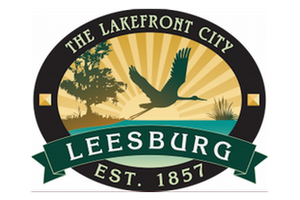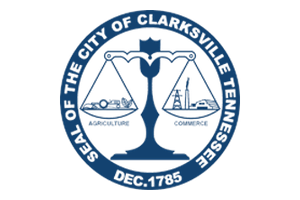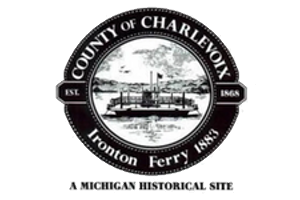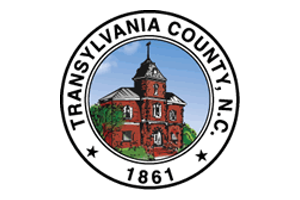 Hardware and Software Solutions
These are the tools that you want to implement to secure your government facility or public space.

Our government CCTV camera expertise is extensive and backed by US-based support. With a strong track record in assisting governments with security challenges, our dedicated team is available via phone, chat, or email, proudly contributing to our nation's security through exceptional assistance.
Services
Many governments choose to layer on additional services to help with maintenance and operations.
Resources for Governments
Security for government buildings and public spaces can be a real challenge.
SCW makes it possible to bring all the moving parts together to run a well-oiled machine.
Here are some case studies, guides, and videos that help you make the right choice.
Get in Touch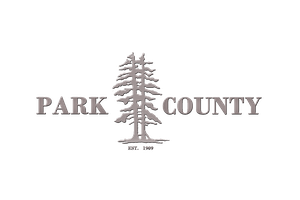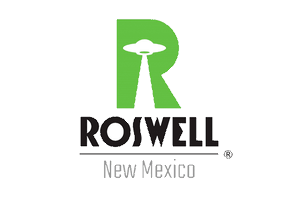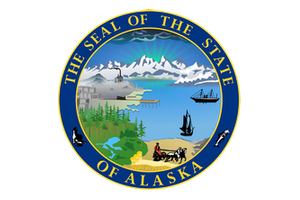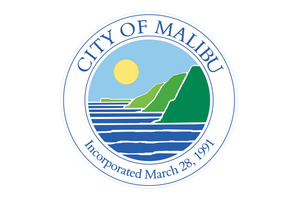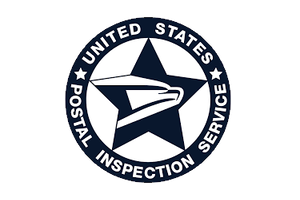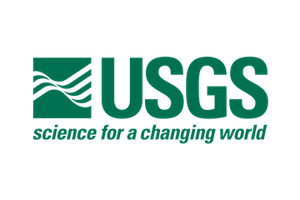 Why Government Agencies, Cities, and Counties
Choose SCW
We have the history and expertise your company needs.
For Your IT Team
Openpath Access Control System is a simple retrofit installation that is easily programmable and maintenance-free.
SCW cameras are a single cable plug-and-play item that can stretch up tp 750 feet in you combine them with one of our extended transmission POE Switches.
Both the Survail and Openpath Platforms include free and ongoing training and support. You don't have to do this.
The Survail Platforms include one-on-one onboarding of devices, networks, and users, before we even ship it to you. There's no complicated setup process.
The Survail Platform has integrated VLANs and VPNs which reduce network complexity and reduce the IT time spent on device management and securing remote access, when compared to on-premises NVR-based systems.
The Survail and Openpath platforms Increase your company's cybersecurity posture and decrease your cyber threat footprint, when compared to non-cloud, on-premesis systems.
Every camera on one manufacturer-agnostic platform makes employee training infinitely simpler. The UI is so easy to use that other teams don't have to bother IT with every footage request.
The ready availability of our on-call technical experts means total support for the life of your new system.
Get in Touch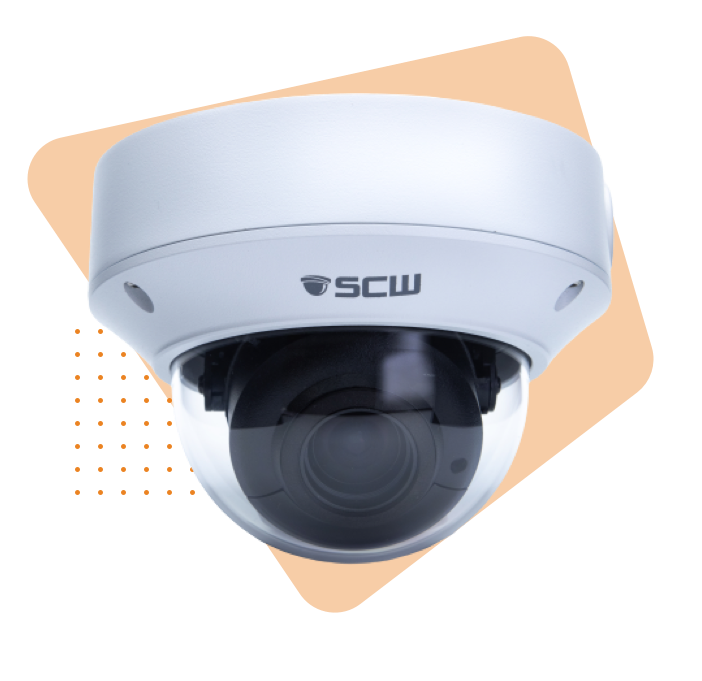 For Facilities
Both the Survail and Openpath Platforms include free and ongoing training and support.
Imagine no more need to stare at a screen of security cameras all day! Every camera in your system--without limit--is being analyzed to identify what matters to you most.
SCW AI-powered analytics software does all the watching for you. The AI-Powered Analytics distinguish individuals and vehicles in an evolving, learning process.
In less than a second, recognize a potential threat incident and notify pre-selected personnel and first responders by text message, email alert, or automatic phone call.
All notifications are in real-time. No more valuable minutes are lost. Immediate alerts profoundly alter outcomes.
Every camera can filter by person, vehicle, camera, date, or time, which means no more endless searching for pertinent footage.
The AI-Analytics proactively eliminate false positive events and reduce your huge number of current email alerts.
Get in Touch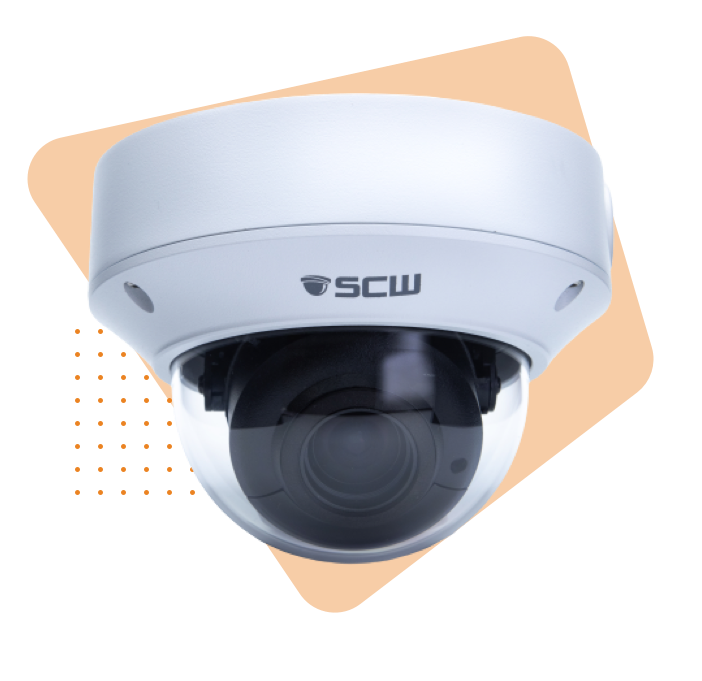 For City / County Managers
The secure cloud-based Survail and Openpath platforms offer a lower total-cost-of-ownership by removing the requirements that your IT team worry about enabling and securing remote access to your on-premises hardware and network.
SCW offers the benefits you want - a system that keeps your educational facility secure without further involvement on from administrators or constant budget expansions.
Our professional-grade equipment is rugged and performance-driven. Our sophisticated technology is both simple to install and maintain.
Each component comes with 3 to 5 year warranties and is backed by the support of our US-based technical staff for the lifetime of your security system.
Our AI-Powered Analytics and easy to use reporting and retention tools mean that you won't have to hire additional staff to manage your system.
Get in Touch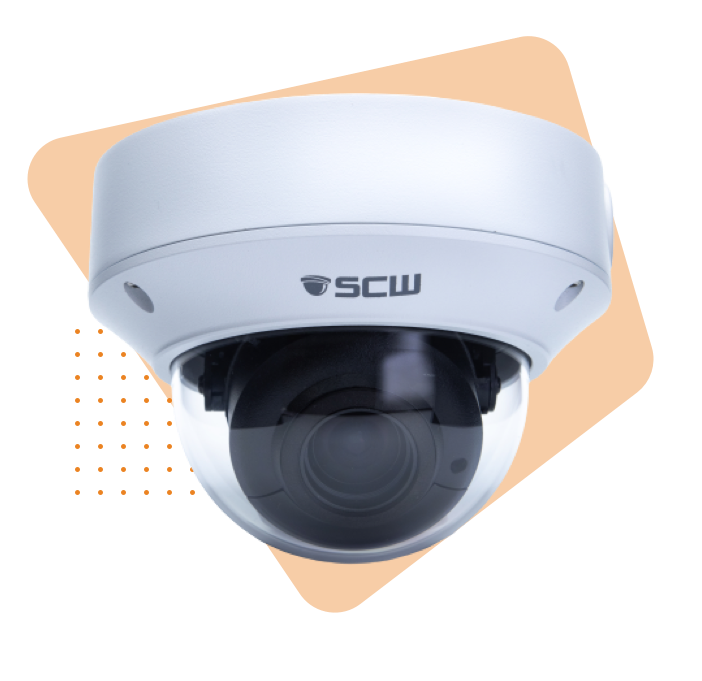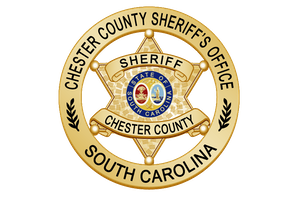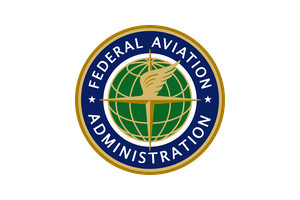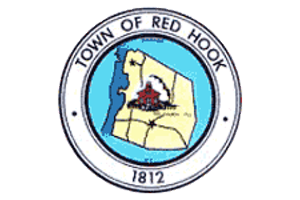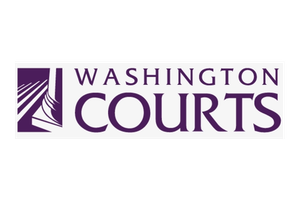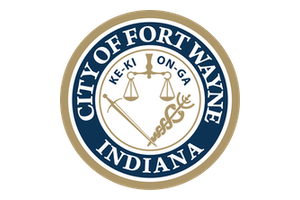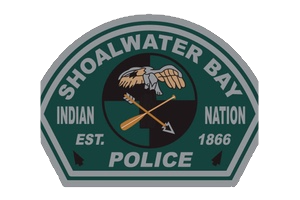 Get Started
With A Modern
Surveillance Ecosystem
For Your
Government Facility
Invest In The Best
SCW can protect your government facility or public space with money-saving time and benefits. And your IT and Security teams will love our US-based technical support. It comes FREE. Forever.World-class customer service and technical support are central to providing you with the best security available, anywhere.