Get Started
With Decoders
Live View Solutions for Video Walls, Guard Stations, Production Monitoring, and Operational Data

Combine Surveillance Video with Other Application Dashboards

Shop Decoders
Decoders - Live View Solutions for Video Walls, Guard Stations, Production Monitoring, and Operational Data
A decoder is a device that grabs multiple IP camera streams from multiple cameras or NVRs, and allows you to display them on multiple monitors or TVs using HDMI connections.
If you need to see a lot of cameras, like a guard station, command center, or for process monitoring a decoder is a vital piece of equipment. You use Viewstation, our VMS, to setup and modify what is seen on the decoder output. In a command center this will be used in conjunction with each other: with the decoder used to show all cameras on the video wall and viewstation used to focus on areas of concern. However, this is not the only use for a decoder. Unlike viewstation, you can also use a decoder to create a live view feed that is not alterable by the user, which is invaluable at reducing compliance issues. This means that you use a decoder to create a guard station that has no mouse or keyboard and which has no possibility that the security guard is browsing the internet or playing minesweeper instead of looking at the video feed. In the same way, the safety compliance team in a manufacturing environment never has to worry about if the user maximized a single camera and is missing key feedback, such as a production jam or increase in temperature on a manufacturing sensor.
Decoders can add remote / VPN devices if they have network access to them, but you need to make sure you have the bandwidth both on the internet side and VPN wise to deal with it.
Our decoders also have HDMI inputs that allow you to pull in non-surveillance video. So, for example, a retailer could connect to a PC running a looping presentation showing a business promotion, offer or update. As another example, a manufacturer or energy company might display the production outputs / machine diagnostics of operational sensors or production measurement software.
Understanding Decoder HDMI Outputs
Who Benefits from a Decoder
Decoder's HDMI outputs are designed for static screen viewing for typically set and forget camera viewing stations.
Examples:
Guard Stations
Video Walls
Checkpoints
Offices
Waiting areas
Production monitoring
Machine Health Monitoring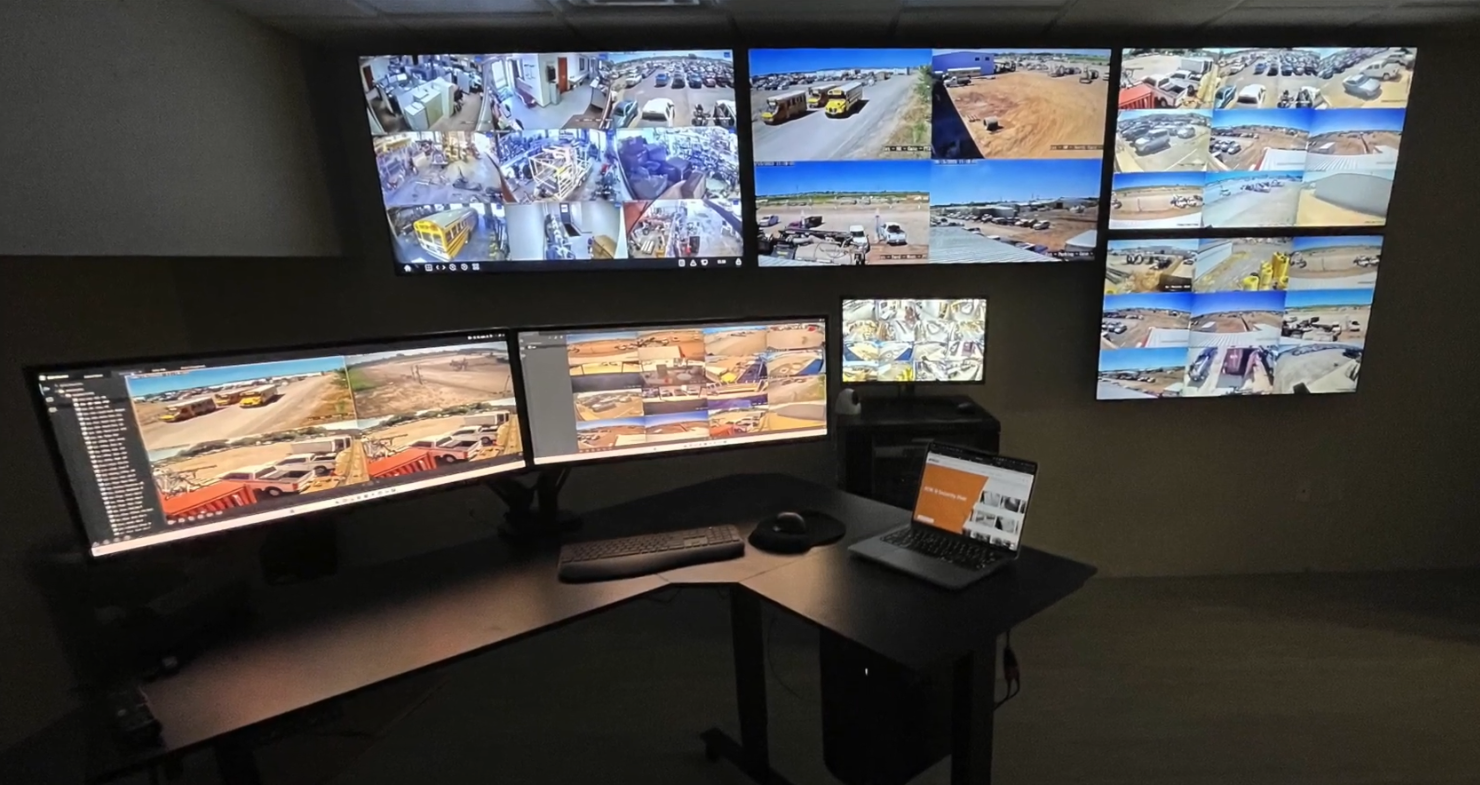 Understanding Video Decoder HDMI Inputs
Combining Application Data with Surveillance VIdeo
The HDMI inputs allow you to connect another output, like a PC, to display cameras feeds along side other displayed data.
Examples:
Digital Signage
Service Level Monitoring
Machine Health Diagnostics
Operational Sensor Monitoring
Refrigeration Temperature Monitoring
Gas Pump Health
Queuing Systems
Time-To-Service Systems
Digital Menus
Table Management Software
Order Status Statistics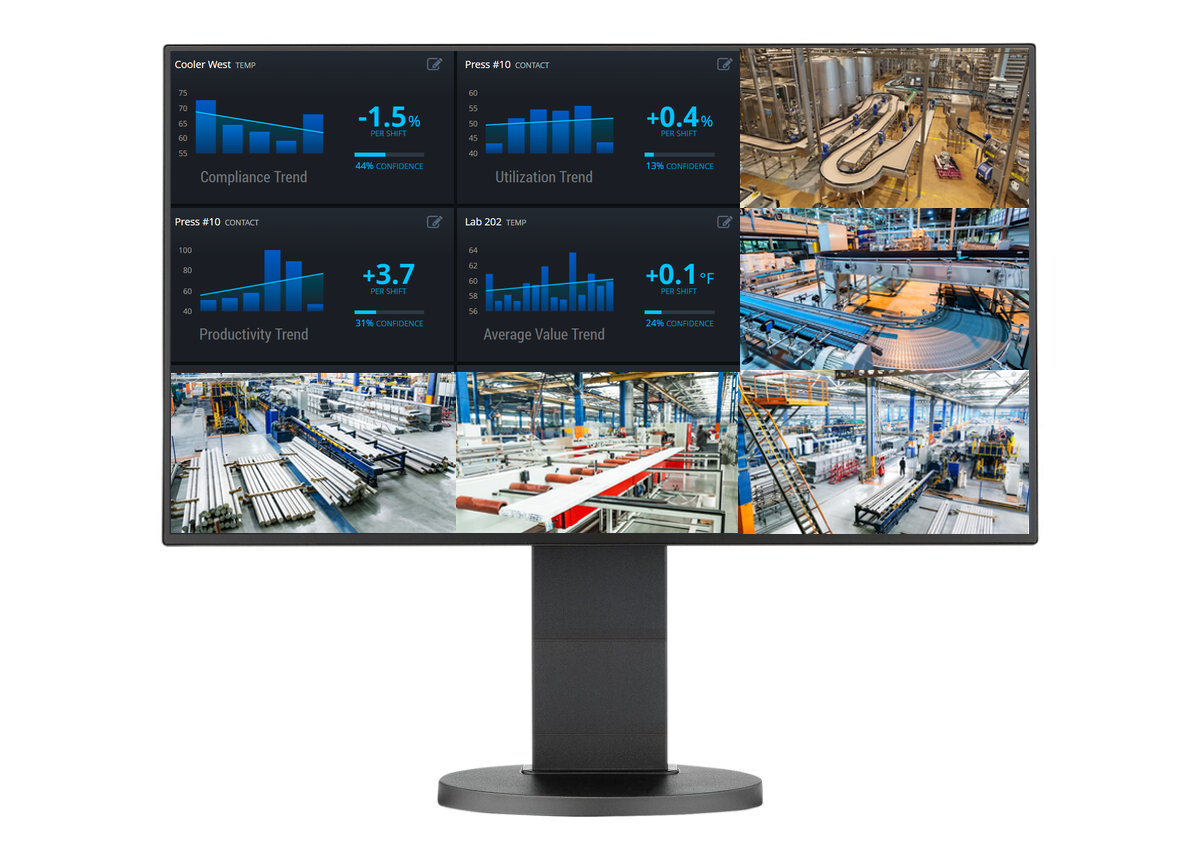 Our Network Decoder Selection
/ images

Not sure what you need?
Lean on the experts
We'd be happy to work up a custom quote or take your floorplan and create a security coverage map.
Get a Custom Quote