SCW's Modern Surveillance Ecosystem for Healthcare

Smarter Security, Better Patient Care, Employee Protection, and Patient Privacy for Healthcare Providers, Pharmacies, and Hospitals Starts Now
LEARN MORE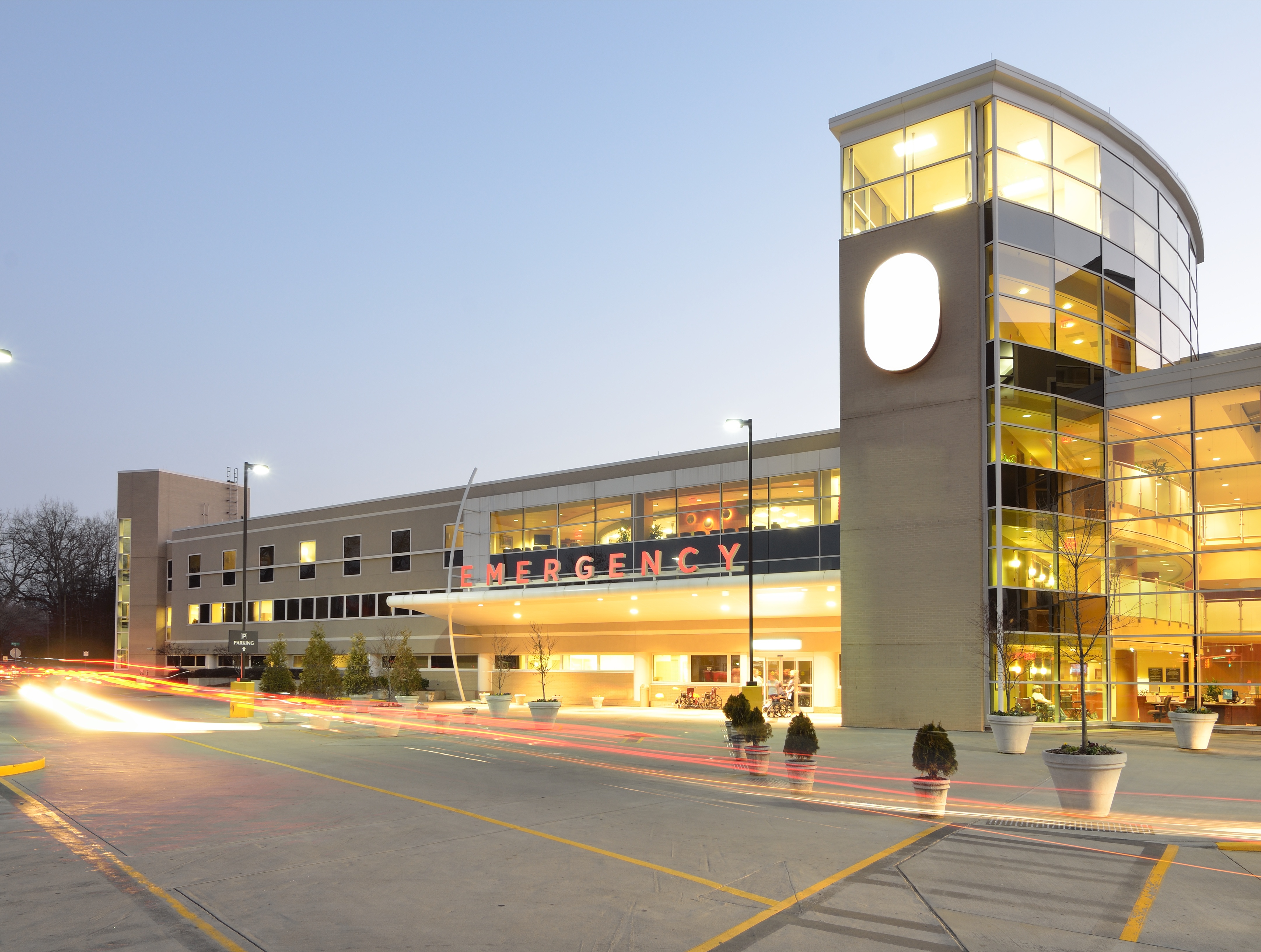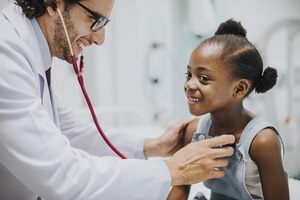 Security that Won't Give you Heartburn
Healthcare Facility Security Challenges:
Healthcare workers are one of the most likely employees to experience violence in the workplace. In addition to protecting employees, you also need to keep patients safe, prescriptions secure, and expensive medical equipment from walking away - and you need to do all this, while making sure that HIPAA compliance is being maintained. You need to keep controlled substances and patient medical records (including those that might be inadvertently recorded by security devices) safe, secure, private. Don't worry, we're up to the challenge.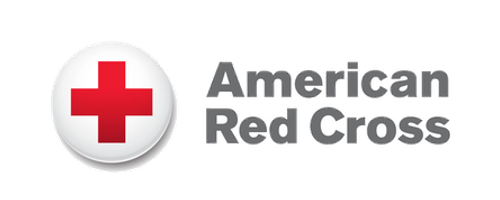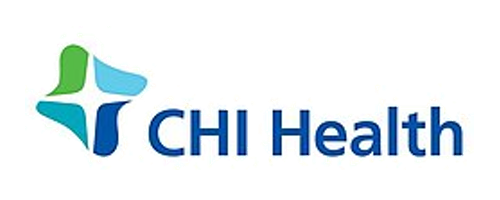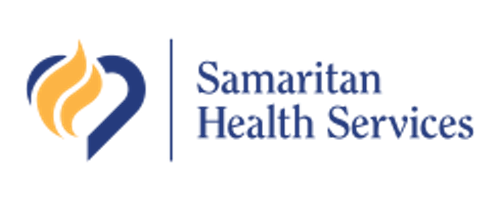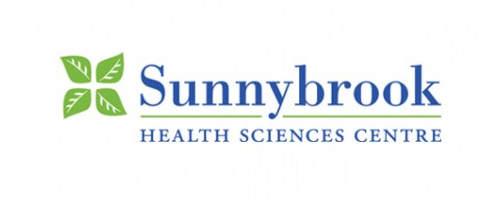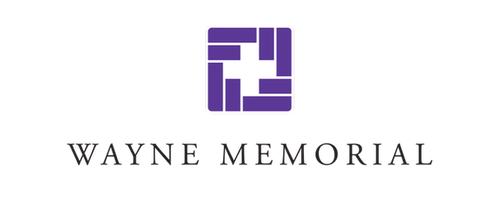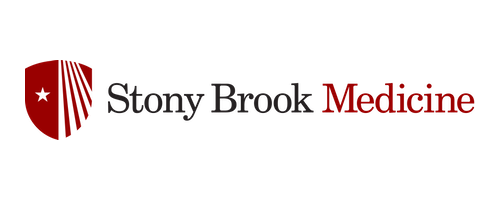 Key Benefits for SCW Healthcare Clients
Reduce Liability Risk of Parking Areas
The FBI recently published a report on violence against hospital and healthcare workers that showed that parking lots / garages are the single riskiest location. Failing to address this risk often creates liability risk for healthcare providers. source
Protect Employees and Patients
In the last 3 years, violence towards healthcare workers has dramatically increased. Protect your staff and patients by controlling access and setting up live monitoring video stations.
Limit and Track Access to Medicines
Easy to use and touch-free mobile access for all medical storage areas enable you to allows access to regulated medicines on a per-employee basis and gives you an audit trail for tracking. learn more
Improve Patient Care
Use live monitoring to gain observation into patient status and behaviors that can help improve the quality of care.
Easily Share with First Responders
Never before has a surveillance brand made sharing of video in an emergency a priority. It is easy to get first responders incident information in real time. more info
Keep Track of Incident Reports
Solve your evidence tracking and chain of custody problems by utilizing survail vault cloud storage and incident reporting tools. learn more
Protect Patient Privacy
Prevent recording patient health information (PHI) by utilizing privacy masks, limiting access to areas where medical records are stored, and role-based permissions on viewing footage.
Improve Network Cyber Security
Our cloud based platforms increase your cyber security posture and make your security systems easier to manage.