Commercial Security Services
Welcome to SCW
Headquartered in Asheville, NC, SCW offers commercial installation, support, and maintenance throughout the Southeast. Our fully trained, licensed, and certified team of security and network professionals are ready for any challenge - even Hollywood (link to info Garage Rehab). We're local in more ways than one too. SCW's entire Product Support team is in North Carolina. In those times where you just need a quick answer, rest assured you won't wait on the phone for our team. If the issue requires a visit, our team is never more than a few minutes away.
At SCW, we believe that everyone deserves peace of mind. You shouldn't worry about your assets or employees when you step away. From government buildings to enterprise franchises, our team of highly trained security experts has secured facilities in a broad range of industries - from coffee shops to college campuses and everything in between. Let us help you protect what matters most.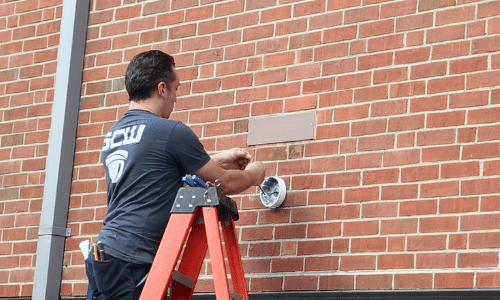 Services Offered
While our main goal is your security, we also want to make sure your workplace is fully integrated and operates efficiently. Below is a list of our comprehensive services: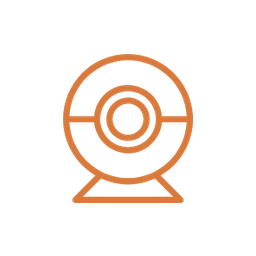 IP Camera Network Installations
Installation of IP camera systems - Everything from running the cables, installing the cameras, and maintaining the system with a service plan.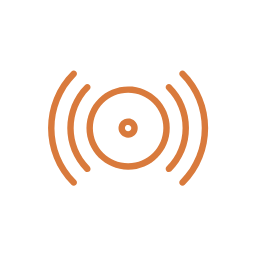 Alarm Installation
Installation of wireless alarm system and monthly monitoring. Wired alarm system coming in the near future.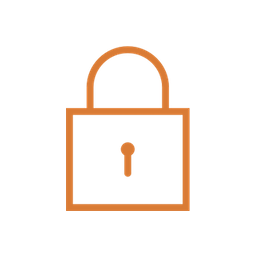 Access Control Installation
Installation of cloud-based access control system.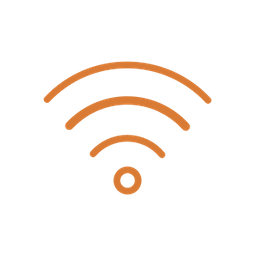 Mesh Network Installation
Installation of mesh network for commercial businesses. Providing widely distributed wifi access across the facility, campus, or property. Ubiquity UEWA & UBWA Certified.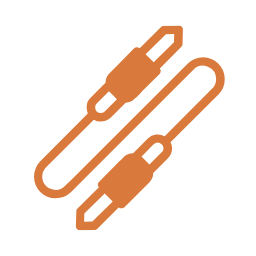 Low Voltage/Structured Cabling
End-to-end communications and low voltage device cabling. Cabling termination, data closet organization, verification testing. Single data drops, dual data drops, access control drops, interlocking doors, etc. BICSI certified.