Get Started
Shield Alarm
Easy to Use. Powerful, Energy Saving, Convenient Automations.

Combine a Hub with Intrusion, Fire, Carbon Monoxide, Cold, Heat, or Leak Detection Sensors
Peace of Mind with Professional or Self Monitoring
Shield Alarm Systems
An alarm system built for small to medium size businesses. Larger businesses should use an access control system.
To create a package that meets your needs, pick a Hub (either the self-monitoring or pro-monitoring option) and your sensors: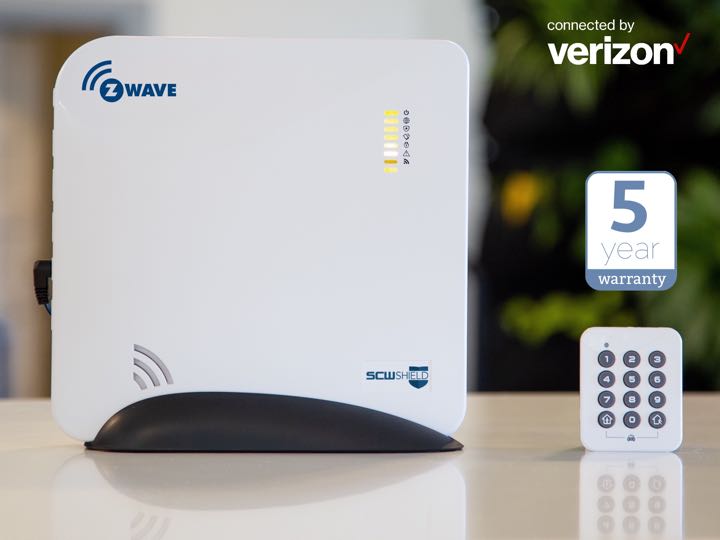 SCW Shield Hub
The Shield Hub is the brain behind your sensors and automation system. It comes standard with battery backup and is designed to look more like a router than a traditional alarm so that it can hide in plain sight.
An optional Verizon Cellular Backup Card is available to supplement its Wifi connection.
Energy and Home Automation features available with the optional Z-Wave Integration Card.
Includes one pin pad. Additional pin pads can be paired, if desired.
---
Automation Included
Shield Elite hub empowers you to fully automate your home or business
Make Your Life Easier: Have your foyer light come on when you open your door
Save Money: Have your AC turn off when you open a window
Prevent Disaster: Automatically turn off your water valve when Shield detects a water leak

---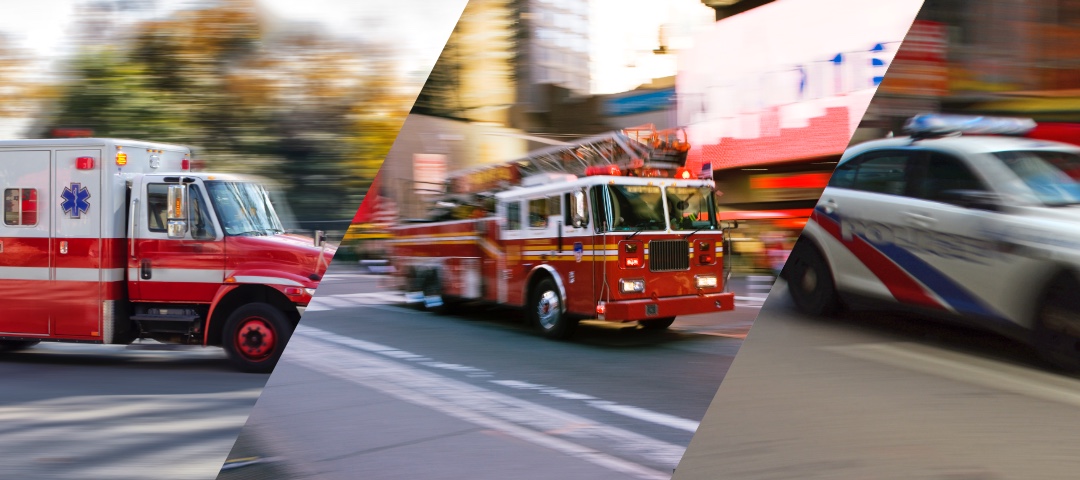 Smart Sensors & Smart Monitoring
Shield Smart Monitoring Sends the Right Help at The Right Time
Our Professional Monitoring Plans use SCW Shield sensor data so that the right authority gets notified quickly:
Police Department:
Motion or Intrusion Sensors
Panic Button on Key Fob or Pin Pad
Ambulance:
Safecare Button
Fire Department:
Carbon Monoxide Sensors
Heat/Fire/Smoke Sensors
Just You:
Flood/Leak Sensors
Cold/Freeze Sensors
---
Effortless Installation
Shield Sensors are paired before they are shipped to you, so there's no complicated setup.
1. Plug it into your router.
2. Plug it into a wall socket.
3. Download our app.
Now you're protected, connected, and future-forward.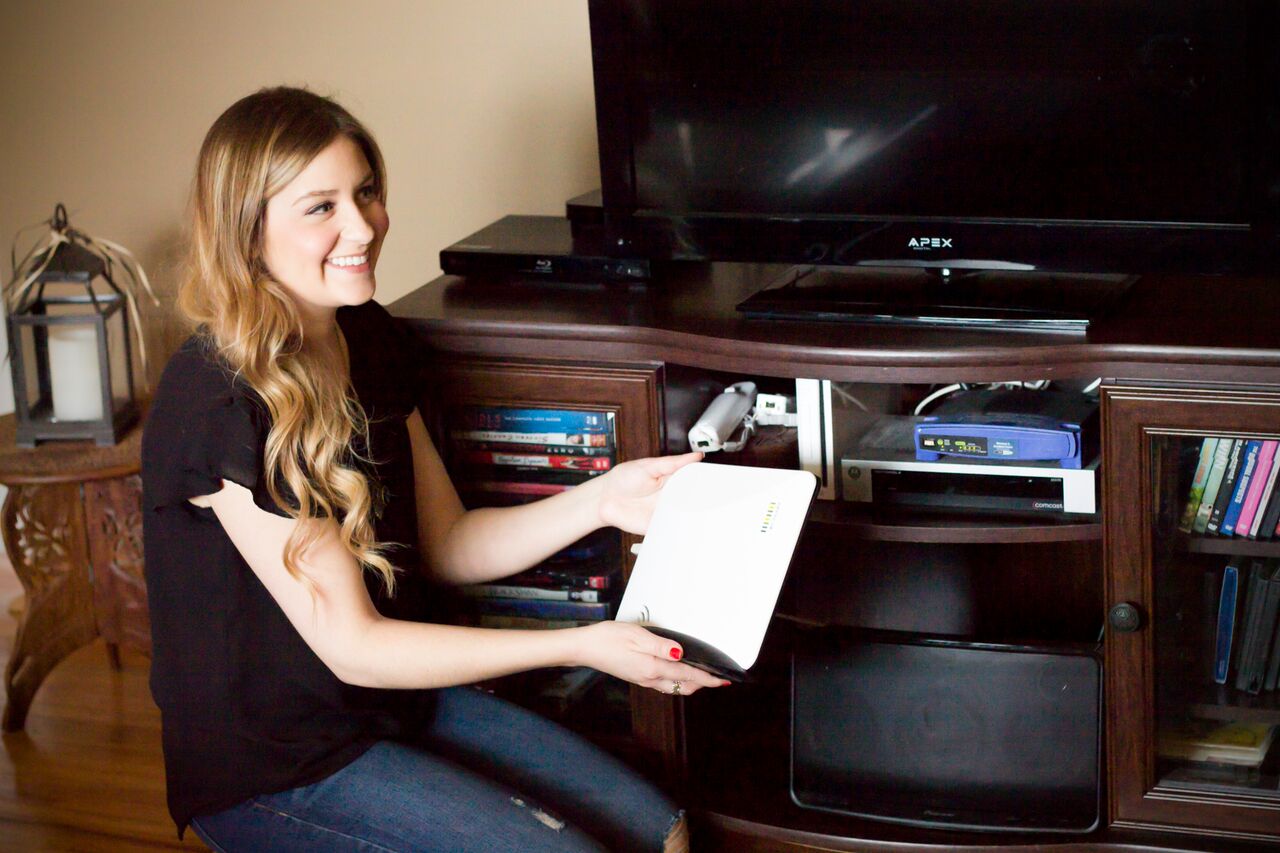 / images