SCW Leads the Way In Logistics Security

Smarter Security, Better Safety Compliance, and Reduced Operational Costs for Logistics, Warehousing, Distribution, and Fleets Starts Now
LEARN MORE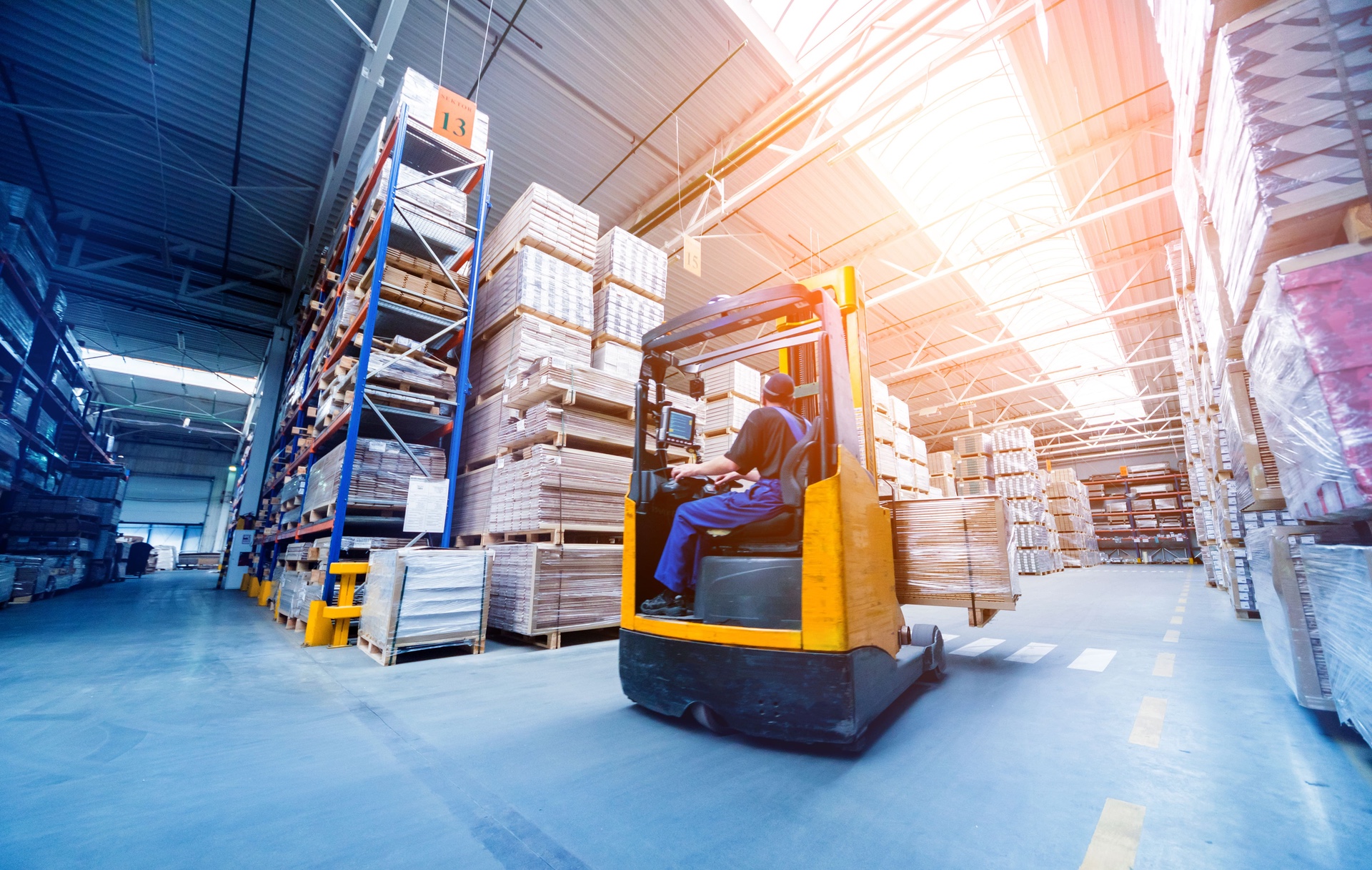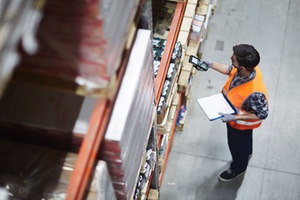 Security and Operational ROI you can Track
Logistics and Warehousing Facilities Security Challenges:
From safety and compliance in the warehouse to catalytic converter theft, diesel siphoning, and drivers damaging the vehicles in the parking lot, Logistics companies have a lot of balls to juggle. In addition, theft, break-ins, and disputes over when pallets have been loaded/shipped out, doesn't just create loss of inventory, but can also completely slow or shut down operations, causing significant harm. For warehousing and logistics companies, controlling access and having eyes on inventory and fleets is a must.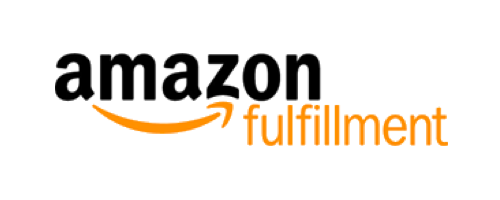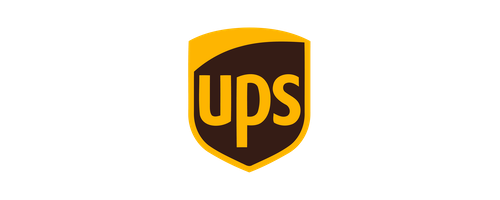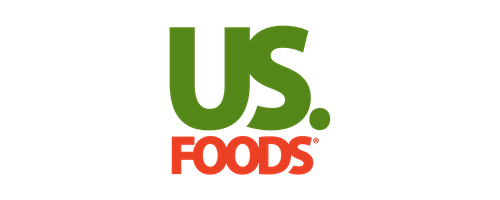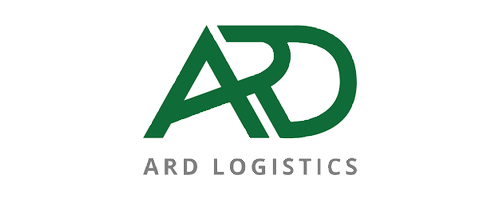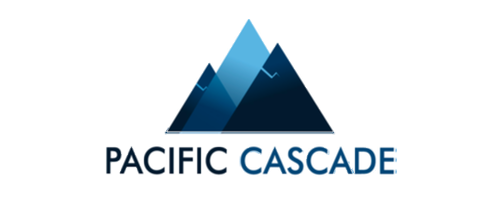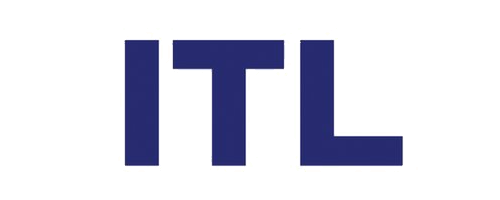 Key Benefits for SCW Logistics Clients
Restrict Access to Authorized Personnel
Easily give employees access to building areas on a need-to-access basis. Limit access by time of day and/or day of week. learn more
Watch your Perimeter
Long range cameras enable you to detect unwanted or unknown individuals before they cause an incident, as well as reduce theft and vandalism. more info
Check for Safety Compliance
Management can be alerted when safety rules are not followed, such as our hard hat detection analytic more info
Protect Employee and Fleet Parking
Logistics companies have a lot of employees who need to park their vehicles and a lot of vehicles that need parking. Discourage and track catalytic converter theft, diesel siphoning, or drivers damaging the vehicles.
Solve Disputes over Ship Status
Nothing wastes time like a customer who says "you didn't ship that pallet that you said you shipped to me." Now you can visually check.
Keep Track of Incident Reports
Solve your evidence tracking and chain of custody problems by utilizing survail vault cloud storage and incident reporting tools. learn more
Reduce Operational costs by using Remote Guards
Using our visual verification service will save you thousands, as compared to a 24/7 security guard.
Improve Network Cyber Security
Our cloud based platforms increase your cyber security posture and make your security systems easier to manage.