Get Started
Cloud-Based Access Control Software-as-a-Service
Increased flexibility and improved security when your needs are greatest.
Openpath's access control software is straight forward, scalable, and simple to use. Their open API makes it easy to integrate with the tools you're already using, and comprehensive encryption gives you peace of mind that your system is secure.
Cloud-Based Innovation
Openpath's cloud-based access control software has a multitude of advantages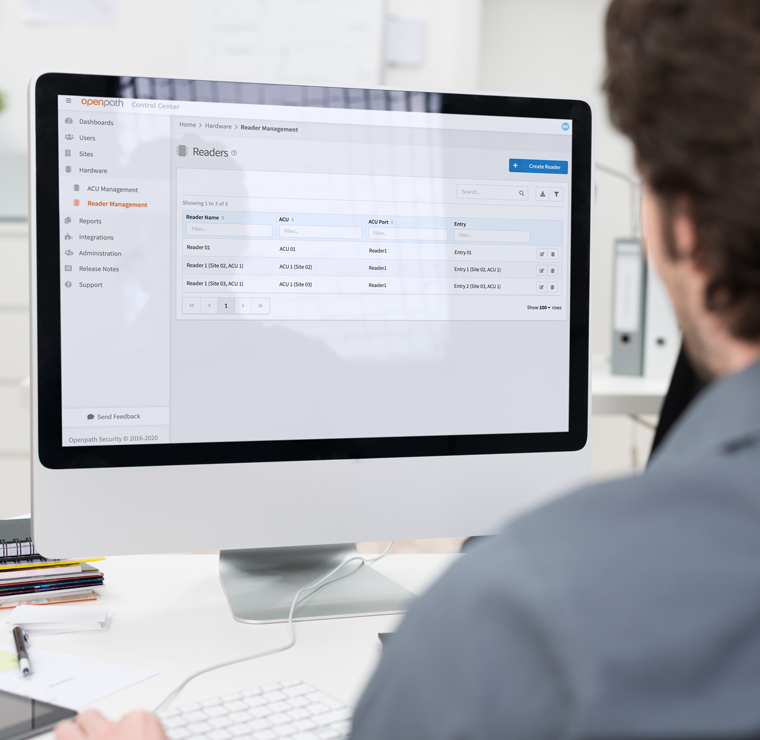 Manage Remotely
Manage your system's multi-location platform on any web-ready device. Easily set-up credentials, cancel access, and tailor entries for every location.
Automatically Sync Users
Import and update users with your favorite identity providers, like G Suite, Azure, and Okta.
Troubleshoot Hardware Online
Keep track of the status of your hardware, and take diagnostic actions from anywhere.
Tailor User Schedules and Entry States
Create ever-changing permissions schedules for individuals and groups to restrict who has access and when. Configure standard entry states to permit unique credential types.
Granular and Site-Level Access
Landlords can grant access to high-traffic areas, such as lobbies or central offices, while still allowing tenants to control access to their offices, with immediate virtual zoning for quick subleasing turnaround.
Comprehensive and User-Friendly
Openpath's access control feature set is powerful and convenient. You can easily use our cloud-based access control to expedite your administrative jobs across all your buildings' doors or entryways.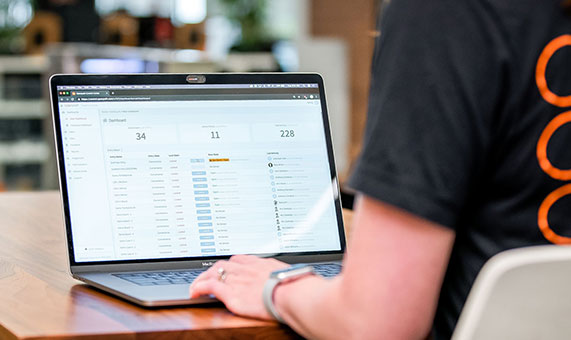 Scalability
With assistance for all of your sites, doors, users, roles, and groups, Openpath scales with your business. Cloud architecture provides unparalleled flexibility compared to legacy server systems.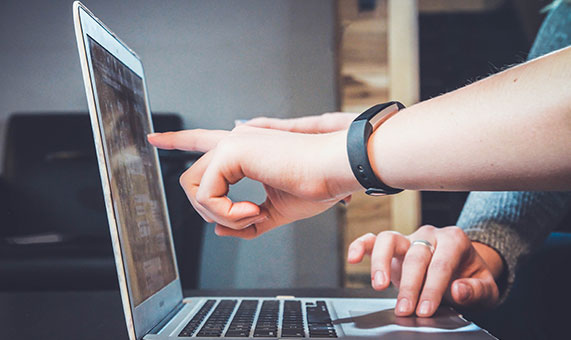 Comprehensive Reporting
Maintain extensive, privacy-compliant records of all entries, get cloud-based, instant notifications, and keep logs of entering and exiting your buildings.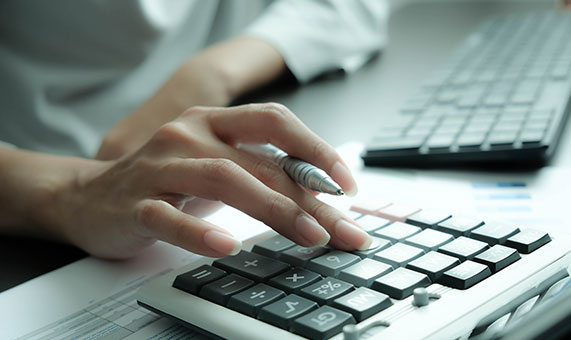 Affordable
Our easy to use software gets rid of the need for a dedicated administrative employee. Cloud-based software gives you the most affordable, up-to-date features.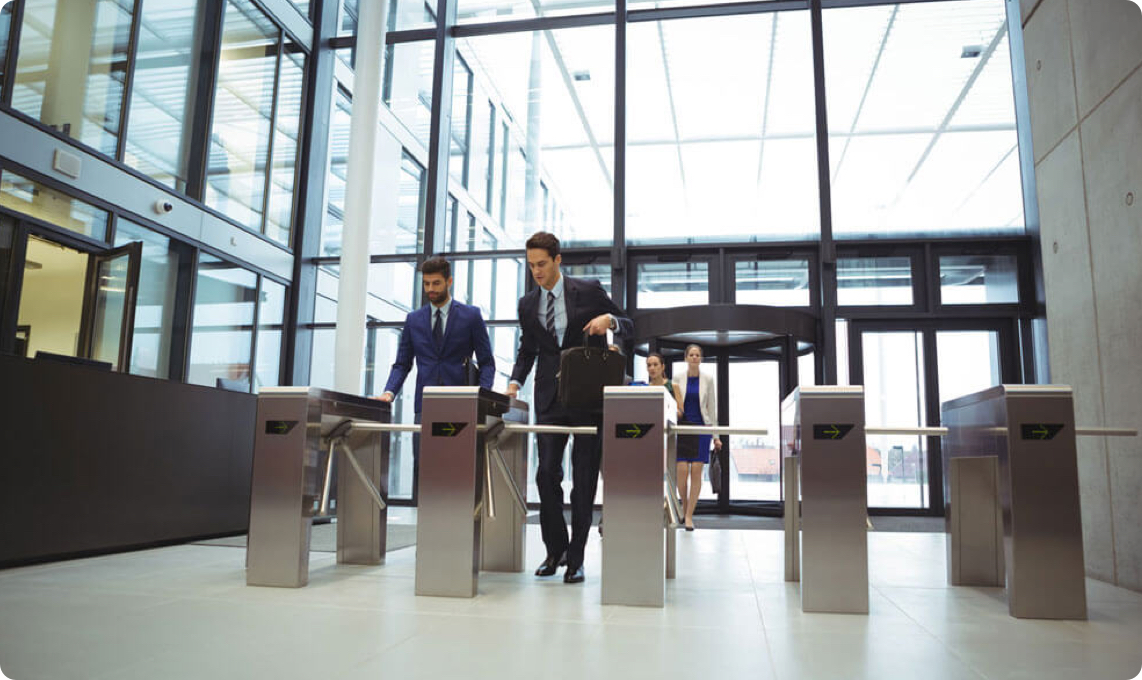 Security
Our cloud-based software updates continually and automatically. Protect your building from risk without interfering with your workplace productivity.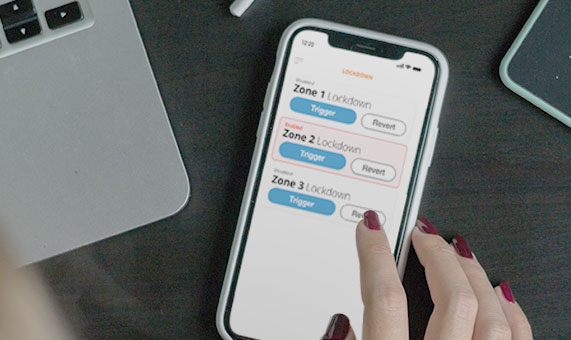 Lockdown
Make unique lockdown plans for every site that you can trigger from anywhere. In the event of an emergency situation, first responders can be alerted in real-time.
Lockdown offers different workflows for active shooter, natural disaster and other emergency situations. Details about Lockdown.
/ images

Not sure what you need?
Lean on the experts
We'd be happy to work up a custom quote or take your floorplan and create a security coverage map.
Get a Custom Quote