SCW's Modern Security Ecosystem for Defense Contractrors

Smarter Security for National Security, Border Security, and Defense Contractors Starts Here
LEARN MORE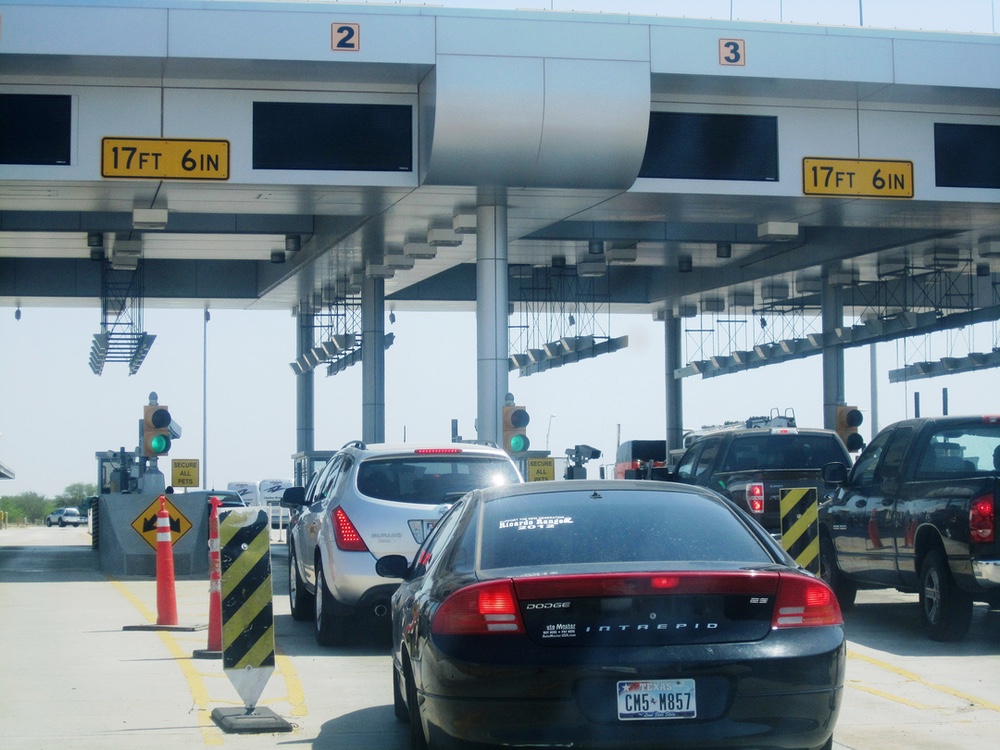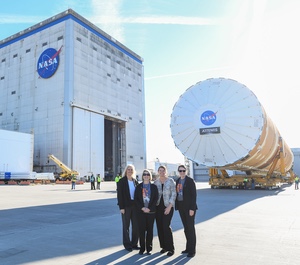 Security that's On Target, On Budget, and On Time
Defense Industry Security Challenges:
From NDAA Compliance, to Material Storage Regulations, to OSHA Safety Compliance, you've got a lot of boxes to check. In addition, you also need to restruct access to sensative areas, monitor your manufacturing processes and track incidents.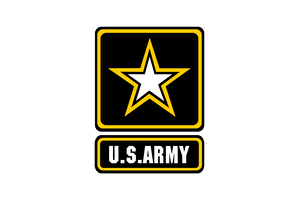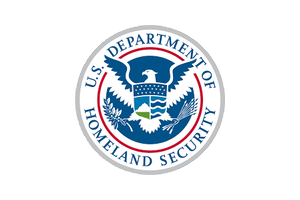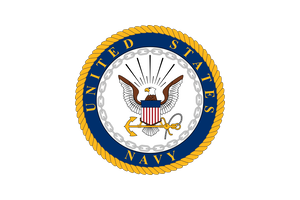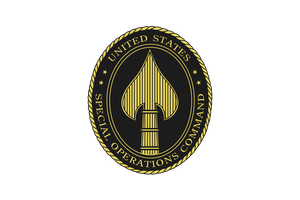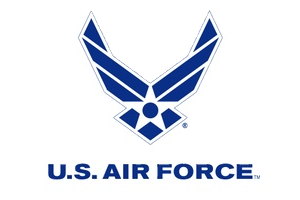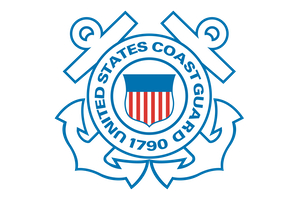 Key Benefits for SCW Defense Clients
Restrict Access to Authorized Personnel
Easily give employees access to building areas on a need-to-access basis. Limit access by time of day and/or day of week. learn more
Watch your Perimeter
Long range cameras enable you to detect unwanted or unknown individuals before they cause an incident, as well as reduce theft and vandalism. more info
Check for Safety Compliance
Management can be alerted when safety rules are not followed, such as our hard hat detection analytic more info
NDAA Compliance
All SCW Commercial grade products are compliant with the National Defense Authorization Act.
Material Storage Regulation Compliance
Depending on what you are manufacturing, you may be storing dangerous or regulated chemicals or supplies. Access control and audit logs can help you know that only the right employees have access to the right areas
Keep Track of Incident Reports
Solve your evidence tracking and chain of custody problems by utilizing survail vault cloud storage and incident reporting tools. learn more
Process Monitoring
Keep your eyes on the line: be able to check in on every step of the manufacturing process.
Improve Network Cyber Security
Our cloud based platforms increase your cyber security posture and make your security systems easier to manage.