SCW's Modern Security Ecosystem for Energy Companies

Smarter Security for Power Stations, Solar Farms, and Oil and Gas Drilling, Starts Here
LEARN MORE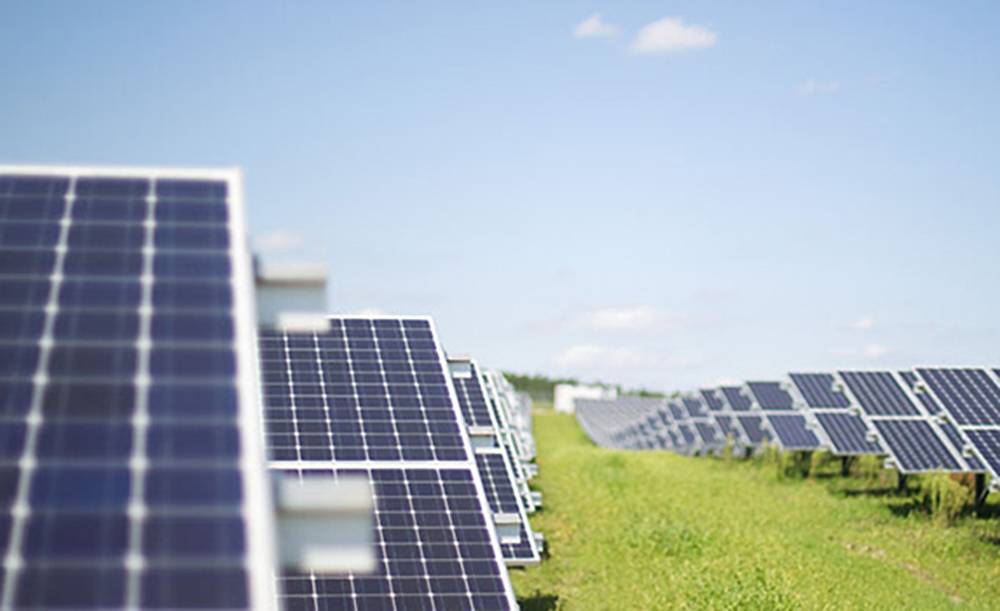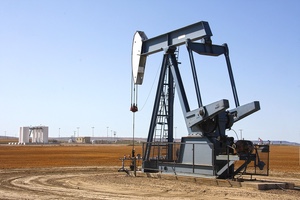 SCW Powers Energy Company Security
Energy Security Challenges:
From shrinkage to monitoring employees remotely, retail security is real challenge..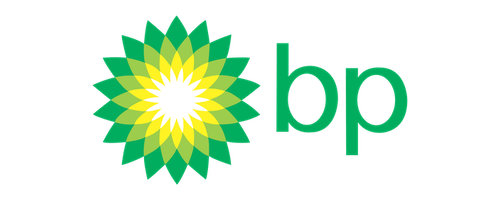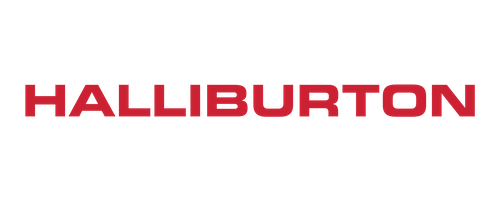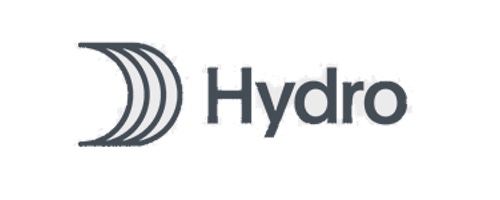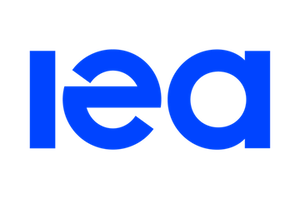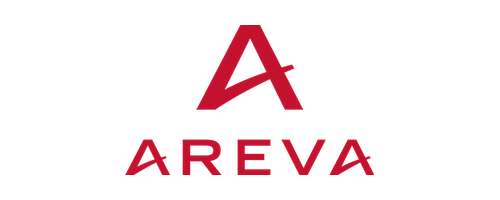 Key Benefits for SCW Energy Clients
Restrict Access to Authorized Personnel
Easily give employees access to building areas on a need-to-access basis. Limit access by time of day and/or day of week. learn more
Deter Attacks on Critical Infrastructure
Long range cameras enable you to detect unwanted or unknown individuals before they cause an incident. more info Professional monitoring and Active Deterrence Cameras allow you to respond and contain incidents.
Check for Safety Compliance
Management can be alerted when safety rules are not followed, such as our hard hat detection analytic more info
Built Tough
SCW carries tough devices that will rise up to meet your needs. From IP67 Weather rated, to K10 vandal proof, to Internal heaters and commercial grade PTZ motors.
Manage Regulatory Compliance
Access control and audit logs can help you know that only the right employees have access to the right areas.
Actionable Alerts
Alerts from traditional systems are not highly useful, often sending you scurrying to check a feed because of a swaying tree or setting sun. With survail, you can create easy to setup email or text message alerts based on where a person or vehicle is the feed. learn more
Process Monitoring
Keep your eyes on the line: be able to check in on every step of the manufacturing process.
Improve Network Cyber Security
Our cloud based platforms increase your cyber security posture and make your security systems easier to manage.