Tool:
Security Camera Bitrate / Bandwidth Calculator
Use this calculator to determine how much data watching or recording your cameras will use.

Fill out the calculator, find out your storage needs:
If you're in the security industry, check out our partner program.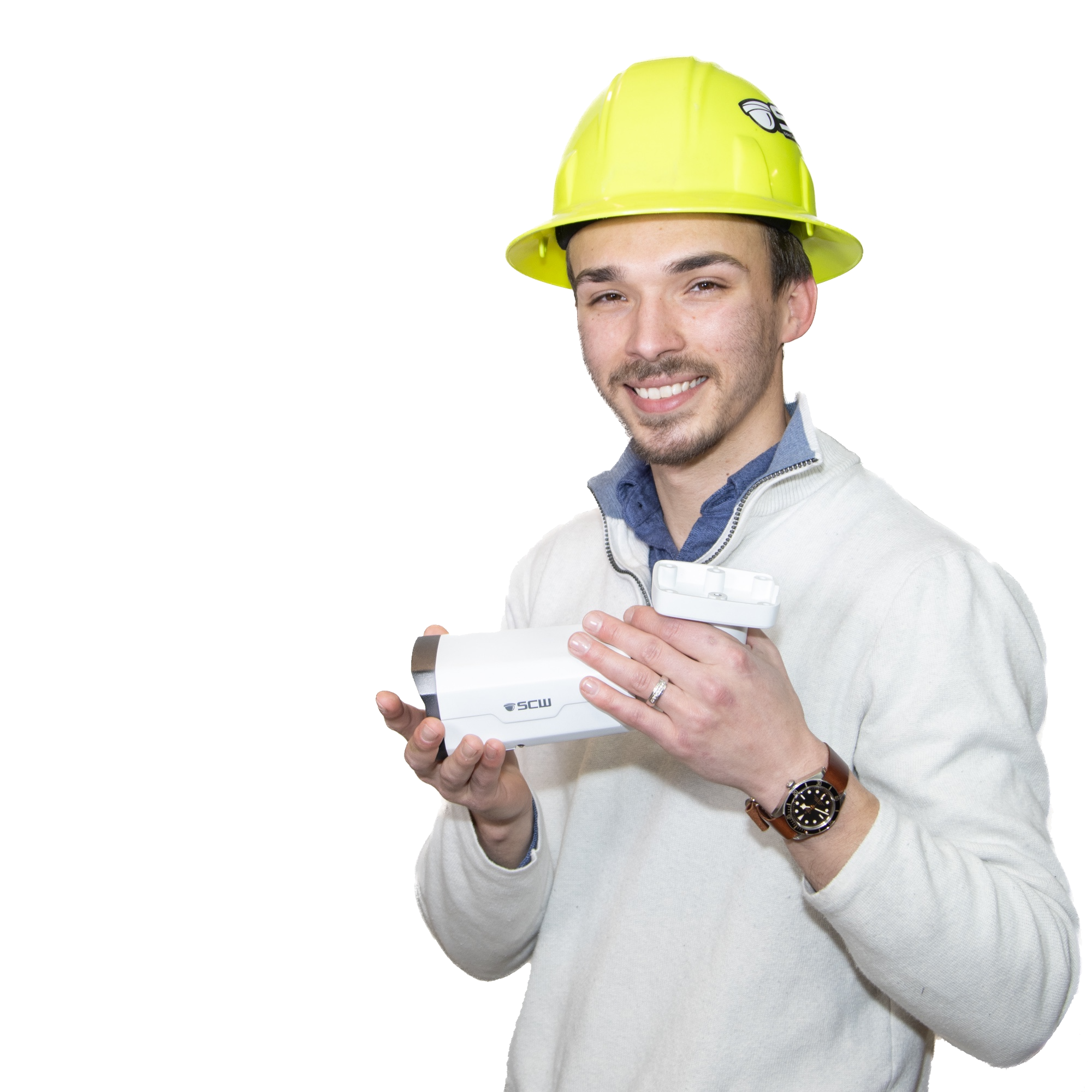 Want 10% off your next order?
Drop us your email!
Input the total number of cameras you will want to be able to view remotely and the calculator will determine the amount of data being sent. Remember, all cameras come with a secondary "Substream" used for streaming the cameras at a lower quality while retaining full record quality.