Black Friday Sales On Now!
Save up to 50% on Black Friday. These deals won't last long - first come, first serve!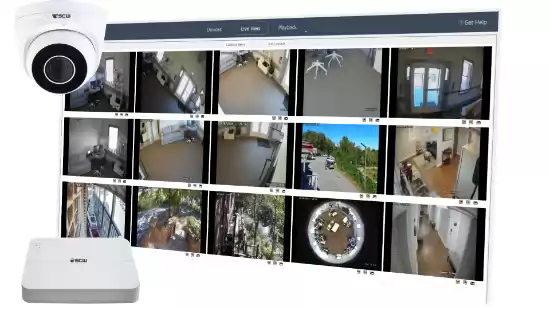 Security Camera Warehouse:
Security, Modernized
Customized to Your Needs and Location
Beautiful, Intelligent, Smart Software Solutions
Android, iOS, PC, Mac, and Linux CMS Software included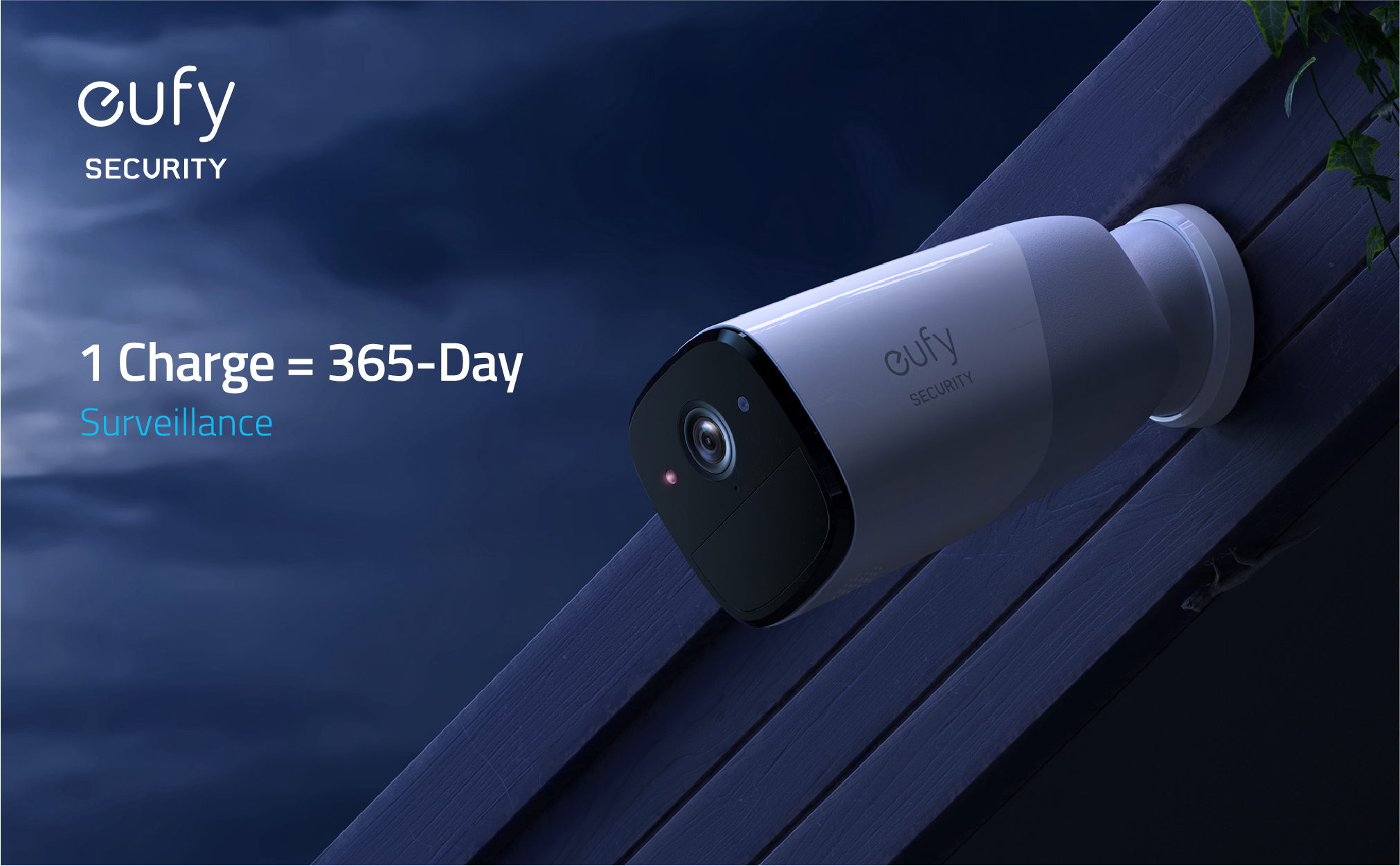 Alarms, Elevated
Finally, a DIY Alarm perfect for Home AND BUSINESS
Smart Monitoring with No Contracts
Audit Logs, Multi-Site Support
Easy to Use, Effortless Setup
Smart Automations for thousands of products from GoControl Thermostats to Aeon Labs Smart Switches to Kwikset, Yale, or Schlage Smart Locks.
Support Included
More than a Product; a Partner.
You should have someone looking out for you. That's why we focus on world-class customer service and technical support from knowledgeable, patient professionals.
We believe that you shouldn't have to wait on the phone forever to talk to them.
In an industry known for poor service and bad ethics, we stand for value.
100% FREE support that never expires
Free Training - through phone calls and screen sharing
Check out what people are saying about us.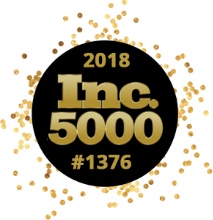 INC Magazine rated SCW one of the fastest growing companies in America.
Compelling Culture
We do things really differently here at SCW. We strive to make all of our decisions, processes, and actions conform to the our 3 company values:
Love the Customer
Love the Team
Be Here in 200 Years
Learn about SCW Culture and what matters to us, even more than profit.
Take charge, leave the nonsense behind, and welcome to SCW.