Out of Stock Until August
A Modern
Hybrid Cloud
Browser First
AI Powered
Open
Multi-Site
Surveillance

Platform

VSAAS VMS + Unlimited Scaling + Open Platform + Cyber Security + No Software to Install + Automatic Updates + Computer Vision AI Analytics + Cloud Backup = Unbeatable Security.

With Survail, the benefits are immediate and measurable.

Book a Demo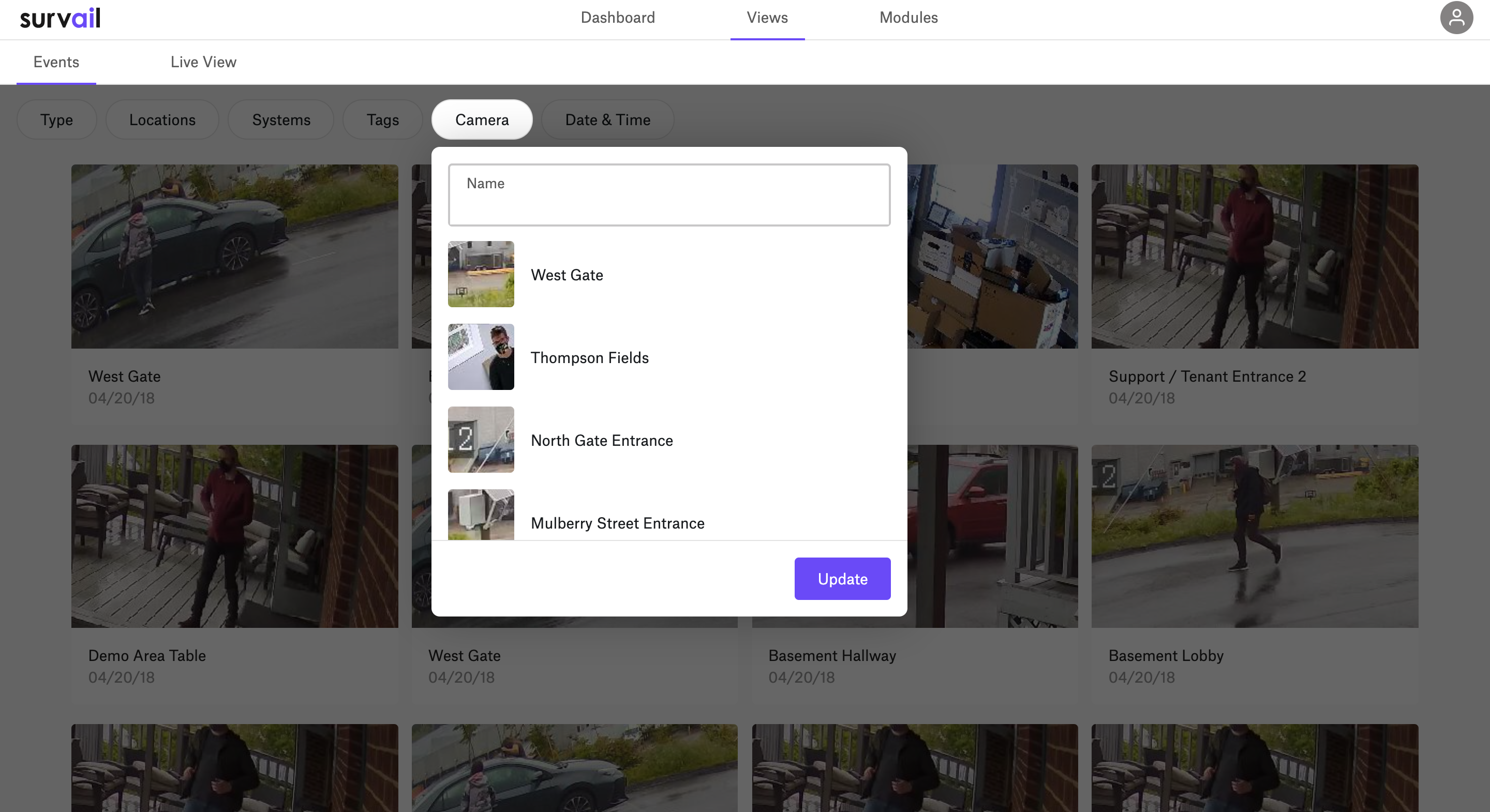 A Powerful VSAAS Hybrid-Cloud VMS
Unlimited Sites. Unlimited Cameras. Unlimited Possibilities.
From live view, to custom grids, to 24/7 recording, to Computer Vision event based clips, to floorplan views, to easy third-party sharing, with survail you can interact with your cameras and manage your video in a way never before possible.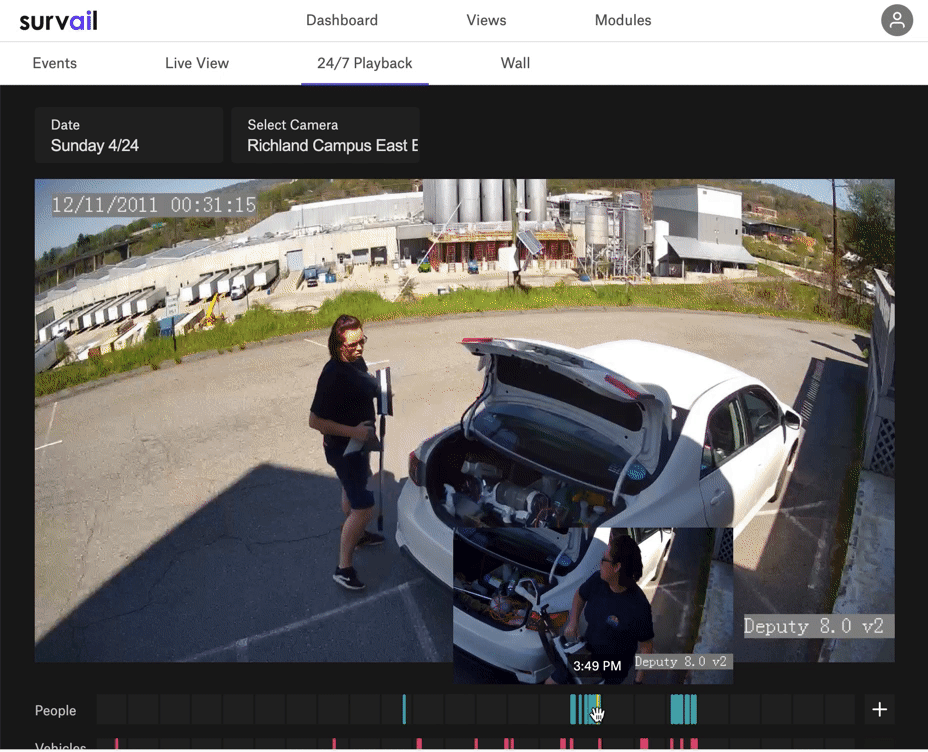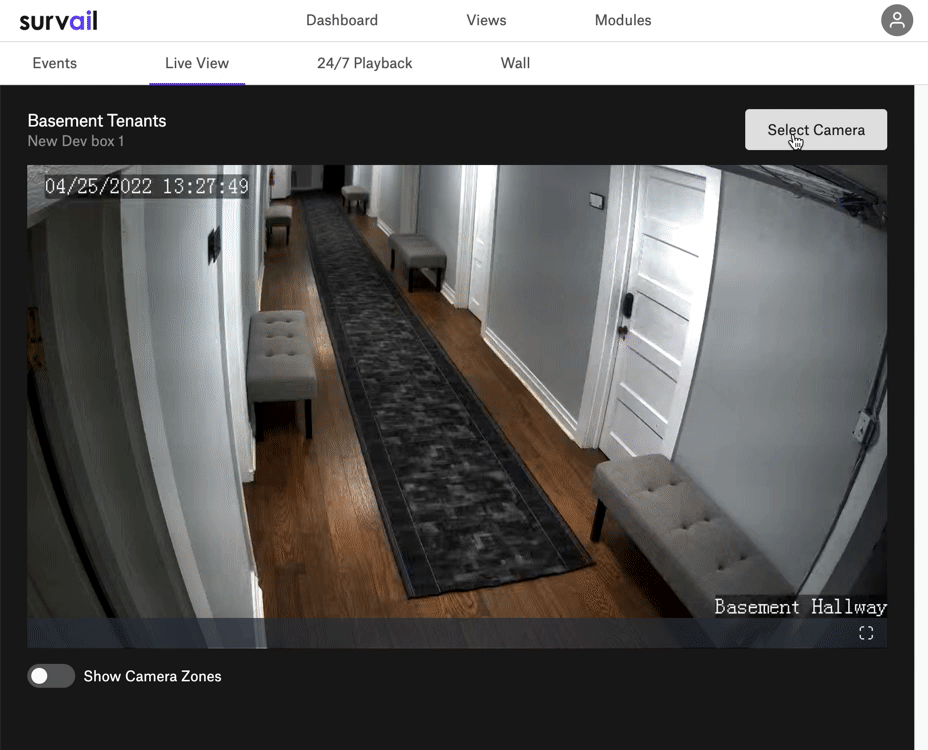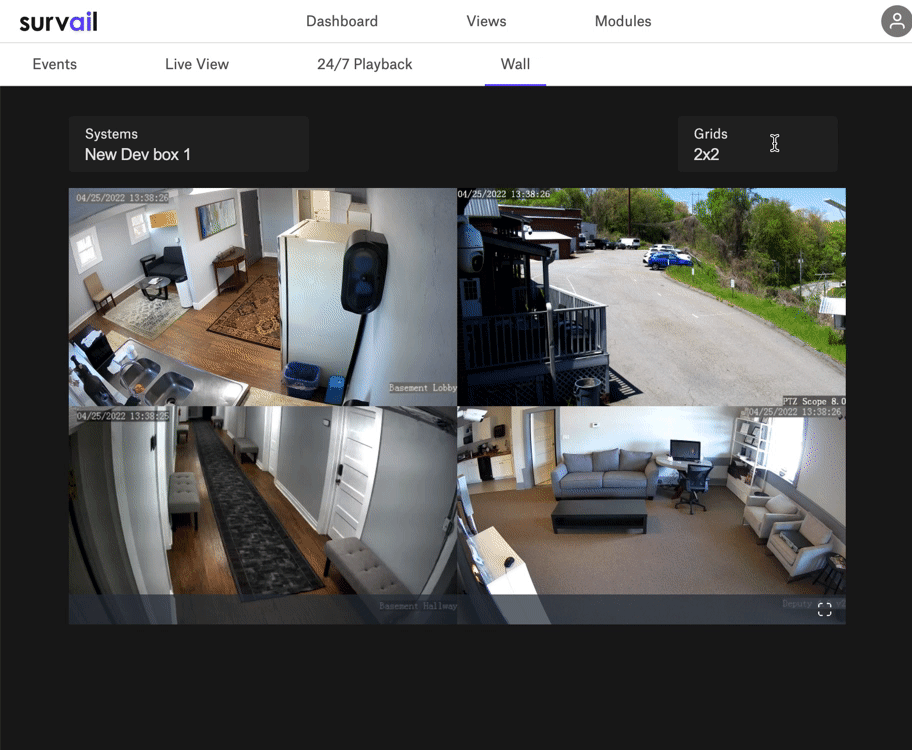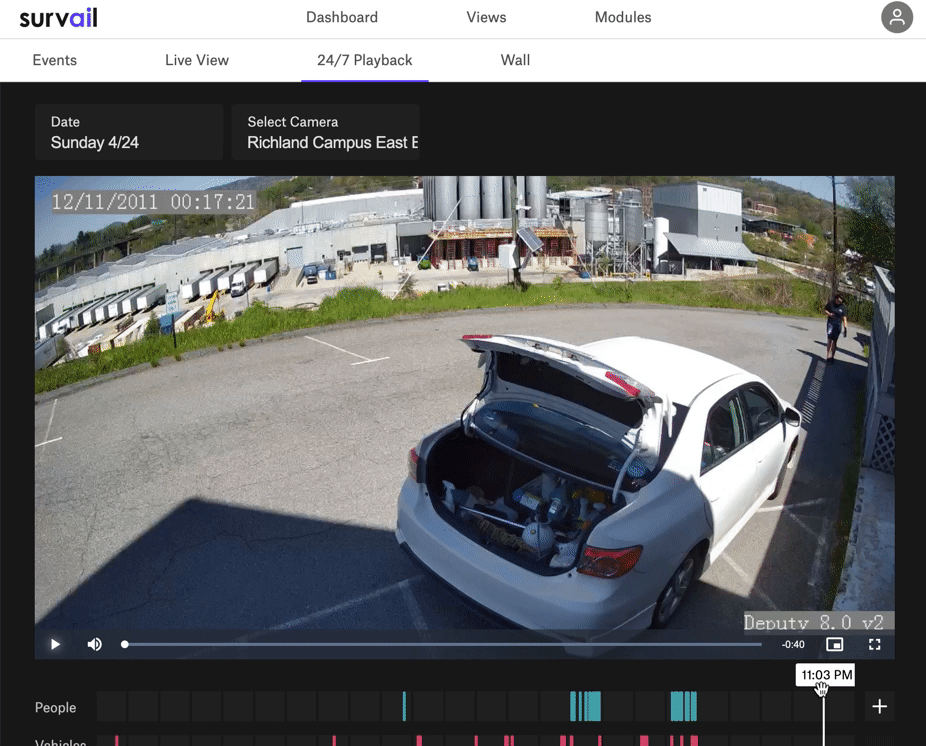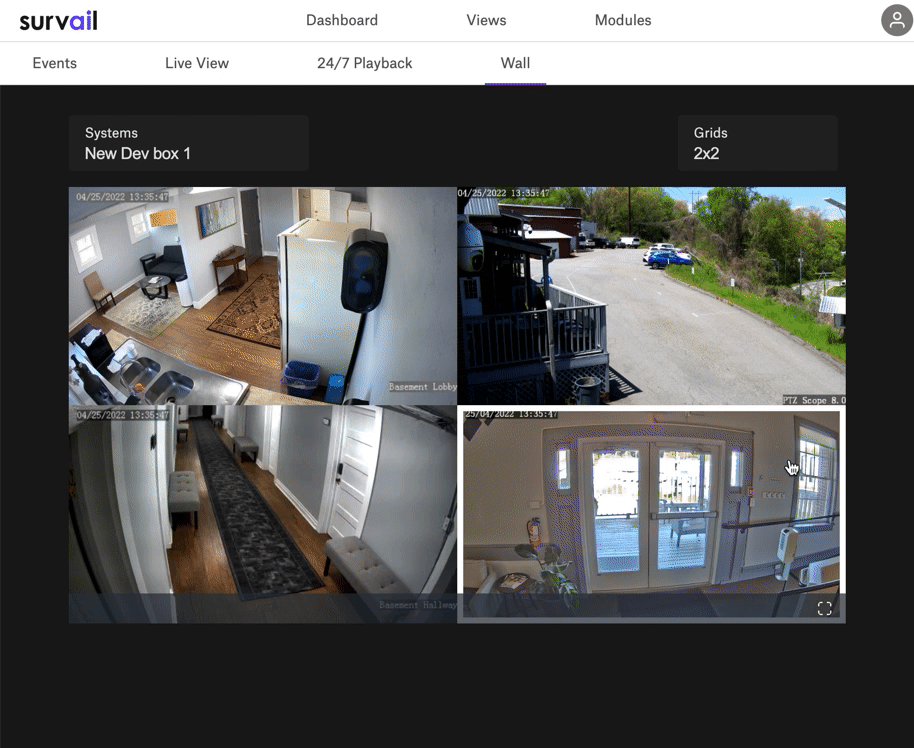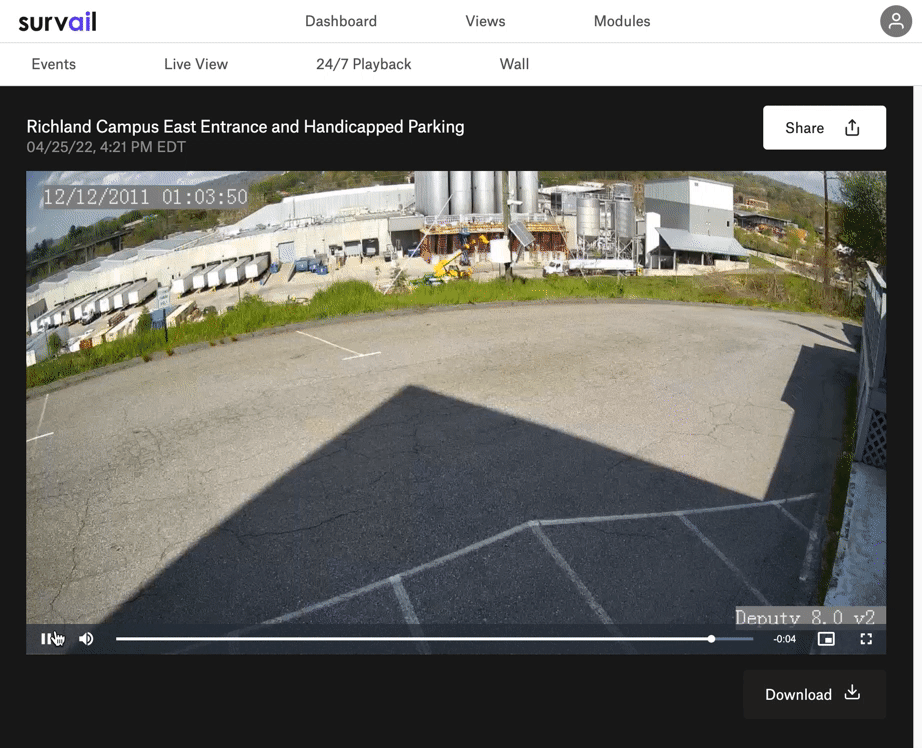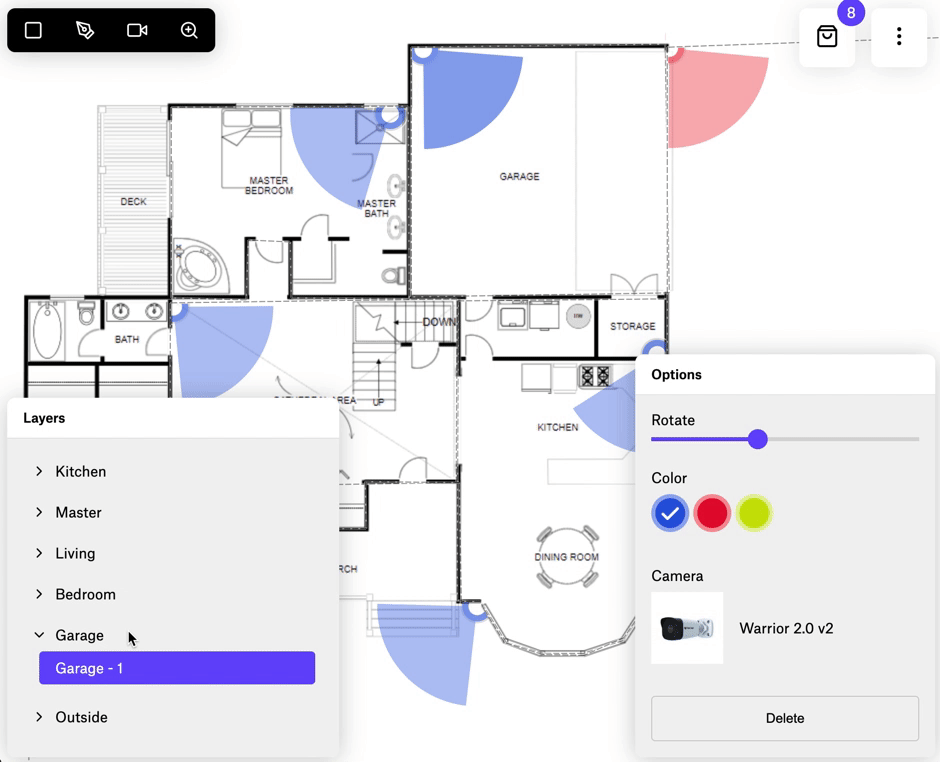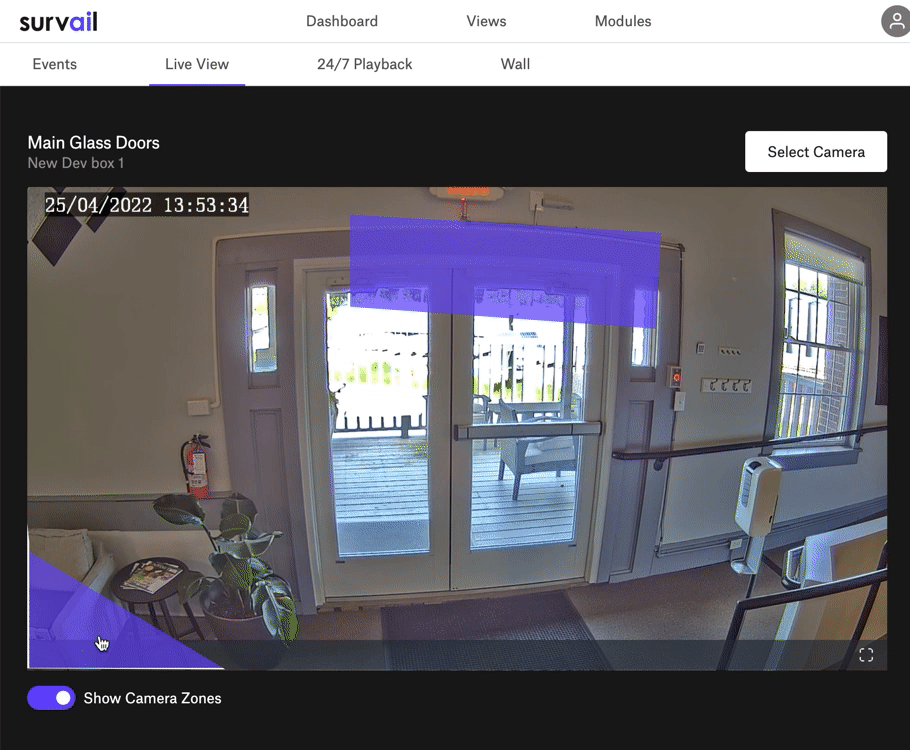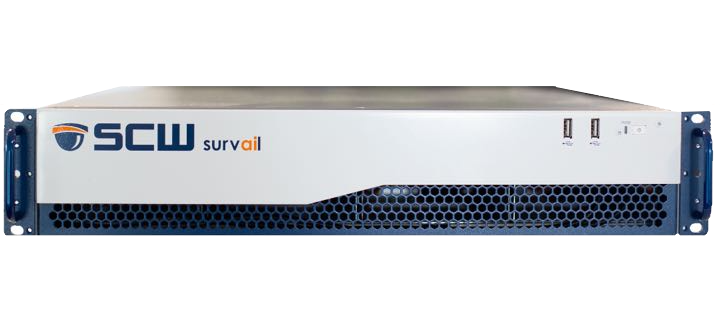 Add any number of locations, cameras, and users, without the headaches of traditional systems. Control user access through Cognito, control what each user can do in the application by creating custom roles, and manage shifts with notification groups.
No need to buy all new cameras, if you already have an existing security camera system. We won't squander your investment or lock you into our platform, Survail works out of the box with nearly every camera on the market. One login: zero lock-ins.
With no open ports and full video encryption, Survail is secure by design. Banking level encrypted for videos at rest, while viewed, in transit, and while streamed. No VPNS to setup; no painful IT configurations required.
With Survail there's no software to install or maintain. No permissions needed from IT. No outdated clunky UIs. Just a beautiful interface that works perfectly in the browser you already have.
100% over-the-air cloud firmware updates. Free your IT team from .
Computer Vision AI that delivers Business Intelligence
Use the Video you already record to improve your safety, security, operations, marketing, and sales.
Cut through the noise and discover the data lake hidden within your video. From facial recognition to License plate recognition to action recognition, don't just record video, understand what is happening.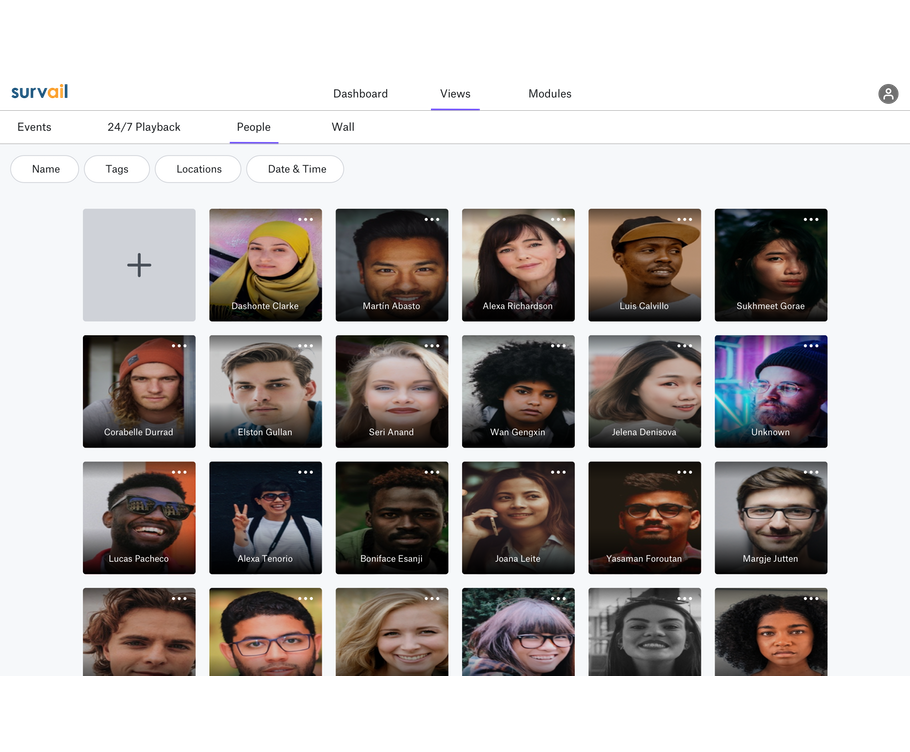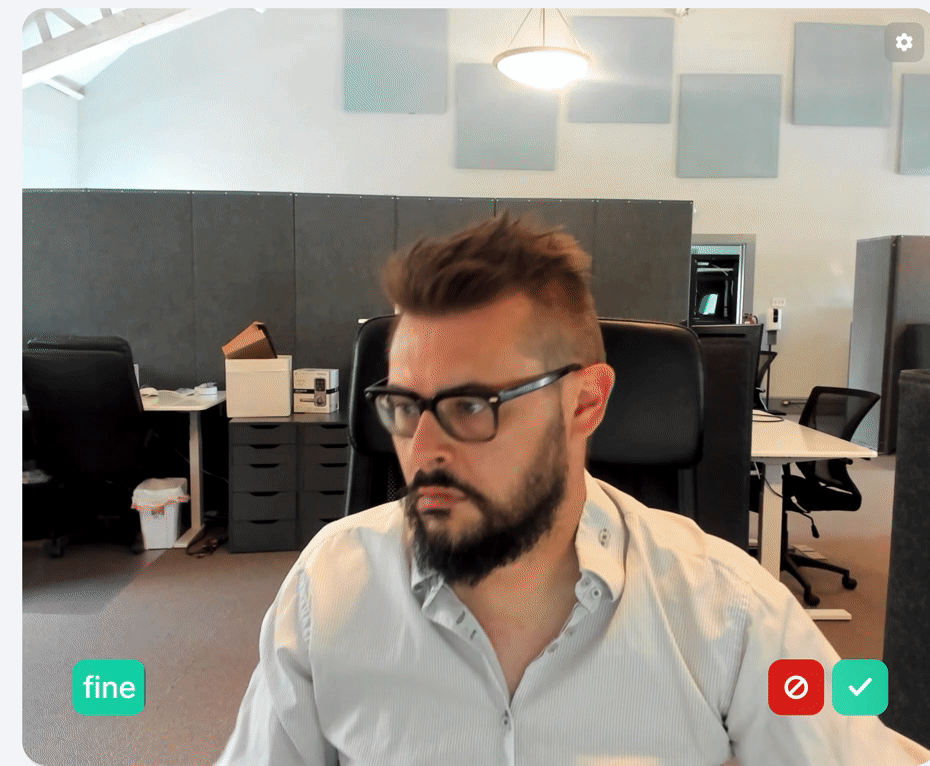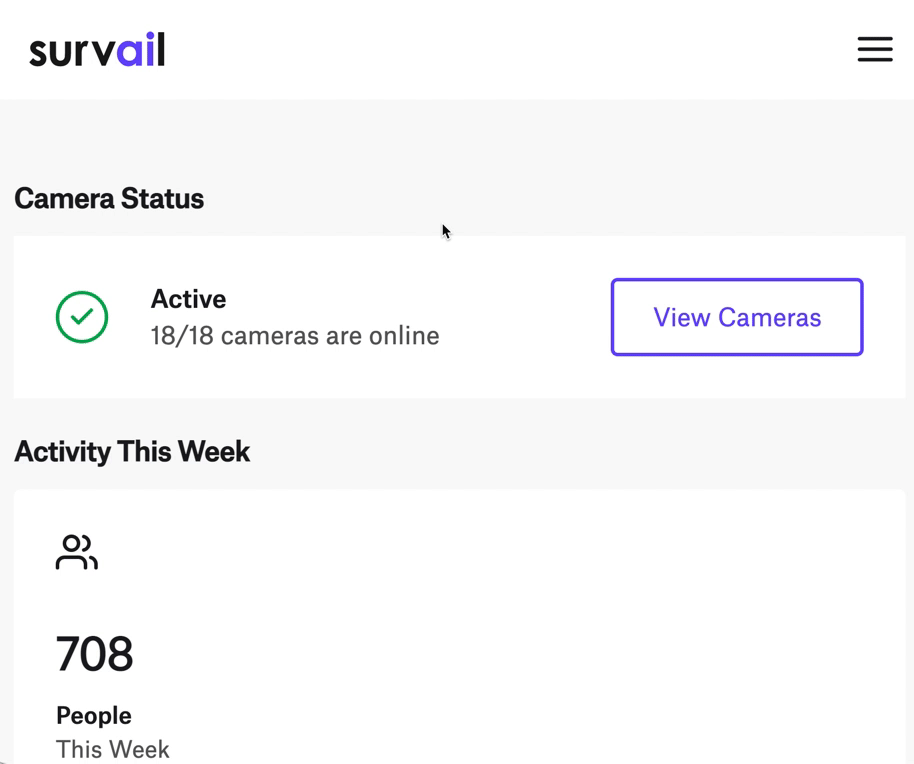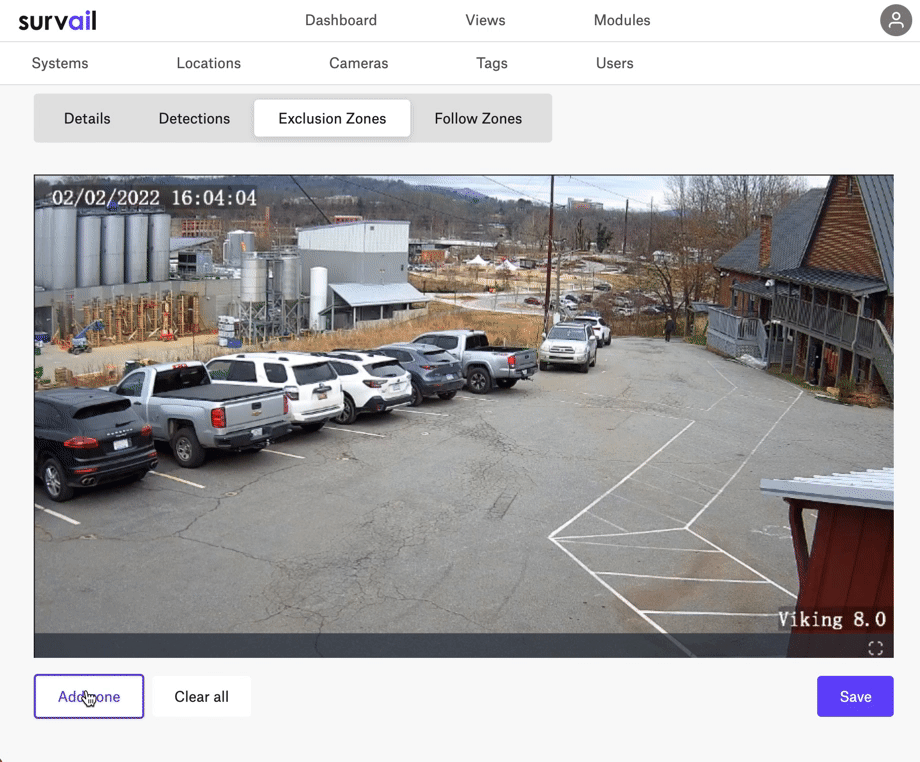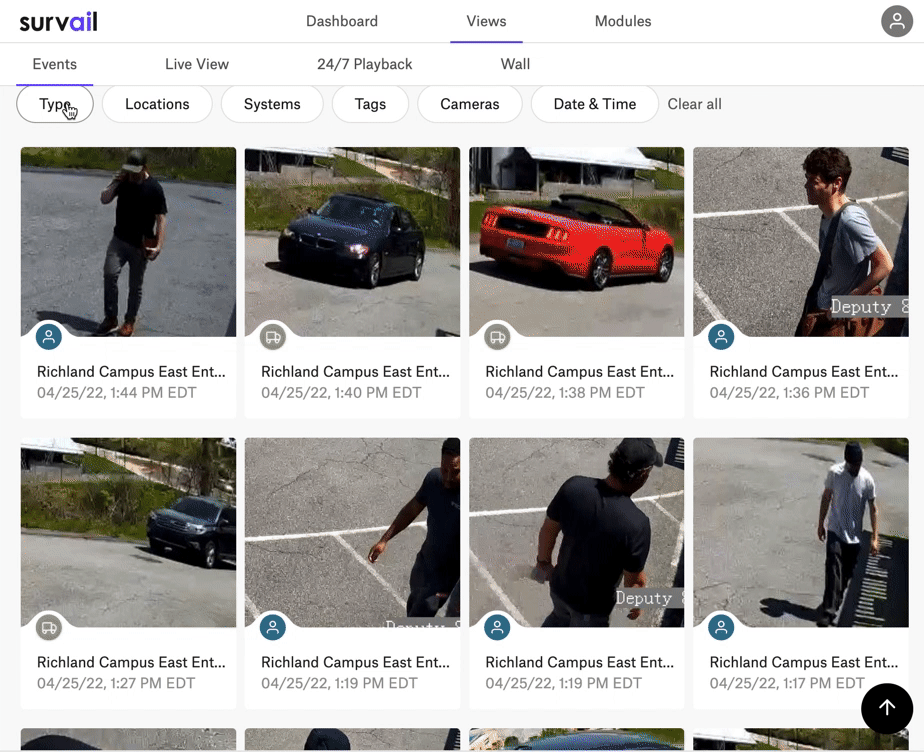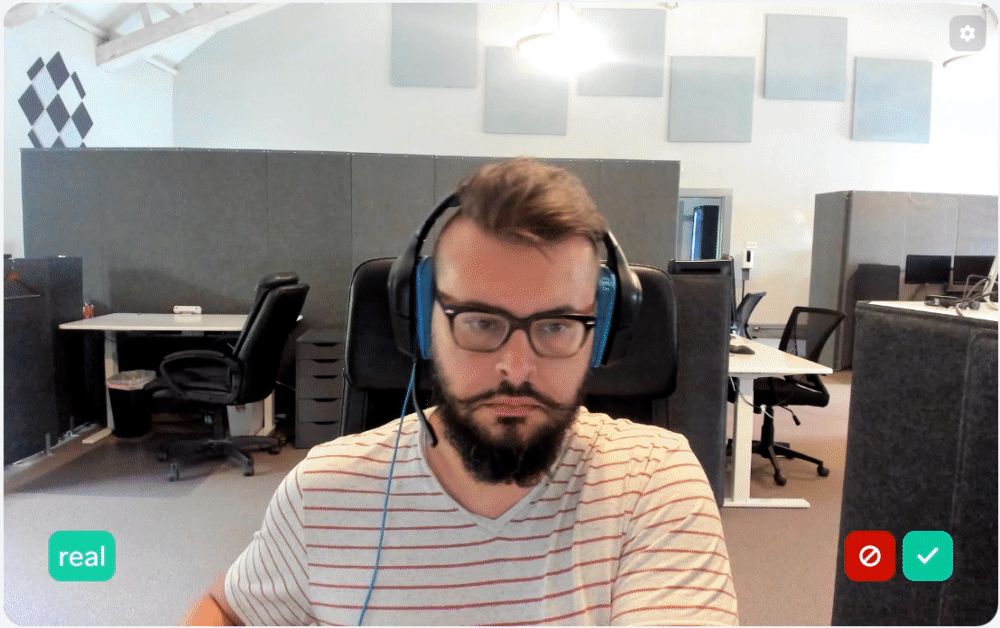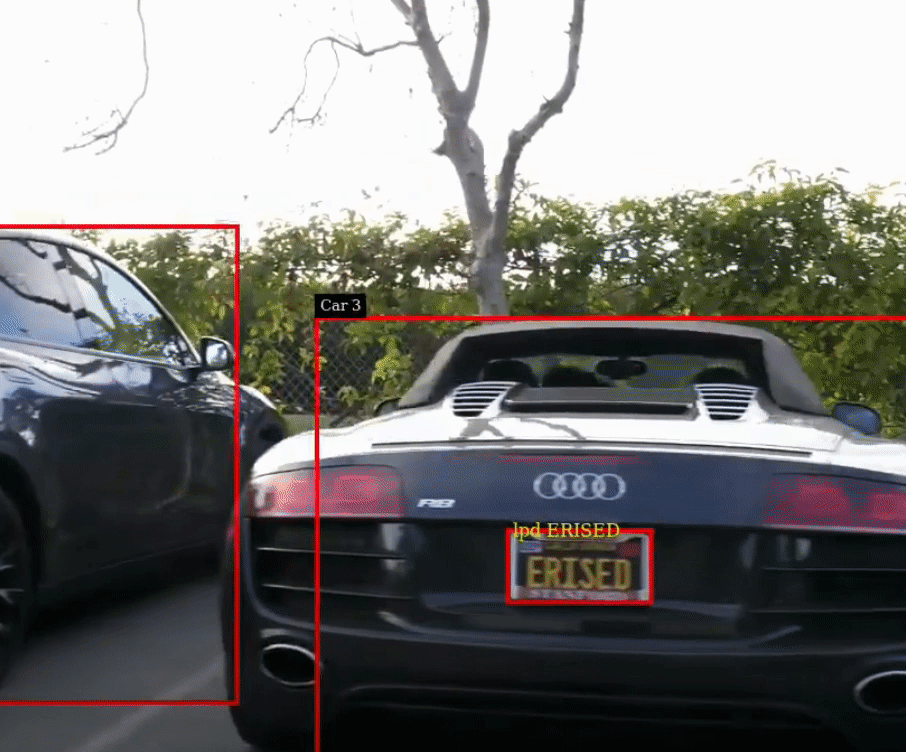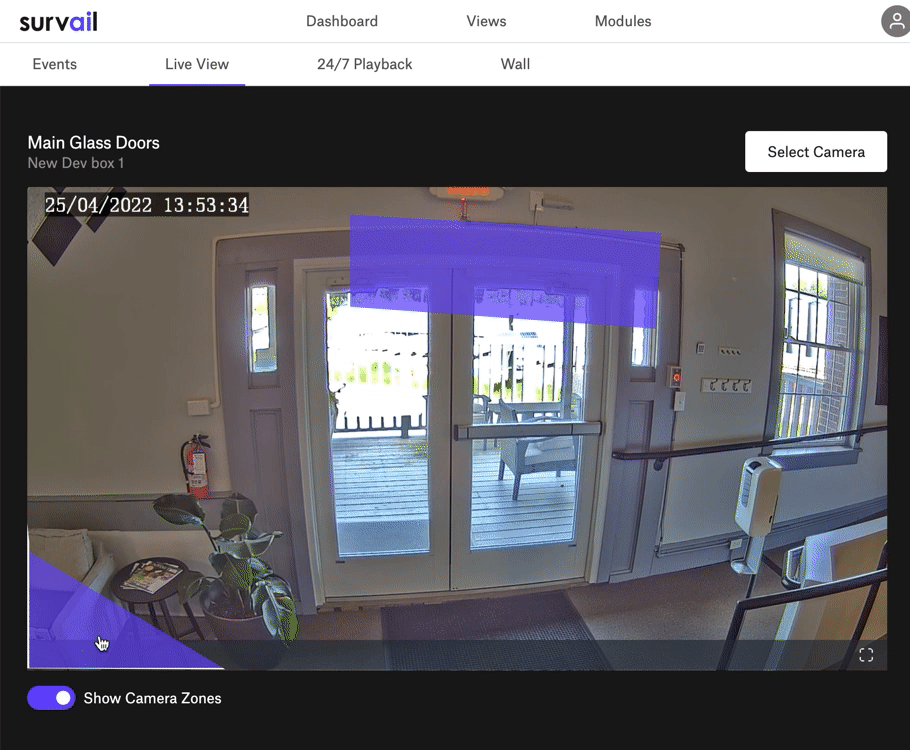 A marriage made in the Cloud
Local and Cloud Storage
Survail works with any bandwidth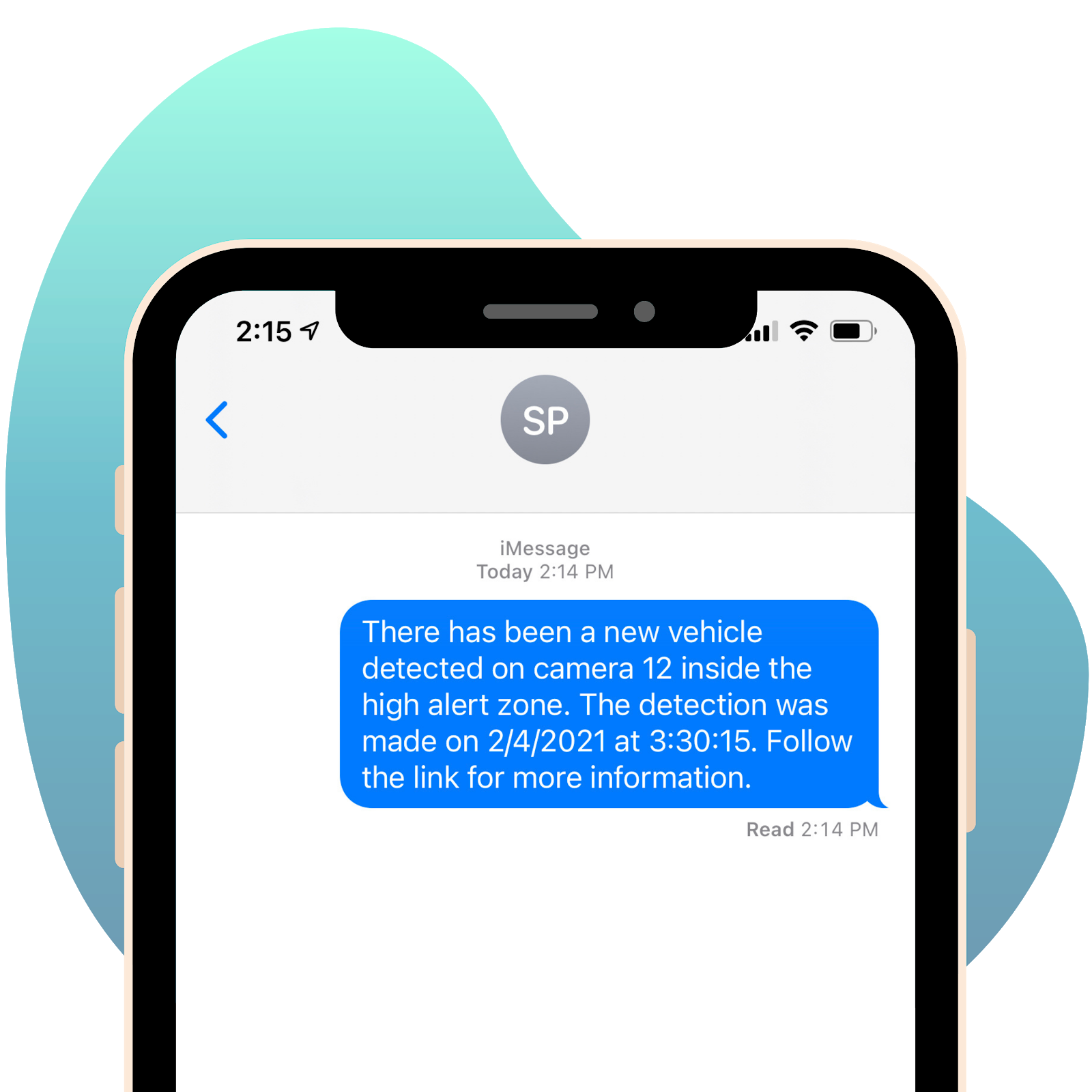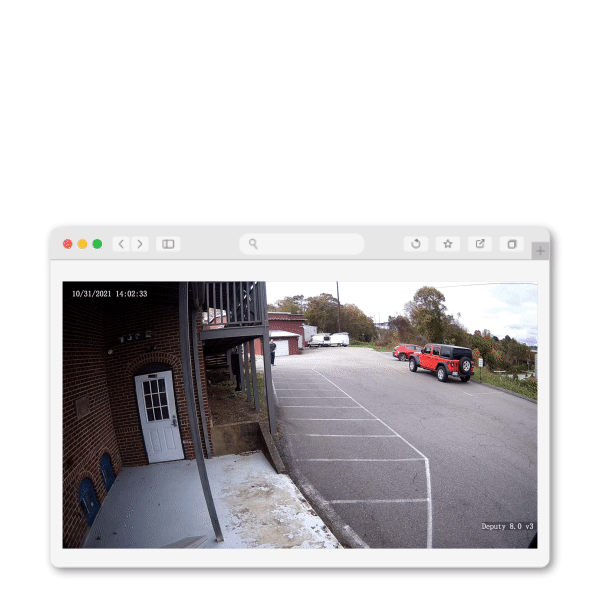 Use Cases
How Survail Saves you Time and Money
Survail simplifies your management of multiple devices, revitalizes and unifies existing "dumb" cameras by giving them new features, and reduces the amount of time needed to respond to security, HR, or operational events.
Who It is For
Streamline Security Operations
Survail reduces the burden on your IT team, your HR team, your executive team.
It is a waste of time and resources for a person to watch cameras for events. Free up your security and IT teams to respond to events rather than locating and identifying them.
Previously, if you wanted new features, you needed to buy all new cameras. Add AI without squandering your investment.
Survail works with any brand equipment, so you can bring all your cameras into this one application. Stop worrying about the capital ramifications of replacing all your cameras to unify features and access. Start unifying your system now.
Because survail identifies your video events for you, you can spend your IT, HR, or security's time on the resolution of the incidents, rather than the identification of those events.
Get peace of mind knowing that even if your recorder is stolen or your building set on fire, your most important data is backed up to the cloud.
Got 200 locations? That used to mean changing 200 NVR's passwords every time you have turnover. Stop changing passwords. Start simplifying your user management in a centralized service.