A Modern
Hybrid Cloud
Browser First
AI Powered
Open
Multi-Site
Surveillance

Platform

VSAAS VMS + Unlimited Scaling + Open Platform + Cyber Security + No Software to Install + Automatic Updates + Computer Vision AI Analytics + Cloud Storage = Unbeatable Security.

With Survail, the benefits are immediate and measurable.

Book a Demo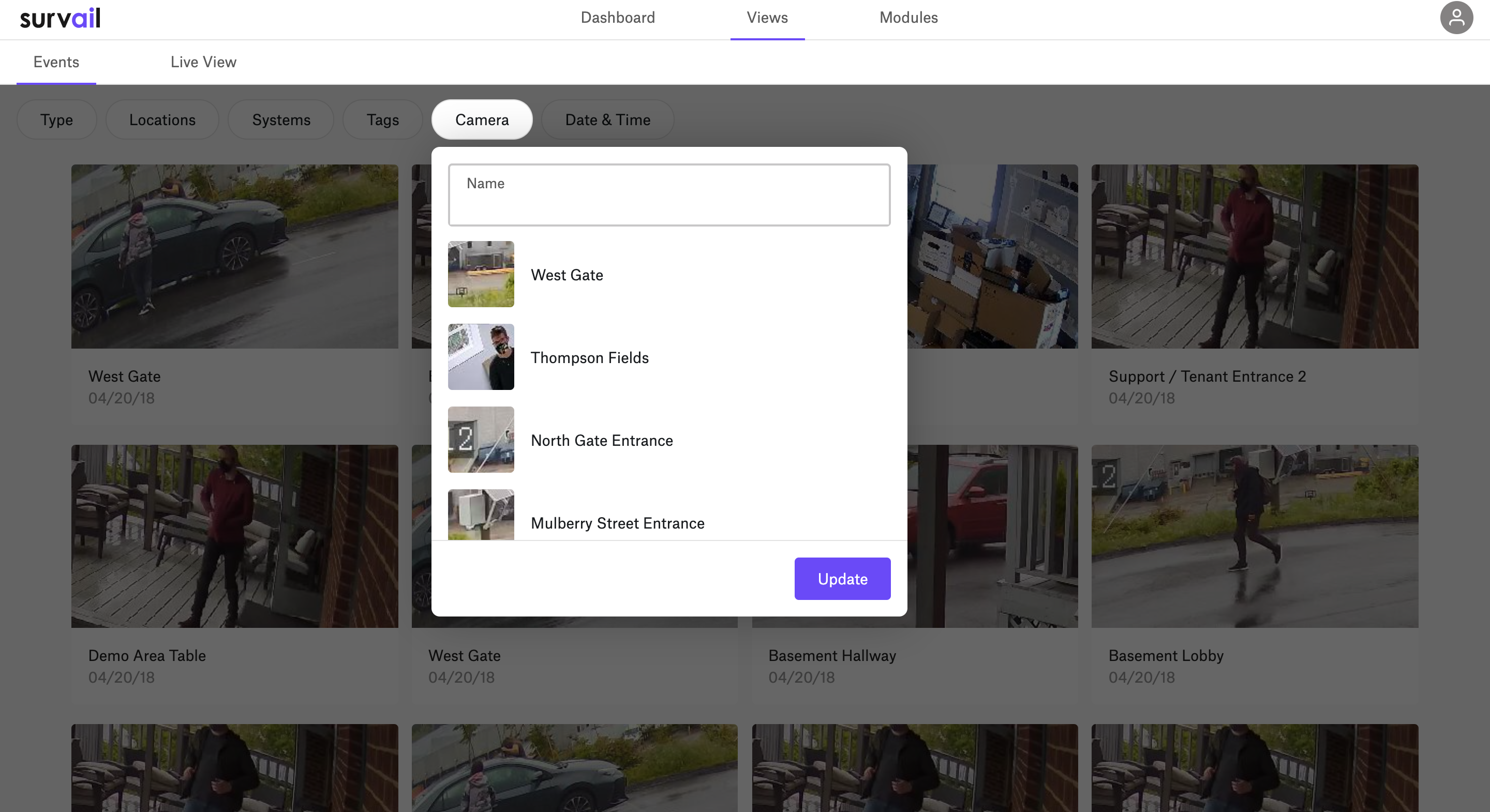 Survail is next evolution of video surveillance. It's smart and creates reliable video events that you actually care about. It makes finding, sharing, and saving your clips easier than ever.
Survail is also built from the ground up with cyber security in mind, so your system is more secure than ever before. It is compatible with almost all IP security cameras, so there's no need to rip and replace. It's remarkably easy to use.
Compared to a traditional NVR system, Survail will reduce the workloads for your security operators, monitoring agents, IT teams, and cyber security teams.
A Powerful VSAAS Hybrid-Cloud VMS
Unlimited Sites. Unlimited Cameras. Unlimited Possibilities.
From live view, to custom grids, to 24/7 recording, to Computer Vision event based clips, to floorplan views, to easy third-party sharing, with survail you can interact with your cameras and manage your video in a way never before possible.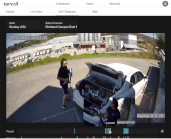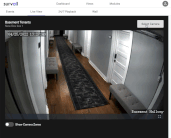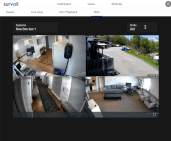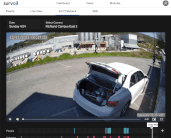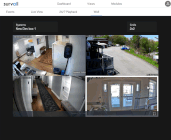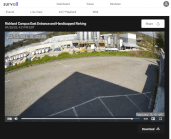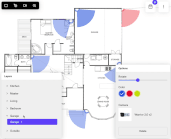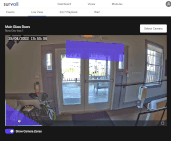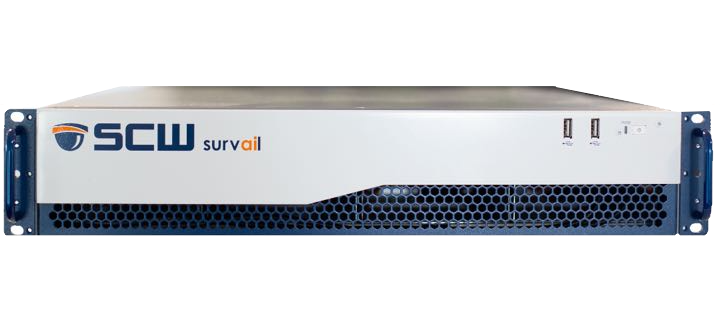 Add any number of locations, cameras, and users, without the headaches of traditional systems. Control user access through Cognito, control what each user can do in the application by creating custom roles, and manage shifts with notification groups.
No need to buy all new cameras, if you already have an existing security camera system. We won't squander your investment or lock you into our platform, Survail works out of the box with nearly every camera on the market. One login: zero lock-ins.
With no open ports and full video encryption, Survail is secure by design. Banking level encrypted for videos at rest, while viewed, in transit, and while streamed. No VPNS to setup; no painful IT configurations required.
With Survail there's no software to install or maintain. No permissions needed from IT. No outdated clunky UIs. Just a beautiful interface that works perfectly in the browser you already have.
100% over-the-air cloud firmware updates. Free your IT team from the headaches associate with managing the cyber security risks associated with physical security devices.
Computer Vision AI that delivers Business Intelligence
Use the Video you already record to improve your safety, security, operations, marketing, and sales.
Cut through the noise and discover the data lake hidden within your video. From facial recognition to License plate recognition to action recognition, don't just record video, understand what is happening.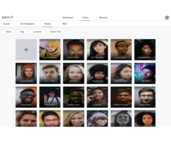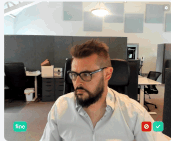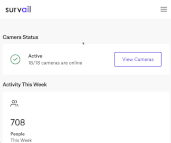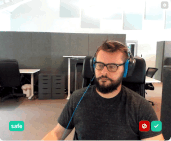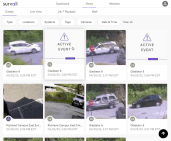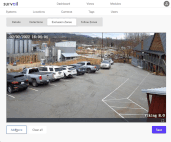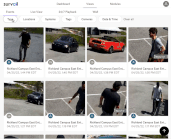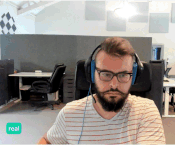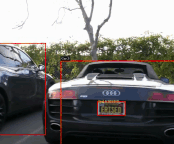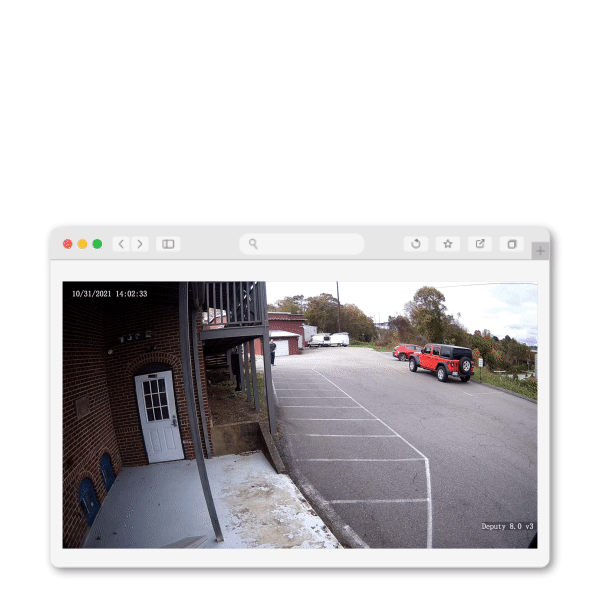 A marriage made in the Cloud
Local and Cloud Storage
The best of both worlds
Survail has multiple alert types including email, text, and "share-ready" alerts that automatically backup the video to cloud. Additionally, if you use our share function to distribute a video, this will also automatically back it up into the cloud.
24/7 Footage (including AI event based footage and non-event footage) is always stored on the hard drives inside the Survail Edge ICVRs. A hard drive of some size is required for survail to function.
Get a Demo
*Unless you are one of our preorder and/or beta clients.