A Modern

Surveillence

Ecosystem.

Cutting-Edge Cameras + AI-Powered Analytics + Access Control System = Unbeatable Security. Benefits are immediate and measurable.

LEARN MORE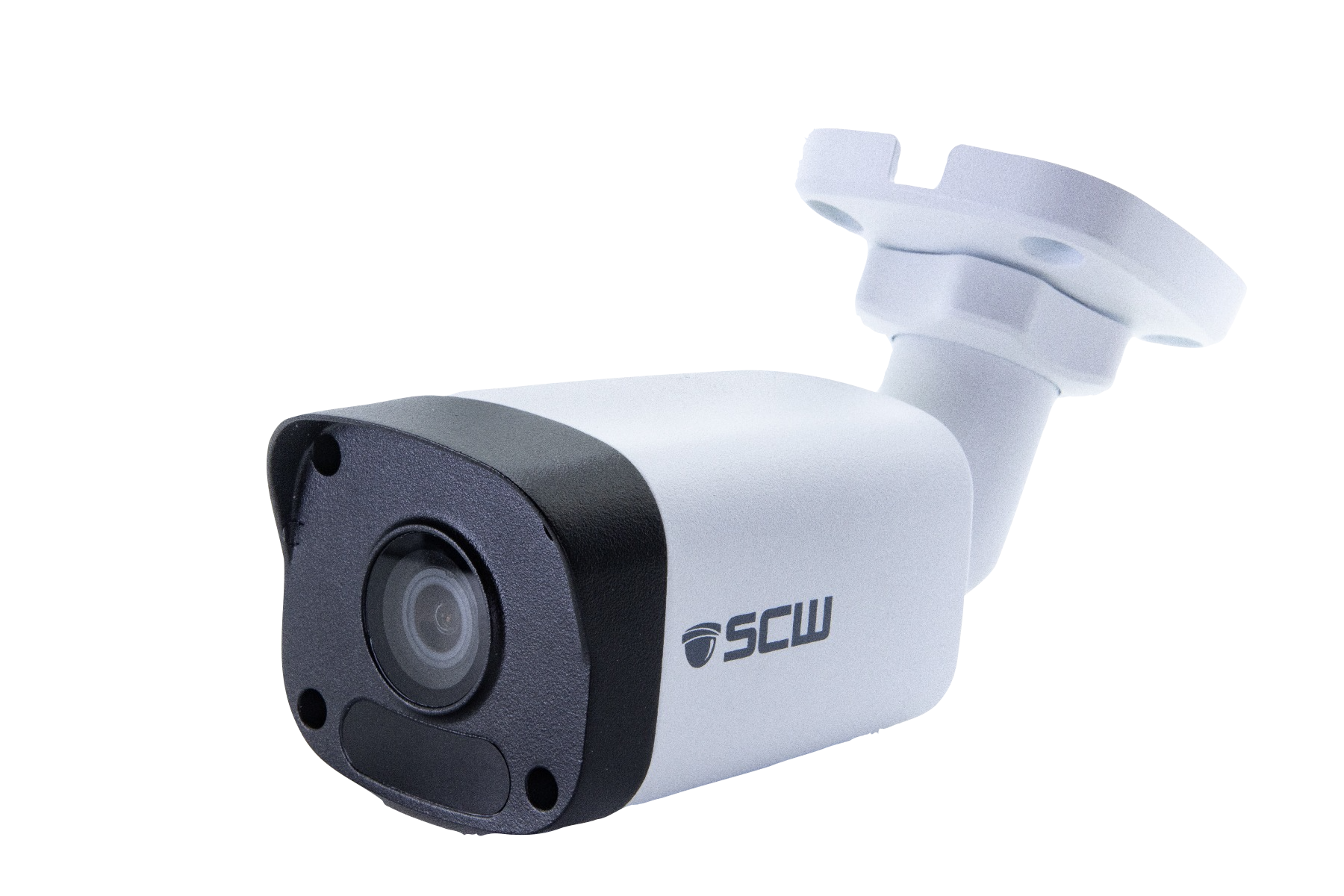 Surveillance Hardware [state of the art equipment]
From bullet to dome, PTZ, and panoramic, our IP digital cameras all shoot in HD. With resolution from 1080p to 4k, they provide quality footage that can identify subjects to be used in court.
Meet the Future
Video Analytics
A better form of security is now available--a totally new form. And it's the only AI, cloud-managed, analytics platform on the market. Rather than human eyes randomly searching endless cameras for sightings of a potential threat, our software is analyzing video images from unlimited cameras simultaneously, in real-time.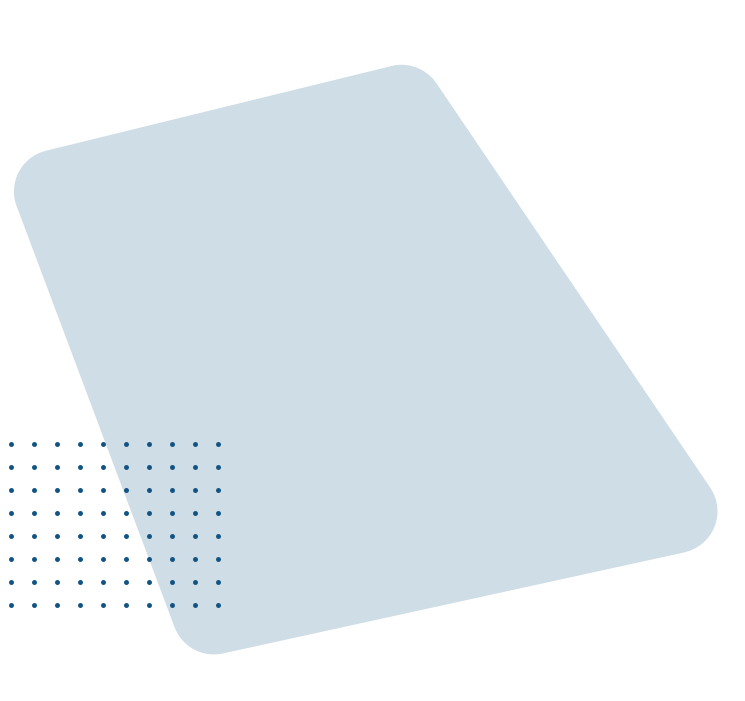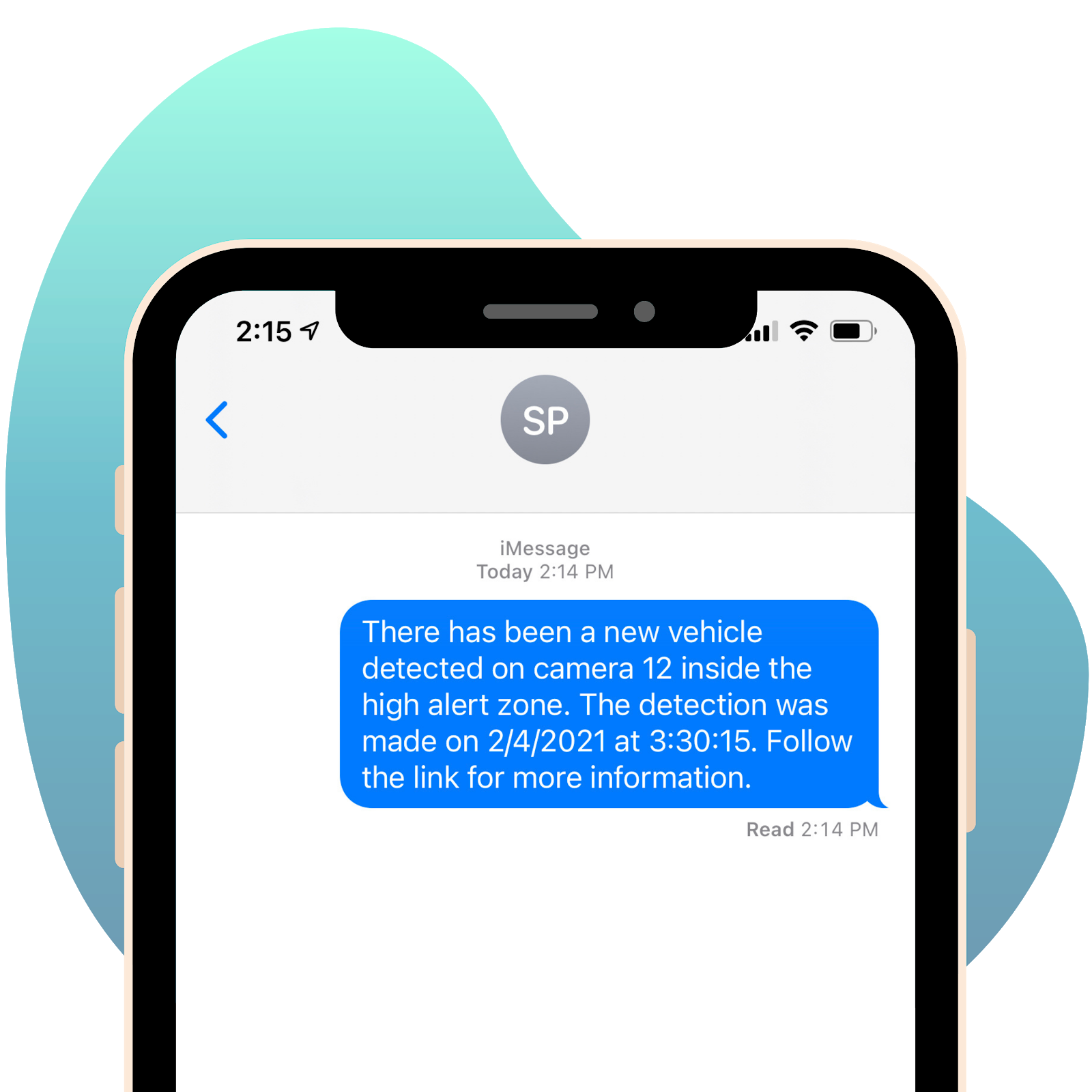 Artificial Intelligence detecting threats and reporting them in less than a second. Immediate alerts by either text message, email, or automatic phone call. Real-time notification to first responders eliminates delays and changes outcomes
No need to buy all new cameras if you already have an existing security camera system. Survail works out of the box with nearly every camera on the market.
Your data safeguarded like never before with ultimate cybersecurity entirely free of the Internet; cameras protected from potential malware
Welcome To
Access Control
SCW Access Control gives you complete control over those who enter your operation. Only employees and those whom you specifically designate are allowed entrance. Former employees who might try to return are easily kept out by simply changing the code. And current employees have easy access by key fob, card, or mobile credentials.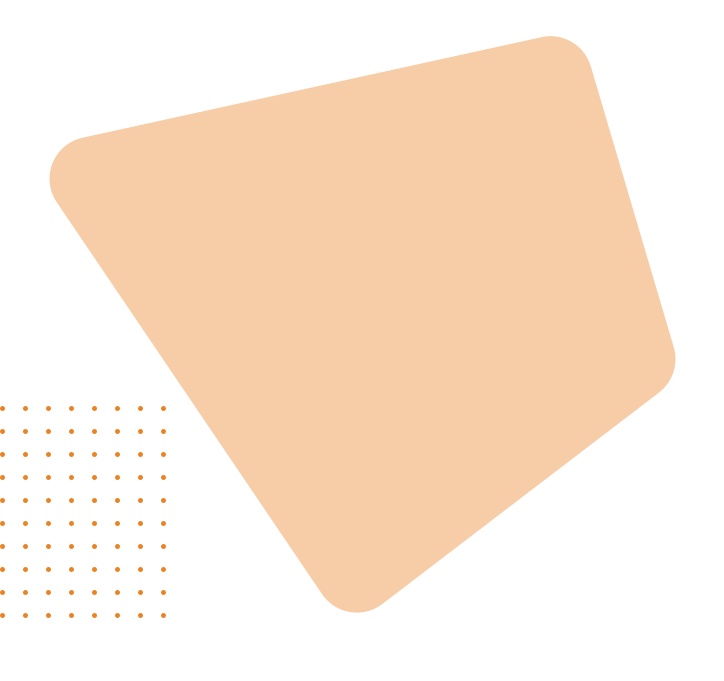 Office doors are always locked. No need to remember at closing time.
Keep intrusive non-employees off of your property.
Current employees have easy access by key fob, card, or mobile credentials, allowing you to know who is coming and going at all times.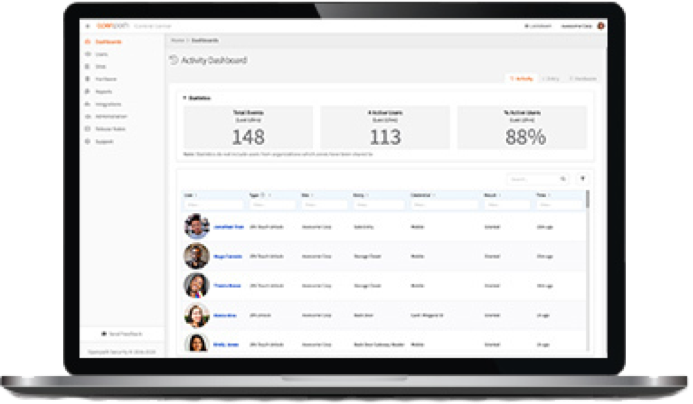 Our Core
Solutions
Instantly upgrade your business's surveillance system.
Our team is proud to service these industries and more.
Case Studies
Recent Business
Case Studies
Build a modern, state of the art surveillance ecosystem for you business. No matter the industry, SCW can create a custom system for your unique needs.
Original Untouched Code below