SCW's Modern Security Ecosystem for Car Wash Facilities

Smarter Security, Lower Liability, and Incident Reporting at a lower TCO for the Self, Touchless or Automated Car Wash Industry Starts Here
LEARN MORE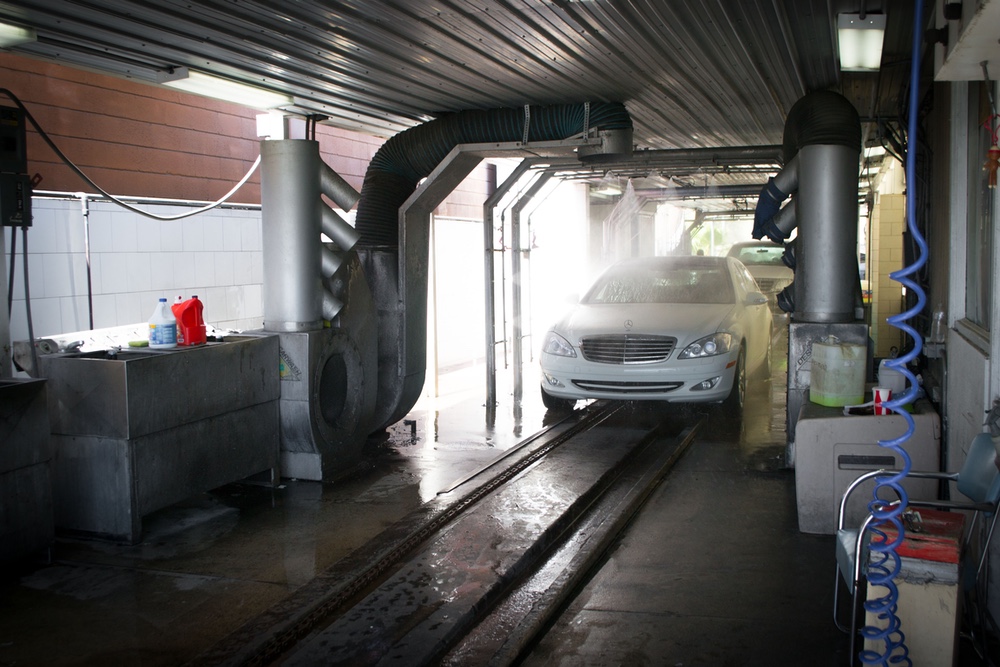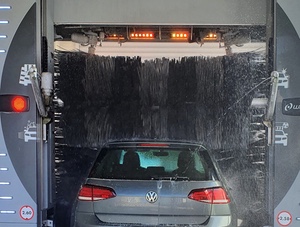 Get a Clean Inspection of your Security
Car Wash Security Challenges:
Self or Automatic Car Wash companies have security challenges, too. From maintaining clean logs of vehicle damage to knowing when accidents happen, detailing companies need to prevent disrupted operations, loss in revenue, and costly liability claims.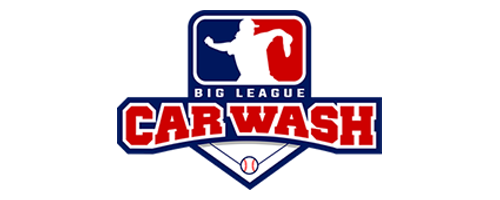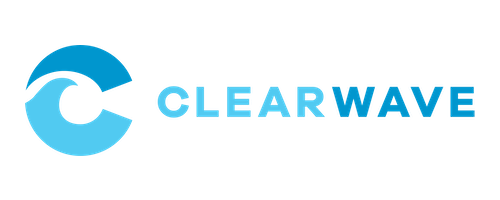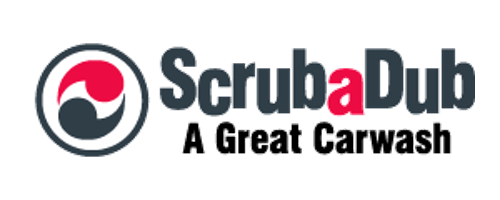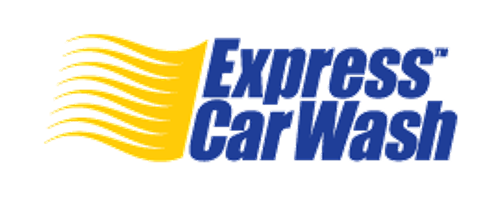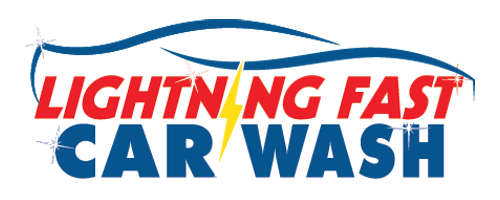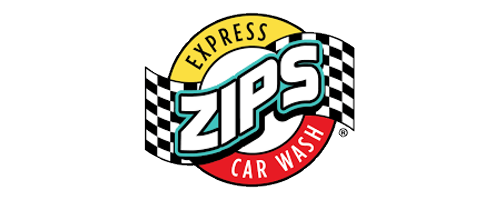 Key Benefits for SCW Car Wash Clients
Liability Risk Reduction
False claims of vehicles damaged by machines or accidents while being cleaned can become very costly for car washes.
Deter Vandalism
Active Deterrence cameras with lights or speakers will alert people that they are being recorded and observed.
Lower Total Cost of Ownership
Fair pricing on hardware means that we'll keep you under budget. Centralized cloud-based management platforms take Device Management, Firmware updates, VPN Setup and management, VLAN setup and management, and Remote Access Security off your plate and lower your TCO
One Login for All Your Locations
Our cloud based platforms allow you to manage multiple location with one login while increasing your cyber security posture and making your security systems easier to manage.
Keep Track of Incident Reports
Solve your evidence tracking and chain of custody problems by utilizing survail vault cloud storage and incident reporting tools. learn more
Site Design and Install Services
Being off-site can be hard. You're not alone. Our team can help consult, design, plan, install, and maintain your system.
Improve Network Cyber Security
Our cloud based platforms increase your cyber security posture and make your security systems easier to manage.