Support Portal
Documentation, Policies, and Operational Guides.
---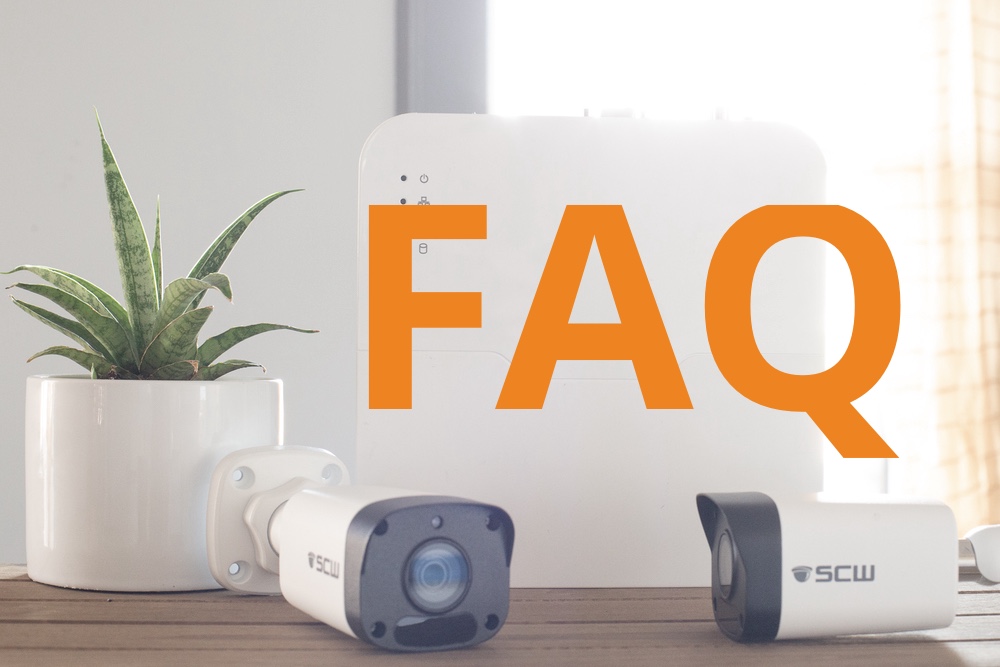 All your Frequently Asked Questions in one place. Have an issue when we are closed? Here's how to schedule after-hours support.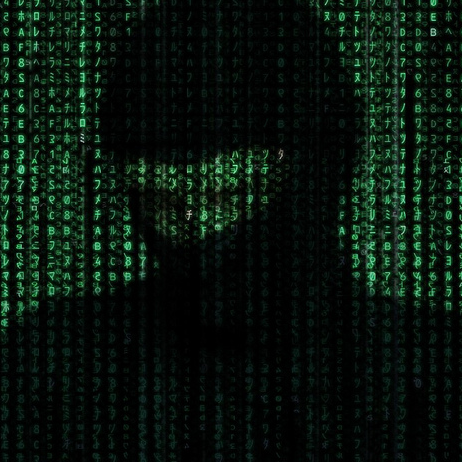 Improving Cyber Security for Physical Security
Hacked cameras have been a news item. Here's a list of best practices to prevent that from happening to you.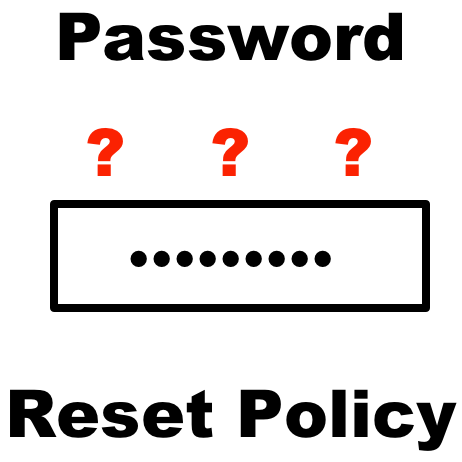 Password Reset Policy & Procedure
SCW's Password Reset Policy, Requirements, and Procedure. Vanguard, Networker, Super, Econ, Ambassador, Econ HD, and Executive
Support documents and guides for our 2014-2017 camera lines

What to do if things go wrong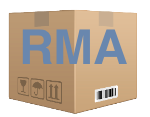 How to do advanced replacement and other return-based issues

Third-Party Camera Support Policy
Need to use another camera brand? Here's what you need to know for us to help you.

You can see and download these manuals and other PDF-based technical documents.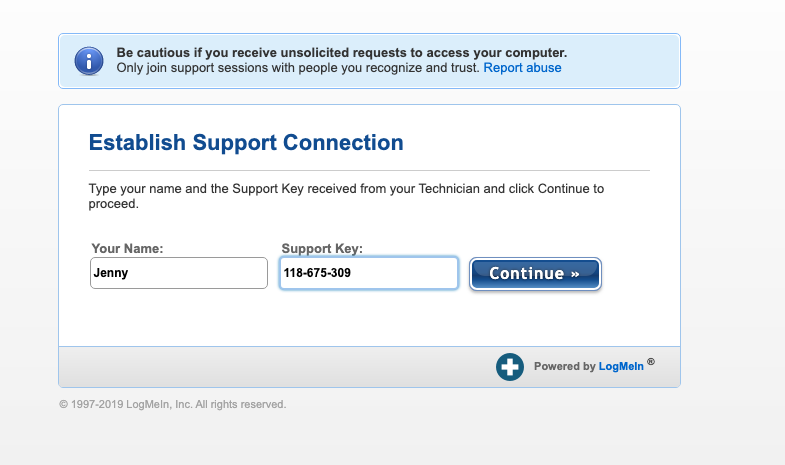 If you need some help with GoToAssist/FastSupport, check out our guide.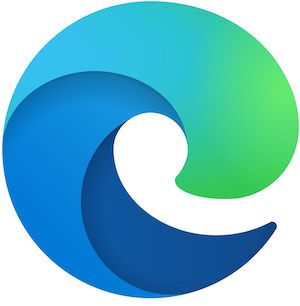 Internet Explorer / Firefox / Chrome are asking for a plugin
Upgrading your firmware and installing the plugin.