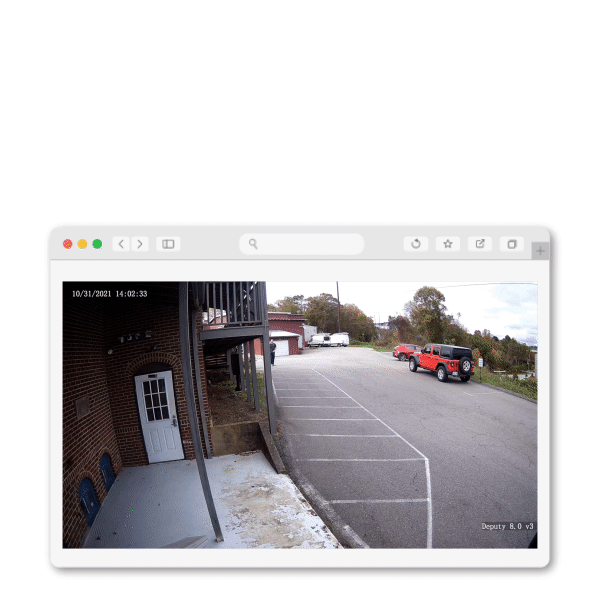 Retain
Footage that matters
By default, any AI detected event that you think is worthy of an alert is backed up into our cloud and stored for 30 days.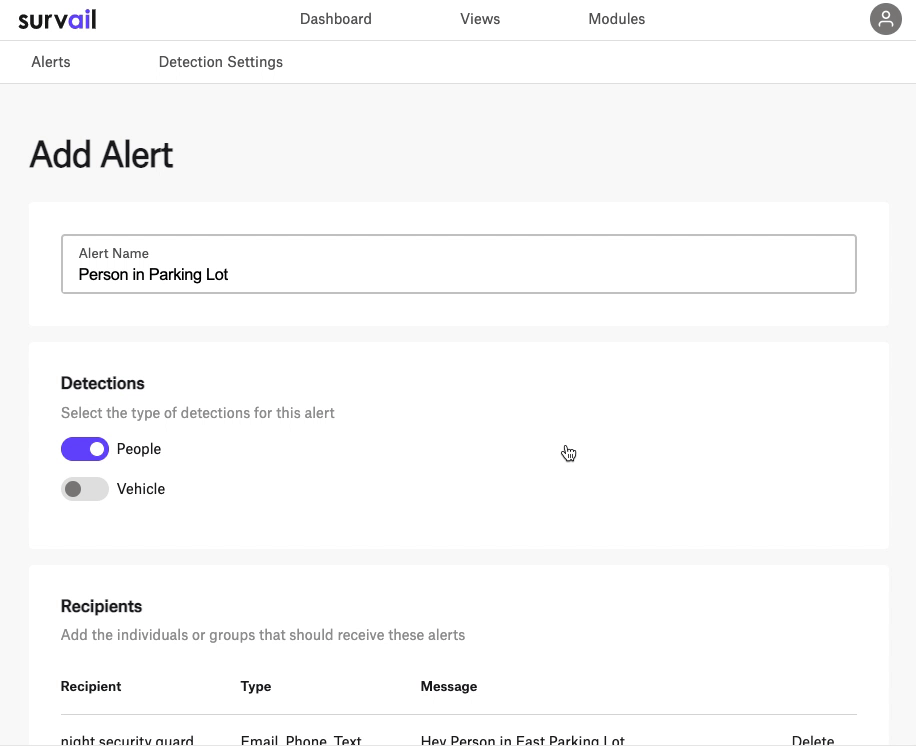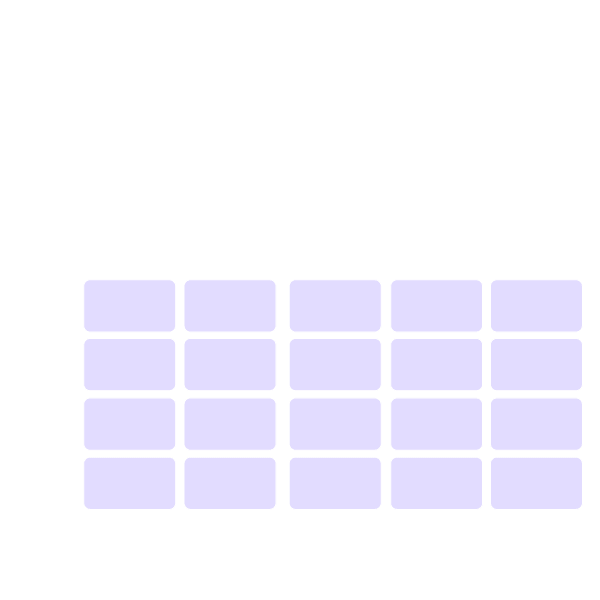 Control
Upload only what matters
Many offices or other businesses need to preserve their bandwidth when they are open for video conferencing or VOIP phones. If you have upload constraints, you can control which videos move to the cloud by limiting your notifications to high value time periods, such as when you are closed.
Meta
Data about your VIdeos
Whenever survail detects something of note, it sends the data about the event (the metadata) to the cloud. This data is about half of a megabite and includes information about what object was found (so you can search for it), how confident we were, where the detection occurred and when, a cropped snapshot of the object, and a screengrab of the entire view of the camera during that time.
This metadata should allow you to reconstruct what happened, even if your survail box is stolen or damaged, even when you don't have notifications sending video footage to the cloud.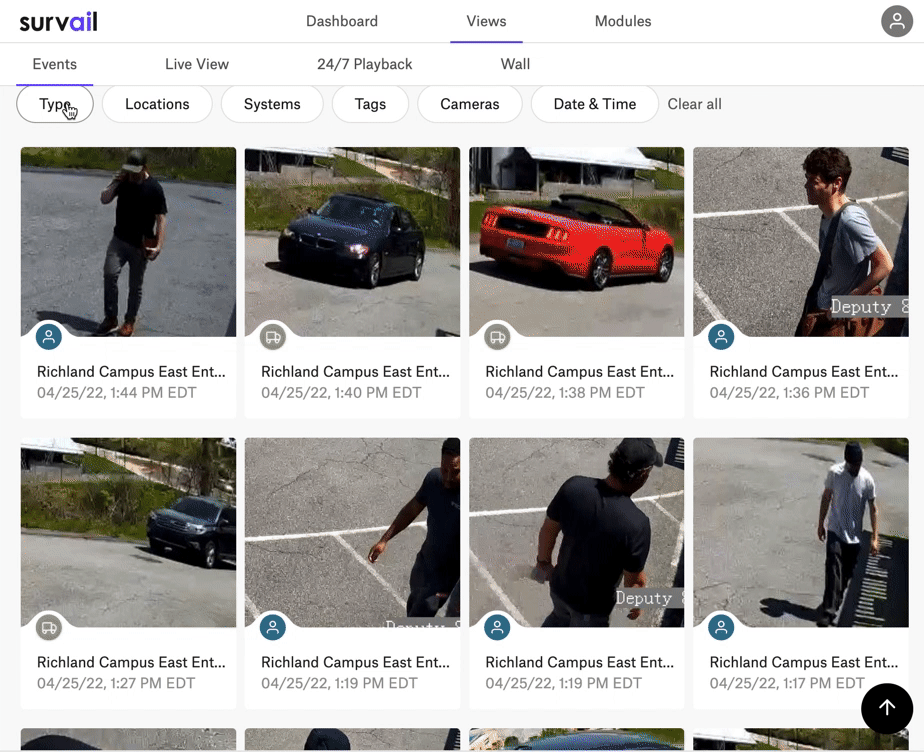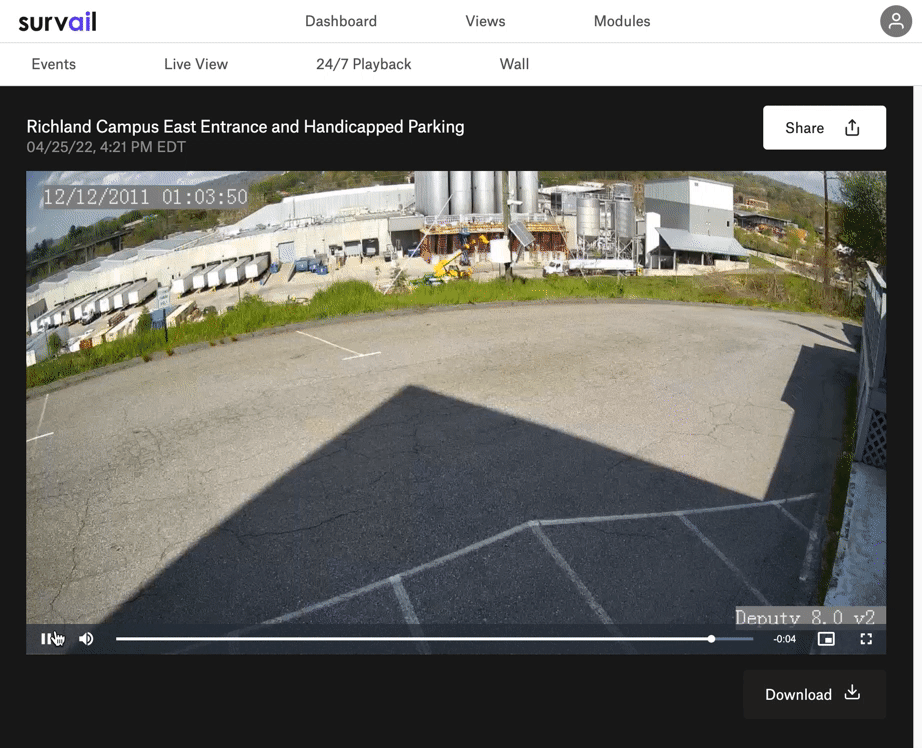 Share
First Responder or Pro-Monitoring Viewports
If you need to distribute a video, you can either download the footage or utilize our "share" function. The "share" function has been designed around enabling first responders and other emergency management personnel to access video in a cloud-based distributed manner. So, if you are in the middle of an emergency and need many, many people to instantly view the footage that created the emergency, survail will transfer that video to the cloud, where it can scale, and allow as many people as you need to watch the video simultaneously.
Even if your local survail box is destroyed, even if your network has been cut, even if your power is out, the First Responder or Pro-Monitoring Viewports will be able to serve video.
The emergency management personnel see the shared video clip in standalone web-page player outside of your account, with no access to change settings or view anything other than what you have shared. The url automatically expires after 24 hours.
Future Development
Long Term Retention & 24/7 Cloud Storage Option
Survail will eventually allow you to store 24/7 video in the cloud or allow you to customize the retention period. We will be releasing these options after we create additional bandwidth management controls. There will be an additional fee based on storage amount and duration.