Get Started
With an Access Control System
No hands needed, cloud-based, mobile, and scalable.
A Modern Access Control System
SCW has partnered with Openpath, a Motorola solutions company, to provide access control systems nationwide. We can secure everything from single doors to multi-location enterprises.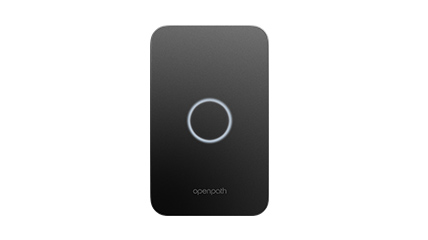 End-to-end solutions
Hardware that's effortless to install with multi-level security and encryption built-in for superior reliability.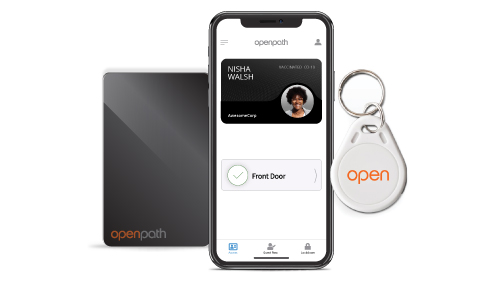 100% Touchless Access
Get hands-free entry with convenient smartphone credentials, with support for secure key cards and fobs, too.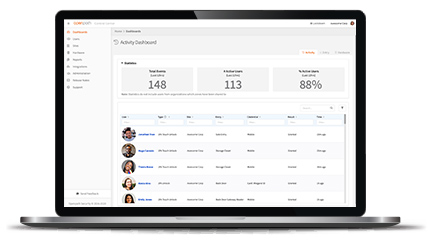 Scalable Software
Openpath's cloud-based access control software has a robust feature set designed to scale with ease.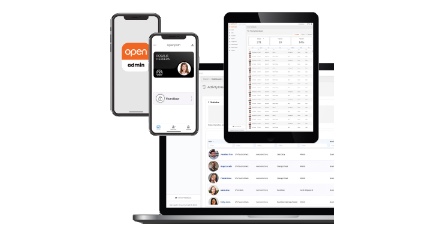 Versatile Deployment Options
Whether you need a standalone system or want to integrate with an existing platform, SCW has the right solution.
The Power of Cloud-Based Flexibility
Openpath's cloud-based platform allows you to manage your surveillance system even when you're away. The open API architecture allows for more customization and automation across all your sites.
- Fully remote management lets you configure permissions, set door schedules, and issue/revoke credentials from anywhere, at any time.
- Automate and enforce safety and wellness with features including occupancy tracking, health questionnaires, and emergency lockdown procedures.
- Real-time alerts and reporting give you unprecedented visibility into what's happening in your space at any given moment.
- Reduce administrative costs and IT burden thanks to intuitive software that's easy to use, and automatically updates over-the-air.
- All your users and locations are easily managed from one dashboard, with automatic syncing and granular, site-specific permissions.
- Support for turnstiles, elevators, and parking garages, plus integrations with visitor and tenant management platforms.
-
Openpath's access control systems are made to use with the tools you already have in place.
Their open platform is easy to integrate with:
Safety and wellness solutions
Tenant and visitor management platforms
Video management systems
Identity services
Communication tools
And more
Certified and Compliant
At SCW, we take your security and privacy seriously. Our access control hardware is UL 294 and FCC compliant, and our readers are IP65 rated. It's critical that your data is handled responsibly. When you go with SCW, you have a trusted partner whose systems are SOC2, GDPR and CCPA compliant and Privacy Shield certified.
More Info about OpenPath Access Control:
/ images