Get Started
Lockdown
Increased flexibility and improved security when your needs are greatest.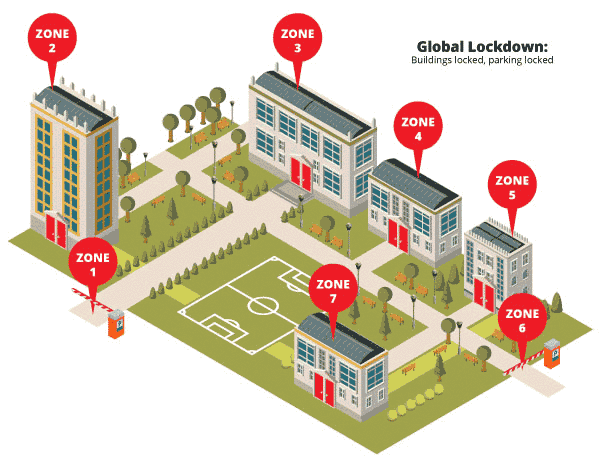 Activate a Lockdown By Any Remote Device, Regardless of Location
Openpath's Flexible Lockdown solution offers the ability to activate or revert lockdown plans from remote devices, including a mobile phone, or third-party trigger. Administrators have extensive flexibility to send real-time alerts and design unlimited lockdown plans based on scenarios associated with the level of severity, associated protocols, and zones.
Benefits Associated with the Door Lockdown System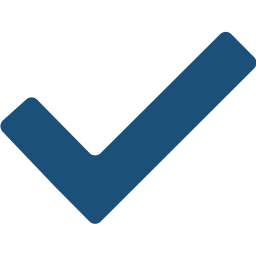 Create the perfect lockdown option
Customize school or office lockdowns for a variety of emergencies, including active shooter, natural disasters, and unsolicited visitors.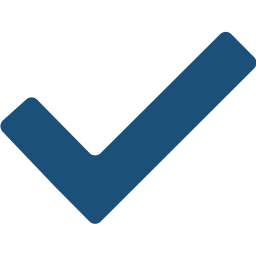 VMS integration allows for instant sharing of video feed with first responders
Openpath's third-party video management system integrations deliver real-time video feed from all the relevant cameras to first responders.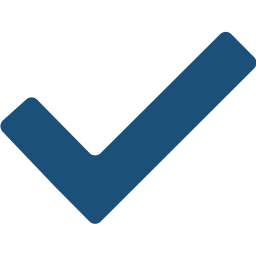 Lockdown plans can be controlled at any time from anywhere
Whether phone, laptop, tablet, or with a keycard at a reader, building or campus lockdown security plans can be triggered or reverted. Openpath's secure Lockdown feature is able to be be activated remotely or onsite.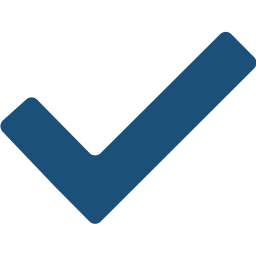 Use third-party data feeds to activate a lockdown event
Openpath utilizes an open platform allowing for integration with multiple third-party devices, such as an AWS IoT button, panic button, wired trigger, or gunshot detector.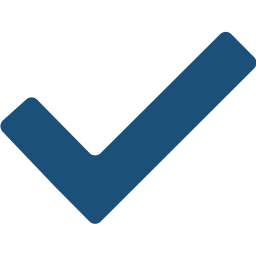 Manage events
Unlock specific entry points instantly and override schedules, or control your door Lockdown system remotely when hosting events.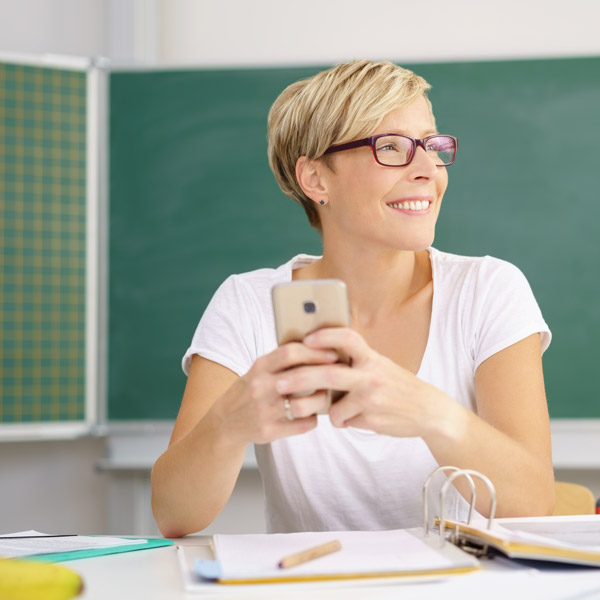 Free to non-profit and educational organizations
The Flexible Lockdown feature, with instant alert capability and unlimited plans, is included at no additional cost for all schools and 501(c)(3) organizations.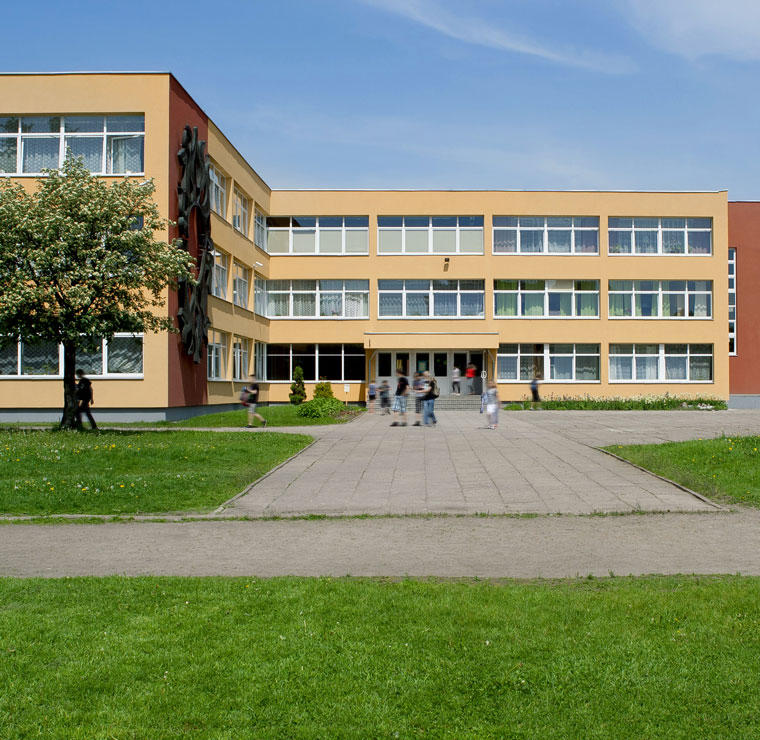 Lockdown is the Solution
Businesses and Offices
Businesses need to take precautions regarding employee security and safety. Openpath Lockdown allows predetermined plans to be implemented speedily and efficiently. Openpath customers receive real-time reporting, remote management, and cloud access. Additionally, Lockdown includes the capabilities needed to enact designated plans, such as their leading mobile technologies. The door Lockdown system also integrates with other mustering and alerting systems so personnel can be aware of employees' locations throughout the building at all times during an emergency.
Educational Facilities
Whether a K-12 setting or a university, protecting students, and teachers, administrators, and parents is paramount. Reducing the number of open doors in schools is a lower-cost measure for heightening safety. Lockdown has purpose-built functionality for both convenience and security. Create multiple plans to handle activities before, during, and after school, as well as the weekend. Lockdown capabilities can handle customized options over a wide range of scenarios.
Religious Institution Solutions
Congregants expect a welcoming atmosphere and a sense of openness when they convene to worship. However, with external safety incidents on the rise, religious facilities need the ability to swiftly counter a variety of threats, while also maintaining an "open door" policy to the general public. Through Openpath's state-of-the-art Lockdown capabilities, decision makers can implement building safety protocol virtually instantaneously with a phone, card, or via the online portal---an inviting environment with a Lockdown plan at the push of a button. Third-party triggers such as gunshot and glass break detectors are also supported.
Best Practices for Lockdown Procedures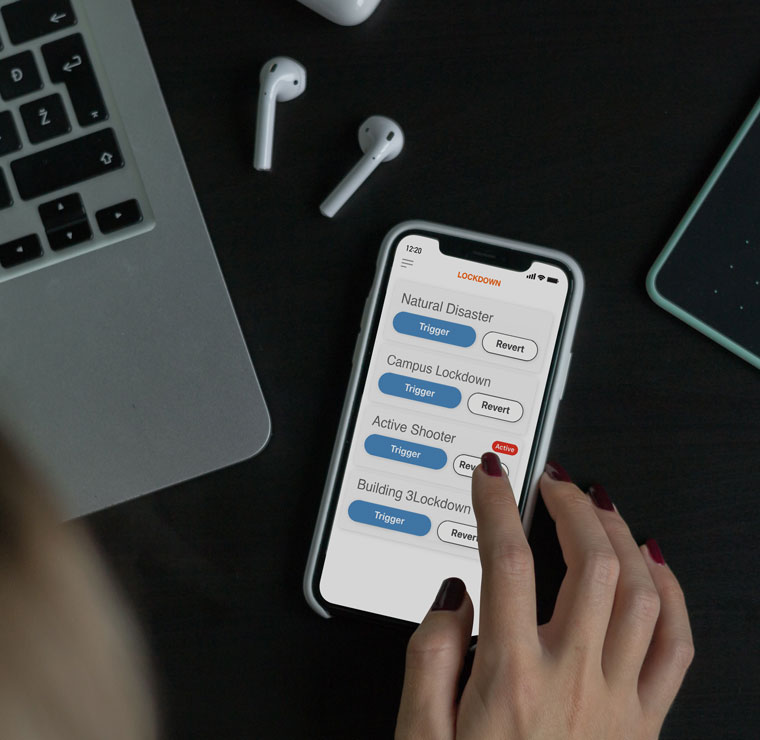 Different Scenarios with Multiple Plans
There's no limit to how many Lockdown plans can be instituted with Openpath. Different scenarios dictate different lockdown procedures. One plan for suspicious packages might only locks down entries near the delivery door/area and another plan lock down all doors in the case of active shooters.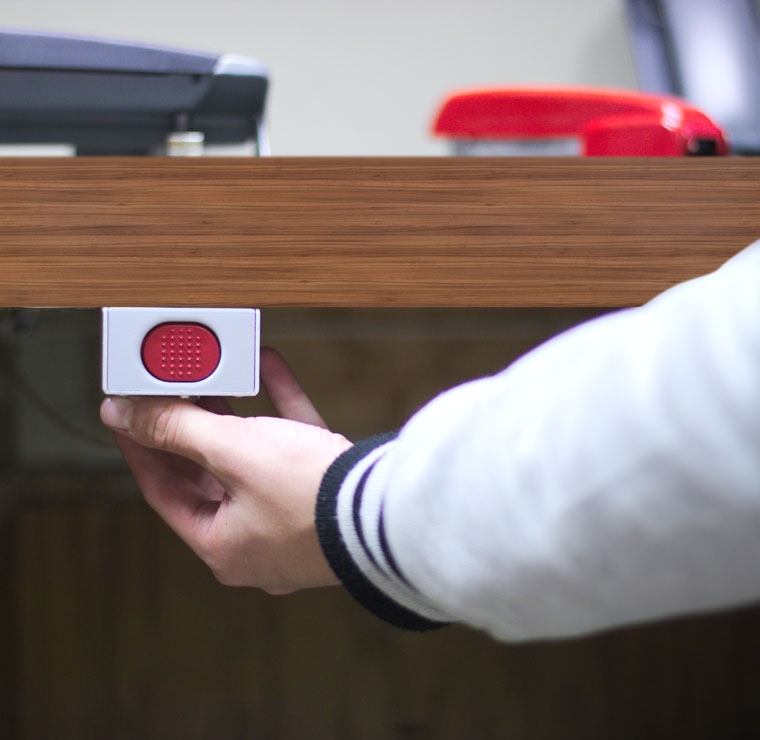 Trigger a Lockdown using a Wired Button
Several trigger options are available for Openpath's door Lockdown system: mobile app, tablet, laptop, key card, IoT button, etc. In addition to those conventional methods, it is recommended to have a wired method in place as a backup. An emergency button wired directly to the Smart Hub guarantees another reliable trigger that works regardless of Internet connection or BLE signal strength.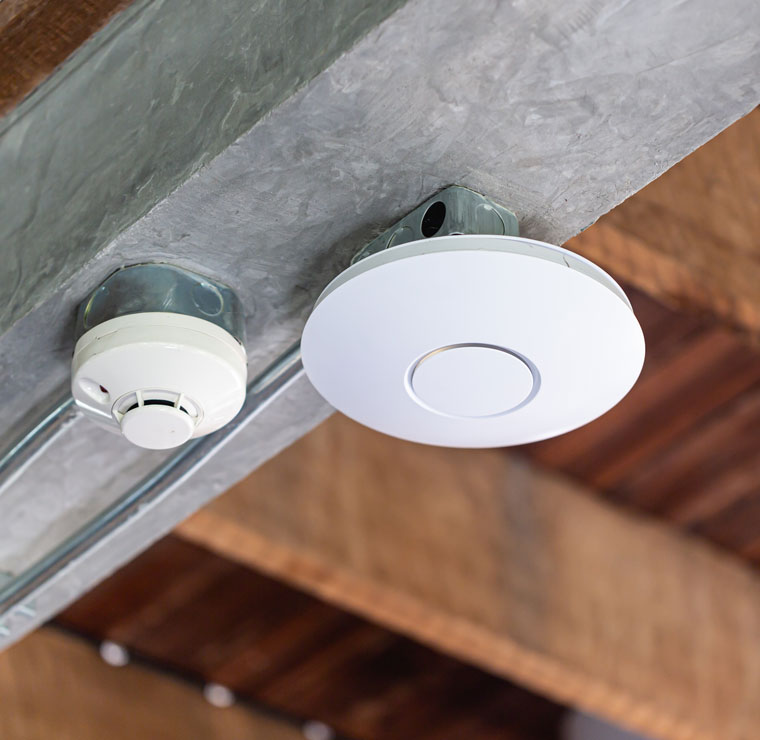 Implement Cellular Routers and Backup Batteries
In the event of a power outage or Internet outage associated with an emergency scenario, access control and lockdown door system hardware needs to remain online and responsive. Smart Hubs should have sufficient backup batteries installed. Having cellular routers in place ensures Internet uptime.
Fire Code Requirements Relating to Fail Secure Locks
To ensure the safety of students, tenants, and employees, doors using fail-secure locks (that lock when power is interrupted) must still allow free egress (required by fire codes and accessibility compliance). In so doing, in the event of a power outage, intruders are unable to get inside, but occupants inside the building can safely exit.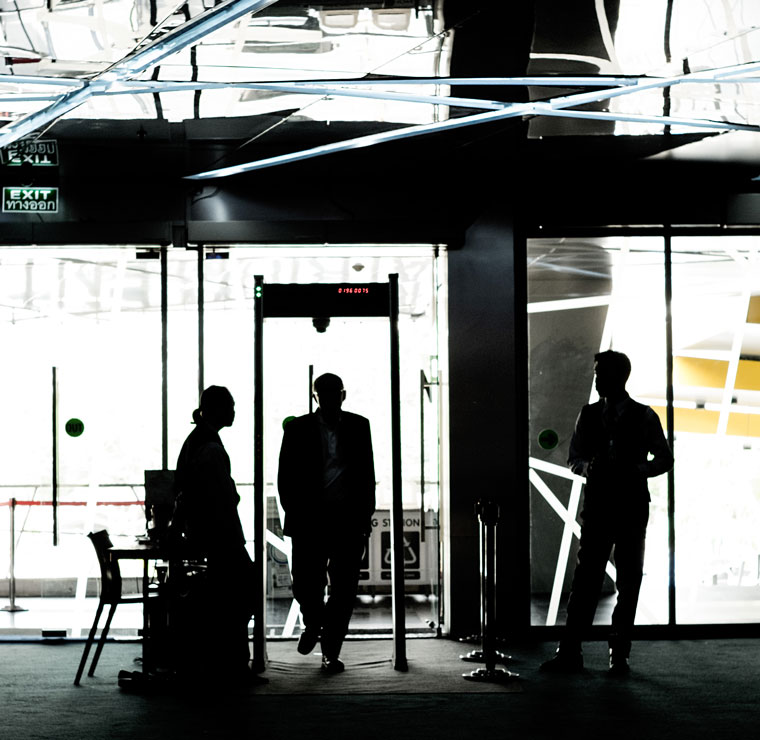 Additional Security Measures for Consideration
Depending on specific requirements, there may be a need to prohibit certain items, implement metal detectors, or display security system stickers in windows and other public-facing areas.
/ images