SCW Shield Monitoring Plan Options
---
A New Kind of Service: Shield Smart Pro Monitoring
Better Data = Better Monitoring
Unlike a traditional alarm, Shield passes better, more complete data on to the professional monitoring central station.
By knowing what emergency service to send and why they should be sent, Shield helps ensure that your needs are taken more seriously by your local emergency services.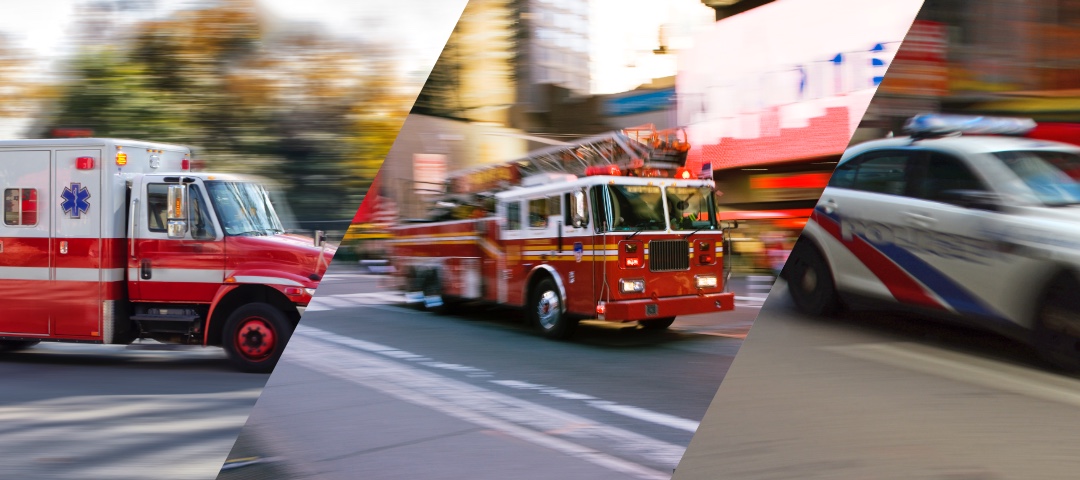 The Right Help At The Right Time:
Why choose Shield Smart Pro Monitoring?
Protect your business from a single point of failure.
Don't be the bottleneck to your business' safety.
Your family deserves backup
Complete control + professional backup all in one.
Professional monitoring arms your home or business with trained security surveillance backup 24 hours a day, 7 days a week. Your alerts still come right to your phone as they do with Basic (Self Monitoring*), but with Smart, Professional Monitoring, a trained security professional is watching those alerts even when you're not able to.
This frees you from worry, especially in instances like:
When you're on vacation
In a business meeting
Your cell phone battery is dead
You don't have cell service
You're sleeping
You're at the movies
You're just not watching your phone
You're in a situation when you or yours wants to use the panic (distress) signal functionality and have someone send the authorities
When your alerts go to our smart monitoring service, our trained security professionals will assess the nature of the alert and send the right help, every time.
SCW Shield Pay-As-You-Go Monitoring
With SCW Shield Pay-As-You-Go Monitoring, there are no contracts and no commitments. Change your plan as often as you want.
When you purchase the SCW Shield, you will be asked which plan you want. Feel free to change your plan at any time, by logging into Your SCW Shield Portal or by giving our support team a call.
SCW Shield Pay-As-You-Go alarm subscriptions bill monthly. SCW Shield Prepaid Plans bill yearly or every few years (depending on the length of the plan). A plan is required for SCW Shield to send alerts.
*Does not include 24/7 professional monitoring. In most states, this plan will not lower your homeowner's insurance. Some 911 jurisdictions do not respond to self-monitored alarms. If you travel a lot or even drive to a different county for work, self-monitoring may mess up the way that 911 responds. If you (and the phone you call from) are in different 911 jurisdictions than your alarm, 911 may not be able to dispatch anyone. At the very least, there will be a significant delay while you or 911 researches to find the right local number for your local 911 and then get you transferred to the right 911 office.
**In most states and for most homes.
***Requires the optional Z-Wave home automation card or the Elite Hub
If you are curious as to why we "have" to charge you fees, please see this support document.