Apps, pin pads, and keyfobs: How do I disarm my SCW Shield Alarm?
---
With the SCW Shield, there are 3 ways you can disarm your alarm system.
Mix and match any way you want. You're in control.
The SCW Shield App
---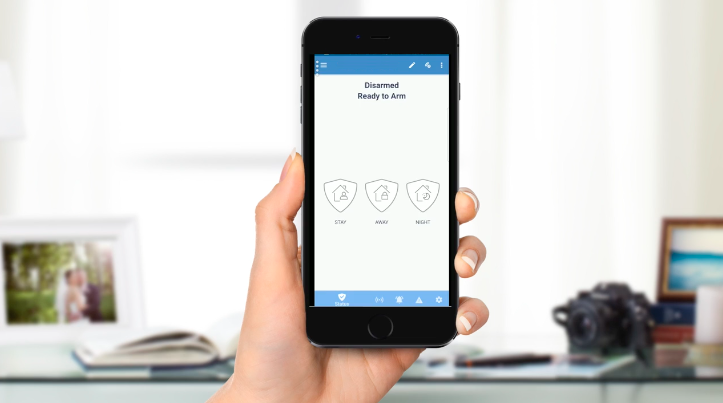 Pin Pad
---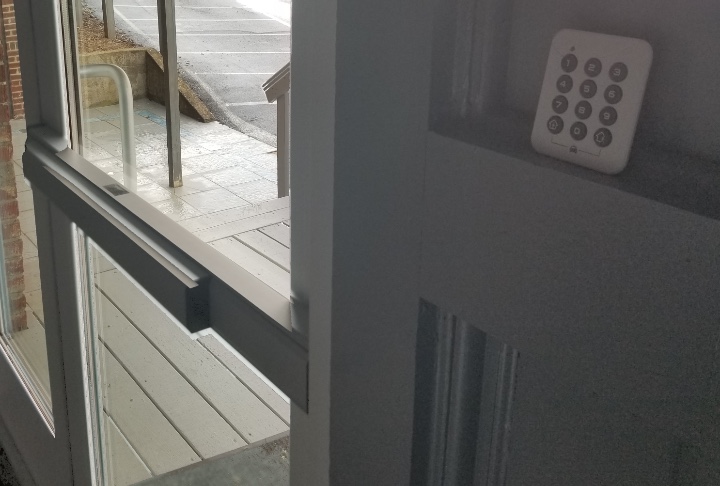 KeyFob
---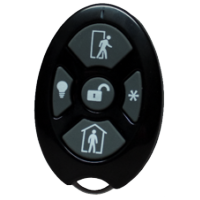 Advantages and Disadvantages
With the app, you can arm or disarm your SCW Shield from anywhere you have internet. Have an unexpected guest arrive that you want to let in without having to give them your pin or triggering the alarm? No problem.
With the Pin Pad, you always know where the arm / disarm buttons are, since they're attached to the wall. Get all the comfort of reliable predictability without having a panel that a thief can break.
With the KeyFob, disarming your alarm is as easy and convenient as unlocking your car. Also, you probably already have your keys out, anyways.
The SCW Shield can Support:
Up to 8 PINPads
Up to 4 Touchpads
Up to 50 KeyFobs



Each SCW Shield Hub comes with a pin pad.

SCW Shield can support up to 8 total pin pads, so you can put one near each door.

---

Home Automation

---

Example Z-Wave Automation: arming the system (by pin pad, app, or key fob) could turn your foyer lights off, turn our oven off, and set your thermostat to power saving mode.

Example Z-Wave Automation: disarming the system (by pin pad, app, or key fob) could turn your foyer lights on, set your thermostat to a comfortable temperature, and turn on a wall plug for your favorite music player.

---

Battery

---

Averages 4-6 years




Shield can support up to 50 key fobs.

---

Home Automation

---

Example Z-Wave Automation: arming the system (by pin pad, app, or key fob) could turn your foyer lights off, turn our oven off, and set your thermostat to power saving mode.

Example Z-Wave Automation: disarming the system (by pin pad, app, or key fob) could turn your foyer lights on, set your thermostat to a comfortable temperature, and turn on a wall plug for your favorite music player.

Additional custom programmable Z-Wave Automation button that could, for example, unlock a smart lock and turn on a porch light.

---

Battery

---

Averages 4-6 years