Redundant Recording - Store Your Surveillance System's Recordings in a Second Location Automatically
You've heard the horror stories. Someone breaks in and steals the surveillance system. Don't worry. Our NVRs can automatically backup your footage.
There are Five Ways that our NVRs can Create Redundant Recordings
1. NAS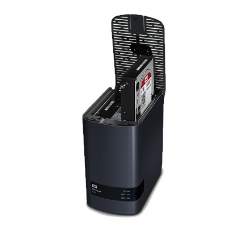 A NAS, or Network Attached Storage, is an easy way to either increase the storage space available to your recorder or have a redundant, off-recorder, storage device, allowing you to have two copies of recorded footage.
You set both the internal and NAS hard drives into groups and assign the cameras to groups. This way you can set some cameras to record longer than others.
NAS backup is available on all of our Admiral or Imperial NVRs.
2. Snapshot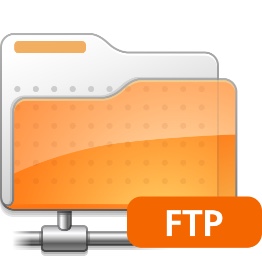 Snapshot is available on our Admiral and Imperial lines (both of which launched in 2018). Snapshot is less of a "continuous backup" and more of an "emergency backup" because Snapshot creates images of the last thing the camera saw before a certain event occured and then automatically uploads those images to an FTP server location. Snapshot prioritizes sending data as quickly as possible. Therefore, it doesn't upload video files, but rather images, snapshots of what is happening at the moment. Although it can be used for many other things, it is most useful in scenarios where the NVR might be stolen or damaged, as it is designed to upload photos as quickly as possible offsite.
Snapshot options are based upon your current recording mode. When a VCA event happens, the NVR can capture a series of snapshots and upload those images to a FTP server of your choosing. When motion is detected the NVR can capture a series of snapshots and upload those. When in Continuous mode, the NVR can upload an image at a certain interval, such as every hour. If you have an NVR or cameras with alarm inputs and you have connected an alarm device to those inputs, the NVR can capture a series of snapshots and upload those images to an FTP server of your choosing when an alarm goes off. There's no monthly fee for this, as it uses your FTP server.
3. eSata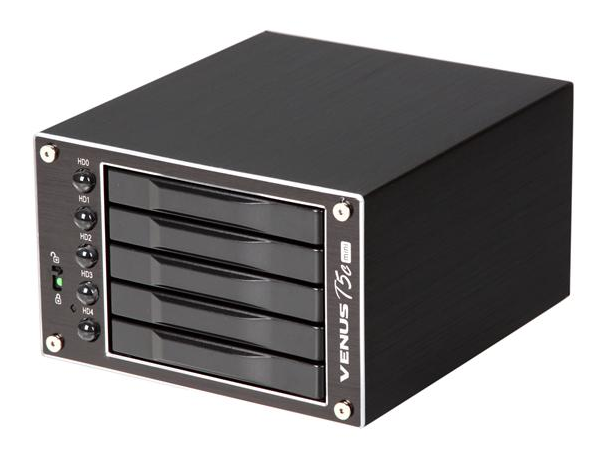 Our Imperial 32, 64, and 128 NVRs have an eSata connection on the back so that you can attach an extension of your internal drives.
4. RAID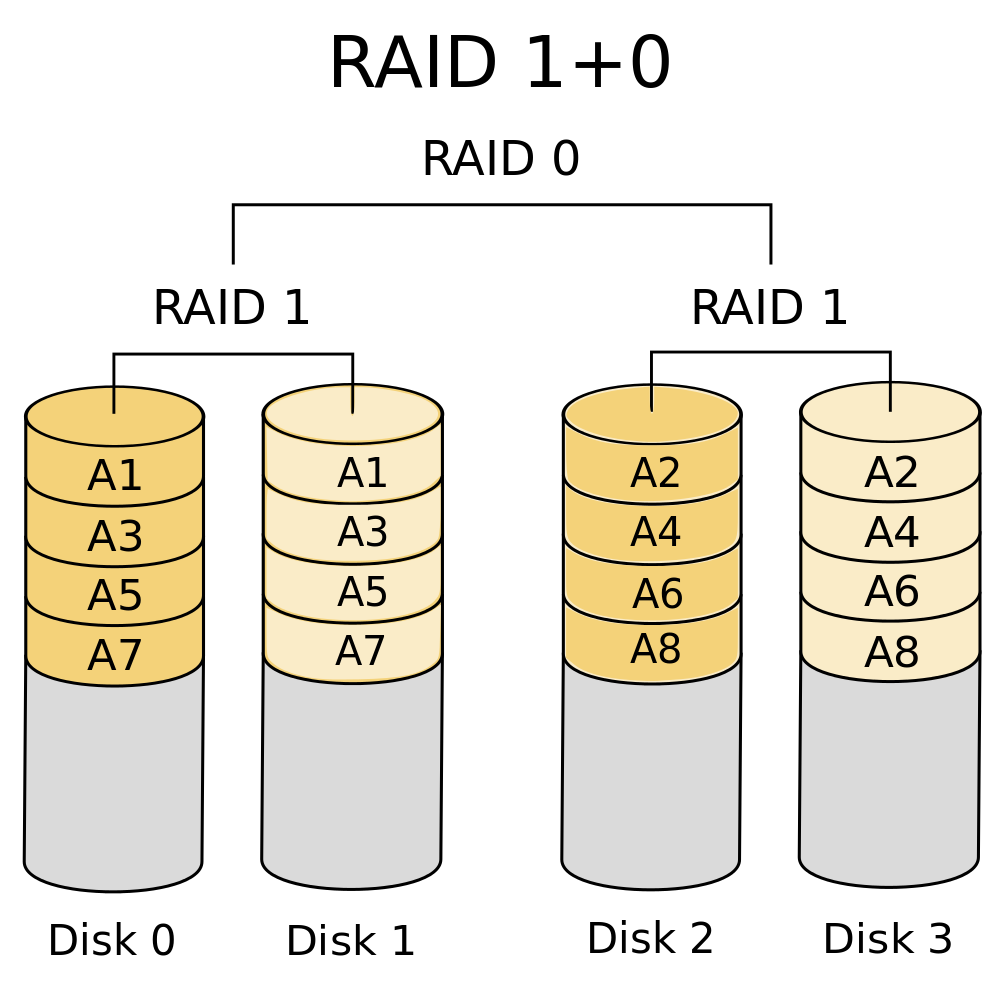 RAID (redundant array of independent disks) allows your NVR to combine multiple, internal, disk drives into a singular unit for the purposes of data redundancy or performance improvements.
Our entire Imperial Line can do RAID 0, 1, 5, 6, 10 and the Imperial 128 Channel can also do RAID 50 and 60.
5. Hot Swap

Our Imperial 128 NVR has Hot Swap, which means that it has the ability to remove a hard drive while it is running and install another one.
This is useful if you need to archive footage long-term, to create backups on external media, or to replace a failed drive without turning off your recording. Normal hard drive setups require you to power off the device, take off the case, and connect cables.
6. Hot Spare

The Imperial line of NVRs, our Enterprise Level of NVRs, offers the ability to set a redundant, backup NVR on the network. The redundant NVR will automatically take over cameras in seconds after detecting issues with the main NVR, giving you virtually zero downtime. When the main Imperial NVR is restored, the redundant NVR will transfer footage back to the main imperial seamlessly.
Key Features:
24/7 Redundant Operation
Virtually zero downtime
Restores footage to main NVR when restored
One redundant NVR can backup multiple NVRs
Hot Spare Details
Diagram for one NVR

If you have a single Imperial NVR and you wanted to have a redundant Imperial you simply have to connect the redundant Imperial to your main network using LAN1 and connect the camera network/switch to LAN2.
This will give the redundant Imperial access to both capture cameras and communicate with the Imperial on your main network for any status issues.
Multiple NVR Setup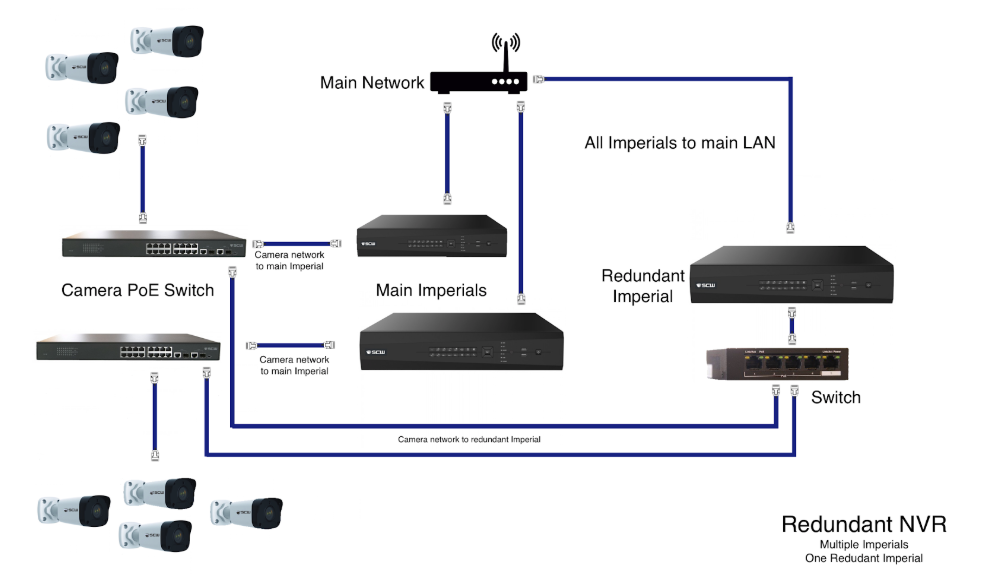 Multiple Imperial Diagram
For networks with multiple Imperial NVRs - you can have just one Imperial act as a redundant unit, lowering your costs by preventing the need to have one redundant for every NVR.
To setup a multiple redundant setup you will have to connect both camera networks to the redundant and connect the NVR to the your main LAN.
In order to connect multiple camera networks to your redundant Imperial you will need a switch. Ensure that the switch is gigabit speed and will not bottleneck camera traffic.
Note: The redundancy for multiple NVRs depends on channel number. For example, a 64 channel Imperial could pick up and back up two 32 channel Imperials or two 64 channels could be backed up to a 128 channel.
NVR Setup
To setup your Imperial NVR as a redundant NVR follow these steps below.
Redundant NVR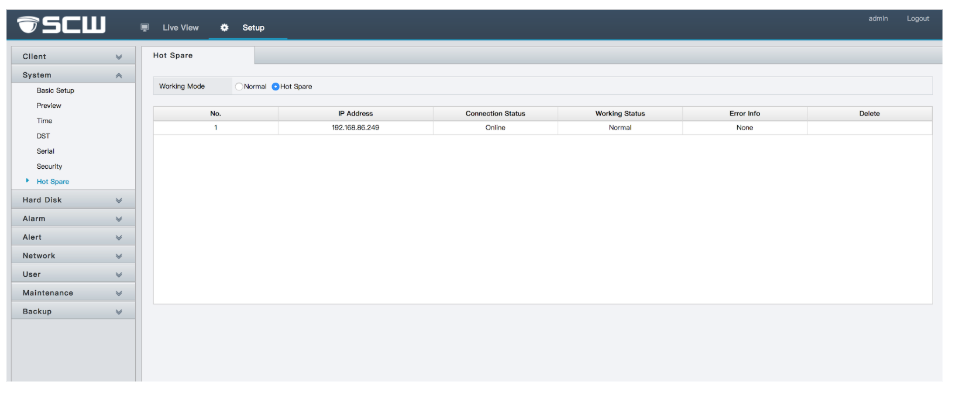 Web Interface: Setup - System - Hot Spare
Just Getting Started with Security Cameras?
---
Get the SCW Beginner's Guide!
New to security camera systems? Confused by Analog vs IP? Bullet vs Dome? Indoor vs Outdoor? Don't even know what PTZ means?
No problem! Download the SCW Beginner's Guide and get all your questions answered right away!
/ images