What Can I use the MicroSD-Card or SD Card for?
Q: Can I record to it?
Yes! that's what is there for. But you don't want to normally.
Some of our POE cameras have the ability to record to a Micro SD card or regular SD Card with up to 32 or 64 GB of storage.
Q: How long will it store the footage?
A: Using H.264, 64 GB is about 24 hours of continuous footage for one camera that records at 1080P 30 FPS.
A: Using H.265, 32 GB is about 24 hours of continuous footage for one camera that records at 1080P 30 FPS.
Q: If I can store to the camera, do I still need a NVR?
A: Yes and No. In most of our setups, the NVR powers the camera and gives it an IP address. You can do the same with a POE switch connected to your router if you want to, but this is not recommended. When you plug the camera into the back of the NVR, it subnets the camera and makes it so that it is much, much harder to hack. A camera without a NVR's subnet (a security protocol which is part of our NVRs that creates a hidden, physically-separate network within your network) your likelihood of getting a camera hacked is quite high.Camera hacks have been a major problem in the industry in the last 24 months.
Q. Isn't a Camera and a SD cards so much cheaper than a NVR with a Hard Drive?
A. In the short run, yes, but not in the long run.
Q. Why are SD cards not cheaper in the long run? How reliable are Micro SD or regular SD cards?
A. Not that reliable, honestly. If you record to them daily, you should only expect that your SD card should last 9-12 months before it burns out. SD cards are just not designed to record this amount of data constantly.
Q. What's the Use Case for this then? If it isn't designed to replace the NVR, what is it designed for?
A. Micro SD cards are a used in very specific circumstances, but have very important purposes. Let's talk about 3 scenarios where Micro SD cards would be tremendously important in your surveillance system:
Scenario 1. Assume a business which is having problems with employee theft. They don't know which employee it is who is stealing from the company, but they know it is happening. They installed a camera system, but someone stole the recorder. SD cards provide an excellent backup system in this case. When you have a known threat, the $40 cost of a 64 GB SD Card is very minimal and running it with a SD card backup for a few days is very important.
Scenario 2. Imagine a highly security location with high value property, such as a famous art gallery. The cost of losing one of the painting is so great as to make the $40 replacement cost of a 64 GB SD Card worth it.
Scenario 3. Imagine a location where security is paramount and the threat of professional thieves is greater than your run-of-the-mill smash-and-grab thief (think a DOJ research facility working on a new aircraft). Normally, you would put your recording device and any PoE Swtiches on a battery backup in your server room or storage closet for ease of use and maintenance. But a professional thief might just cut your cables or hack into your network. If the threat of someone cutting your network is great, you may want to put battery backups near each camera location and have the camera record to a SD card in addition to the NVR. if the network is disrupted the cameras are still recording locally.
---

No Risk Purchasing
30 Day Money Back Guarantee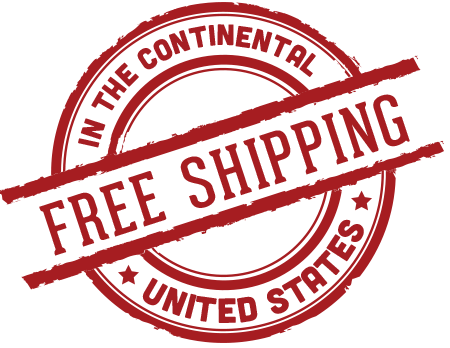 Free Shipping
As long as you spend $250 or more,
We'll ship it to you free with UPS Ground

Webview
View your system over the internet

SCW's Totally Free Support
100% Free. 100% of the time.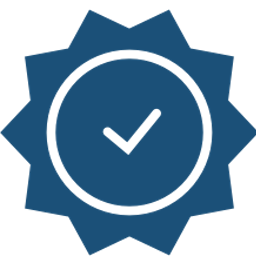 Industry Leading Warranties
3 years for all our Cameras and Recorders!


iPhone and Android Apps
Watch over your assets from anywhere.