Multi-Site Surveillance Systems
Our PC/Mac Software can integrate up to 256 Cameras into one interface.
---
Surveillance Systems for Multiple Locations
Whether it is to see how a pet or relative is doing or to make sure employees are being productive, checking in remotely is one of the top reasons people buy security cameras. When you own several franchise locations or have a business that occupies multiple buildings, you really start to depend on the ability to check-in. Being able to check-in at different locations is incredibly important because you can't be everywhere at once--at least, not without our cameras.
A few other benefits to having SCW security cameras in your multi-location business:
Recording common areas can help reduce and solve HR issues, such as sexual harassment or workplace bullying.
Certain industries are more prone to unruly customers. Recordings can allow you to defend your employees without having to be present. You can also get alerted if someone starts shouting with our Audio Detection Video Analytics
Employees know you took extra steps to make them safe by recording and responding to what happens in the workplace. With Snapshot, you can get photos emailed to you or FTPed to your central server when any number of events occur.
Many insurance companies will offer lower rates for having alarms or video surveillance systems. Even if your insurance company doesn't offer a discount, you may save money on your workman's comp and liability insurance, long term, by reducing the likelihood of a false claim.
You'll be able to make sure that each team member is fully contributing, and monitor the productivity of individuals without having to directly observe them.
Know how to staff appropriately with our People Counting Video Analytics
Know when customers or employees go into restricted access areas with our Intrusion Detection Video Analytics
---
In this SCW Success Story video, the Founder of Pour Taproom talks about why he selected SCW for his series of franchise self-service bars.
---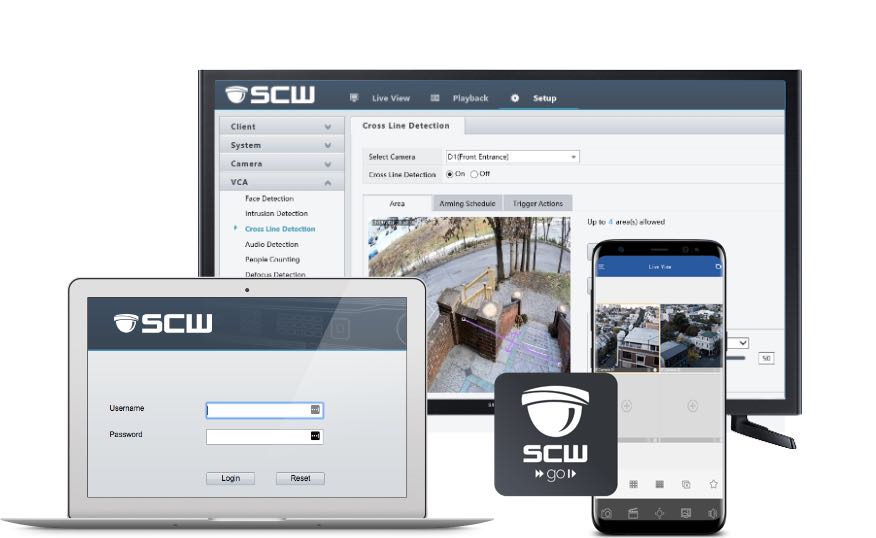 Multi-Site Management Software Included
With our software, you can have the reliability of recording all your footage locally while also having the ability to view multiple systems to our PC, Mac, iPhone, iPad, and Android apps. Included for FREE with every purchase. Internet connection required.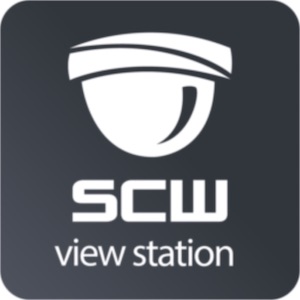 SCW Viewstation for multi-site management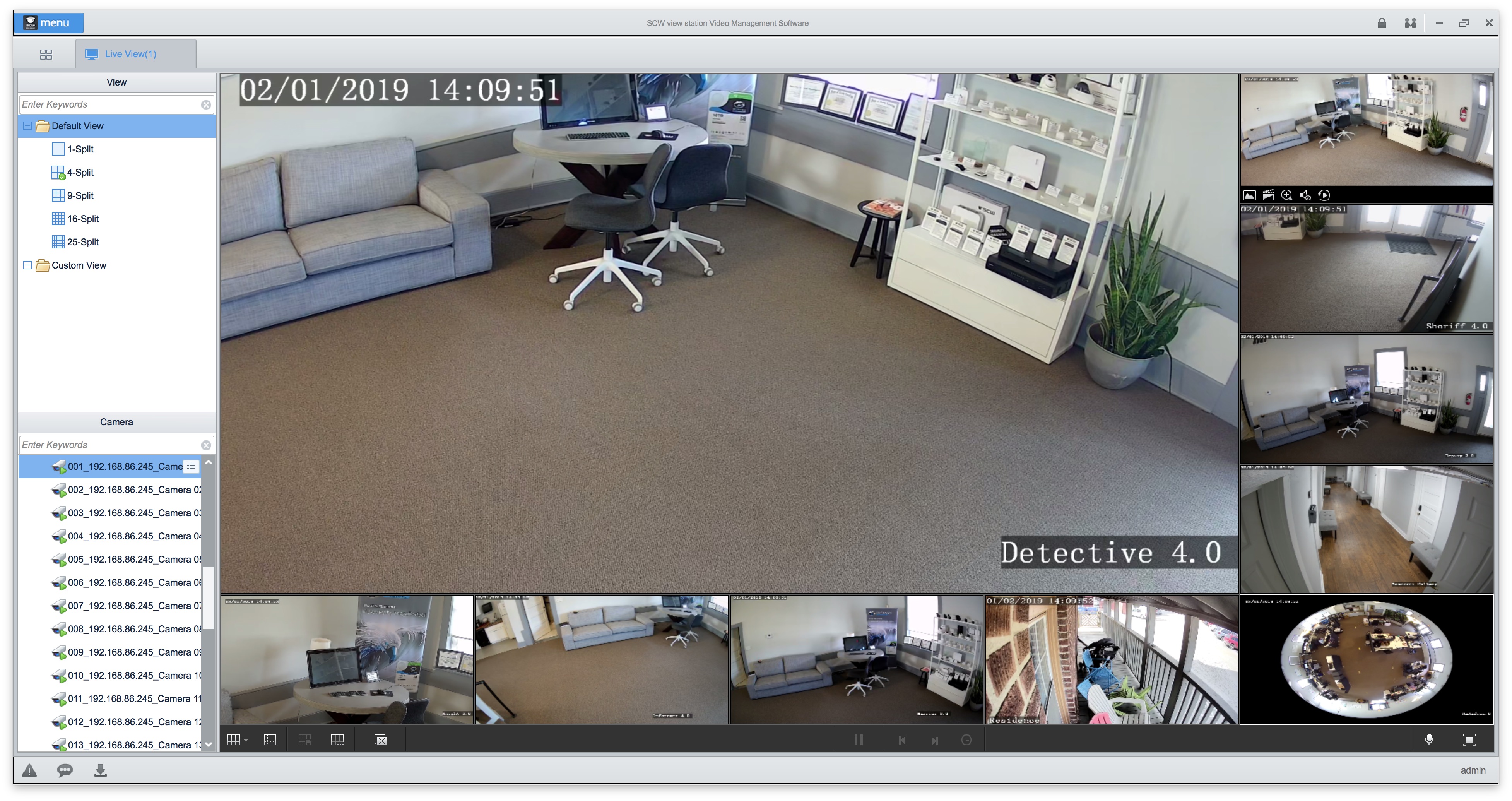 With SCW Viewstation software you can live view and playback multiple locations simultaneously all from one interface.
This can be extremely useful for multi location management like gas stations, hotels, and different retail/franchise applications.
Viewstation Benefits
Organization
Cameras on Viewstation are organized into folders like files on a PC. In most applications folders will be associated with the specific NVR or business location. However it multi-site applications it can also be very useful to organize cameras into groups based on the area being observed by specific cameras.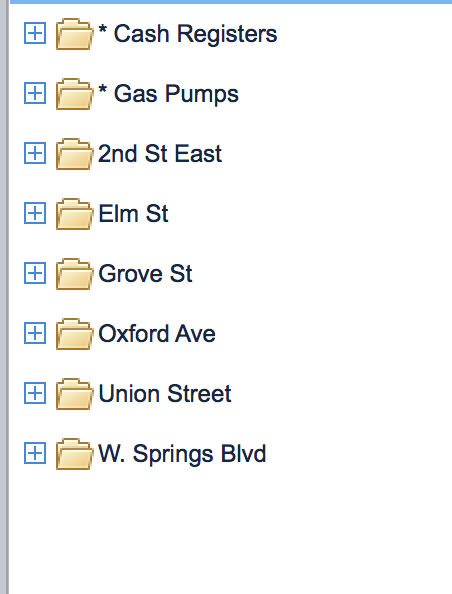 Gas Station Example
In the example above, you can see a gas station chain with multiple folders based on locations as well as two folders based on content. This way the operator can view the cash register cameras or gas pump cameras with just a couple of clicks
SCW Viewstation Specs
Max total Cameras: Up to 512
Max Devices: Up to 64
Max Live View: Up to 64 simultaneous
Recommended PC Specs: For 25+ Cams,
6th generation or newer quad core i5/i7 with 8GB+ RAM, Windows 10 for best performance
---

No Risk Purchasing
30 Day Money Back Guarantee



Free Shipping
As long as you spend $250 or more,
We'll ship it to you free with UPS Ground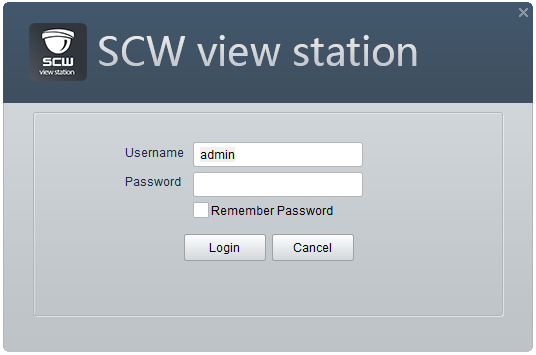 Free Viewing Software
View your system or multiple systems over the internet

SCW's Totally Free Support
100% Free. 100% of the time.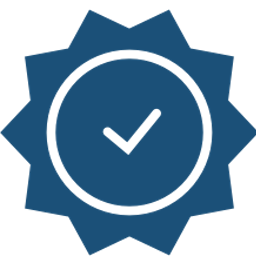 Industry Leading Warranties
3 years for all our Cameras and Recorders!


iPhone and Android Apps
Watch over your assets from anywhere.