SCW is
Security
Full Stack
Surveillance
Access
Cyber
AI Powered
We can make your institution more secure, because we live at the convergence of physical security, cyber security and AI.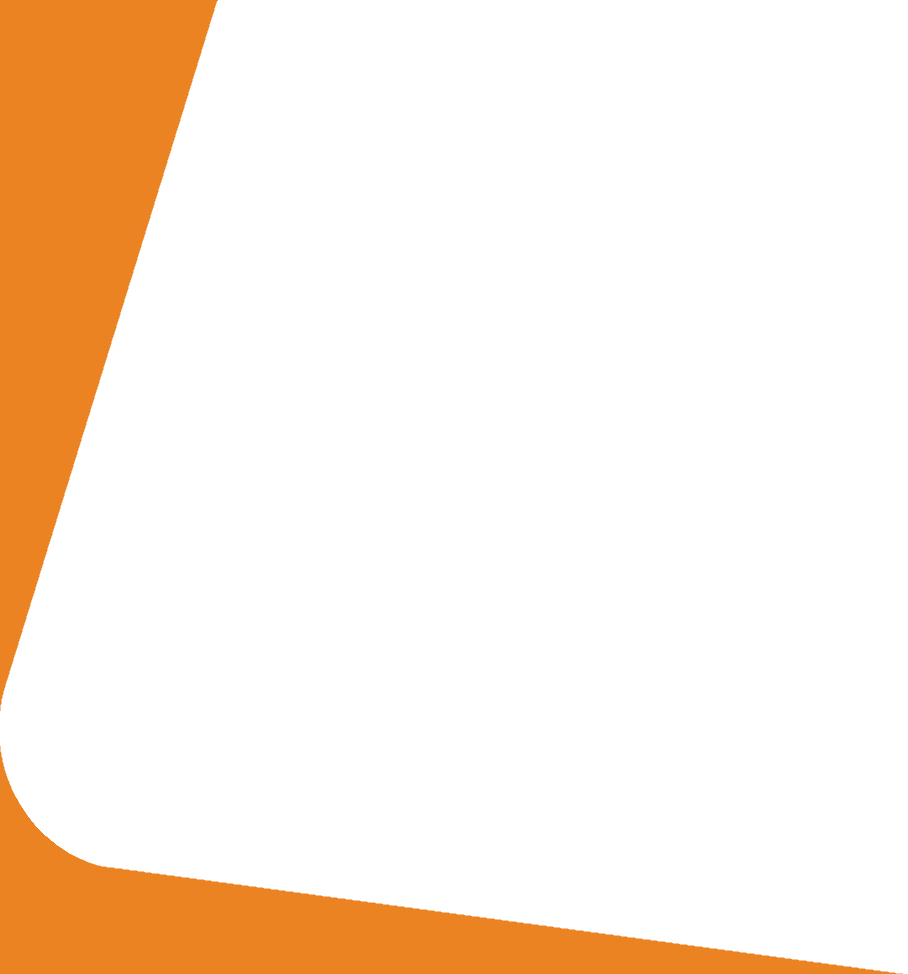 33% of Fortune 100 companies trust SCW Products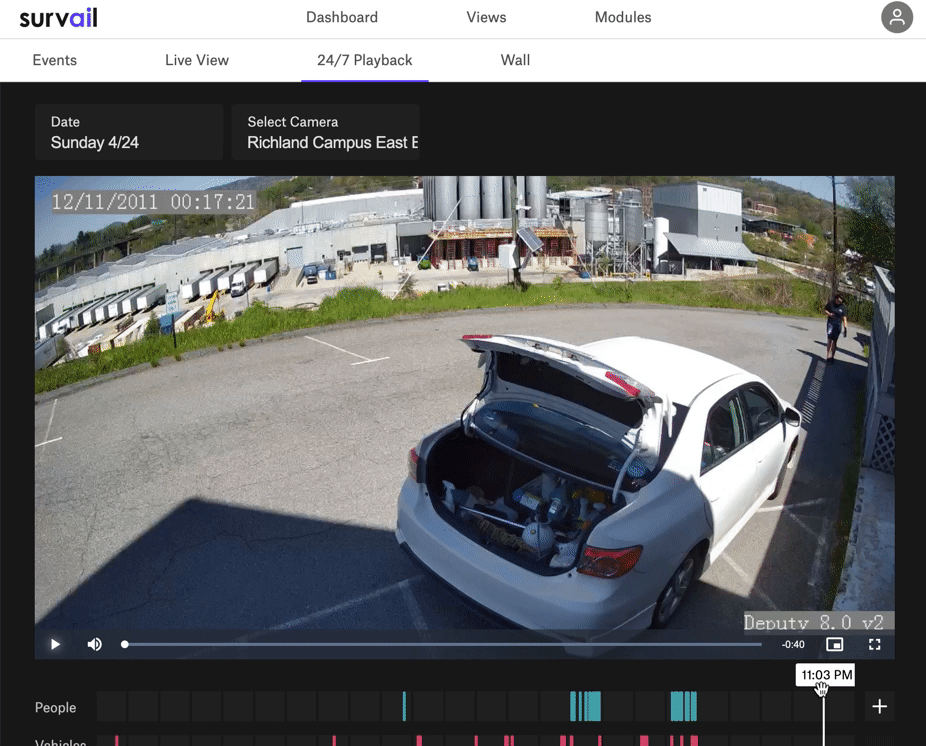 AI Platform
Turn Video Into Intelligence
Our Powerful VSAAS Hybrid-Cloud VMS, Survail, is an open, camera-agnostic platform that uses computer vision and AI to deliver business intelligence. Survail dramatically cuts down on your IT teams time spent managing devices, finding footage, and performing investigations.
From live view, to custom grids, to 24/7 recording, to Computer Vision event based clips, to floorplan views, to easy third-party sharing, with survail you can interact with your cameras and manage your video in a way never before possible - all in the browser you already have.
Hardware Solutions
Enterprise security
systems for everyone
SCW offers security cameras, access control systems, and alarms outfitted with the most advanced technology available.
We only sell the latest commercial-grade equipment to offer you the highest end-to-end security solution possible.
Who We Help
From SMBs to Multi-Site Enterprise
SCW is a trusted partner to government agencies, major companies, and large and small enterprises based on our expertise in security, surveillance, and protection of property, people, and inventory.
The company's decade-plus of technical know-how and five-star reviews are the backbone of our integrated security solutions and services. Let's talk about adding an industry-leading solution in video surveillance, access control, detection, and technology to your business.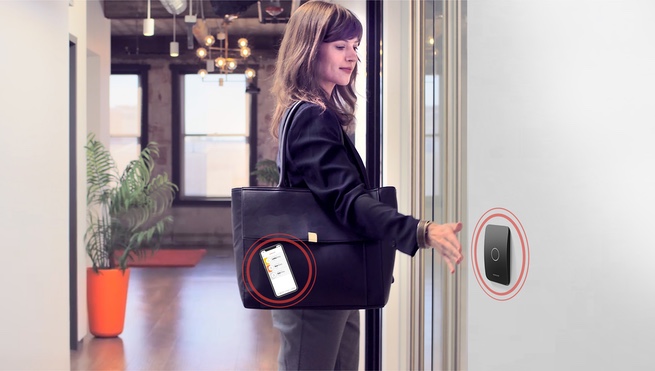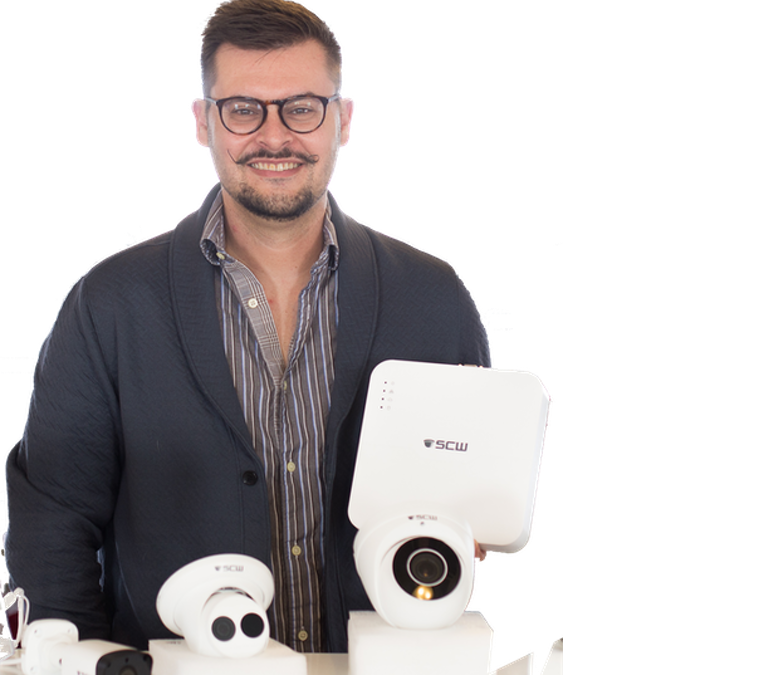 SCW: America's Most Trusted Security Provider
SCW opened more than twelve years ago with an aim to become the best single-source shop for DIY security camera shoppers. We still spend every day with a drive to be the best, as we've grown up to be a leader in the commercial-grade surveillance industry, but we've also expanded into what we call "Full Stack" security.
The threats have evolved and our response to them has to evolve as well. From a cloud based platform built around enabling first responders, to treating the camera network as a vast untapped data lake ready to improve your revenue and operations, to protecting your institution from online threats, we lead the way in revisioning what a security partner can and should be.
People come to SCW for a handful of reasons — we offer the best security cameras and solutions at a fair price, back that up with five-star rated support, and act as an end-to-end security partner.
Industry leaders like General Motors, 3M, and The PGA Tour, along with NASA, the United States Army, and the Department of Homeland Security, rely on SCW's technical expertise and support. Plus, SCW is one of the few U.S. companies completely NDAA compliant.
We haven't lost our roots, SCW still offers its products on this website for DIYers and is available to answer questions about installation, maintenance, and operations for the life of the product at no cost. However, for Institutions looking for more substantial SCW systems can tap into our installation, set-up, service, and support expertise by booking a consultation with our team.
We're proud to work with a fantastic crew of professional installers and offer leading technology cameras, hardware, alarm systems, and access panels to support them and their business. We also spent the last 3 years building our own video-surveillance-as-a-service, cloud-based analytics platform and building an entire cyber security division.
We've learned a lot over the years. Bringing in the best products, hiring fantastic support people, and delivering a seamless security experience is just part of the picture. It's also about being forward thinking and industry leading.
Making sure we live up to the nearly 5,000 five-star reviews is what keeps us going.
Everything our
customers love
about SCW.
Reviews
Reviews
Everything our customers love about SCW.
Learn More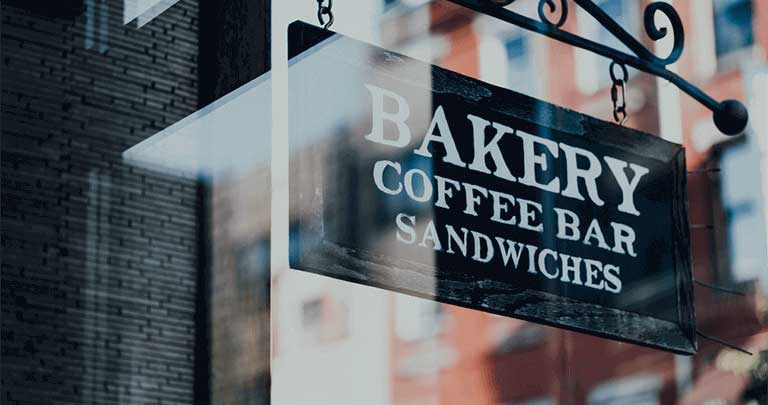 Clients
When go with SCW, you're in good company:
Learn More