SCW is Security that

Solves Operational Needs
Is Easy to Use
Uses AI to Save you Time
Improves Outcomes
Makes Us All Safer
Is Profoundly Powerful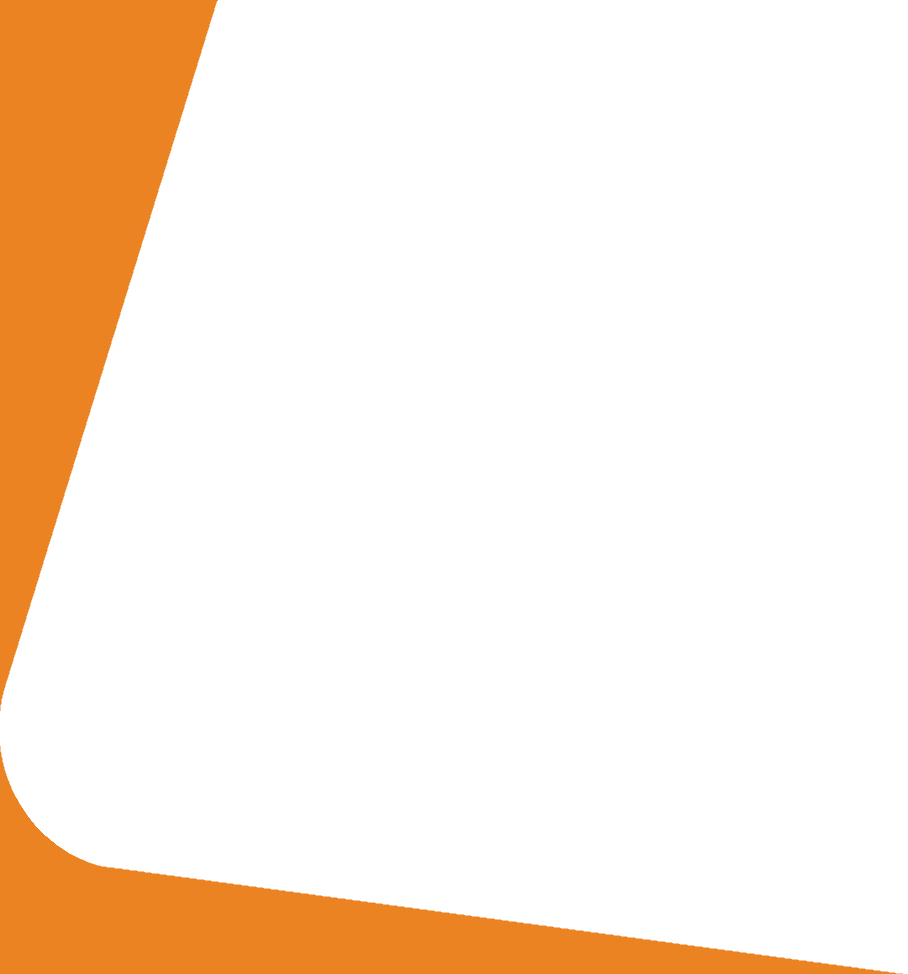 Solutions for Industry Leaders:
WHAT MAKES SCW UNIQUE:
Best-in-Class Hardware
Enterprise Security Solutions
Customized

Around Your Needs

SCW offers commercial-grade security cameras, access control systems, and alarms that you can buy online at a fair transparent price.

We're also here for you if you need services like installation, professional monitoring, or service plans.

We service, support, install, consult, create, design, and develop end to end solutions and we're flexible enough to let you decide which offerings you need.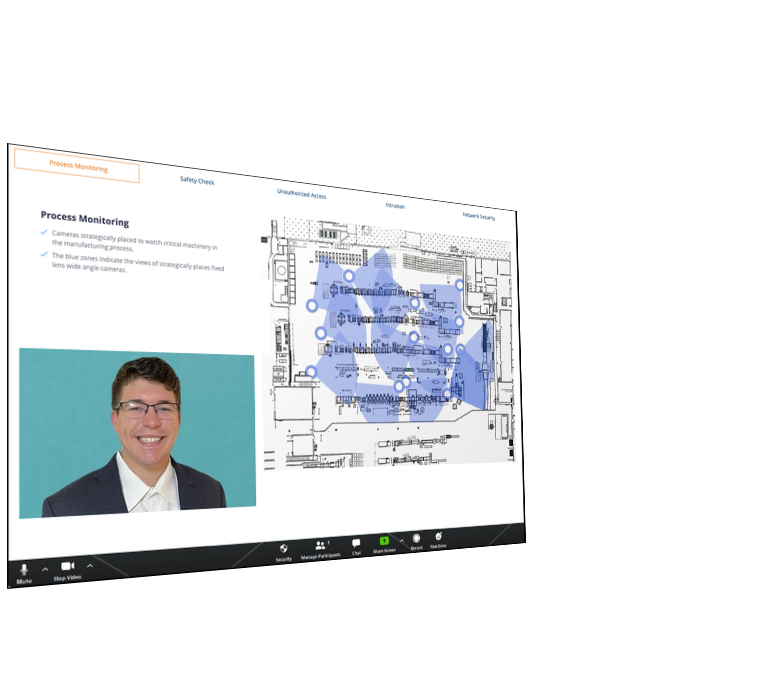 Know-How
Integrator Level
Expertise

When You Need It

Our sales engineers can help you define a layered security approach that uses multiple layers of security devices to solve both security and operational needs.

Our product specialists can enable your installation company growth.

Our national installation project managers can manage your multi-story, multi-site, multi-state projects.

Our world class, U.S. based technical support representatives won't leave you stranded.

We have the expertise you need.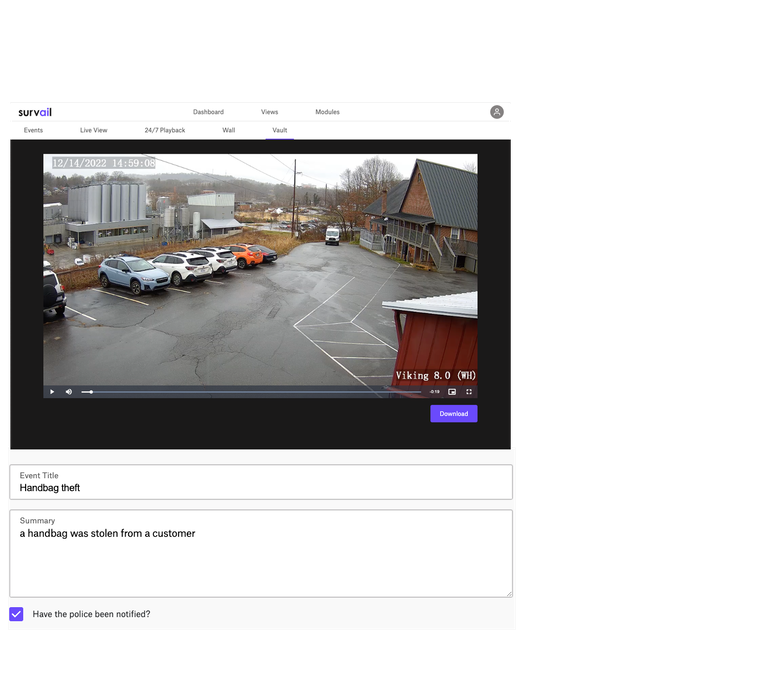 Time Saving AI Platform
Turn Video Into
Action
Survail, our in-house security platform, is a camera-agnostic video management tool that uses computer vision and AI to reduce security operator workloads and deliver business intelligence.
Survail is profoundly powerful, while also being simple and easy to use.
It saves you time and increases your physical security's cyber security posture. Survail dramatically cuts down on your Security and IT teams time spent managing devices, finding footage, and performing investigations.
WHAT OUR CUSTOMERS HAVE TO SAY:
SCW: America's Most Trusted Security Provider
SCW opened more than fifteen years ago with an aim to become the best single-source shop for DIY security camera shoppers. We still spend every day with a drive to be the best, as we've grown up to be a leader in the commercial-grade surveillance industry, but we've also expanded into what we call "Full Stack" security.
The threats have evolved and our response to them has to evolve as well. From a cloud based platform built around enabling first responders, to treating the camera network as a vast untapped data lake ready to improve your revenue and operations, to protecting your institution from online threats, we lead the way in revisioning what a security partner can and should be.
People come to SCW for a handful of reasons — we offer the best security cameras and solutions at a fair and transparent price, industry leading expertise, can act as an end-to-end security integrator, and back it all up with five-star rated support.
Here's what our customer's have to say:
Everything our
customers love
about SCW.
Reviews
Reviews
Everything our customers love about SCW.
Learn More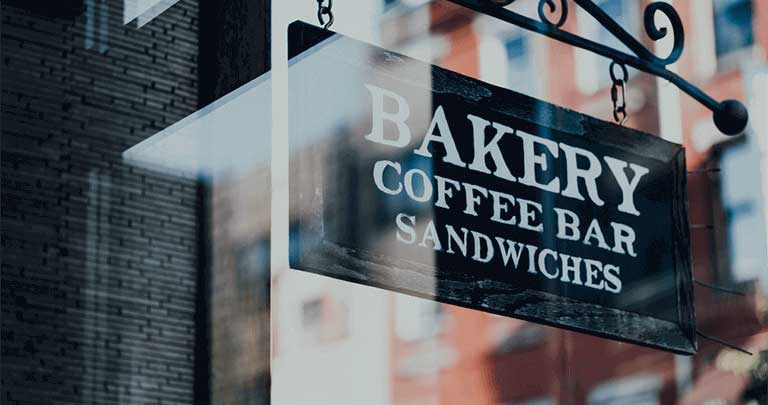 Clients
When go with SCW, you're in good company:
Learn More