Solutions for Industry Leaders:
WHAT MAKES SCW UNIQUE: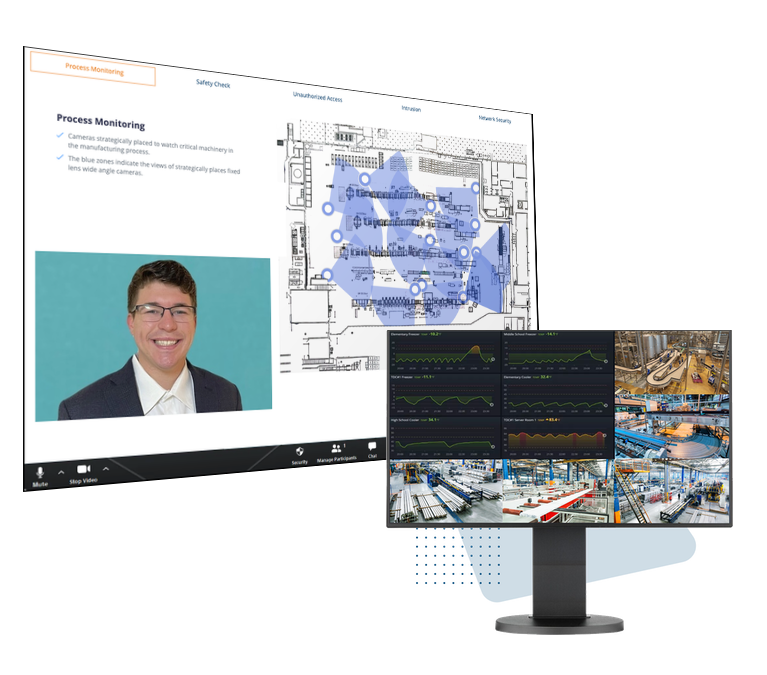 Consultative Approach
The
Expertise

To Design a Custom Solution

Our sales engineers can help you define a layered security approach that uses multiple layers of security devices to solve both security and operational needs.

We can combine real world video evidence with service level monitoring, production statistics, machine health diagnostics information, or operational sensor outputs to create an effective solution for your organization's needs.
Installation at National Scale
The
Capacity

To Meet Your Needs

Most of the surveillance industry is local. We're a national provider. We can handle work that local companies just can't.

We use national installation project managers in conjunction with local boots on the ground, so that we can manage your multi-story, multi-site, and multi-state projects.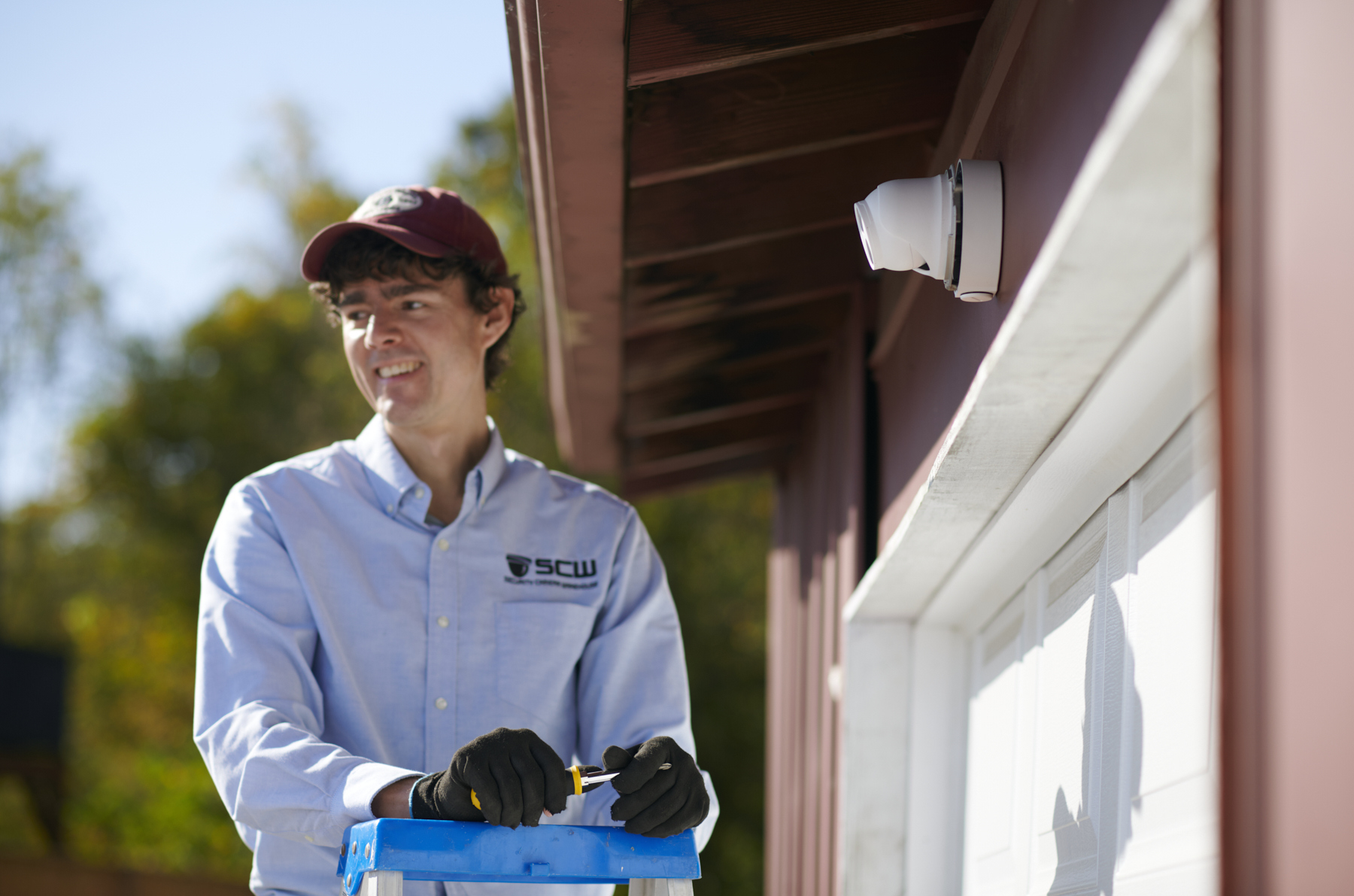 Support for Self-Install
The
Simplicity

of Plug-and-Play

Don't need installation? No problem; we have tons of helpful installation guides for installing cameras.

If you're comfortable running cable or performing an existing system upgrade, you won't have any technical hurdles in your way in getting a system up and running.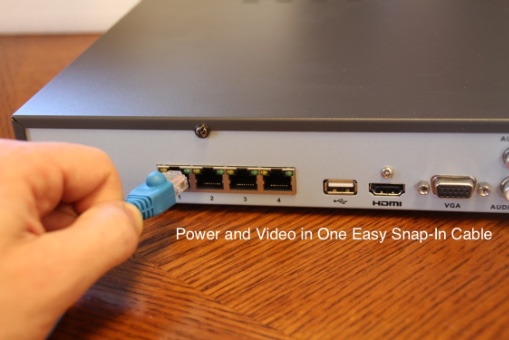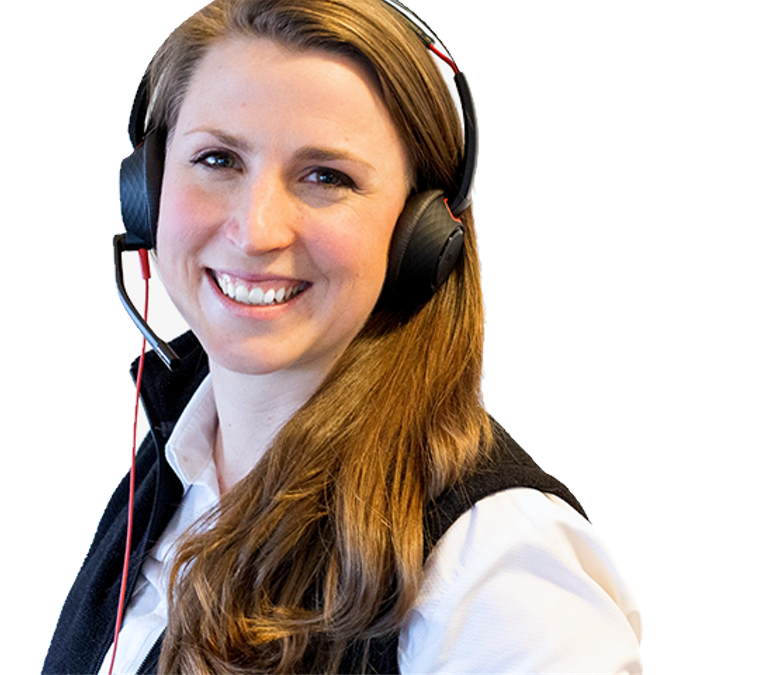 Direct Support
The
Quality

of Our Support

Despite what it may seem, we are not a security company. We are a Technical Support company that happens to provide security products.

Unlike a local provider, who often has to contact the manufacturer for anything complicated, you've got a one-stop-shop in terms of technical support. Thousands of people read our operational guides every day.
Hardware:
Best-in-Class Hardware
Enterprise Security Solutions
Customized

Around Your Needs

SCW offers NDAA compliant, commercial-grade surveillance cameras, access control systems, and alarms that you can buy online at a fair transparent price.

We're also here for you if you need services like installation, professional monitoring, or service plans.

We service, support, install, consult, create, design, and develop end to end solutions and we're flexible enough to let you decide which offerings you need.
SOFTWARE: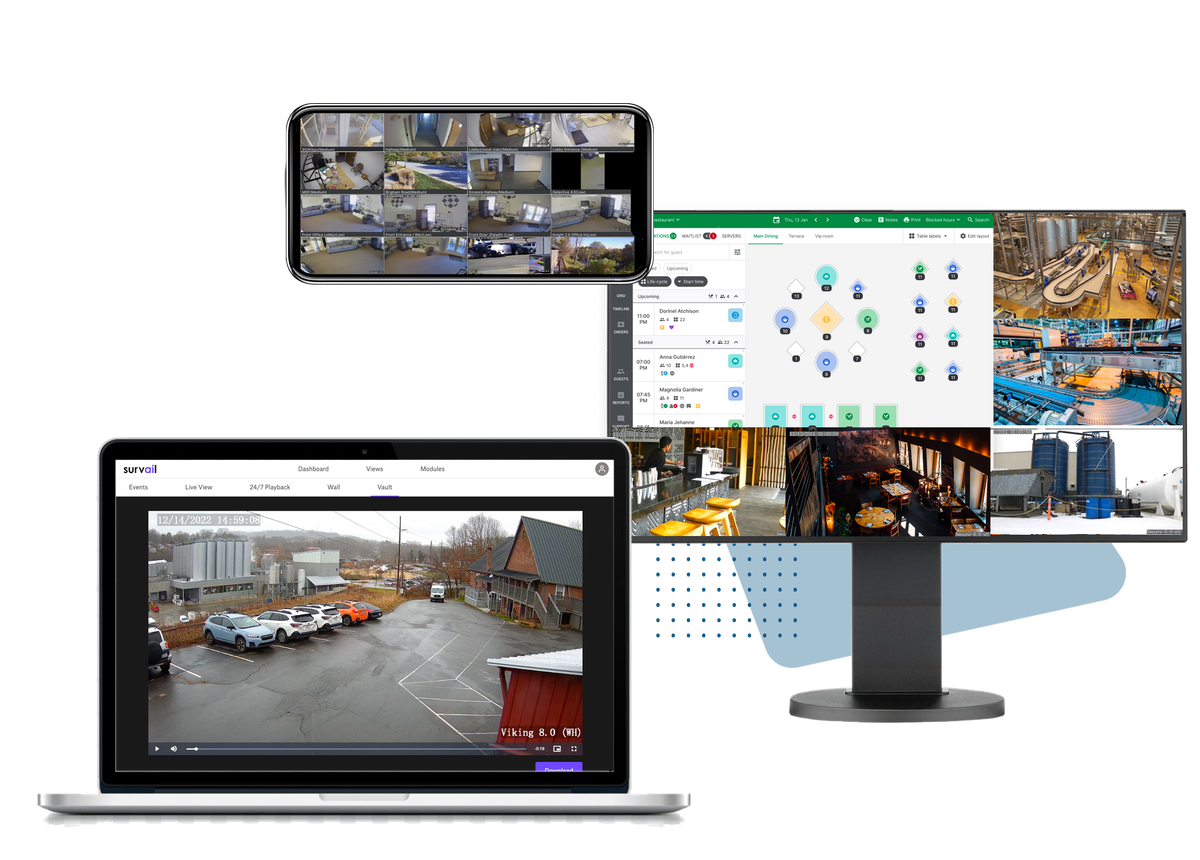 Viewing Software
Powerful

Cloud, Mobile, and On-Prem VMSes

Survail, our in-house security platform, is a camera-agnostic video management tool that uses computer vision and AI to reduce security operator workloads and deliver business intelligence.

SCW Go is our free mobile app and Viewstation is our free desktop VMS.
WHAT OUR CUSTOMERS HAVE TO SAY:
Everything our
customers love
about SCW.
Reviews
Reviews
Everything our customers love about SCW.
Learn More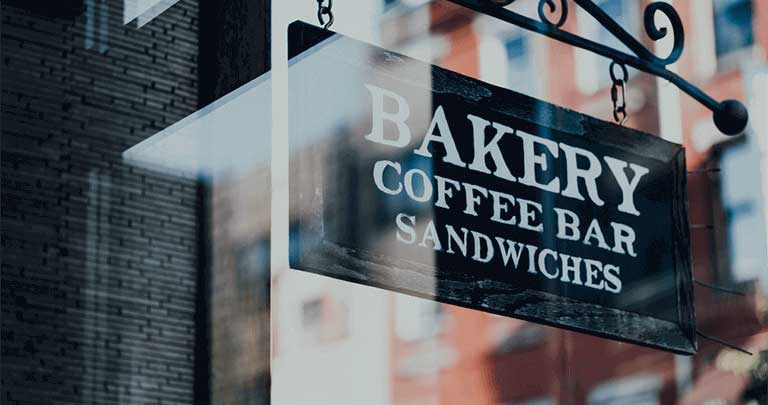 Clients
When go with SCW, you're in good company:
Learn More