Security Camera Installation for Medical Offices and Hospitals
Expert, Custom Surveillance System Design for Medical Offices and Hospitals
Our complimentary site survey brings a professional tech right to your medical facility. Then, we follow up with a FREE floor plan layout design. These services ensure full coverage of all areas such as hallways, entrances, waiting rooms, medical records rooms, and medical supply closets.
Security cameras to meet your medical facilities needs.
A visit to the hospital can be very stressful and stressed people often respond in unhelpful ways that your security staff may need to respond to. Medical facilities often have attractive targets for thieves because of the large amounts of opioids and other expensive medical supplies. Furthermore, you have to do all this while maintaining compliance with privacy laws and medical recording keeping regulations. We can help!
We know compliance.
Our services help you customize the system that is right for your hospital or medical office, while maintaining patient confidentiality and HIPPA compliance. Your SCW customized security camera system also helps to protect areas that are important, while also allowing you to set create privacy masks which prevent recording of certain areas of the screen.
Built for institutional control.
Using SCW's free and user friendly software, you set different access levels for each staff member, ensuring that the proper staff can remotely view exactly which cameras are vital to their job.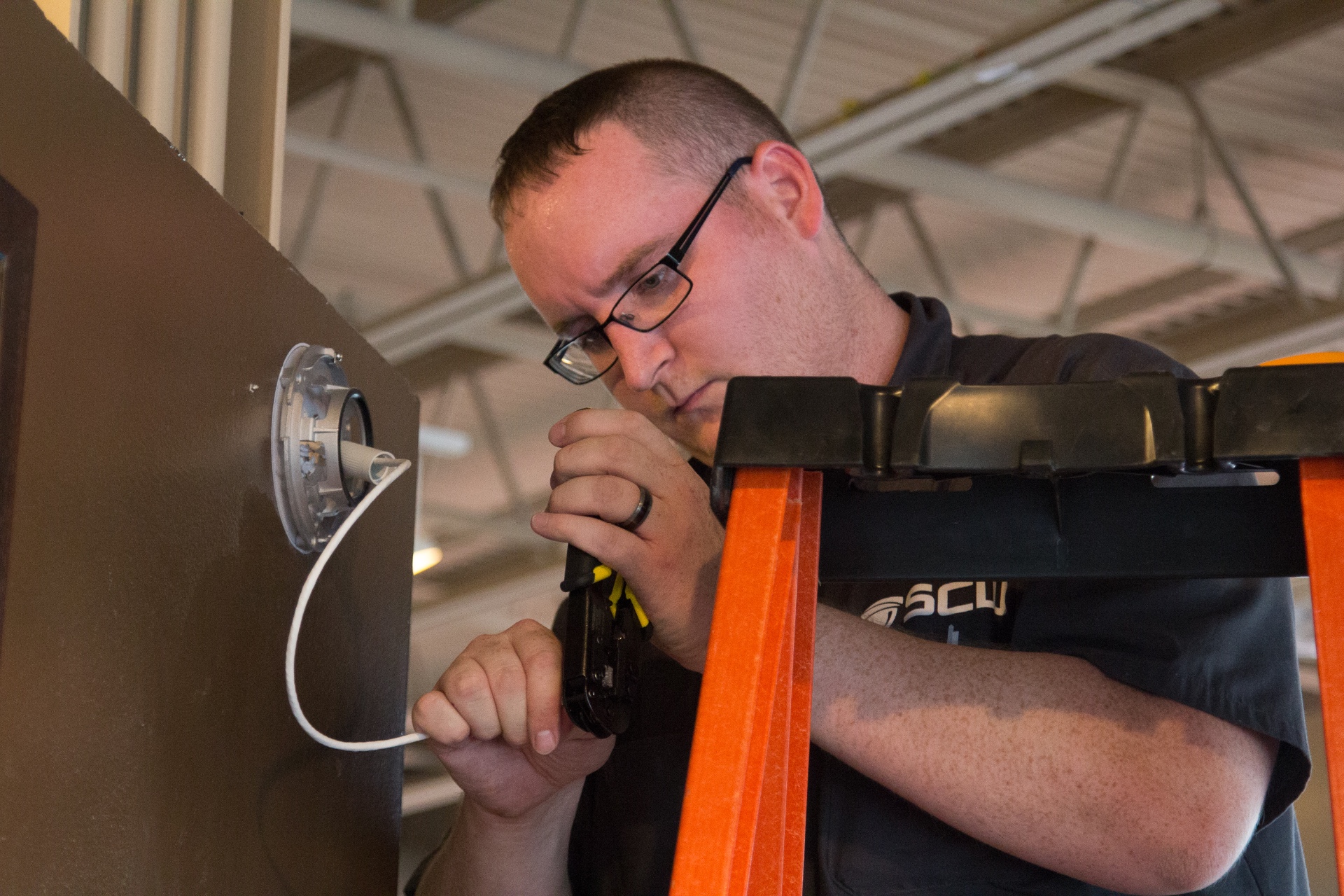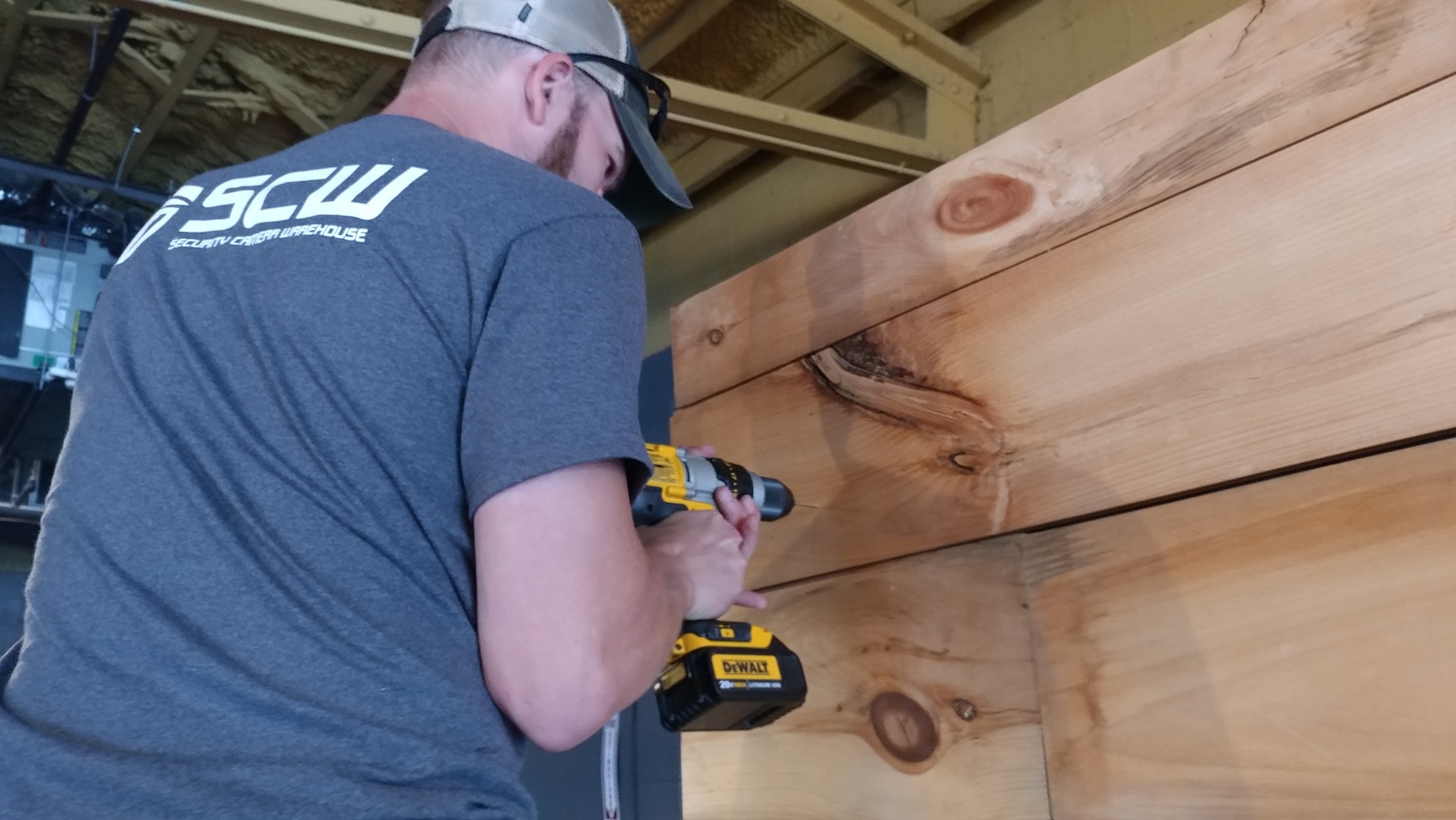 HD Quality equipment for monitoring of sensitive areas
Unlike older analog camera systems, high definition cameras let you not just see that there are people in a space, but who they are and what they are doing. SCW offers you top-of-the-line surveillance that won't hurt your bottom line. SCW's quality equipment makes for a difference you can see.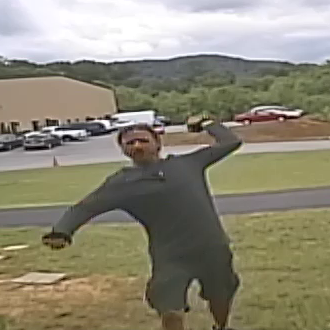 Traditional Analog Camera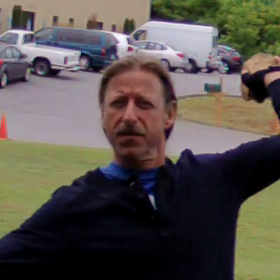 Keep an eye on Medical Records and Pain Killers.
During the site visit our technicians will pay close attention to areas of concern, such as where medical records and pain killers are stored. Should you ever have an incident, such as medical supply theft or shrinkage, you will be able to review your footage on who had access to these sensitive areas in the timeframe where the items went missing. Our team of installation professionals make sure you have lowered your risk of theft and overprescription.
It is also important that you monitor your filing cabinets where sensitive information is kept and all exits and entrances.
Reduce repeat offenses and lower your liability
A theft of medical records or supplies is bound to happen. When it does, make sure that your video surveillance has crisp and clear images. The most popular line for medical facilities is our 2MP resolution cameras that can recognize someone up to 50ft, but will detect over 100ft away. Also with the addition of our 4MP cameras (double the resolution!), you can now recognize up to 75ft away, detecting over 125ft away.
Resolution is the difference between a conviction and a blurry image. Our high definition cameras take crisp images which help you to identify the culprit and then take action meant to prevent future issues. Having a high quality photo allows you to put an offender away, will reduce the number of insurance claims and lower your general liability payments.
View from anywhere
You can't be in two places at once. With our easy to use software you can remotely view multiple locations anytime, anywhere.
The high definition cameras that we offer are not just for intruders or suspicious activity. They can also be used for quickly locating staff members, monitor staffing duties, and help staff time management.
Customer Support that will be there for you.
Our systems not only provide clear footage when most important, but also unbeatable and knowledgeable support. We offer 100% free and unlimited tech support, based here in the United States. SCW's support gives a 3 year warranty and no monthly fees for viewing. The all-in-one service we provide you will set your security standards higher than any other medical facility out there.