Security Camera Installation for Schools and Educational Locations
Expert, Custom Surveillance System Design for Hospitals and Medical Locations
Our complimentary site survey brings a professional tech right to your facility. Then, we follow up with a FREE floor plan layout design. These services ensure full coverage of all areas such as hallways, entrances, parking lots, and classrooms.
Security is Mission Critical
No longer can educational institutions ignore security issues. An incident can mean negative publicity, decreased enrollment, and expensive lawsuits. Using SCW's high definition security cameras can prevent these problems from happening at your school.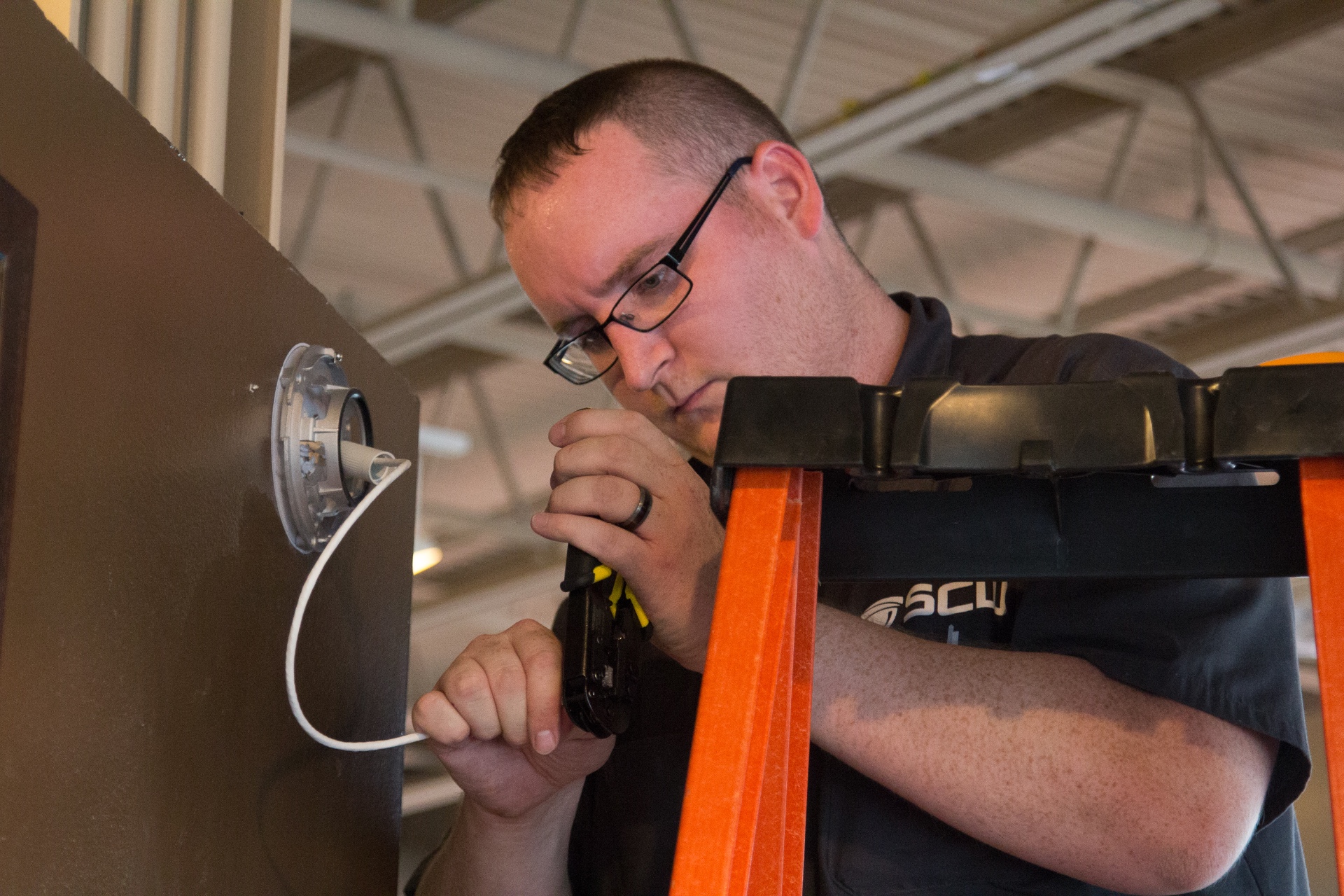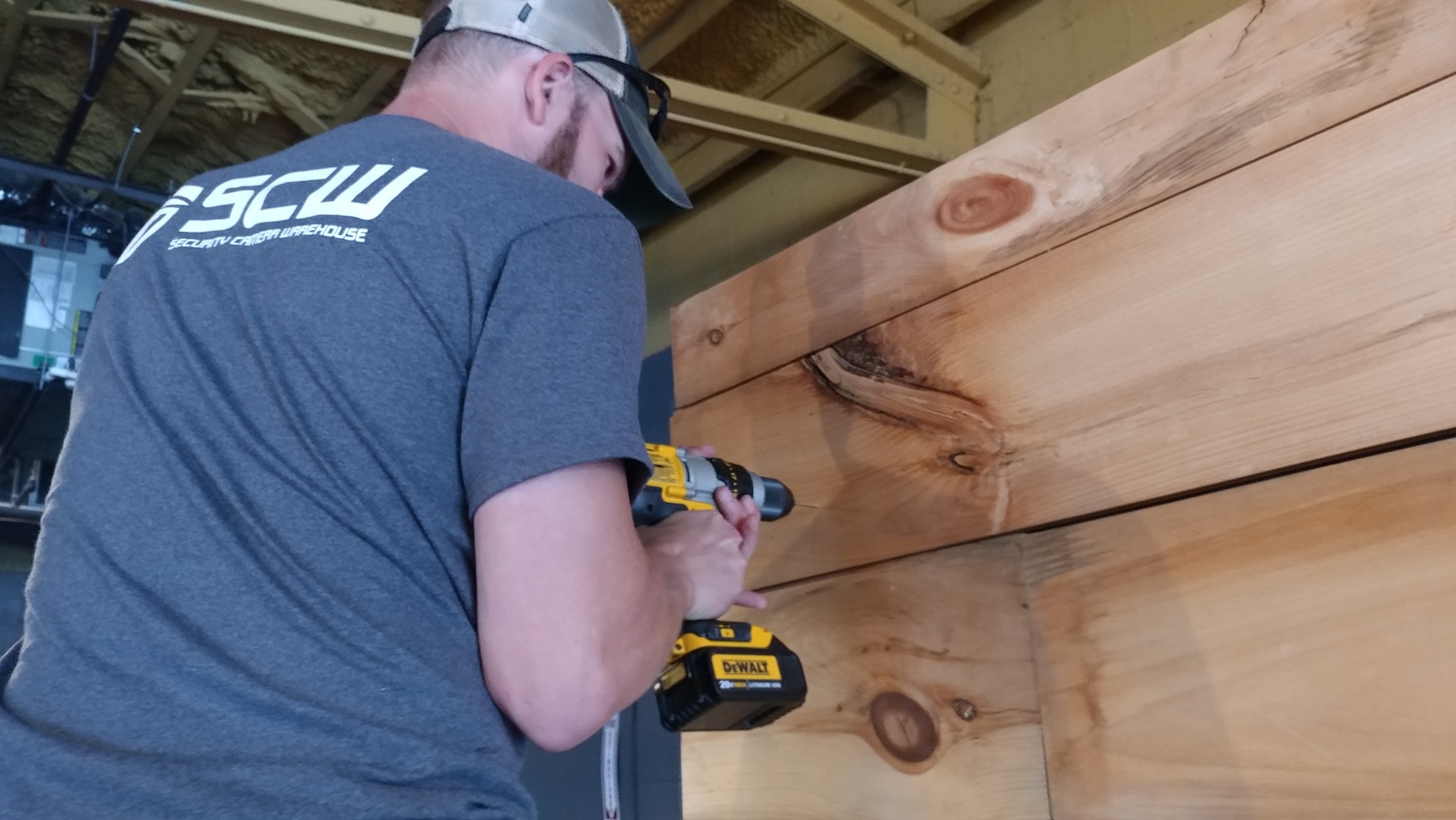 HD Quality equipment for students protection
Unlike older analog camera systems, high definition cameras let you not just see that there are people in a space, but who they are and what they are doing. SCW offers you top-of-the-line surveillance that won't hurt your bottom line. SCW's quality equipment makes for a difference you can see.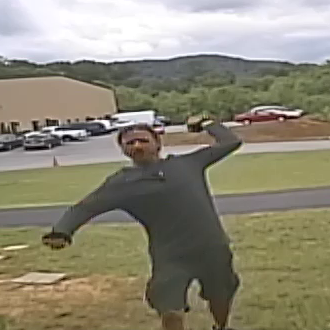 Traditional Analog Camera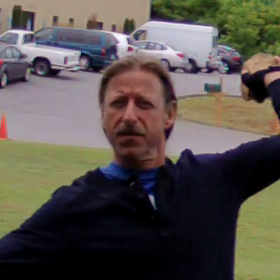 Reduce Truancy and Bullying
One in ten parents say their child has voiced concerns about their safety at school. Parents are especially concerned with truancy and bullying. A SCW surveillance system is a visual aid to help reduce, respond to, and investigate unwanted incidents.
Reduce vandalism
Vandalism on school property is very common. Our high definition cameras take crisp images which help you to identify the culprit and then take action meant to prevent future issues. With a 2MP cameras you should be able to recognize someone up to 50ft away. For longer distances, we also offer 4MP cameras, which allow you to recognize a face up to 75ft away. Resolution is difference between a conviction and a blurry image.
SCW's high quality HD video footage can help you keep theft and vandalism to a minimum. 24/7 recording also helps deter vandals and trespassers from committing the repeat offenses.
Prevent unauthorized access
Parents also voice strong opinions that their child's school should be a location safe from predators. By installing security cameras at entrance doors - especially when combined with an access control system - you can help prevent unauthorized visitors and set your parents' mind's at ease. Your administration and staff will be able to monitor entrances and confirm that all visitors are properly signed in.
Built for institutional control.
Using SCW's free and user friendly software, you set different access levels for each staff member, ensuring that the proper staff can remotely view exactly which cameras are vital to their job. There are no monthly fees for remote viewing, so feel free to add as many users as you would like. The SCW EasyView phone, tablet, pc and mac apps are free to download and use.
Customer Support that will be there for you.
Your custom installation includes a 3 year warranty, free software, apps, and training on how to use them, but it also includes the lifetime SCW phone support. Our US-based phone, email, and chat based technical support never expires.
Most companies view their service teams as an area to cut costs: outsourcing labor and paying low wages. We believe the opposite - that great, memorable service brings people back and gets them to spread the word.