Government Surveillance Cameras that come with SCW Know-How
---
Unique Security Threats
Government offices, buildings, schools, prisons, and parks are very important landmarks across the world and hold both real and symbolic value. As such, they face additional threats from terrorism, protest groups, inmates, and the mentally unbalanced, that most businesses never have to face. It is imperative that governments have high-quality HD footage that will work flawlessly with their other security measures and systems.
We have the CCTV Expertise You Need
We've worked with:

Government Surveillance Systems come with American Support
All of our government security camera systems come with American support. With SCW's Totally Free Support you get a 100% free US-based support team at your fingertips. Available by phone, chat, and email, we're here to support you and your project. We put great pride in helping secure our country.
---
If you need help finding what you need, feel free to take advantage of our pre-sale support:
---
---
Use Our SCW Software To Monitor Multiple Locations at Once
Monitor multiple locations with different security camera systems with our SCW Easy Watch Software. Watching multiple government buildings, parks, and locations is a great deal easier with our PC and Mac software platform. You can also use our software to automatically archive video stored on local DVR/NVRs onto your central monitoring station where a surveillance manager and specialist can manage all the cameras, video, and archiving. Supports up to sixty-four cameras per screen. Contact us and speak with a technician or CCTV expert today for a free consult.
Government Offices and Landmarks need HD Security Cameras
Here at Security Camera Warehouse, we like to see outstanding performance from each system we sell. However, HD 1080p is an absolute necessity for government buildings which often face additional challenges beyond those of private companies. Call the toll free number above and speak with a CCTV consultant and get an estimate worked up today!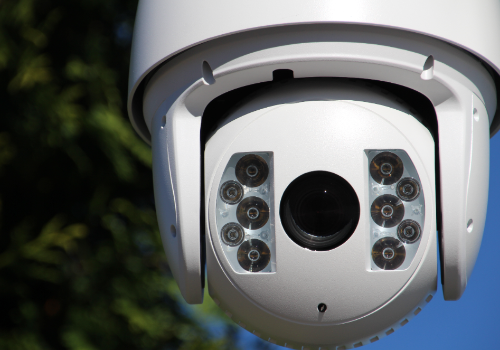 ---
Create a Government Account for these Perks: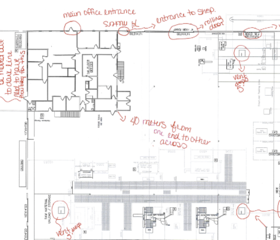 Free System Design
Some jobs can get complicated.
Our techs are here to help you build the perfect system for your customers.
We'll walk through the entire plan with you, picking the right cameras and equipment to make sure your new system is exactly what you need.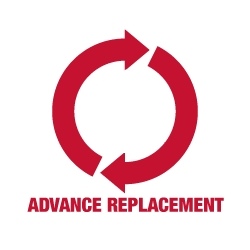 Advance Replacement
Our advance replacement program will send you a new device (cameras, DVR, or accessory) before you have to send back your other device if one of our technicians has determined that your unit is defective, needs replacement, and is still within warranty.
You will not be charged for the new device.
Superior Tech Support and Customer Service
We will be there for you when you need us. We won't strand you on the job site without the answers you need to get the job done.
Industry Leading Warranties
| | |
| --- | --- |
| Warranty | Product Type |
| 3 years | NVRs |
| 2 years | Cameras |
| 1 year | Accessories |

We stand behind our products 100%, which is why we have some of the best warranties in our industry.
If a product is defective, we will repair or replace it.
Shop around. You won't find a better warranty than ours.