Security Camera Installation for Retail
We will make sure your assets are covered and your employees feel safe.
A small business, similar to a homeowner, will typically need between 4 and 8 cameras. If building is larger an SCW Installation Technician may point out additional areas to cover to protect what is valuable to you.
We know when recognizing an individual is important.
Next, our technicians will help you select the appropriate NVR (recording device). The recording device is the "brain of the operation". Our SCW Installation Technicians will make sure you have a device that meets the needs of your store front.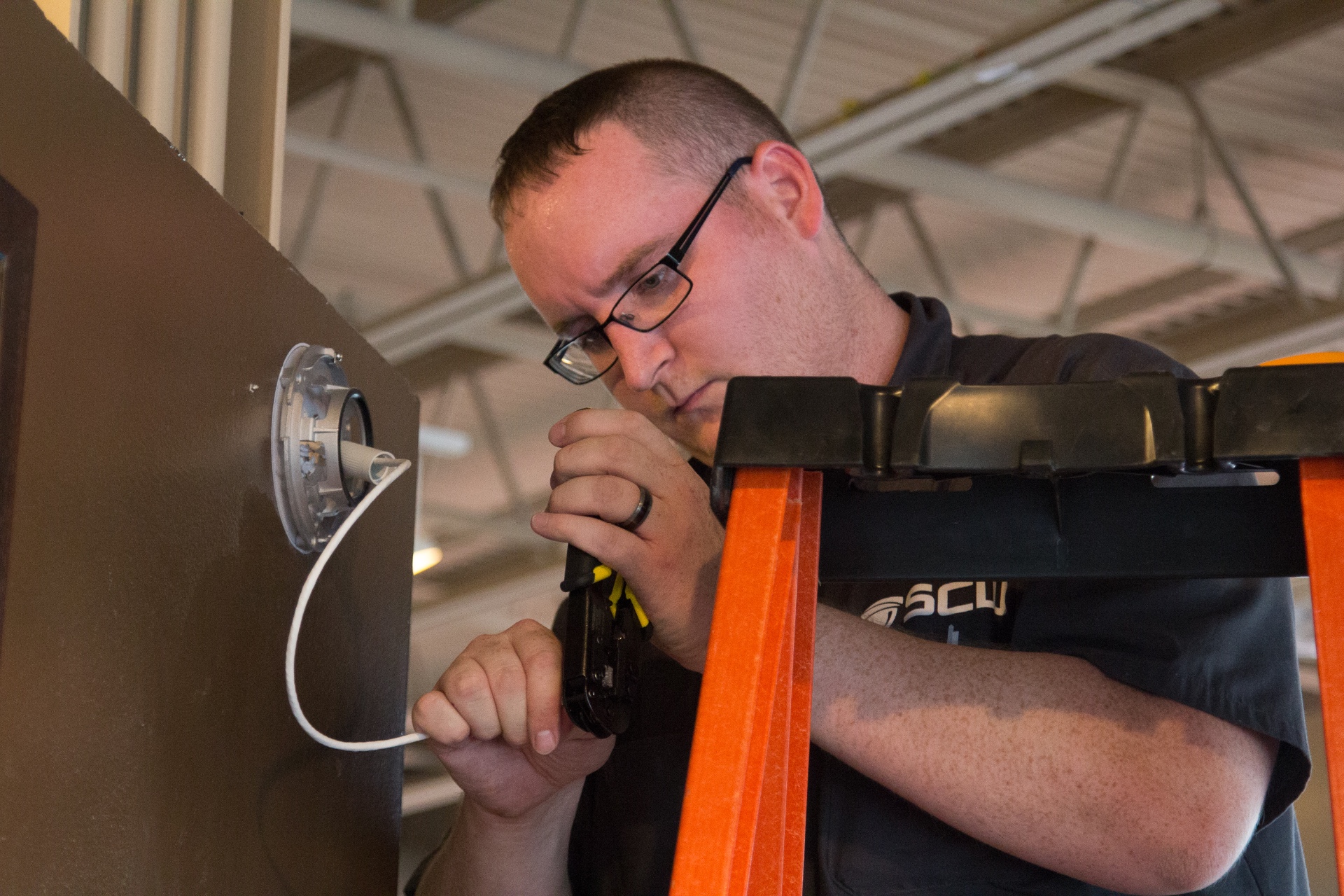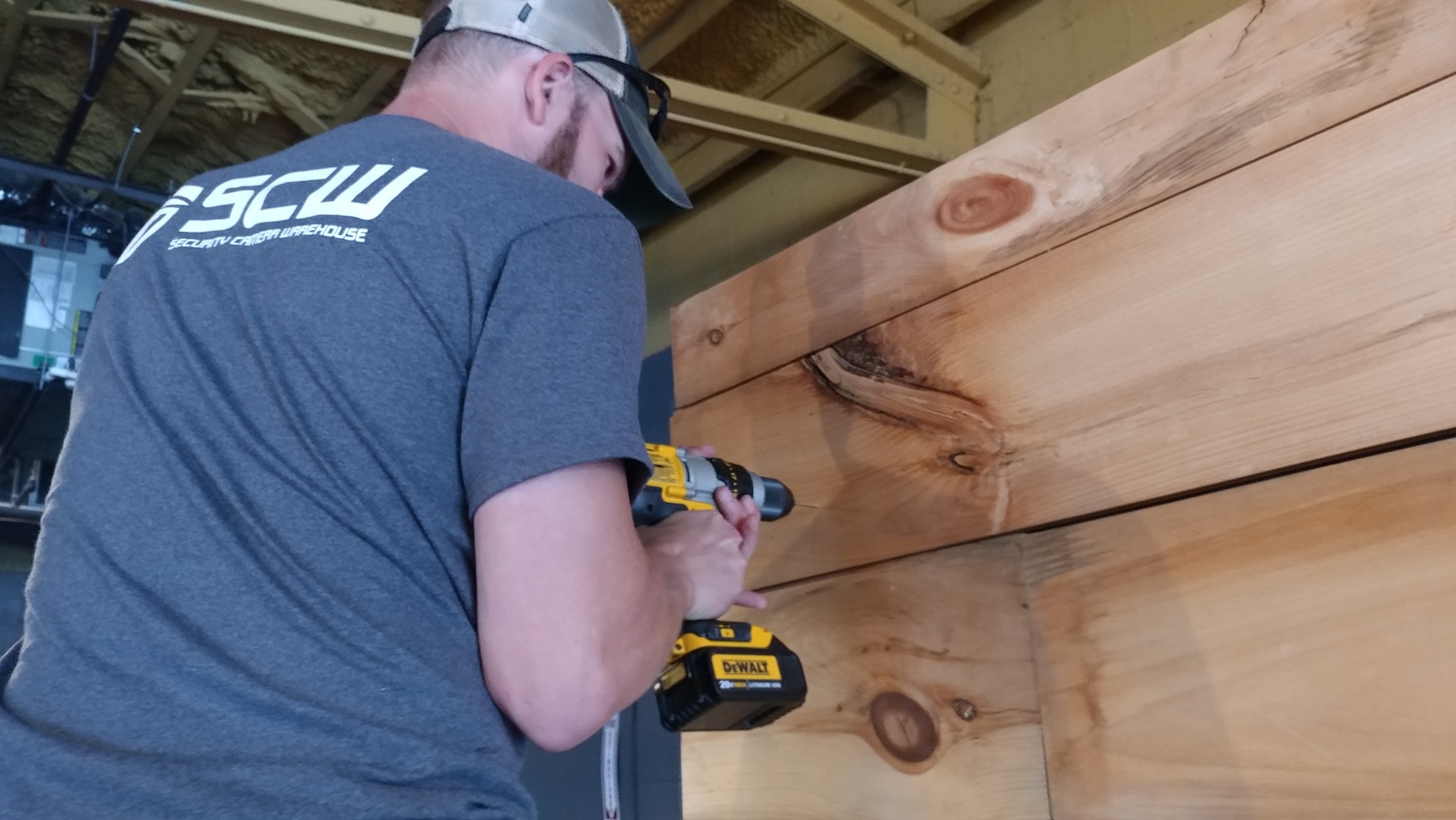 Our Consulting Process is Built on your Needs
We will determine how many cameras are right for your home.
The average homeowner typically purchases between 4 and 8 cameras. However, every home is different and many people have additional areas of concern. We treat each situation as unique and deserving of our full attention. We will happily customize our surveillance systems to ensure full surveillance of your property.
The rest of the industry pays commission salespeople to push product. We hire people who love their jobs and are paid for their expertise - not for what they can sell you. Our surveillance consultants are happy to create a custom proposal for you based on your needs - not on what product we're pushing this month or what makes us the most money.
We know resolution. Let us pick the best option for your home needs.
We use higher quality components, and that's a difference you can see.
Most camera manufacturers use no-name knock-off parts. Not all 1080P cameras are equal. Lower quality processor have slower bitrates which cause motion blur and compression blur. Because we focus on quality not building around a price point, our camera images will be far more crisp and clear.
A fixed lens camera with either 2MP or 4MP resolution is usually installed for the distance and perimeter that a residential location needs. Our SCW Installation Technicians will help you choose the proper resolution for facial recognition. Resolution is the difference between a conviction and a blurry image.
We make sure you retain all the recording footage you need.
You can use our apps on your smartphone, tablet, and computer to check in from anywhere with Internet.
Our technicians will help you select the appropriate NVR (recording device). The recording device is the "brain of the operation". The NVRs come in different sizes based on the amount of cameras needed. At times homeowners will start with a few cameras, and expand in the future when budget allows. Picking the right NVR for expandability or to accommodate full coverage initially, is important. Our technician will make sure you have the device you need.
Inside the NVR, we install surveillance grade hard drives based on the amount of days you want to keep the footage before it overwrites. For residential locations the average is 1 to 4 terabytes. One terabyte is ideal for those that are often local. If a homeowner is out of town often for vacation or business, the technician will most likely recommend a larger hard drive.