Security Camera Installation for Parking Lots or Parking Garages
1 in 10 property crimes happen in a parking lots or parking garages
10% of all property crimes are committed in a parking lots. Also, violent crimes occur in parking lots at an alarming rate (7.3% of all violent crimes occur in a parking garage). SCW's HD surveillance cameras can help you reduce the likelihood that these crimes occur and increase the chances that you can prosecute the culprits.
A 1080P can recognize someone at 50 feet and identify someone at 25 feet and 4MP cameras (2x the quality of 1080P) can do so at 75/50. Our SCW Installation Technicians will work with you on how to best secure your property. Resolution is the difference between a conviction and a blurry image. We use higher quality components, and that's a difference you can see. We focus on quality products rather than selecting components that fit in a predetermined price point, our camera images are far more crisp and clear.
Proper signage and noticeable security cameras deter criminals from targeting your parking area because when most criminals notice security cameras, they often look for easier targets in unsecured areas instead.
Get covered, without getting oversold: Free parking lot layouts
We offer complimentary site visits and floor plan layouts. These layouts allow us to customize our surveillance systems to ensure full surveillance of your parking garage without you having to buy a bunch of products that you don't need. We specialize in top-of-the-line surveillance that won't hurt your bottom line.
Unlike the rest of the industry, our surveillance consultants don't work on commission. Our knowledgeable SCW Installation team members will refer the best products for your needs - not on what makes us the most money.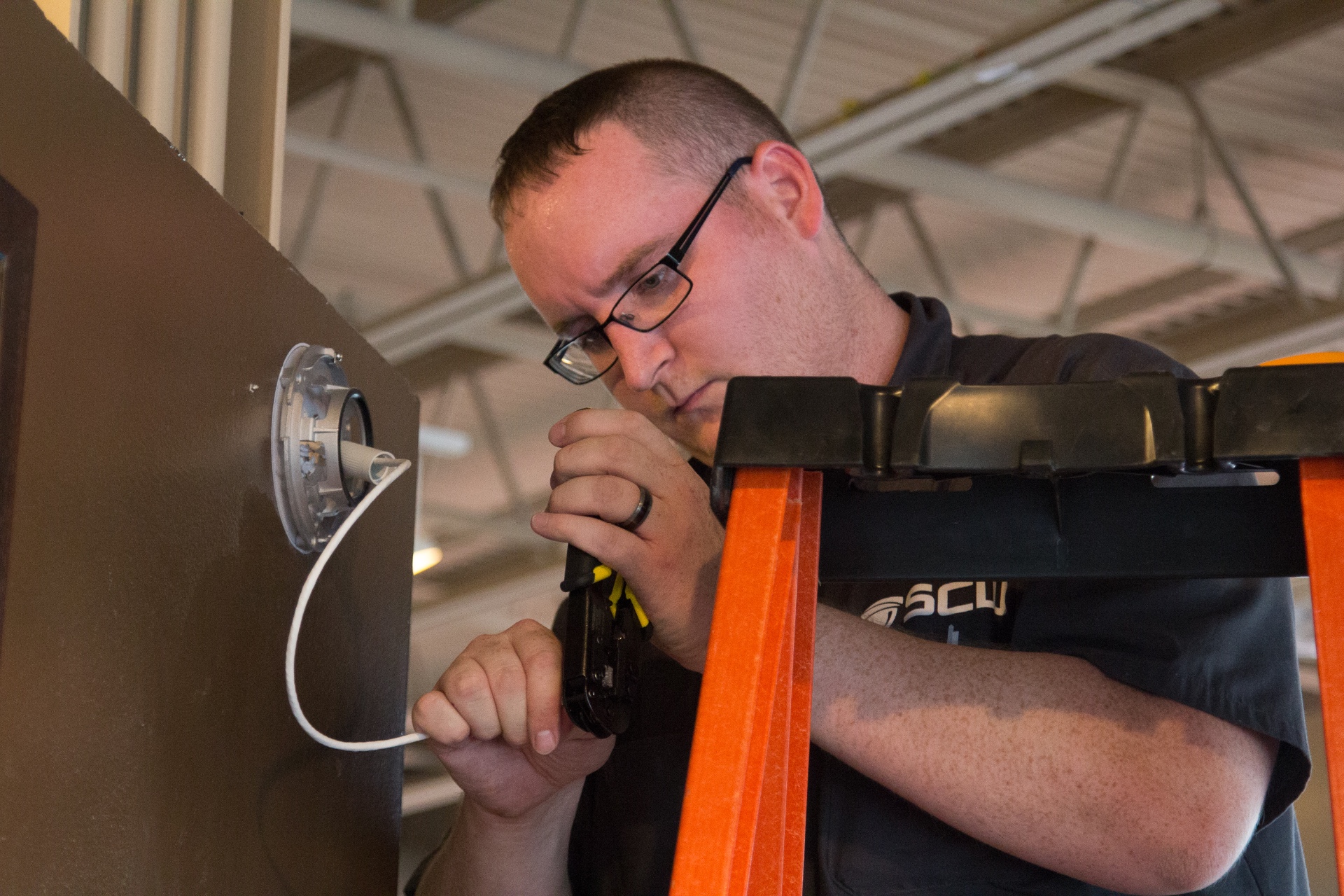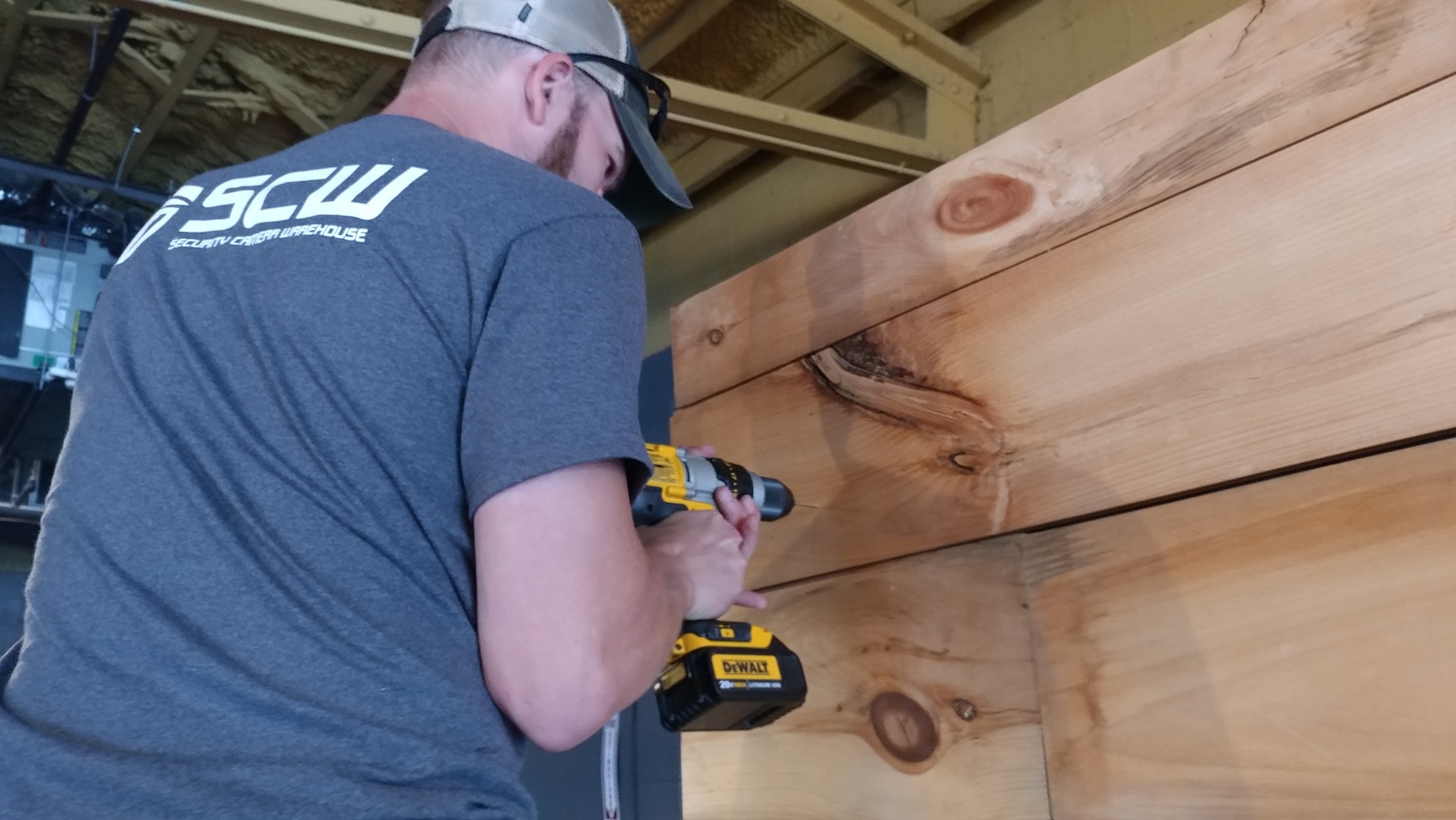 Support that isn't metered
First and foremost, we are a customer support based company. While most companies outsource their tech support, we believe that great support is our best marketing. Our phone support is 100% free and never expires. Have an incident 4 years from now and don't remember how to download video? No problem, just give us a call.
License Plates and Entrances and Exits
Natural checkpoints like entrances and exits provide a great opportunity to capture high quality images of license plates. License plate are capture is most effective for stopped or slow moving vehicles, so it is best to place cameras in areas where you have stop signs, ticket booths, kiosks, or speed bumps. It is recommended to capture the license plate of each and every vehicle entering and exiting your parking garage by placing a 1080P camera within 15-25 feet of the vehicle in an area with sufficient natural white light (license plates are highly reflective and don't work well with infrared light).
Parking lots require cameras with night vision
Parking lot incidents usually happen in the evening. Although it is highly recommended to have natural light in entrance ways and parking ticket kiosks to facilitate the best scenario for license plate capture, it can be uneconomical to have lighting throughout the parking area. Our HD security cameras have night vision to secure the area morning, noon, or night.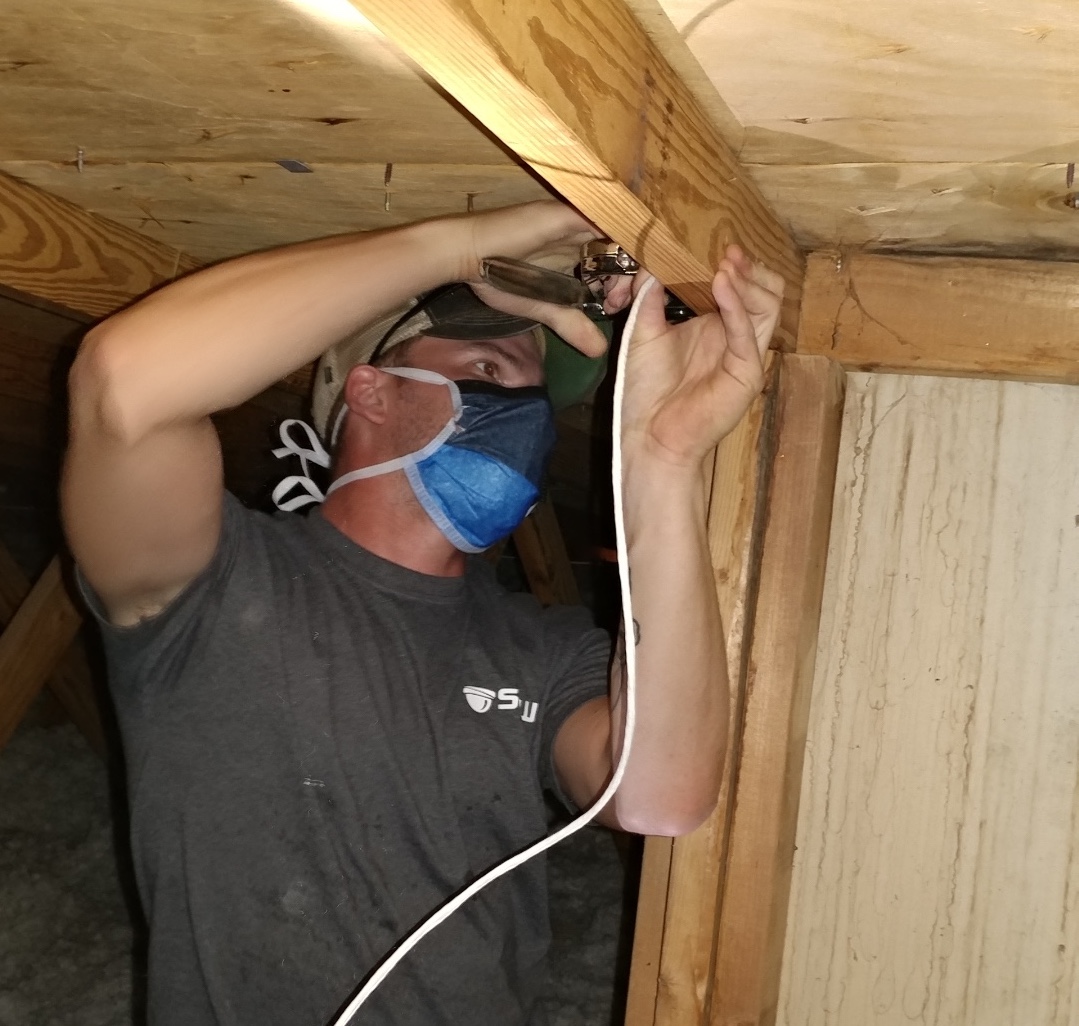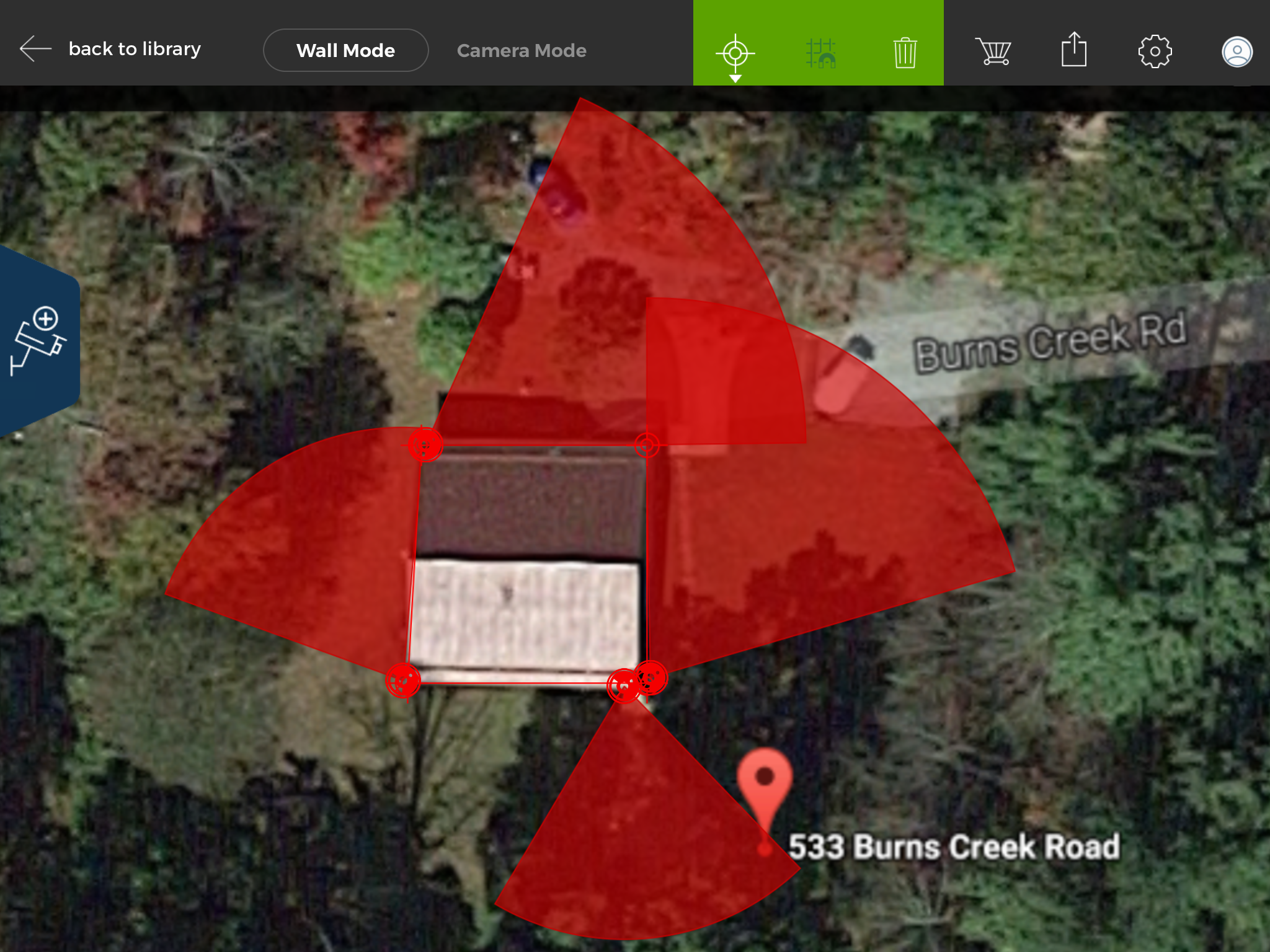 Get alerted of vandalism immediately
Vandalism to cars will most likely happen in any parking lot. So will vandalism to ticket kiosk and cameras. With our cameras, you can receive a customizable alerts when a camera is damaged, spray painted, or otherwise taken offline. Know when vandalism has happened, so that you can get back up to running as quick as possible. You ticket kiosks are your money makers, so it is important that you know whether or not they are in operational status.
Check in from anywhere
You can use our apps on your smartphone, tablet, and computer to check in from anywhere with Internet, just plug your recorder into your router. Respond to incidents and alerts. Be able to make sure that your parking lot is full (or empty) when it is supposed to be.