Security Camera Installation for Industrial and Manufacturing Locations
Expert, Custom Surveillance System Design for Industrial and Manufacturing Locations
Our complimentary site survey brings a professional tech right to your facility. Then, we follow up with a FREE floor plan layout design. These services ensure full coverage of all areas such as warehouse, offices, lobbies and more.
Our cameras are able to handle harsh environments.
Our cameras are made to withstand harsh environments. Most of our SCW cameras are weatherproof and can withstand most cold and heat temperatures. Dust, dirt, rain, sleet, and snow is no problem for our IP66 or IP67 rated cameras. Most of our cameras, if they get dirty, can even be washed off with a hose.
Check in from anywhere
Reduce workplace injuries
According to the Bureau of Labor Statistics, 2.9 million accidents occurred in 2015 in the workplace. Having video footage is critical when it comes to the safety of your employees and workplace practices because they allow your safety officers to observe whether your workplace safety procedures are being followed.
Productivity shouldn't slow to halt when you're away.
We offer remote viewing for both live view and playback from a computer, smartphone, or tablet. View your surveillance system from anywhere so you don't miss a thing. Keep operations moving, even when you can't be there.
Don't make a costly mistake: know about production issues immediately.
You need to know that you mission critical infrastructure and machinery is operating properly. So, check in on it with our mobile app, EasyView to observe any time you want. For many types of machinery, our techs can even help you set up customizable motion email alerts for detecting malfunctions. Set yourself and your company apart from your competitors by having issues dealt with quickly and without incident by keeping a pulse on the facilities you maintain.
All your locations in one place.
Checking in on multiple facilities is no problem at all. With our easy-to-use to software you can view numerous sites from one central location.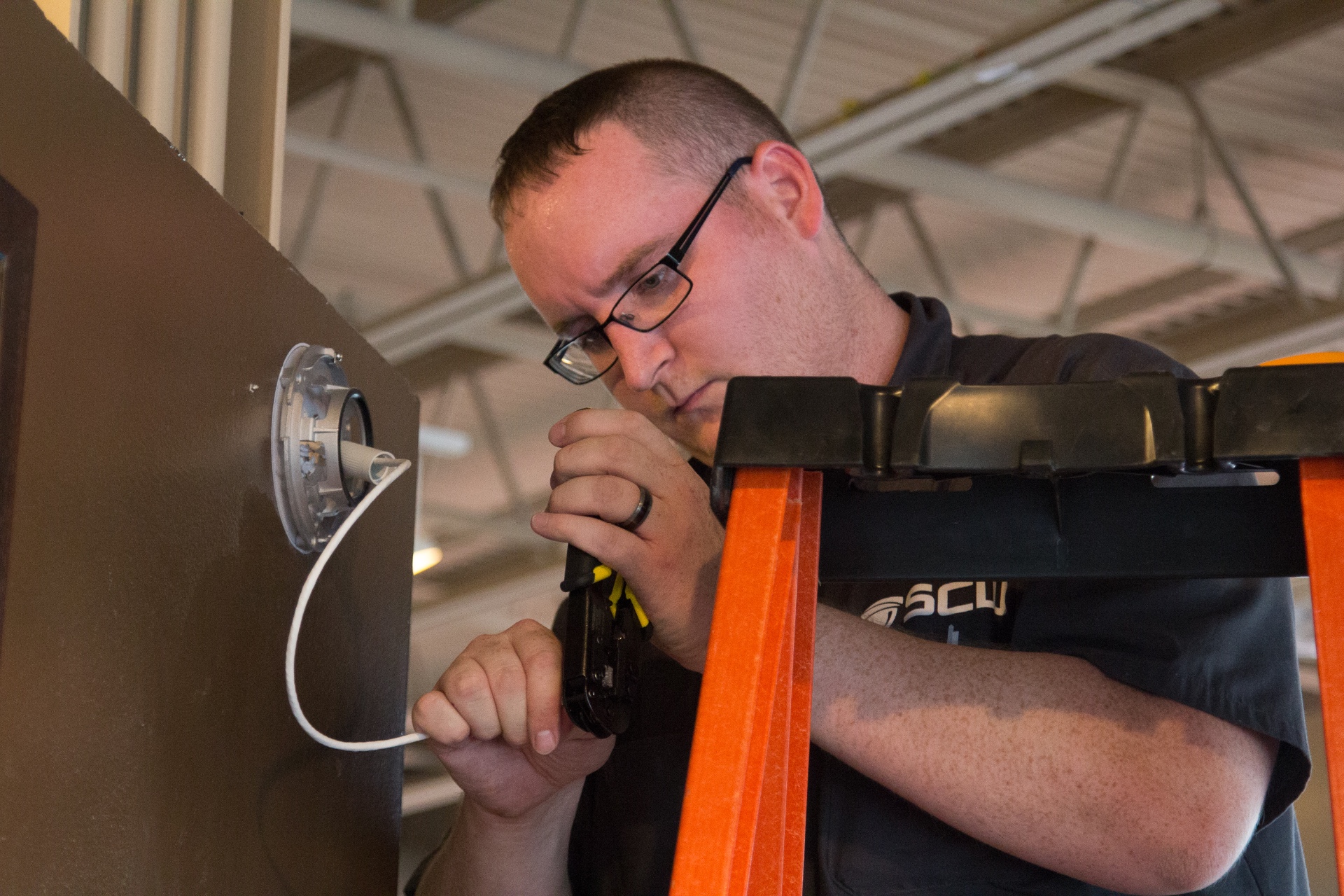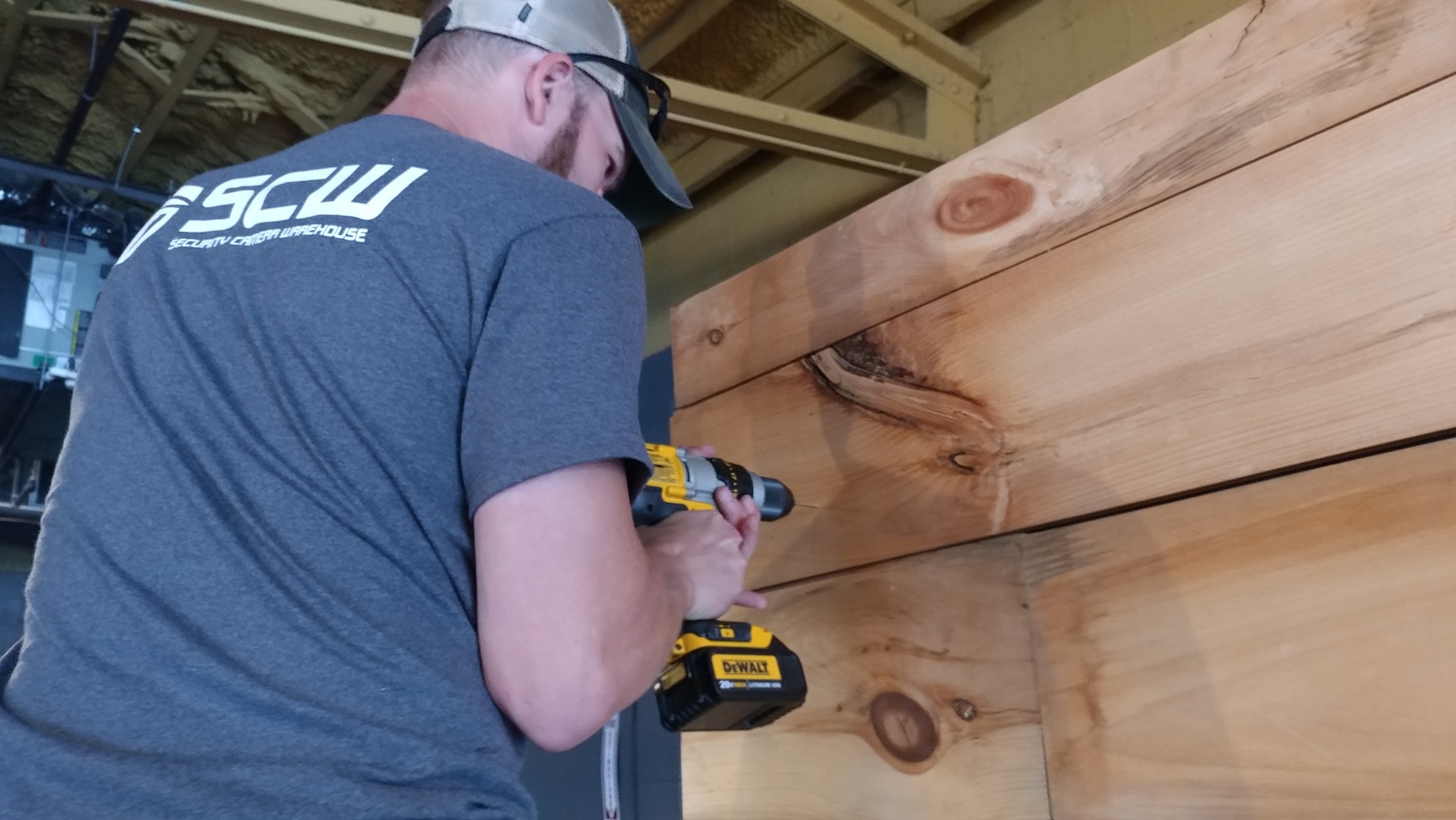 High definition video is a difference you can see.
Unlike older analog camera systems, high definition cameras let you not just see that there are people in a space, but who they are and what they are doing.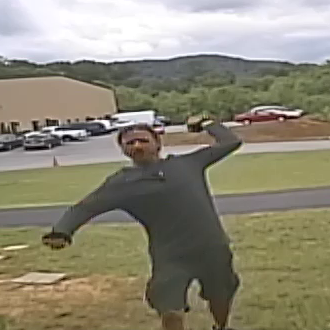 Traditional Analog Camera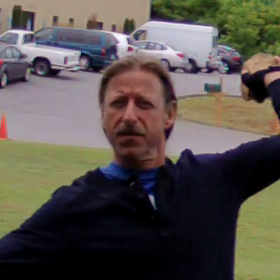 Lower your insurance by proving when you aren't liable.
Workmen's comp or liability insurance for any job related injury is expensive. Lower your costs by determine exactly what happened and proving when you aren't liable. High Definition Video evidence is the best evidence in situations such as these. With clear images using SCW's high definition cameras, you'll be covered. SCW cameras are less expensive than you might think, as we're top-of-the-line surveillance, that won't hurt your bottom line.
Identify unwanted intruders - don't let them keep coming back.
High definition cameras help you see detail in even the largest facilities. SCW's professional installers focus on entrances and exits. This helps to keep out trespassers and unwanted guests away, that may stroll onto the premises. Our deterring HD cameras will reduce unwelcome visitors. They also help your employees feel safe and secure while on the job.
Offering 2MP and higher resolutions, you can easily distinguish someone up to 50ft away (or more with our 4MP cameras, doubling your resolution!).
Resolution is the difference between a conviction and a blurry image. Don't keep dealing with the same problematic individuals again and again; put them away.
Customer Support that will be there for you.
Your custom installation includes a 3 year warranty, free software, apps, and training on how to use them, but it also includes the lifetime SCW phone support. Our US-based phone, email, and chat based technical support never expires.
Most companies view their service teams as an area to cut costs: outsourcing labor and paying low wages. We believe the opposite - that great, memorable service brings people back and gets them to spread the word.