Security Camera Installation for Car Washes
Car wash coverage you can count on.
As an owner or manager of a car wash, you don't always have a lot of spare time. We understand this. That is why we come to you, at no charge, for a complimentary site visit. Professional installation techs will arrive and give the best recommendations on security cameras for your needs: surveillance systems have to be highly resistant to moisture and of sufficient resolution to prove that cars weren't damaged by the washing process. A customized-to-your-location security camera system can give both you and your customers peace of mind.
Following the free site visit, you will get a free floor plan layout of your business. Our sales and support don't work on commission, so rest assured that you won't be recommended equipment you don't need. You will get the coverage you need without being oversold. Call us to schedule a free appointment today!
Don't get suckered by false claims about car damage.
Claims that "Your car wash damaged my car" have been growing in frequency. Don't get taken by false claims, be able to prove the damage was there before the car entered your car wash or that there was no damage when they left. Replay high definition footage for crystal clear images. SCW uses higher quality components for a difference you can see.
Using our 2MP cameras, you can easily recognize a person or car up to 50ft away. Or upgrade to our 4MP cameras (double the resolution!), making it possible to recognize up to 75ft away. Our SCW team of professionals can help you select the right camera to watch each car. We offer top-of-the-line surveillance that won't hurt your bottom line.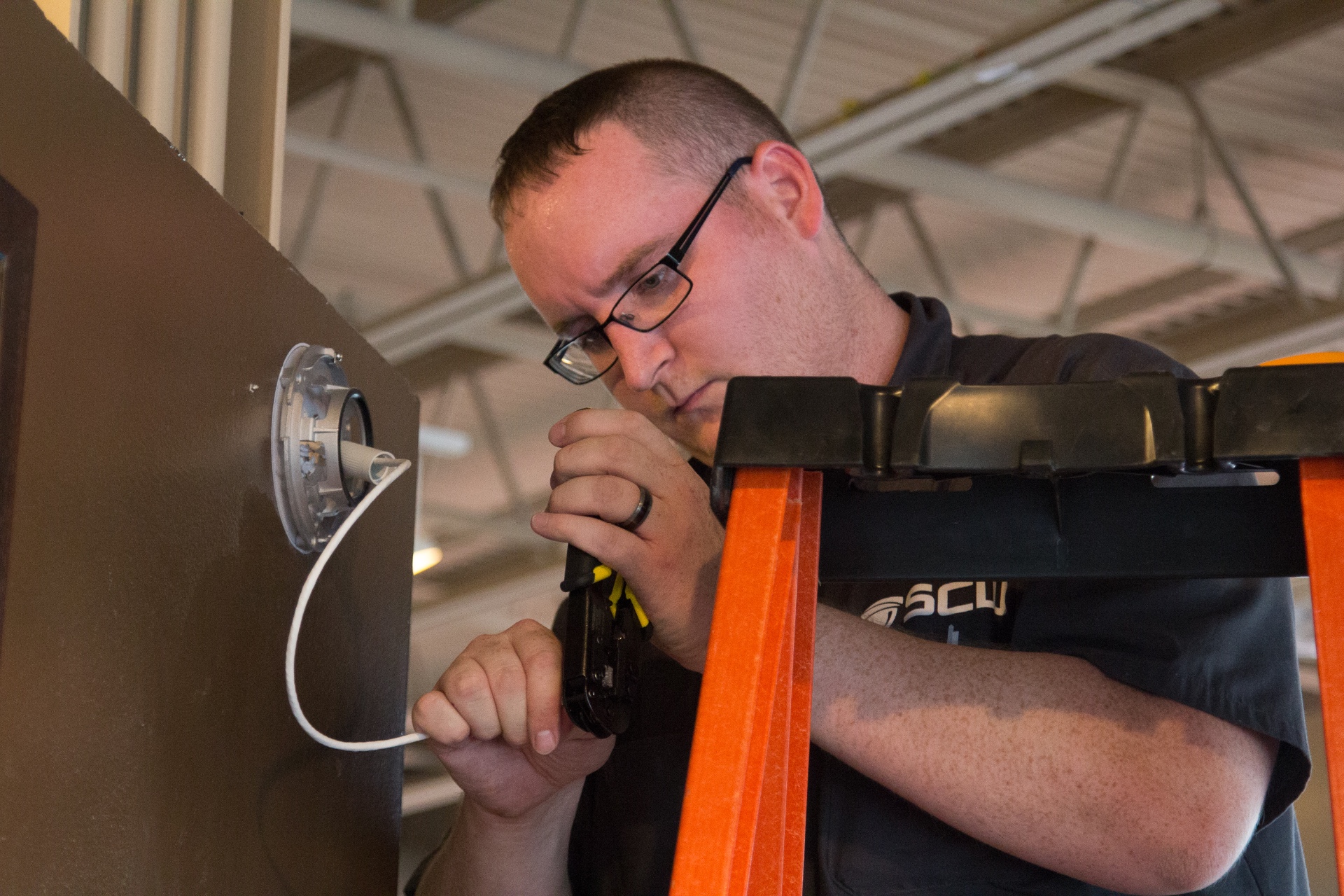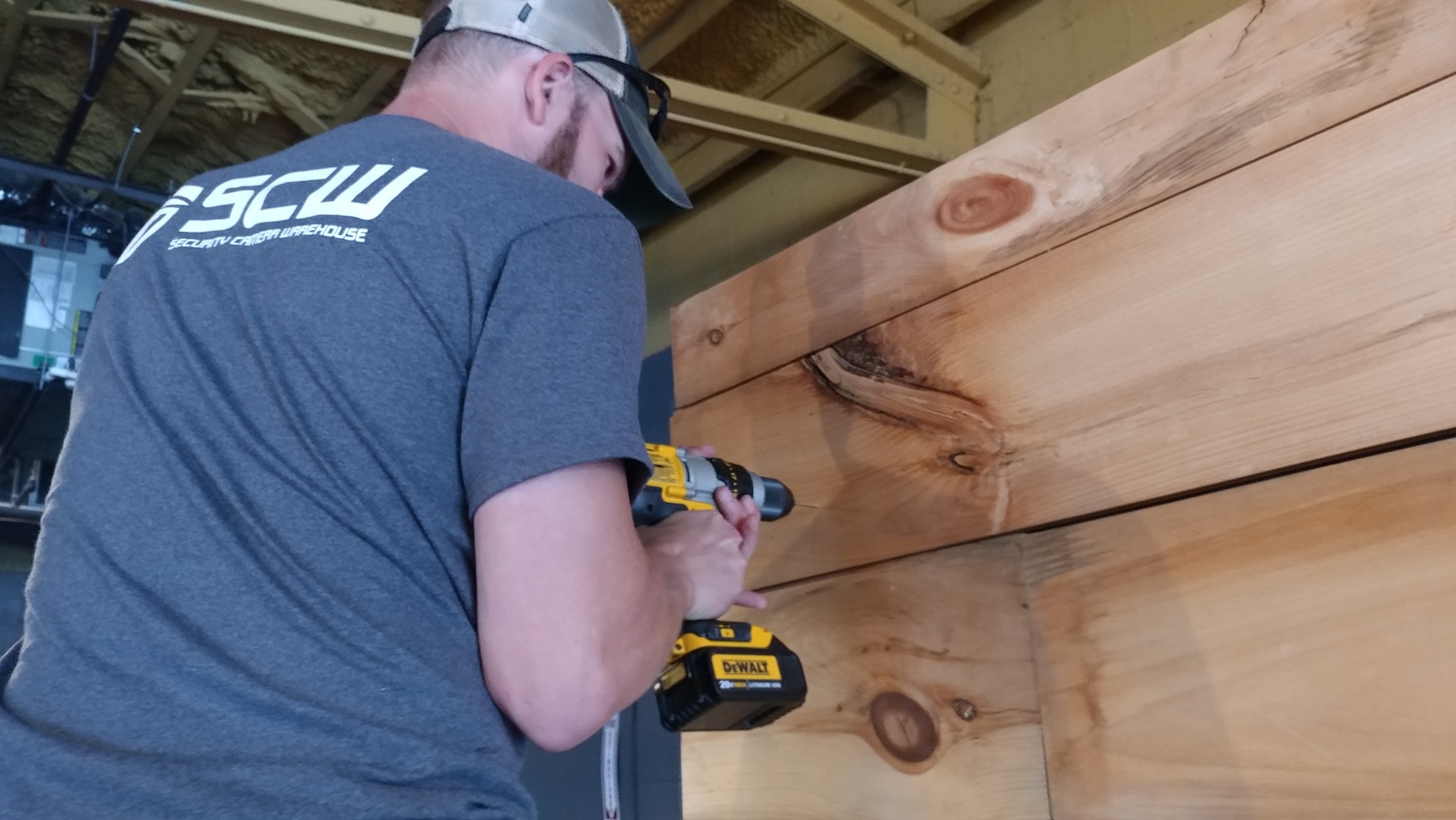 Deliver Consistent Customer Satisfaction
A business is only as good as its employees, so be sure your customer service is top notch by checking in via our SCW remote viewing app - EasyView. Keep a pulse on your car wash with remote viewing. The crisp, clear video that you can see with SCWs cameras and the SCW EasyView Mobile App not only reduces employee theft, helps protect your people from from unwanted intruders or unruly customers, but also lets you know how your people are behaving when they think you aren't watching.
Splash proof cameras.
Most SCW cameras are perfect for your car wash. Almost all our cameras are made to withstand the elements, such as water, heat, cold, and dust. Soap, suds and foam will wash right off with the IP66 or IP67 durable casings we carry. You can even wash them off with a hose if they get dirty.
SCW is the right choice for your car wash
SCW protects what is important to you.
Support Included - Forever
Included in every order is free US-based phone support that never expires.
Forgot what the technician said about how to download footage during training? No worries! Our phone support is 100% free and never expires. Most companies view their service teams as an area to cut costs: outsourcing labor and paying low wages. We believe the opposite - that great, memorable service brings people back and gets them to spread the word.
Easy to Use App - SCW EasyView
SCW also includes the free SCW EasyView app and software. Whether you are at the grocery store, or on vacation, you can view from anywhere. You can check on your business or employees to make sure things are running smoothly. You will also have true HD footage to dispute customer claims, or workplace accidents.
In court, video footage holds up strong. Robberies, theft, and workplace accidents will all be caught on tape. Allowing you and your business to take appropriate measures for any incident. Our security cameras let you have hands on deck, even if you can't be there.