Small Business Security Solutions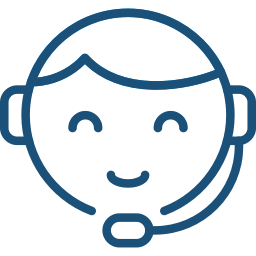 We Make it Easy:
Whether you've decided to install your security system yourself or hire a professional installation team, SCW is committed to an easy installation process. Not only do we offer free floor plan consultations for your business, we also have all of the resources you need if you decide to DIY!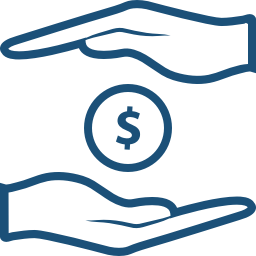 Super Affordable
Not only are our premium security solutions best in class, they're also affordable. If you need a different payment option, that's okay! SCW offers financing to meet your business's cash flow situation. You shouldn't have to give up security for your business because of a high price tag.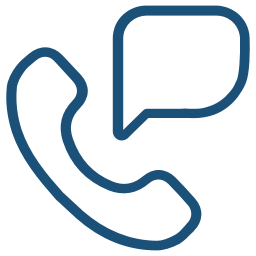 US-Based Support
Located in the mountains of western NC, we've been around for ten years. We're proud to say that when you call SCW's support line, you can expect to hear the same familiar voices every time. Our security experts have years of experience and are committed to treating your problem like their own.
Built to protect your employees and your assets.
Being a small business owner comes with a lot of responsibilities. You're already managing a lot, operationally, so you shouldn't have to worry about your business's security on top of everything else. We know that keeping your assets and employees safe is a huge priority. We also know that most small business owners aren't looking for an extensive commercial system, they're looking for peace of mind. We're here to help you find the right security solution for your business's unique needs. Whether you own a small pharmacy, restaurants, or a multi-location franchise, we have the right security solution for your business. .