Small Business Security Solutions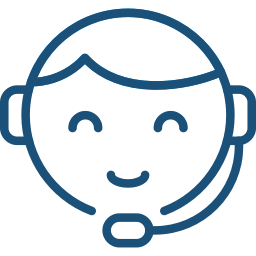 We Make it Easy:
Whether you've decided to install your security system yourself or hire a professional installation team, SCW is committed to an easy installation process. Not only do we offer free floor plan consultations for your business, we also have all of the resources you need if you decide to DIY!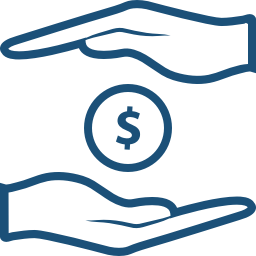 Super Affordable
Not only are our premium security solutions best in class, they're also affordable. If you need a different payment option, that's okay! SCW offers financing to meet your business's cash flow situation. You shouldn't have to give up security for your business because of a high price tag.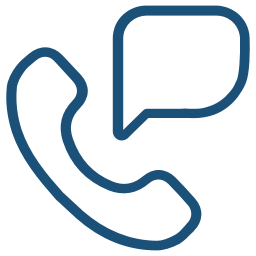 US-Based Support
Located in the mountains of western NC, we've been around for ten years. We're proud to say that when you call SCW's support line, you can expect to hear the same familiar voices every time. Our security experts have years of experience and are committed to treating your problem like their own.
Built to protect your employees and your assets.
Being a small business owner comes with a lot of responsibilities. You're already managing a lot, operationally, so you shouldn't have to worry about your business's security on top of everything else. We know that keeping your assets and employees safe is a huge priority. We also know that most small business owners aren't looking for an extensive commercial system, they're looking for peace of mind. We're here to help you find the right security solution for your business's unique needs. Whether you own a small pharmacy, restaurants, or a multi-location franchise, we have the right security solution for your business. .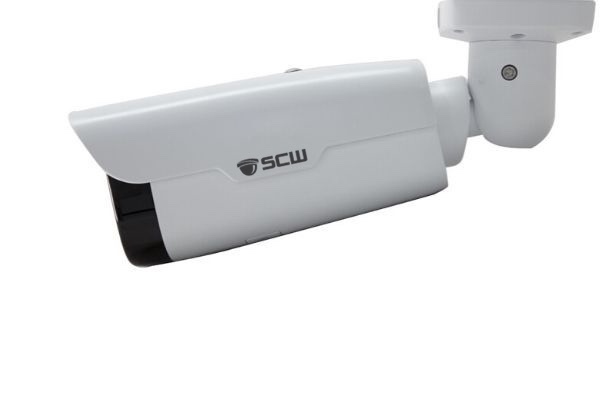 4K Security Systems for Small and Medium Businesses
24/7 Live Viewing and Free, Lifetime Support
We know that you've worked hard to build your business, so you shouldn't have to worry about your security system. 4K systems are perfect for businesses that are looking for a comprehensive security system. If you want a clear and vivid picture then 4K is the right choice for you.
---
6 Camera 4K System
$2,049
16 Camera 4K System
$3,649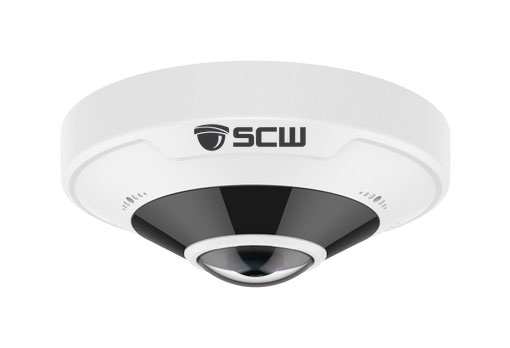 The Radius - 12MP 360° Fisheye Dome Camera
SCW's popular Radius Camera allows you to cover your warehouse, office, or any large building with a bird's eye view. No more installing multiple cameras all around your office to get the whole picture. The Radius makes it possible for you to get a 360 degree view of your small or medium business.
The SCW Difference
When we founded SCW in 2010, we knew we had a responsibility to our community. There are many unknowns in the security industry, so we're proud to be trusted by small businesses all over the country. Not only do we offer best in class, customizable security solutions for your small or medium business, we also have lifetime premium technical support. Our team of security experts works out of our Western North Carolina office, and we're with you from start to finish. Whether you need help with your installation or have a question down the road, we make sure you have all of the answers you need!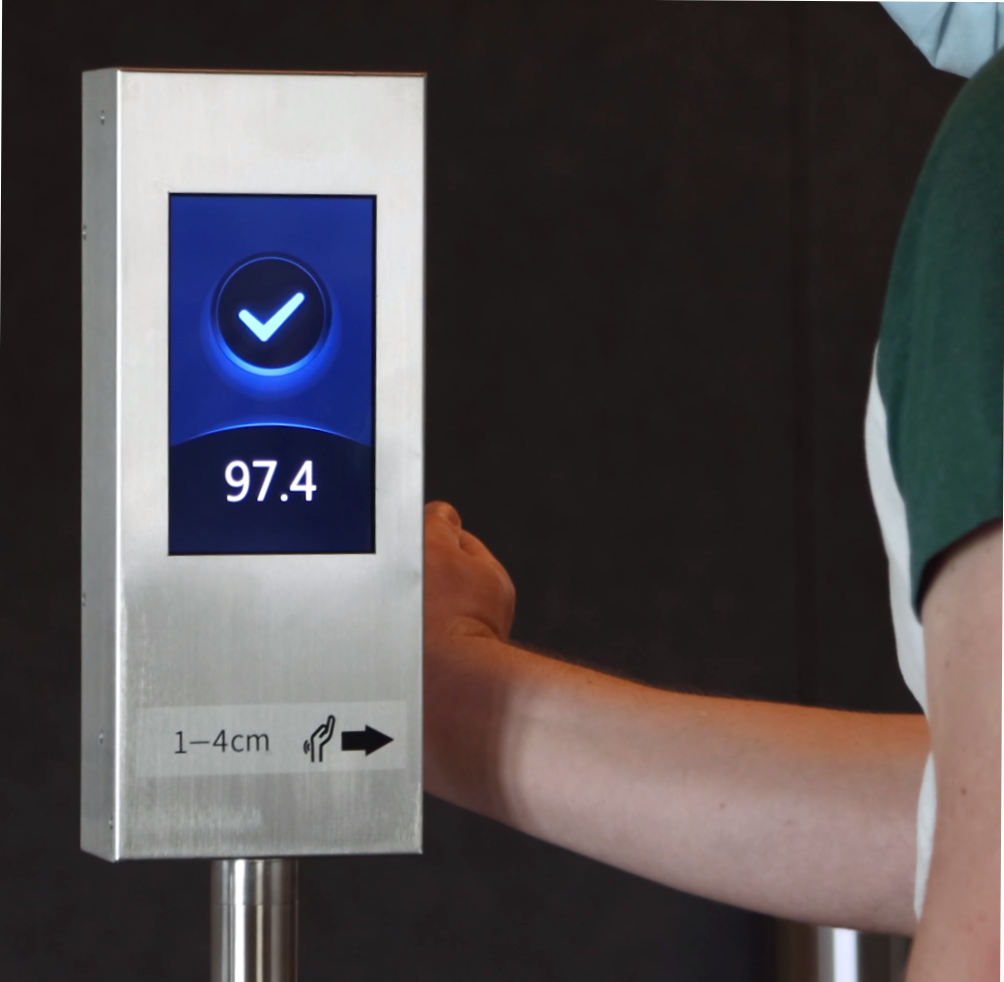 The Delphi - Non-contact Fever Detection Device
Highly accurate, quick scan, and easy to install
The Delphi is a non-contact fever detection device that checks temperatures by scanning your wrist. During these uncertain times, it's essential to protect your business from illness and liability. These devices are extremely easy to set-up and perfect for smaller or medium businesses. From restaurants to retail locations, the Delphi is our most popular model because of its ease of use.

SCW Shield Alarm Systems for Small and Medium Businesses
Effortless set-up, smart sensors, and monitoring plans that fit your needs
Smart sensors and professional monitoring allow you to keep your business safe even when you're away. SCW Shield Alarm Systems let you fully automate your business's operations. The safety features help you save money and make your business run more efficiently. Not to mention, in the event of a fire or a break-in, authorities will be notified immediately.
---