SCW Expert Security Camera System Installation Locations
SCW Local Installation Offices
11 Richland Street
Asheville, NC 28806
828-483-4237
657 Brigham Rd Suite B
Greensboro, NC 27409
828-483-4237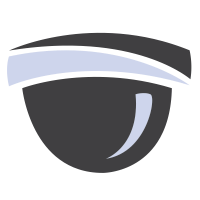 A new service from a familiar face
You probably know SCW as the premier place to get a great deal on professional, fully supported, HD quality security camera systems online.
Now, we'll come to you.
Do business your way with complete control.
We're happy to do business any way that you want.
Whether that's getting the equipment from us and installing it yourself, having our trained, certified, professional, local installation teams do it for you, or having our teams install and then maintain your camera installations through service contracts.
Real Review from Rick, who had this to say:
Great products and the best customer support in the business.