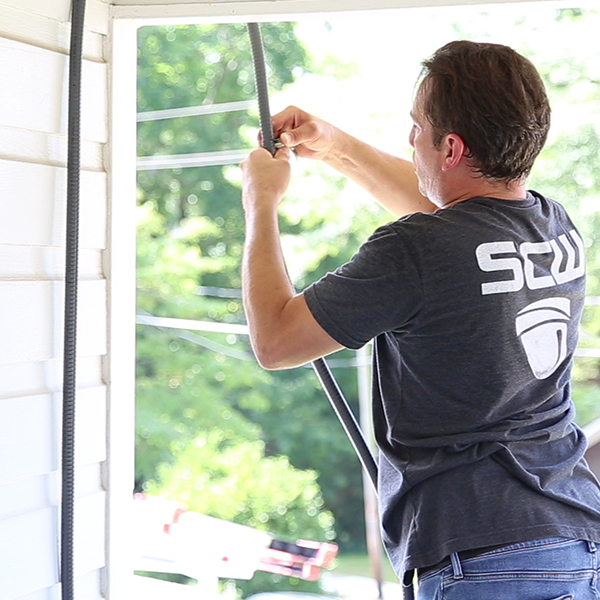 INSTALL
We'll deliver your systems & get them up and running.
SETUP
We'll configure your systems and train you how to use them.
SUPPORT
Get answers to your questions with free technical support for life.
Friendly, Professional Services

Video Surveillance
SCW has more than 10 years of experience designing, installing, servicing, and monitoring. We'll configure a system to fit your specific needs, regardless of complexity.

Access Control
We'll design and configure a system that ensures your people get where they need to be while preventing unauthorized personnel from accessing areas they shouldn't be.

Intrusion Detection
In the event of unauthorized intrusion, be alerted by a custom configured system designed to protect your people, property, and assets.

Machine Learning & Data Analytics
Reduce the time to action with real-time identification of threats with our fully integrated artificial intelligence surveillance platform.
Everything our
customers love
about SCW.
Reviews
Reviews
Everything our customers love about SCW.
Lear More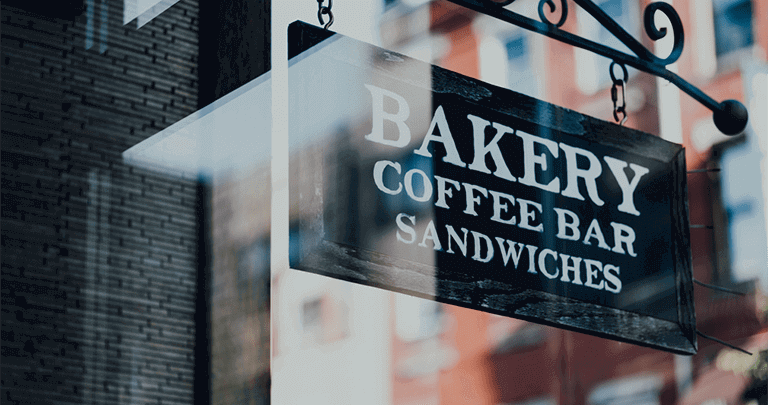 Clients
When go with SCW, you're in good company:
Learn More