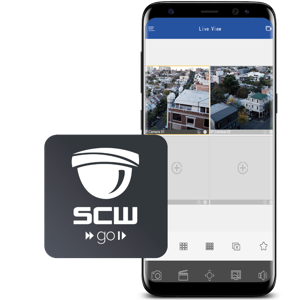 SCW Go works with Admiral and Imperial Line NVRs and Security Cameras.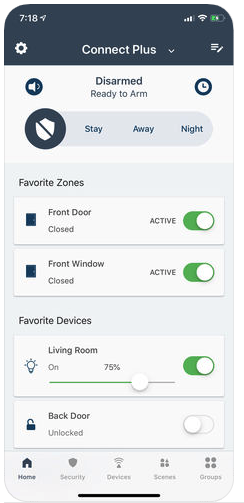 SCW Shield works with our Alarm system: SCW Shield.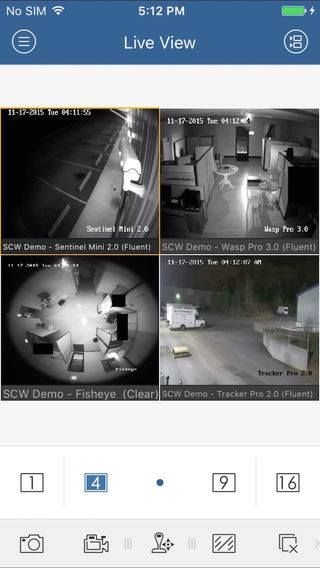 SCW Easyview works with Networker, Vanguard, Econ, Executive, and Super Line NVRs.
Security Camera Apps by Line
---
Please click on which camera line you have purchase, below to see the security camera software for each device.
Not sure what line you have? Just remember what year you bought your device. The Admiral and Imperial lines don't come out until January 1st 2018. The Vanguard and Executive lines came out in 2017. The Networker Pro, Super, Econ HD, and Ambassador lines came out in 2016. The Networker and Econ (non HD) came out in 2015.