How To Set Up SCW Go Android/iPhone Software Tutorial
SCW Go works with Admiral and Imperial Line NVRs.
---
Before you can set up SCW Go, search for and Install the SCW Go Application in the app store.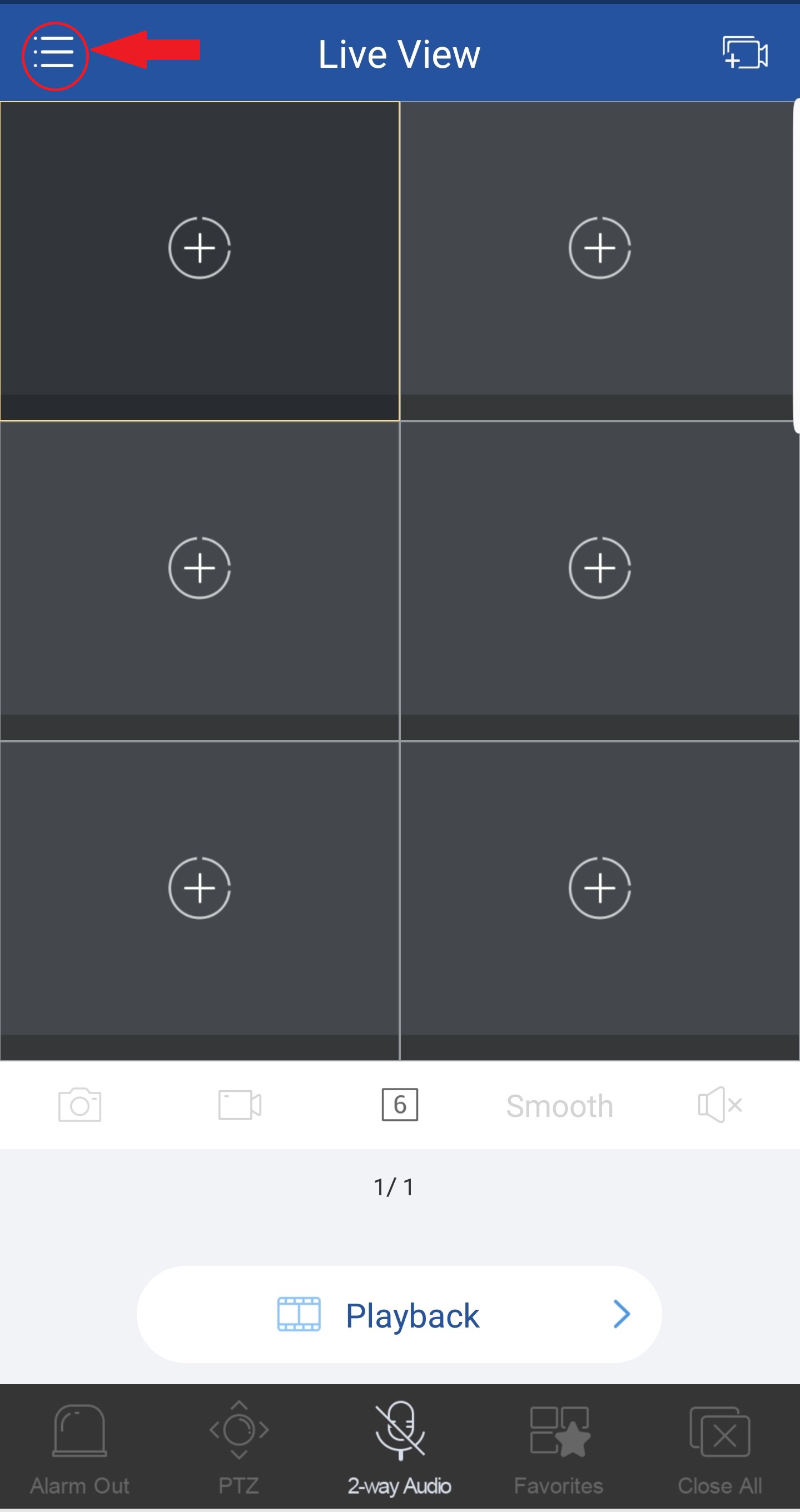 Step One:
Hit the menu icon on the top left corner of the screen (circled in the photo).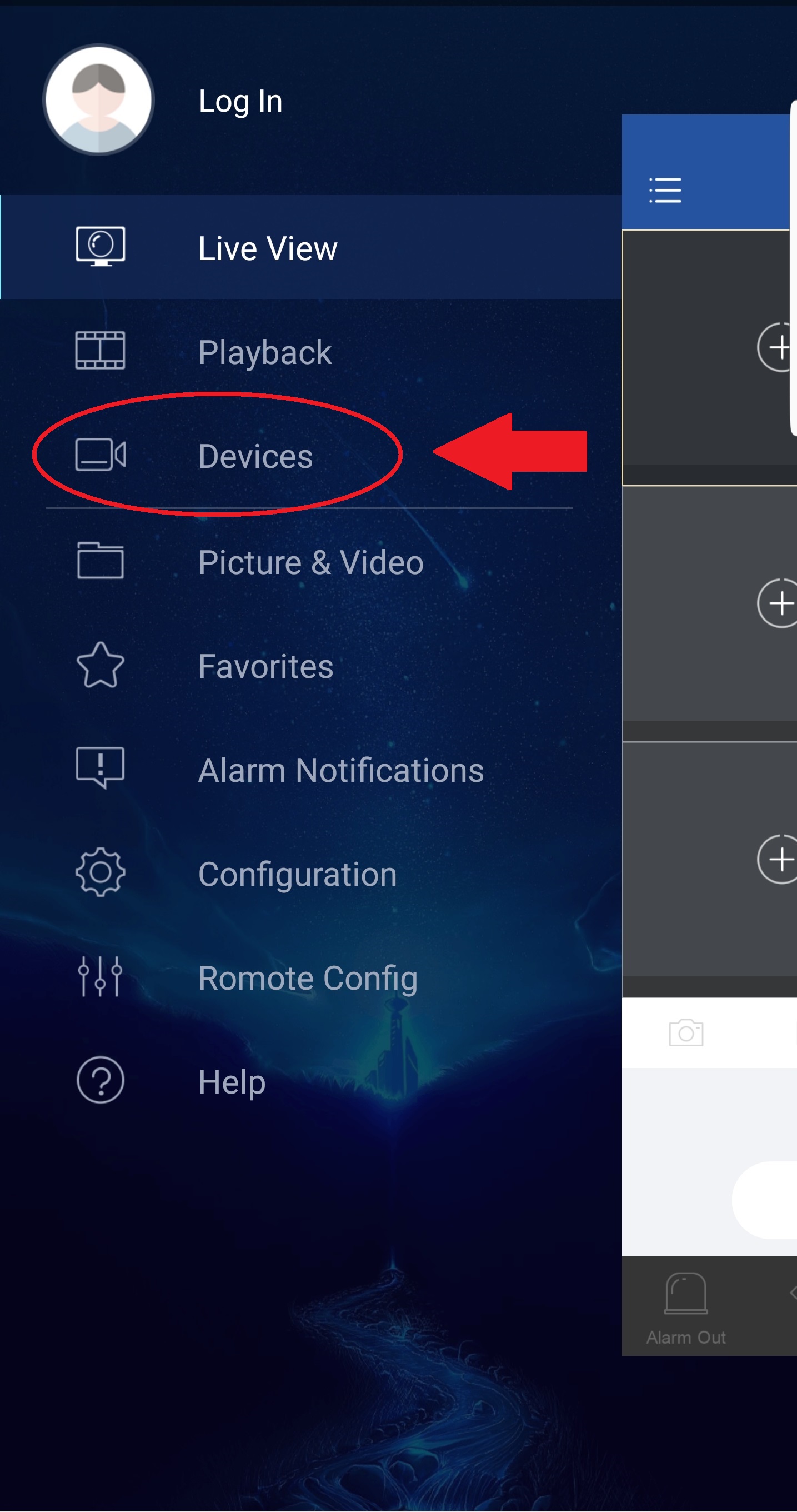 Step Two:
Select devices.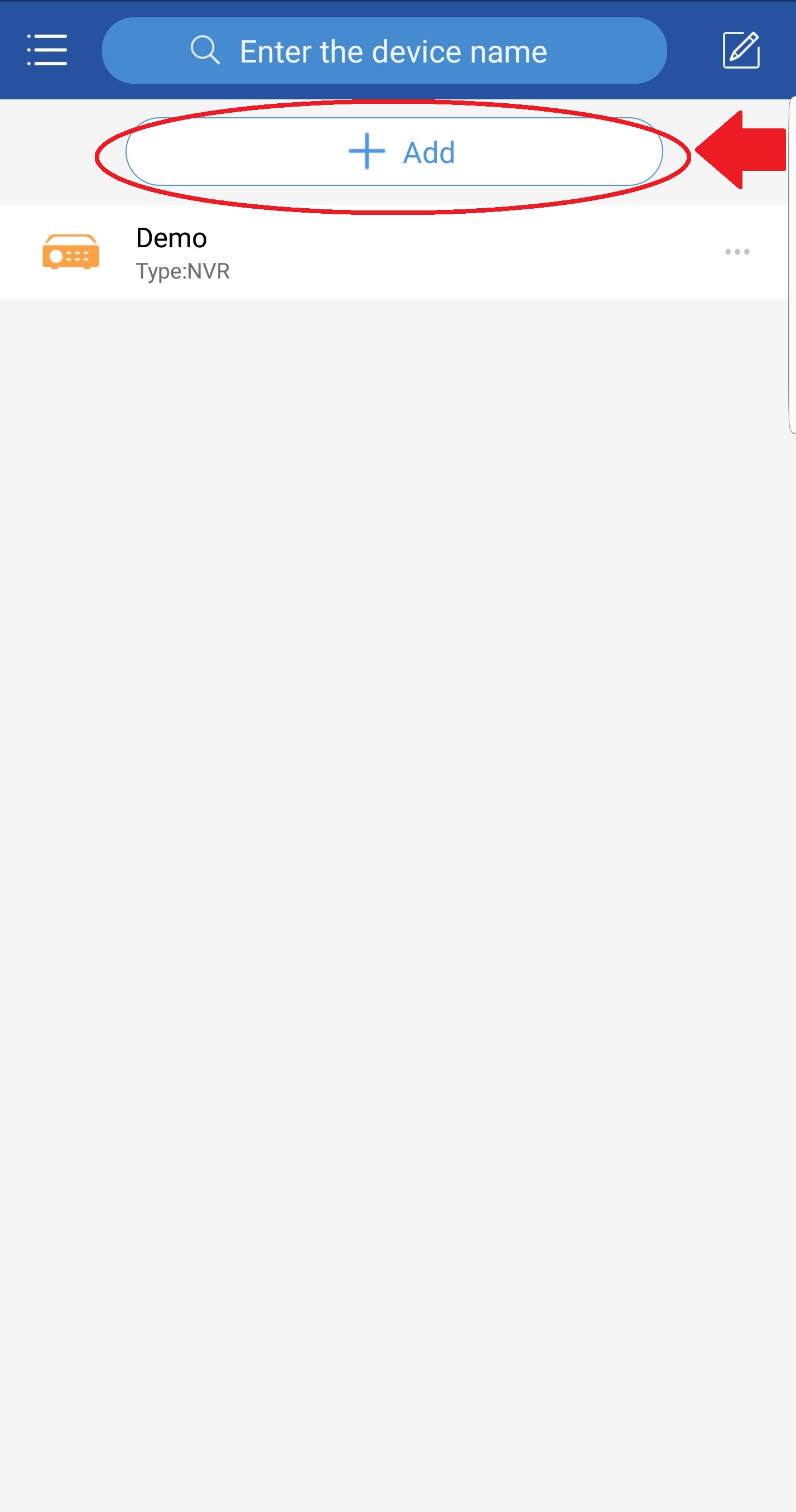 Step Three:
Hit the "Plus" "Add" button in the middle and then select manual add. If you are editing your DDNS/Device, open your existing device.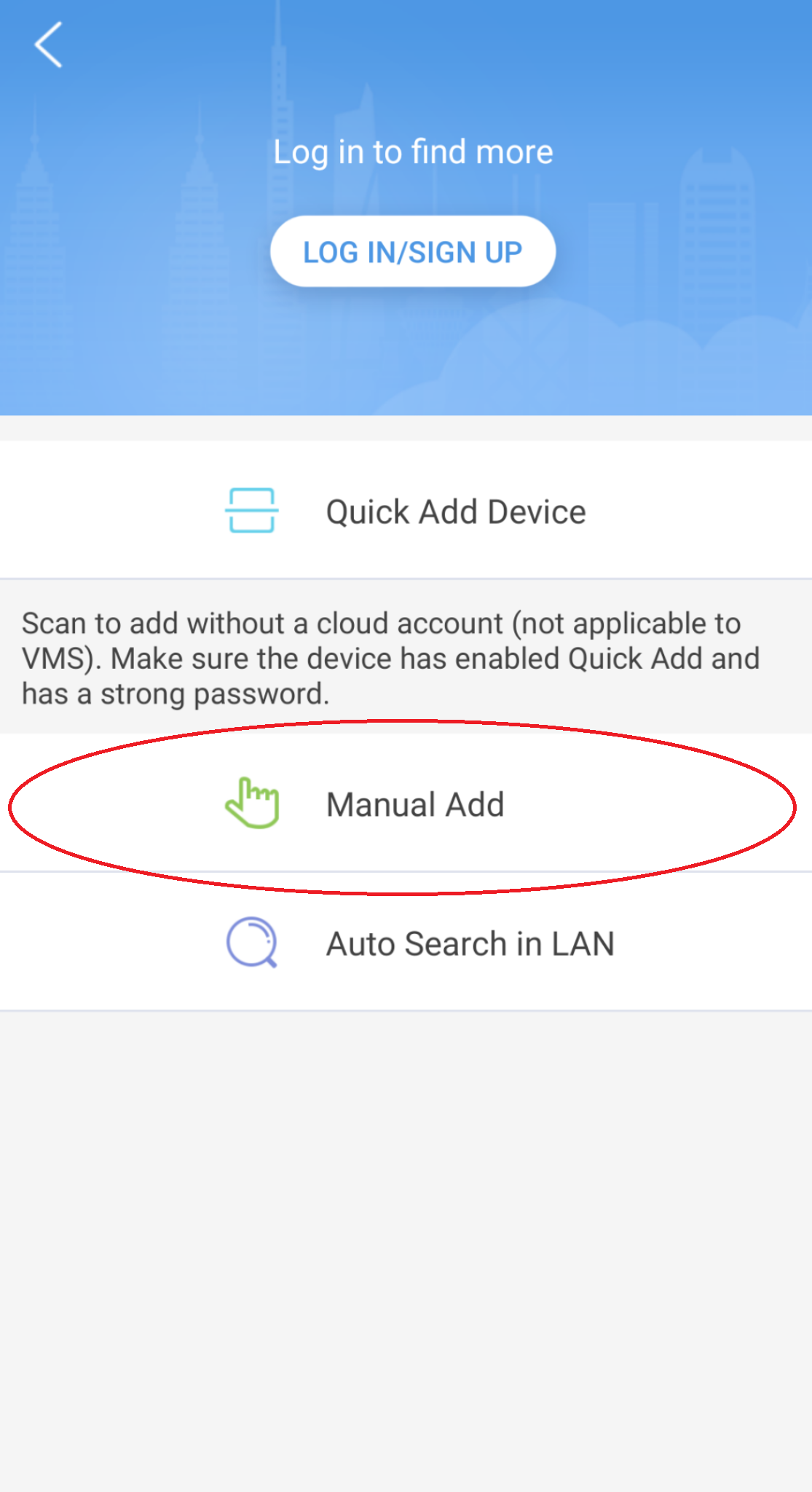 Step Four:
Hit Manual Add.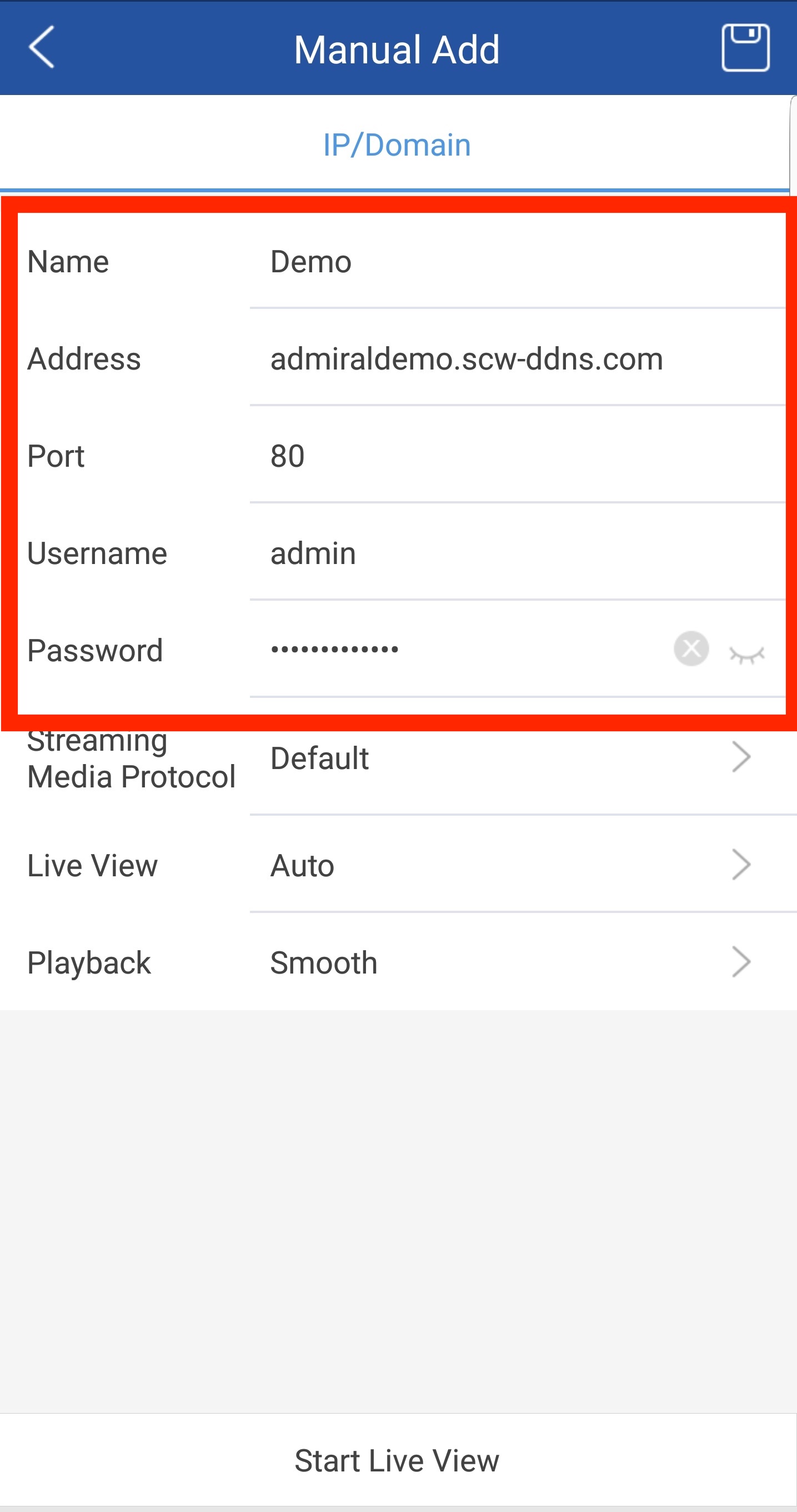 Step Five:
Fill the following settings out as in the image, Change "Address" to reflect the domain given to you by your SCW Tech, which should be ending in *.scw-ddns.com Fill in your username and password.
Once this info is filled in hit the save button at the top right (circled in orange).

Step Six:
After a short loading time, you should see the "Start Live View" button.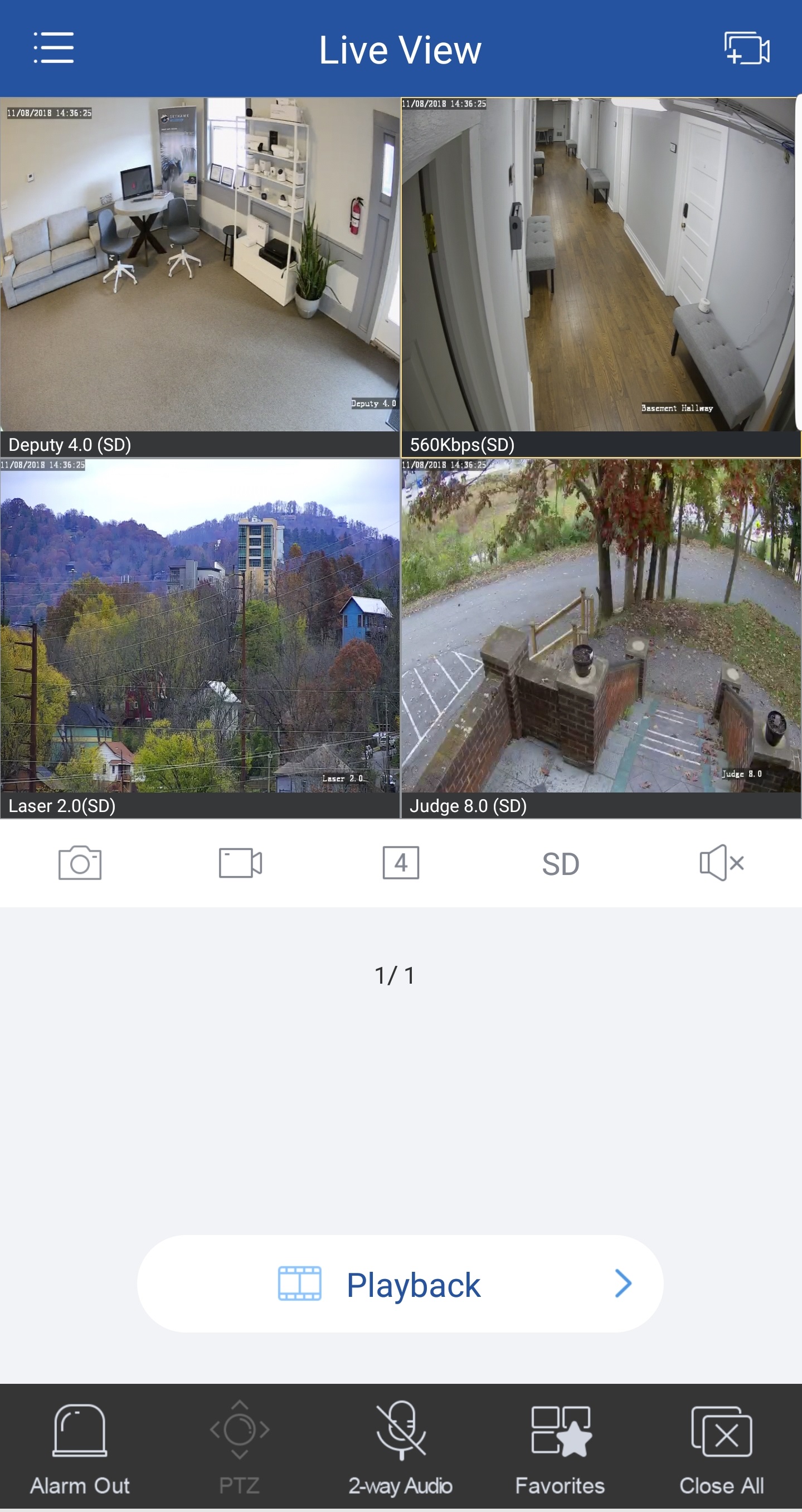 Step Seven:
Enjoy the cameras. You can double-tap to view full-screen.