Home Alarm System
Finally, a DIY alarm with full smart home functionality.
Smart meet Secure.

---
Home Security Everywhere You Go
Arm, Disarm, or Check Your Status from Anywhere - with the SCW Shield app.
With the SCW Shield app you're able to check in and control your SCW Shield from anywhere with a few easy taps. No more wondering if you armed your security system or closed your door while on vacation.
Home Automation on the Go
Control your lighting, thermostats, garage doors, and almost anything you can put your mind to, all from one easy to use app.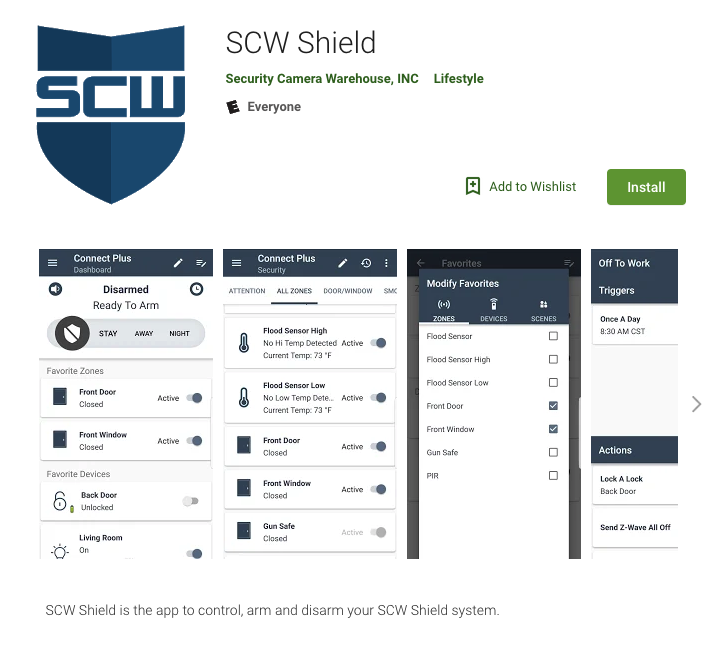 ---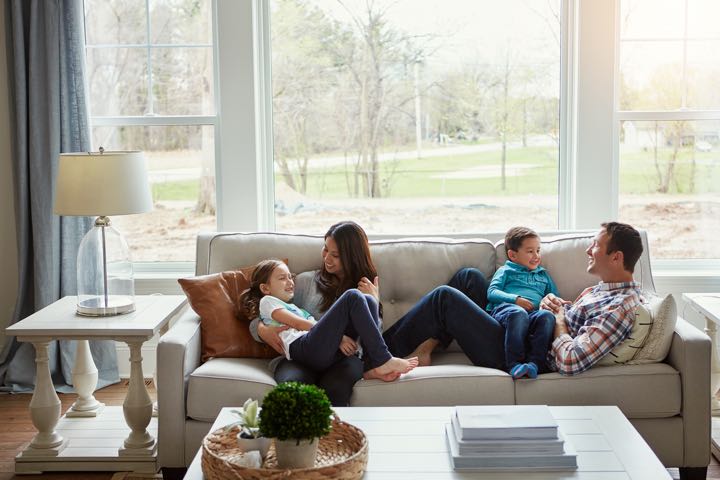 Protect What Matters Most
Rest assured that your kids, your home, your pet - your life - are safe.
Better Sensors
Smarter Monitoring
More Control
Thousands of Compatible Products
No Contracts
No Commitments
---
Create that Perfect Smart Home.
Shield Elite hub empowers you to fully automate your home.
Make Your Life Easier: Have your foyer light come on when you open your door
Save Money: Have your AC turn off when you open a window
Prevent Disaster: Automatically turn off your water valve when Shield detects a water leak

---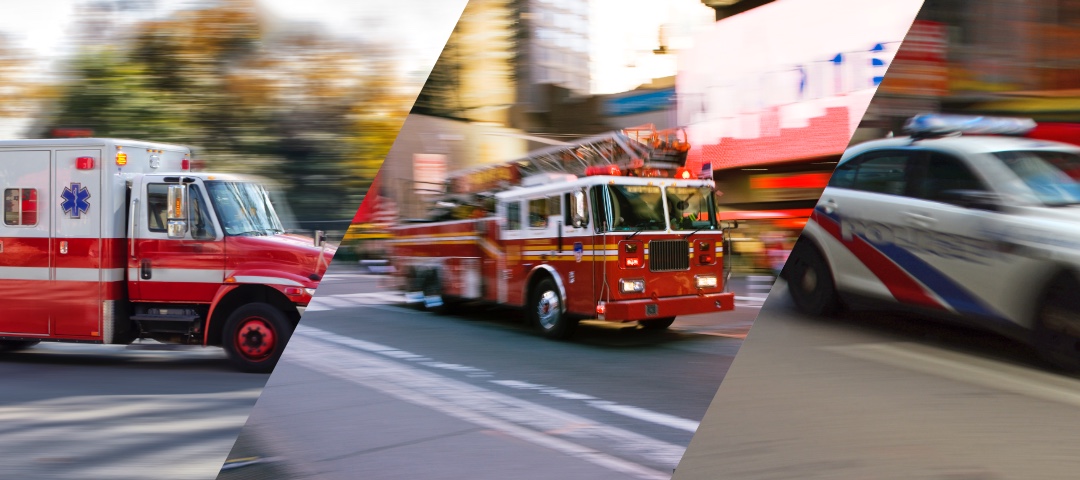 A Smart Home Deserves Smart Monitoring.
Shield Smart Monitoring Sends the Right Help at The Right TIme.
Our Professional Monitoring Plans use SCW Shield sensor data so that the right authority gets notified quickly:
Fire Department:
Just You:
---
Shield is Different
Here's one example of our attention to detail and emphasis on security: the window sensor.
Most alarms have one sensor that is used for doors and windows. This is bad design. Door sensors have a delay, for you to enter your code, before they alert the monitoring station. We believe that there's nothing secure about giving someone a 30 second head start when they crawl through your window.
Unlike our competitors, our door and window sensors aren't the same. We have specific window sensors, that alert the second the window is cracked.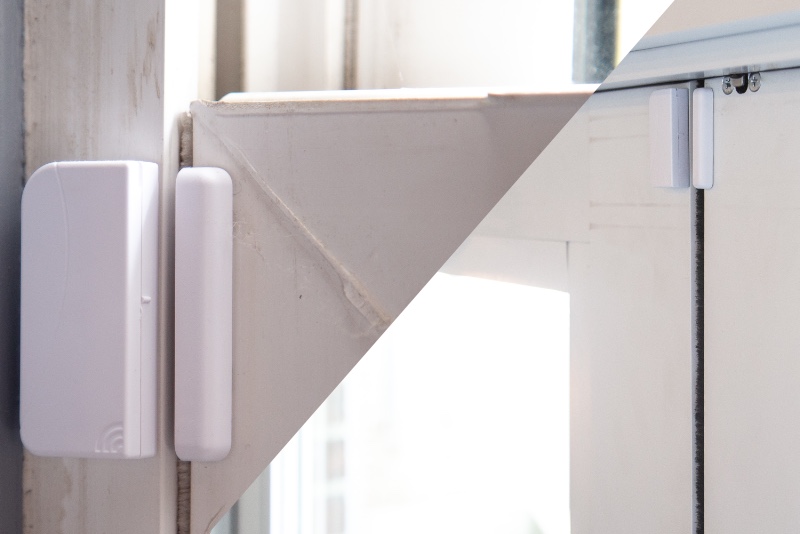 ---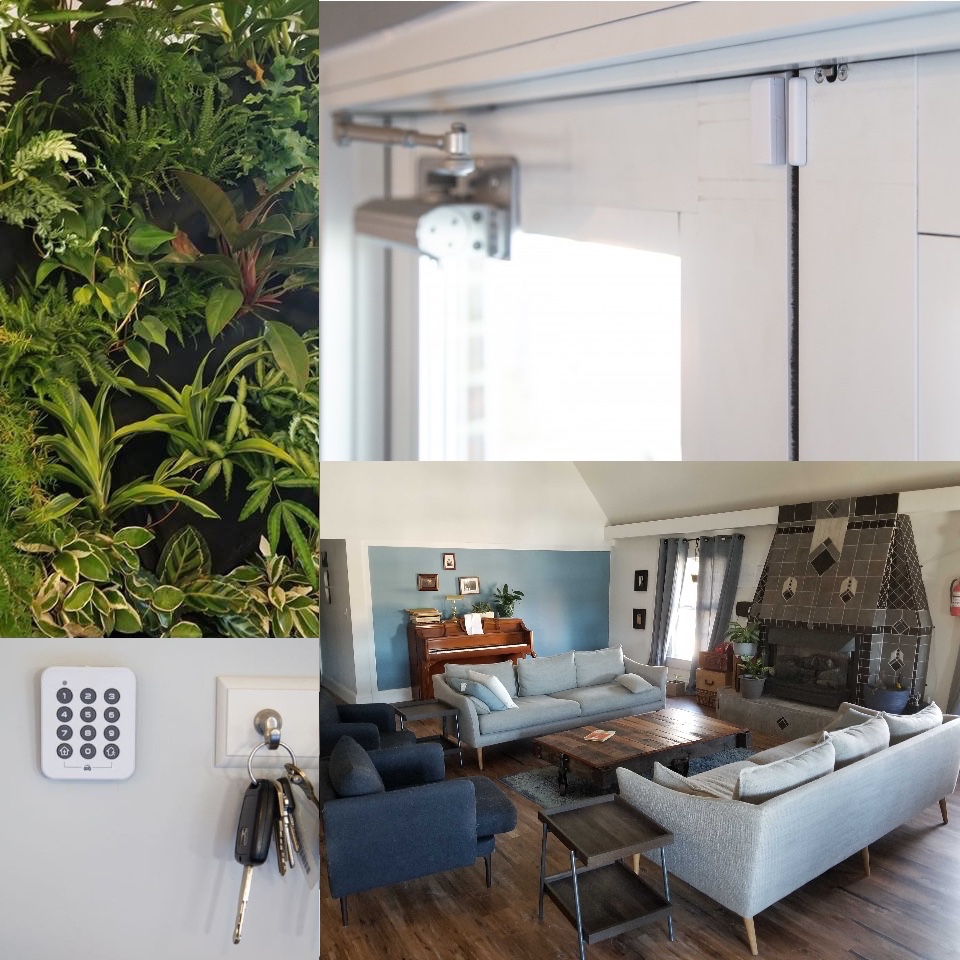 Seamless Design
Shield won't intrude upon your life but will stop anyone who tries.
Our simple pin pad blends effortlessly with the rest of your decor.
Our door and window sensors are 50% smaller than most of the industry.
The Shield Hub is hidden away in your closet near your router. It uses custom encrypted wireless communication to talk to the sensors.
---
No Power, No Internet, No Problem
You're ready for anything and everything.
Comes standard with battery backup.
Doesn't need a landline since it uses the internet connection you already have.
Verizon wireless cellular backup come standard on Shield Elite.
Cellular backup available for Shield Basic, as an optional add-on.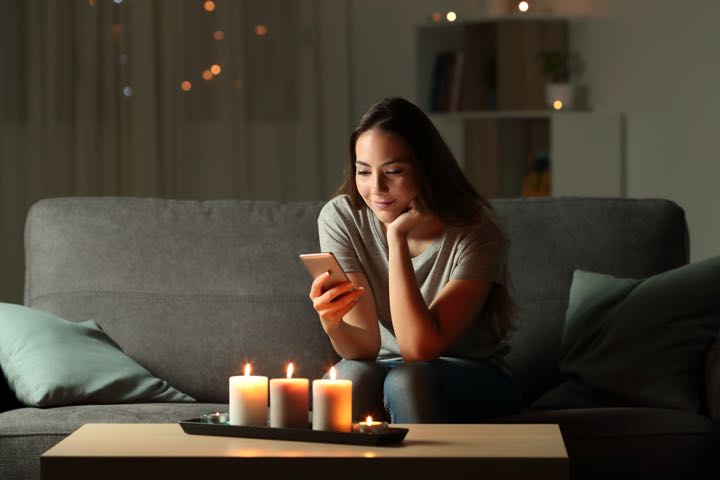 ---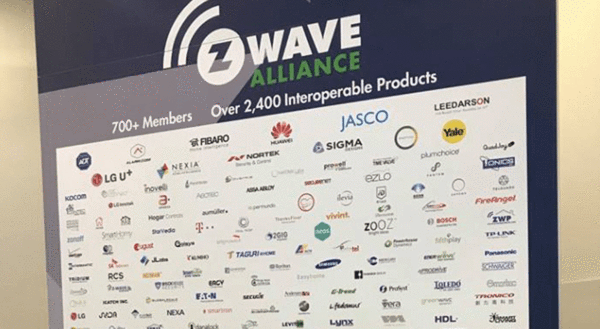 Open Platform
Shield Plays Well with Others
Don't get boxed into one provider: Shield works with thousands of products, already.
In addition to our propriety, secure, encrypted wireless sensors, Shield speaks the open home automation standard: Z-Wave.
Integrate your GE or Aeon Labs Smart Switch, GoControl, Trane, or Honeywell Smart Thermostat, and your Kwikset, Yale, or Schlage Smart Lock.
---
Effortless Installation
Shield Sensors are paired before they are shipped to you, so there's no complicated setup.
1. Plug it into your router.
2. Plug it into a wall socket
3. Download our app
Now your home is protected, connected, and future forward.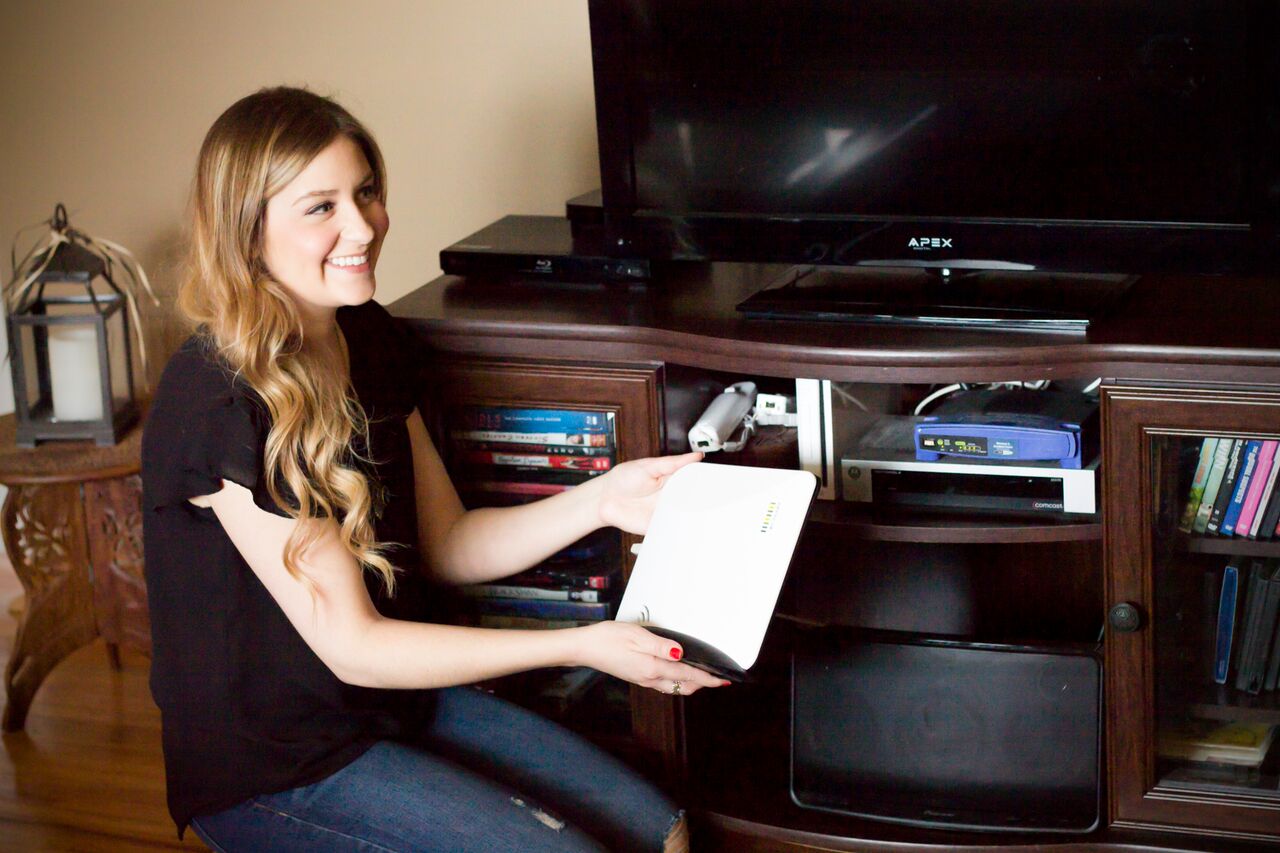 Check out what people are saying about us.
---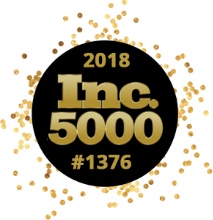 INC Magazine rated SCW one of the fastest growing companies in America.