A good business deserves good security. You've built a successful company with a strong reputation. Now it's up to us to keep it safe.
You know better than anyone it takes a resilient dedication and a lot of hard work to run a business. You need everything from strategy to support. Unfortunately, the average commercial security system is behind the times. All too often, a business owner goes with a substandard system that creates cyber security risks, uses outdated technology and inferior performance, or is created by companies known to be hostile towards American intellectual property and privacy rights.
Choose the better solution. Our experienced team ensures that every system and service from us delivers on its respective promise. From a free floor-plan customization to free lifetime customer support, SCW has a vested interest in your business needs.
Let's make sure you have the right surveillance system, so security is one less thing for you to worry about. Find out for yourself why SCW is the best reviewed company in the industry.
Popular Business-Class Security Camera Systems
1080P Security Camera Systems
4MP (2x1080P) Security Camera Systems
4K (2x1080P) Security Camera Systems
Get the Most Comprehensive Plan with SCW
SCW doesn't abandon you after you once the sale is done. Our team ensures you have everything you need and know how to use it. That's why our customer support offer never expires.
When you protect your business with SCW, you get:
Tech support based in the United States — for free, forever.
Three years of warranty — with the option to upgrade to five years.
Totally free training — available through phone calls and screen shares.
A 30-day return policy — as long as you have the original packaging.
Always Have What You Need When You Need It
Our Advanced Replacement Policy exists because we trust and value our customers. So if you're sent a defective security camera or NVR — and we can't fix it over the phone — we'll send you a replacement before you send us the old one to test. Shipping is covered by us both ways.
See the Difference with SCW
Know what to expect with our cameras.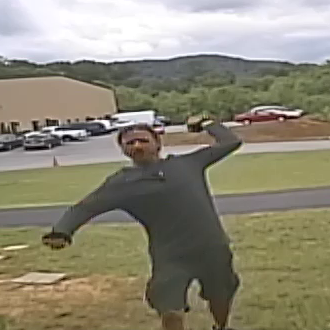 Traditional Analog Camera @ 10 Feet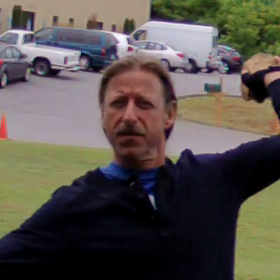 1080P IP Security Camera @ 10 Feet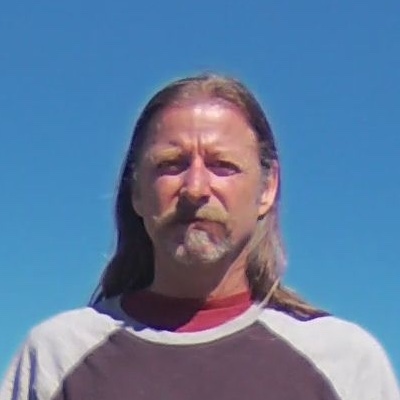 SCW's 4K IP Surveillance Camera @ 10 Feet
Getting Started with Security Cameras
---
Get the SCW Beginner Guide!
New to security camera systems? No problem. Download the SCW Beginner Guide and find out exactly which system is right for you!
SCW provides you with stylish and smart software for:
Android
iOS
Linux
Mac
PC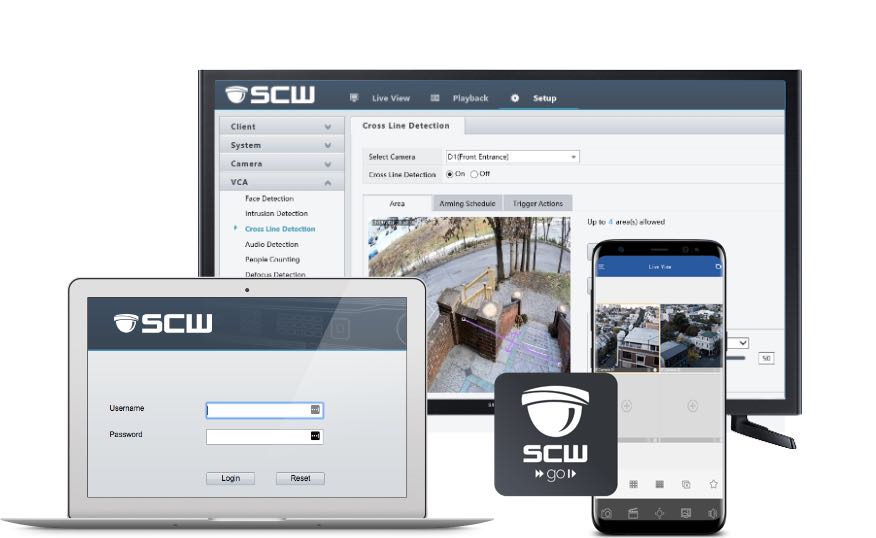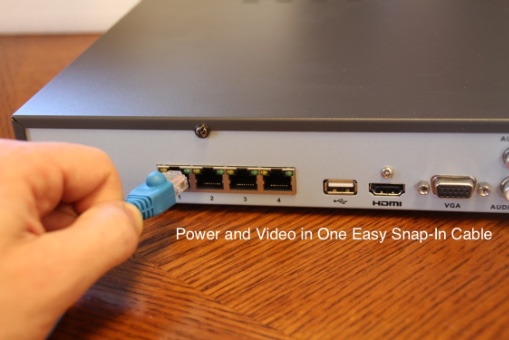 Save 60% by installing your security system yourself.
SCW's CCTV systems automatically configure themselves and make for a DIY-friendly installation. POE is a single clip-in cable for both power and video.
Enjoy the most resilient camera systems around.
Each of our IP CCTV cameras boasts a commercial-grade aluminum and ceramic molding instead of standard plastic. Even our basic models are able to handle most forms of extreme weather. This includes at least -31 to 140° F temperature ranges and IP66- to IP67-rated dust and water protection.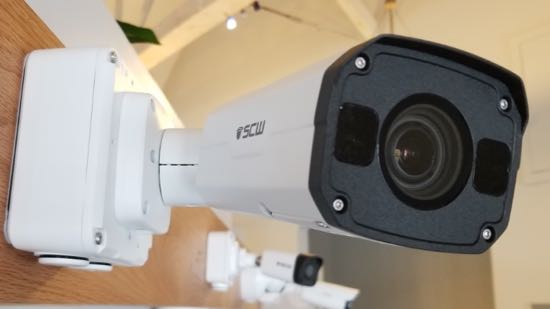 Want to Better Understand the Surveillance Landscape?
SCW's Admiral and Imperial Line equipment is not sanctioned by the US Government.
In October 2019, the United States government placed sanctions on major providers in the industry for human rights abuses. This was a thoughtful and proactive move due to customers with misguided intentions. However, the decision has affected leading security and surveillance equipment companies, such as ADT, Alibi, Annke, Bosch, Dahua, Flir, Hikvision, Honeywell, ICRealtime, Indigo Vision, Interlogix, Laview, Lorex, LTS, Montavue, Panasonic, QSee, Swann, and WBox.
These sanctions prevent said brands from using American technology and standards in future software or firmware releases as well as relying on U.S. patents in future hardware models. These restrictions mean that security and surveillance equipment companies will one day face a situation where they either won't be able to update firmware and create major cyber security concerns or eventually lose out on ONVIF compliance and subsequent features when firmware is in fact updated.
For these reasons, SCW recommends staying away from these brands. For more information and full documentation, please read our thorough article about security camera compliance in regard to these sanctions as well as the 2019 National Defense Authorization Act (NDAA).
Want to Teach Yourself Commercial Security?
Be totally in charge of your business security needs by knowing what makes the most sense for you. SCW has all the guidance you need.
Not sure how many cameras you need? Here's a handy guide.
Check out some sample security camera floorplans
What camera do I need to identify a face at ________ distance?
If you have further questions, we're more than happy to answer them! Speak with an expert on our team, available Monday through Friday from 9 a.m. to 6 p.m. (EST). We help with everything from planning to installing, so before long you'll know the pros and cons of indoor vs. outdoor, analog vs. IP, and bullet vs. dome.
Let's Get Started on Protecting Your Business!
Anyone can learn how to keep their business safe. That's why we make it as easy as possible with the SCW Beginner Guide. Download our handy guide today to find out which system is right for you.
Want help from a human?
Talk with an expert:
828-483-4237
Our staff is available from 9-7 Monday - Friday (EST).
We're Happy to Customize our Surveillance Systems to Your Needs
Our surveillance consultants are happy to create a custom proposal for you.
With our free, no obligation floorplan service we'll help you find the right camera system for you. Just give us a call 828-483-4237 and we'll talk you through it.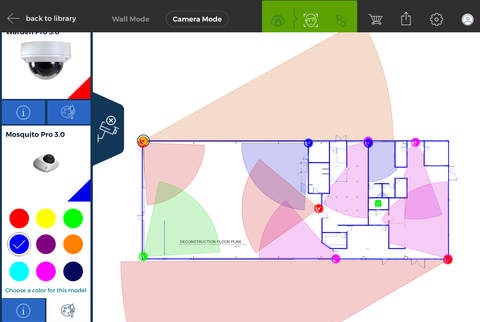 ---