Business Security Cameras & Systems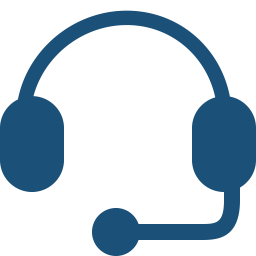 Free Support for Life
SCW's world class, US based technical support staff are ready to answer your questions about installation and operation.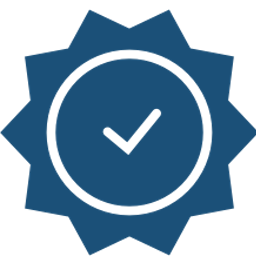 3 & 5 Year Warranties
At SCW, we believe in what we sell, that's why if you ever run into defective equipment we make our warranty process easy and fair.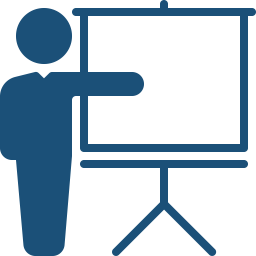 Expert Led Training
SCW's dedicated support team will help you with installation and set-up even after you've made a big purchase - we never leave you hanging!
Built to protect your employees and your assets.
Let's explore the right system for your business: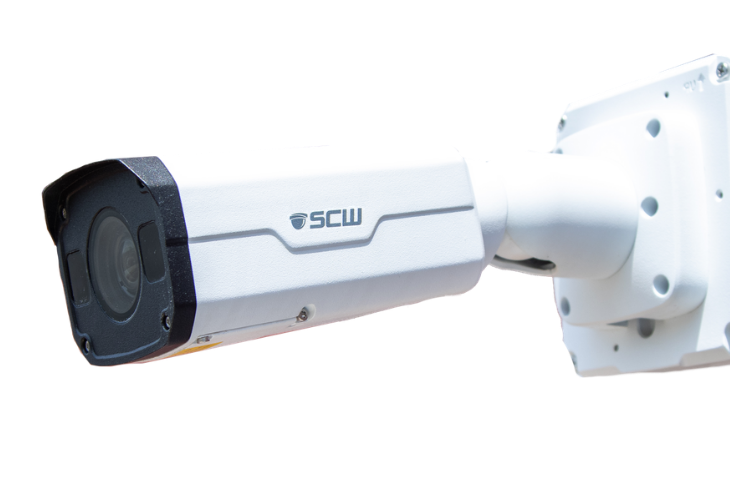 Wired 4K Systems
24/7 Live Viewing and Free, Lifetime Support
4K wired systems allow you to see every detail vividly. With sharper and clearer video quality, you can protect your business with confidence. 4k wired systems are the perfect choice for business owners who are looking for a comprehensive security set-up.
---
8 Camera 4K System
$2,549
16 Camera 4K System
$4,649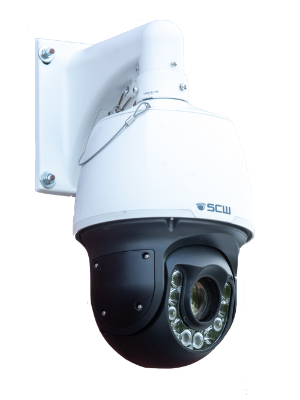 PTZ Cameras
360 Degree View, Optical Zoom, and Preset Views
PTZ cameras can quickly pan left to right, tilt up and down, and zoom in on objects. With custom preset abilities, you can quickly see areas of interest like your parking lot, front entrance, or high-traffic areas.
---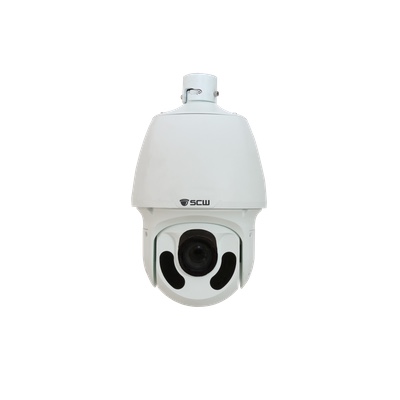 ---
The SCW Difference
When SCW was founded in 2010, we knew we had a job to do. Security cameras were never easy, and it was impossible to know what you were getting or what to do with it. From the beginning, it has always been our purpose to provide the absolute best product for our clients' needs, but that's not enough. We're not happy until we prepare every person who has SCW equipment for a lifetime of success. That's why, from start to finish, SCW is always there for you.
Too good to be true? Pick up the phone and ask an SCW agent about it; we're based entirely in the US and can't wait to share our mission with you.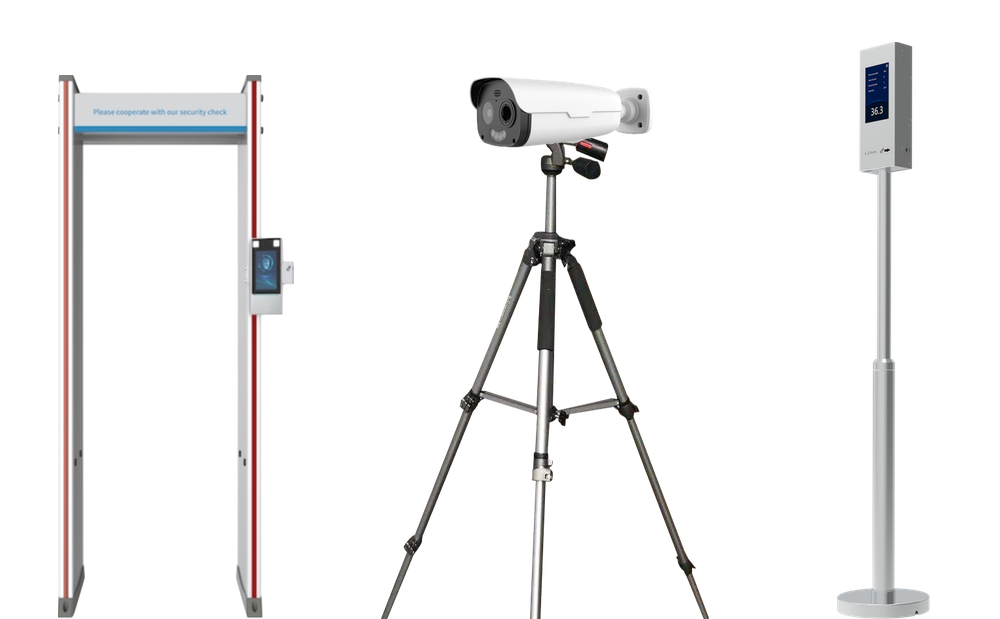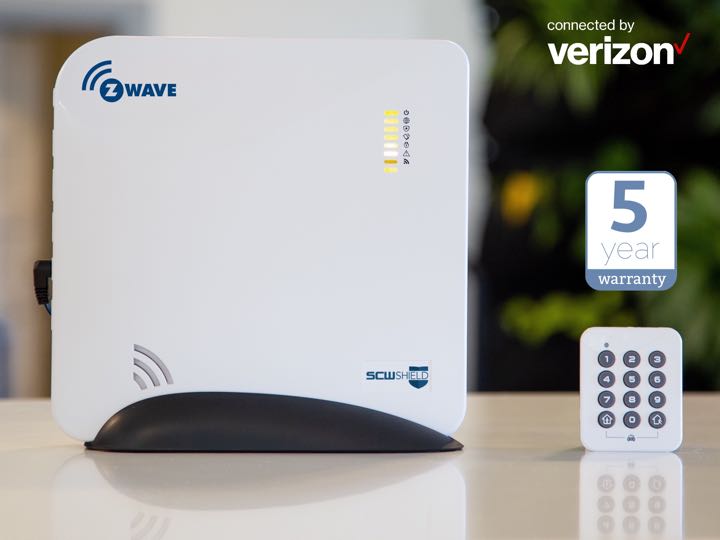 Alarms
Effortless set-up, smart sensors, and monitoring plans that fit your needs
SCW's Shield Alarm Systems allow you to automate your business fully. With smart sensors and professional monitoring, you don't have to worry when you're away. Have peace of mind that authorities will be notified quickly in the event of an incident.
---