A change in SCW's identity!
We're very excited to introduce Cirrus to a select group of customers willing to test out our new software!
We understand how frustrating it is to notice something wrong with the software and not be able to fix it. One of the biggest reasons that we decided to make our own software is that we wanted more control in doing so.
Most of the software that you can download from the SCW website is leased, which means that we don't have the capacity to improve it. SCW Cirrus CMS is different. It was made in-house by our software development team, who have worked on it for about a year to get to today's launch. This means that we can update it to fix bugs or add features. If you have a bug report or feature request, please fill out the form below.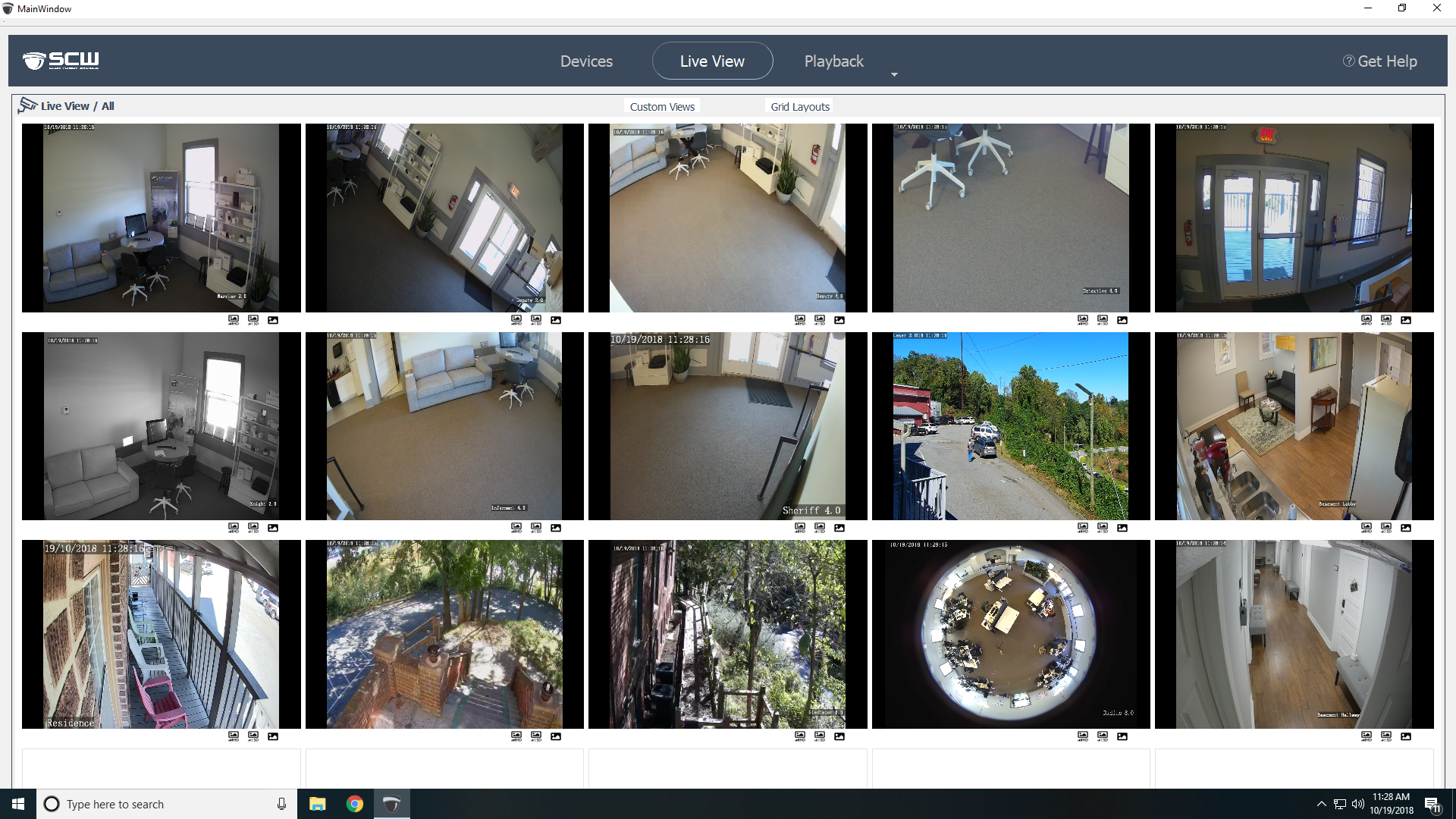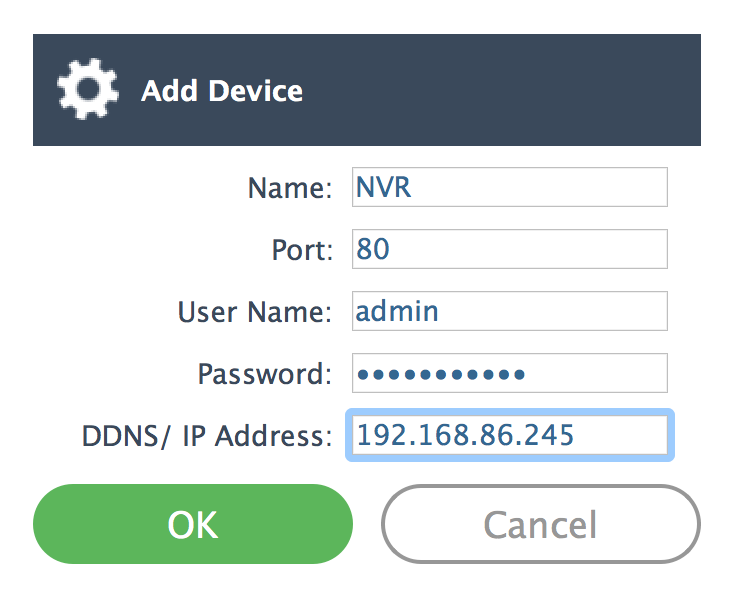 Beta & Alpha Testing is for Heroes
If you're seeing this page, that means that our staff felt that you could help us make this software better! So, thanks for putting up with our mess!
SCW Cirrus CMS is officially in alpha, which means that it is in its earliest stage of "semi-complete" "semi-functional" development.
Software goes through three stages before it "ships:" alpha, beta, and release candidate. Alpha is the earliest stage and WILL have bugs, as well as limited, experimental, or incomplete features. At times, it will be unreliable. Alpha software testing is focused on common situations to make sure that the base functionality works in ideal circumstances. Beta is the second stage, usually has a complete feature set, and is focused on a larger pool of testing with less than ideal circumstances, slower internet speeds, less powerful computers, multiple locations that the software has to connect to, etc. Release candidates are the last stage before commercial availability and is an attempt at perfecting the product.
Please only install Cirrus if you are willing to test and let us know how we can improve it.
What's a CMS?
A CMS stands for "Camera Management System."
A CMS allows you to connect to your cameras remotely, manage them (including being alerted when they are down or misconfigured), and view them over the internet. Unlike web-view, which allows you to view a single camera or single system over the internet, a CMS allows you to view multiple systems just as easily.
How's that different from a VMS?
Sometimes surveillance industry players use the terms interchangeably, so we'll try and discuss the differences in a way that is more responsible.
A VMS stands for "Video Management System."
A VMS allows you to view multiple cameras, record and retrieve video, and monitor alarms. Some VMSs have integration with other devices like access control systems data, alarm data, or POS data. Some VMSs have advanced analytics. Some have incident reporting tools for HR, Security Guard, or Corporate Safety Officers. Every VMS is a little different.
Right now, SCW's goals for Cirrus are strictly CMS related, but some VMS features will come later.
Why make a CMS?
Please make sure that you have AT LEAST these system specs: Intel® Core™ i5 2GHz, 8 GB of RAM, Intel Iris Graphics 540 1536M.
Most CMSs out there work with the camera system you bought and nothing else.
Many don't even work with different lines from the same manufacturer (including our two leased versions).
We've designed The SCW Cirrus CMS from the start to work with almost everything out of the box (at least anything that is ONVIF compliant). We've currently tested with SCW Admiral, Imperial, Executive, Vanguard, Super, and Networker lines. We've also tested it with Sony, Axis, and a few other cameras. We obviously don't own every camera ever made, but it should work with most devices according to the level of ONVIF compliance selected by your device. Warning: manufacturers can legally claim "ONVIF compliance" if you can fetch a video feed through ONVIF. Advanced ONVIF features (like PTZ control, motorized zoom, or fisheye ePTZ de-warping) are often skipped by manufacturers who still claim that they are "ONVIF compliant," so advanced features may only work for SCW devices for now, until we develop a list, reach out to those manufacturer's teams, get access to their API, get permission to integrate their products, and then develop the software.
Development Schedule
SCW Cirrus CMS for PC is in a beta release state, which means that we will still be updating frequently with bug fixes, features, and other improvements. However, you won't need to do anything other than be connected to the internet, as it will check to make sure that it has the latest version whenever you load the program.
SCW Cirrus CMS for Mac and Linux is in an alpha release state, which means that not all features are available. One of those features that we're still working on is the auto-updating feature.
Software Requirements
Windows: Tested on Windows 10. Lower versions may introduce issues.
Mac OS: Minimum 10.12.6
Linux: Tested on Ubuntu 18.04.2 LTS. Other versions of Linux may work with manual setup.
Hardware Requirements
During alpha, you try to test in ideal circumstances--fast computers with up-to-date software.
If these specs don't make sense to you, here's another way to think about them. Only test on a computer purchased in the last year that is running the latest version of your operating system. Only test on performance PCs. We aren't trying to test on budget level computers at this time.
During beta testing, we will expand our hardware to include slower, older computers running older operating systems, but alpha testing is limited to ideal hardware situations.
Download Links:
For a quick setup guide click here
---
---
iOS (iPad and iPhone)
Android (Tablet and Phone)
Cirrus as NVR OS
---
Please help us by providing Feedback