Admiral and Imperial Lines
Admiral and Imperial line units use Viewstation.
Step 1: After downloading viewstation and installing it, you will be presented with a login screen.

NOTE: The default password is admin and 123456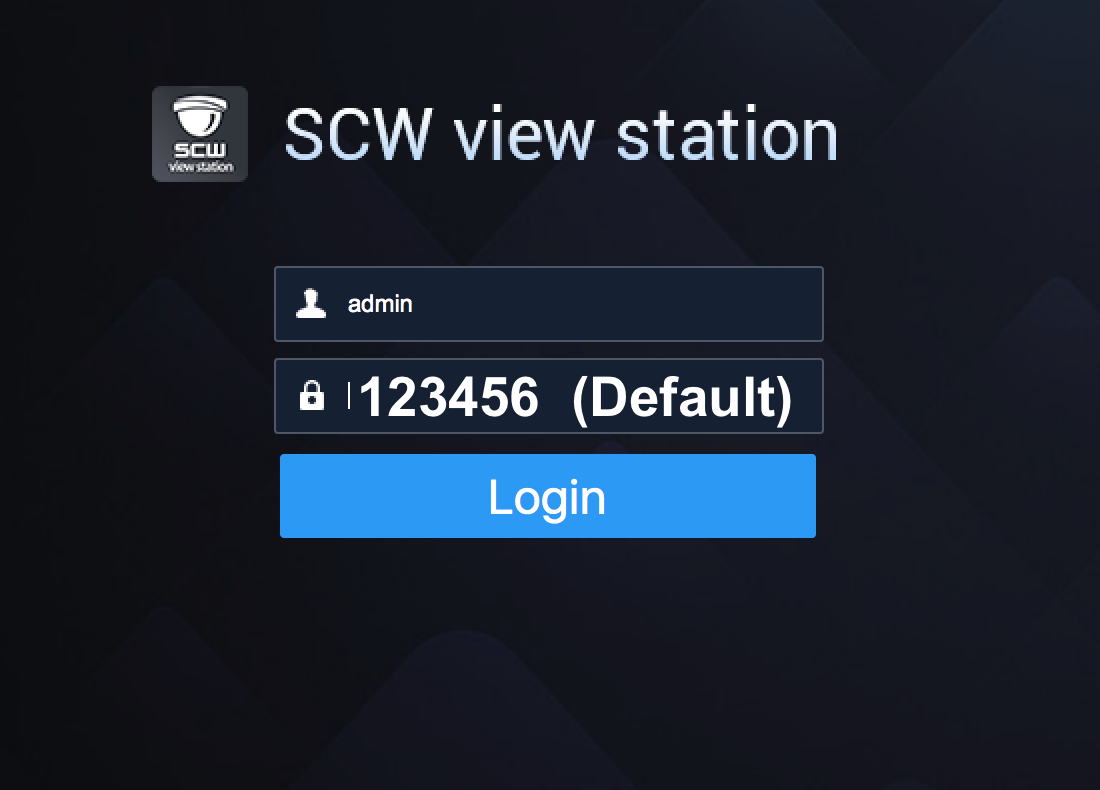 Step 2: Once you are logged in click "Device Management."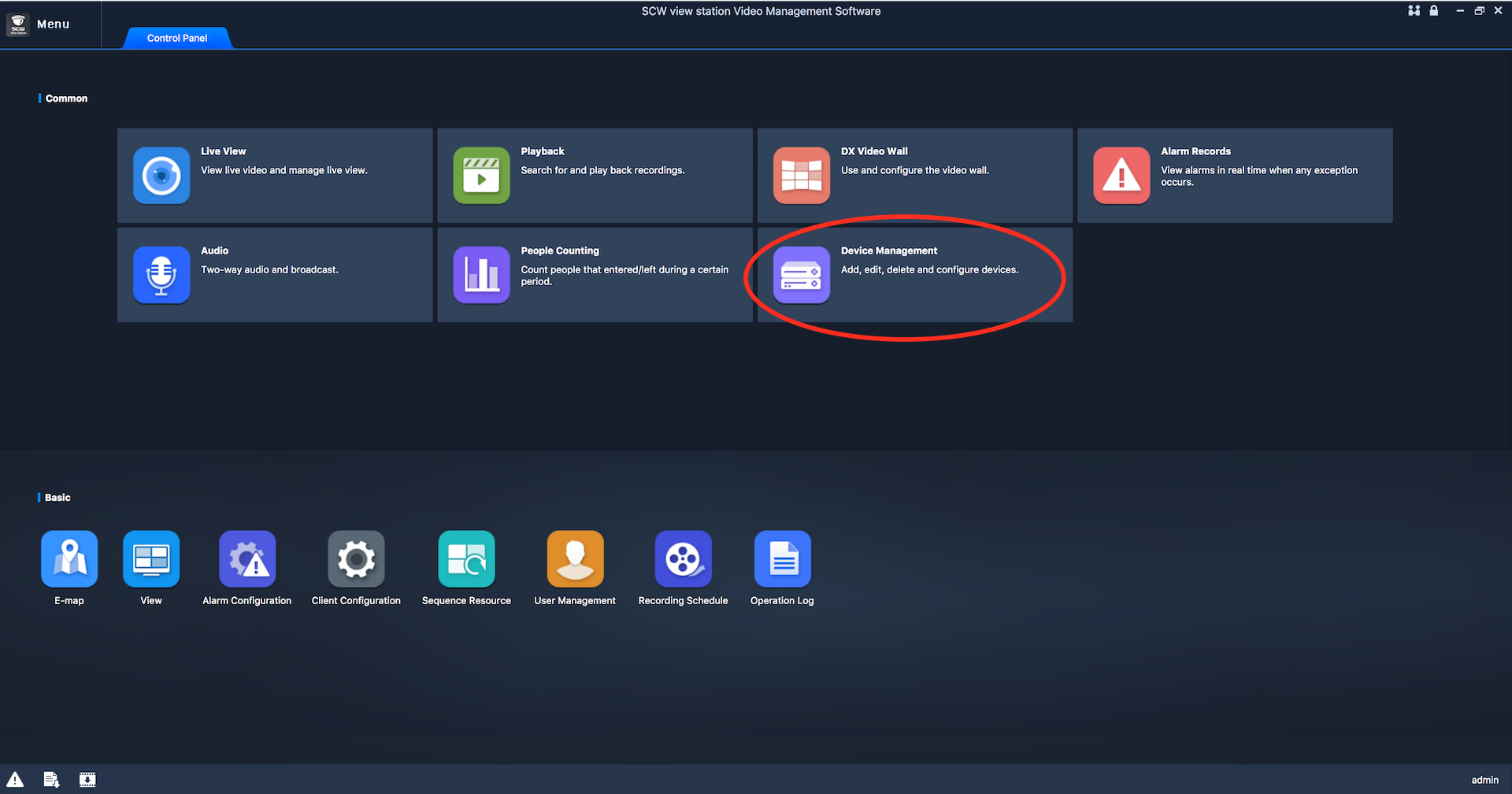 Step 3: Under Device Management click the "Add."

Step 4: Fill in your IP or DDNS information, username, and password for your NVR.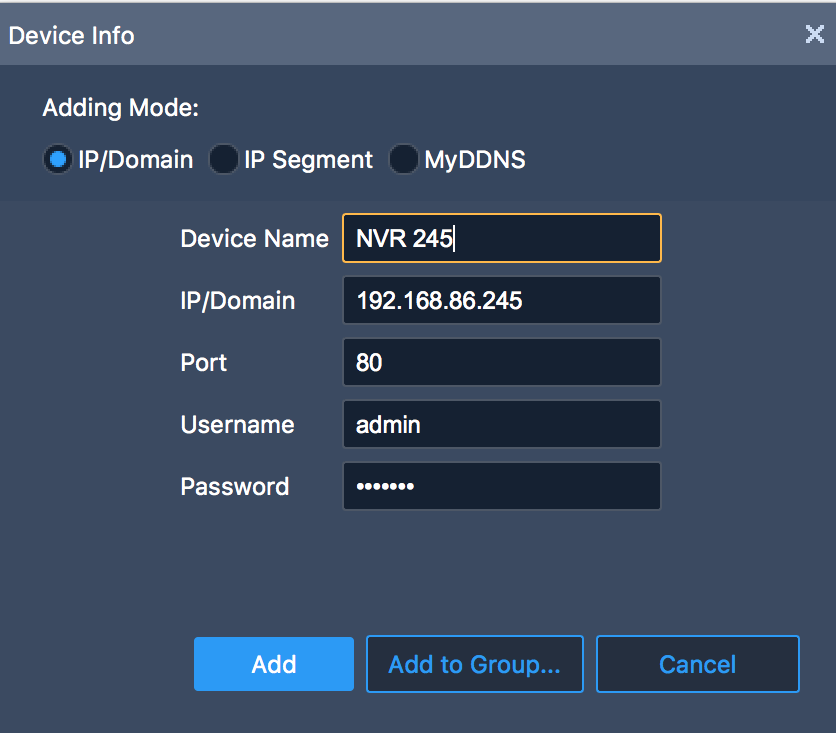 Step 5: Your NVR should show "Online" under the status.

Step 6: Click the Control Panel button in the top left corner and then click "Live View."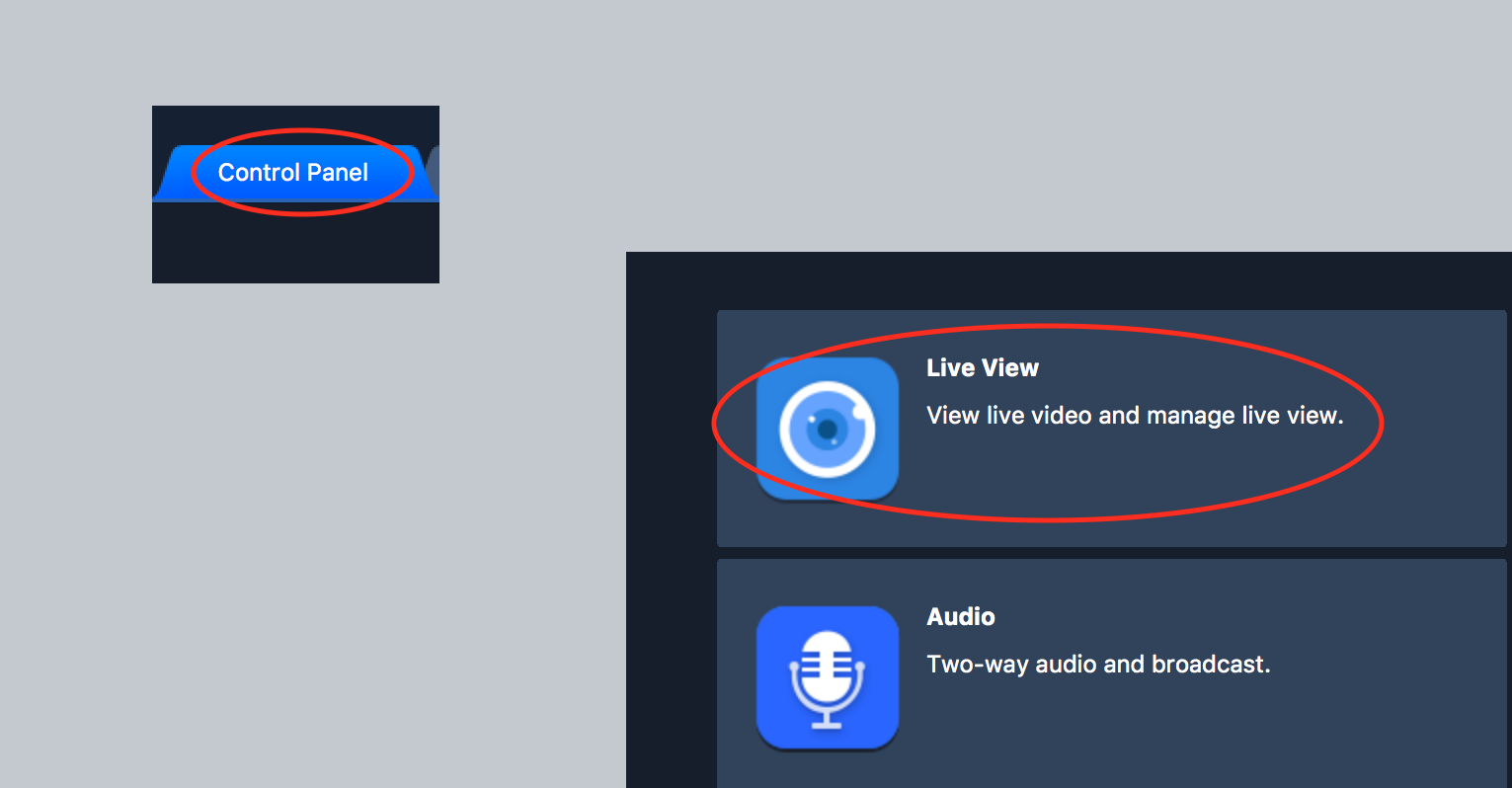 Step 7: On the Live View screen, double click your NVR folder.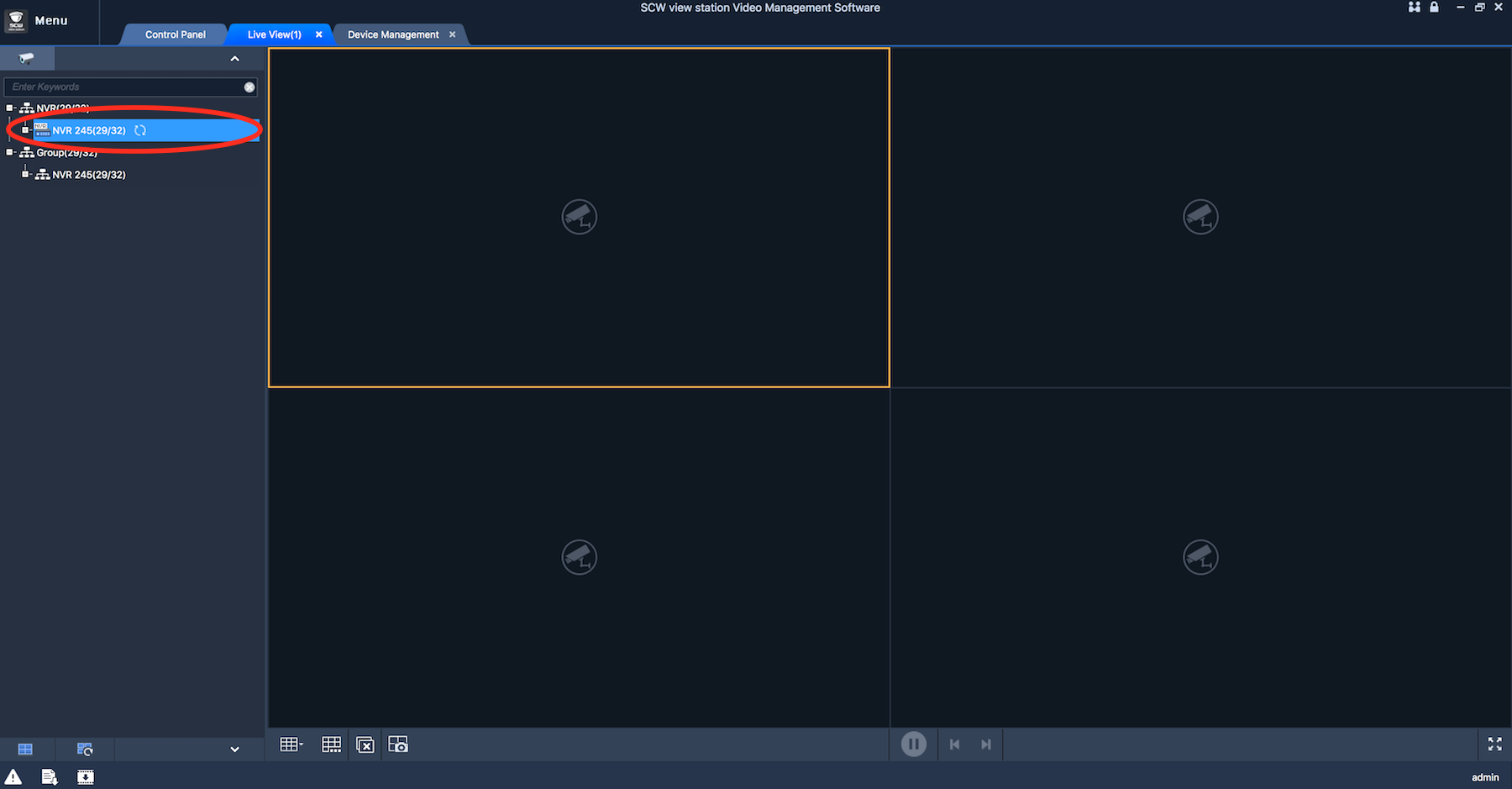 Step 8: Your cameras will then be available live.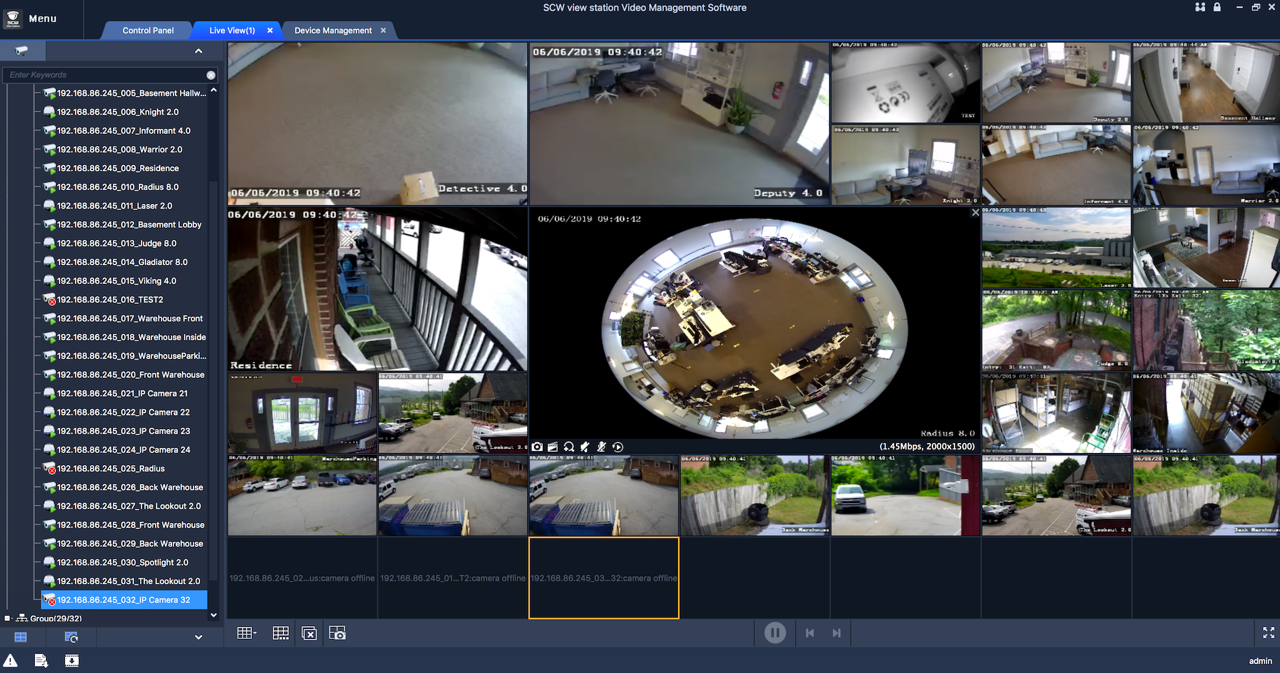 A full manual for Viewstation is available Here