What's Better: Optical Zoom or Digital Zoom?
20x Optical Zoom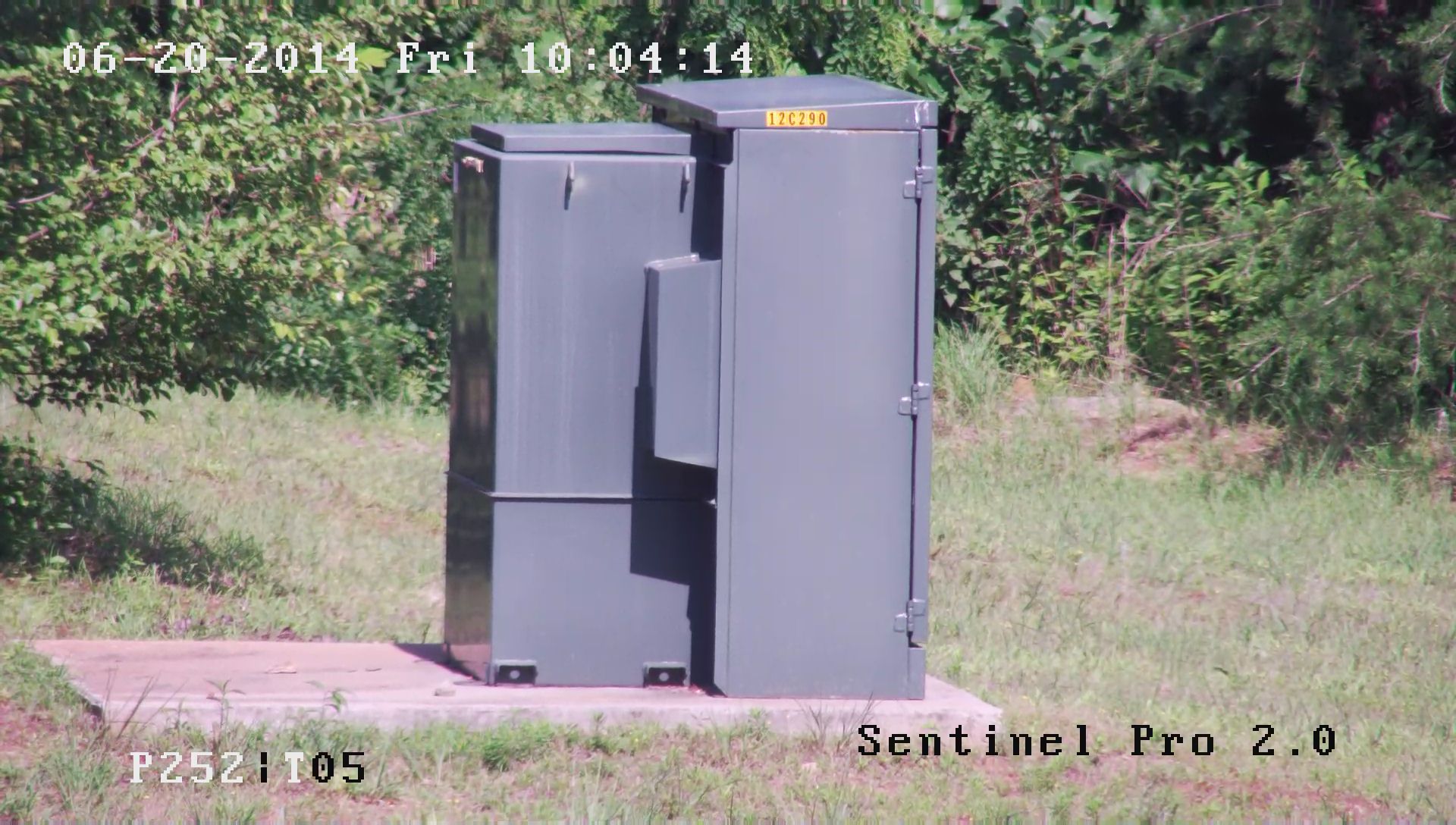 20x Digital Zoom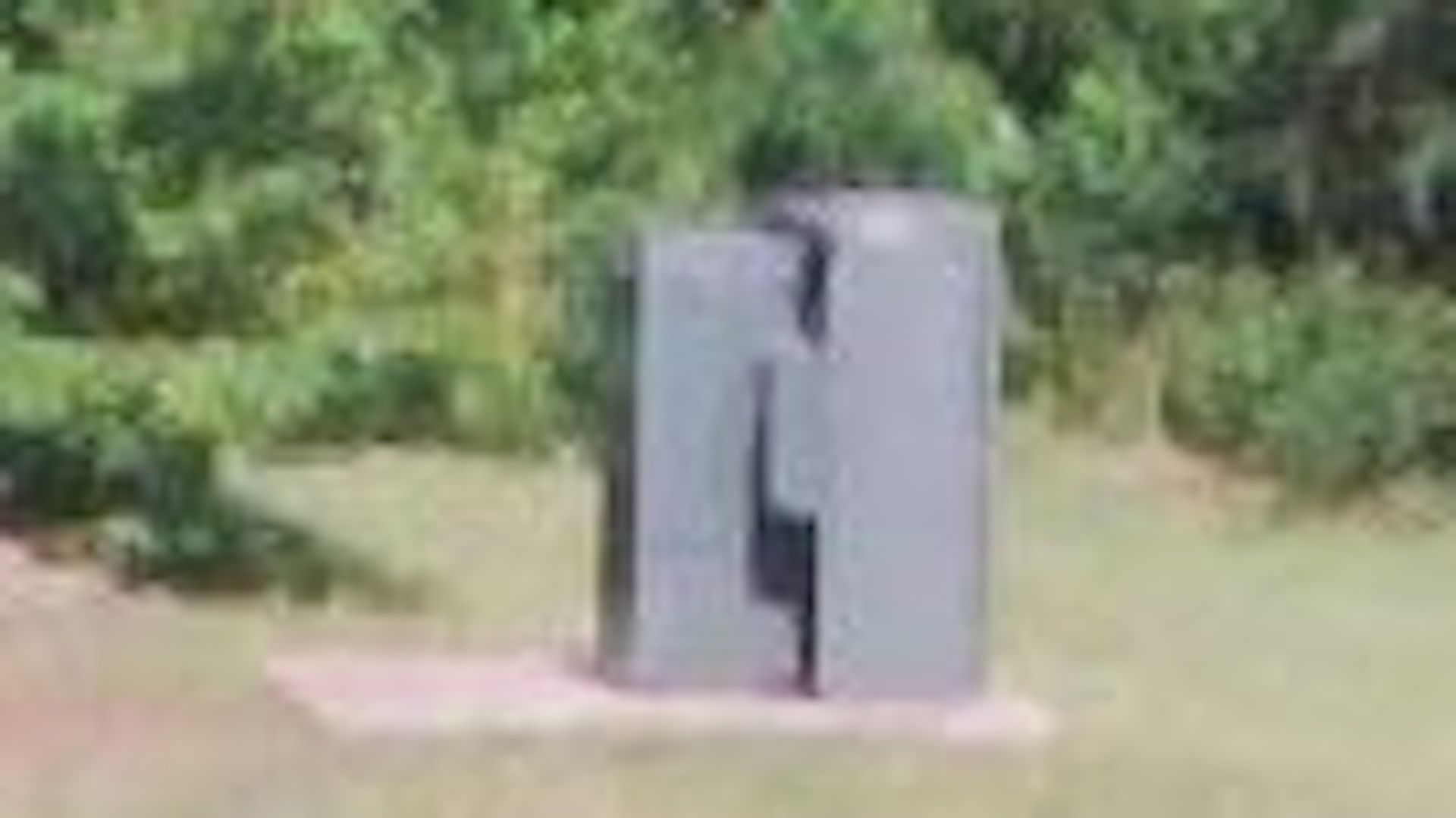 Optical Zoom On Security Cameras
Optical zoom makes the lens of the security camera move inwards or outwards to get a better view of an object to magnify an object. Zooming in with an optical zoom results in a smaller angle of view.
Digital Zoom On Security Cameras
Digital video footage is completely comprised of pixels. When digital zoom is used, it simply enlarges the pixels of an image. Often, this can result in blurry or pixelaged footage.
Optical Zoom is nearly preferred in every way, except for two reasons: 1. digital zoom does not lessen your angle of view and 2. digital zoom can be added after video is recorded.
Angle of view with an 20x Optical Zoom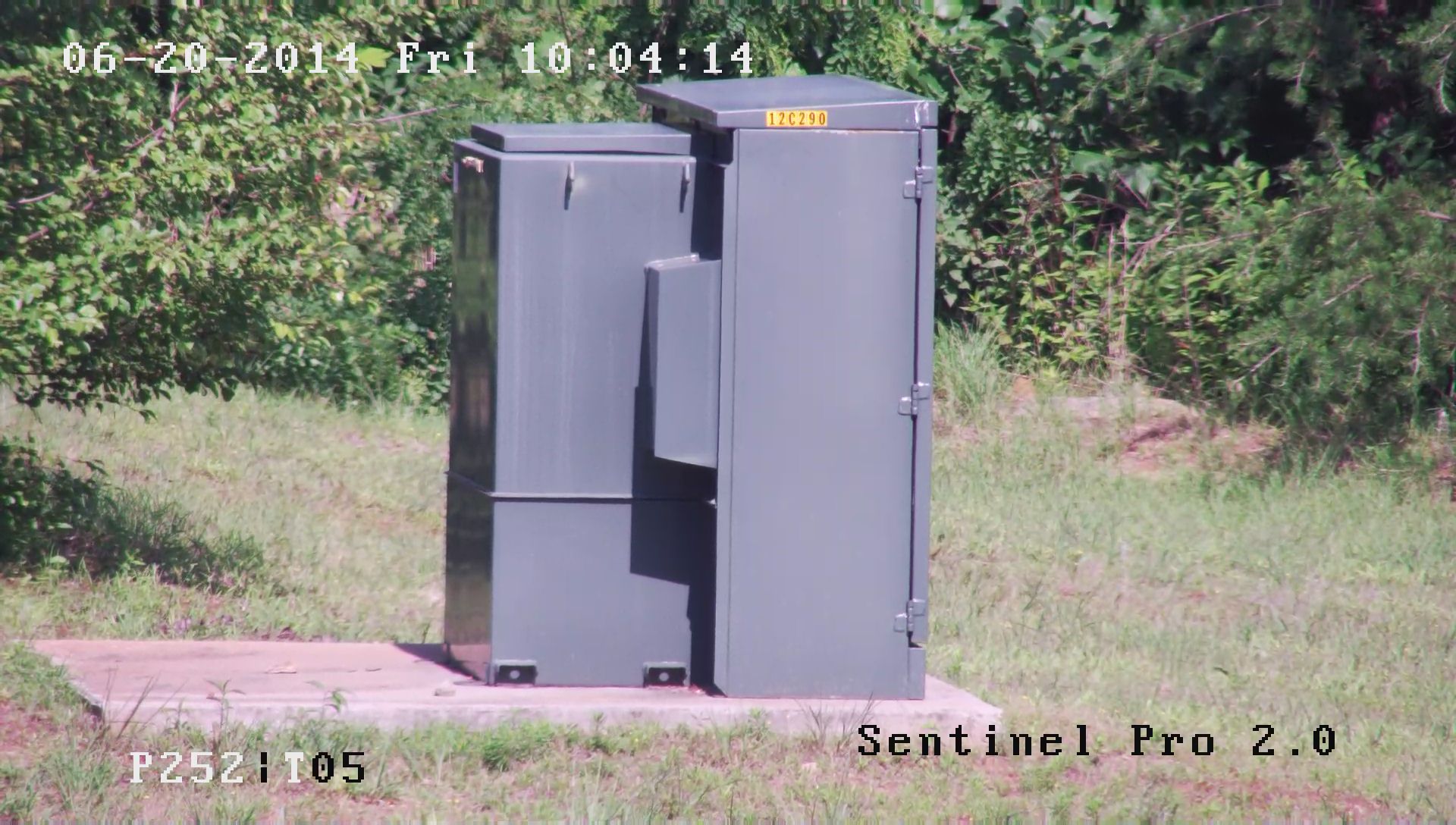 Angle of view with an 20x Digital Zoom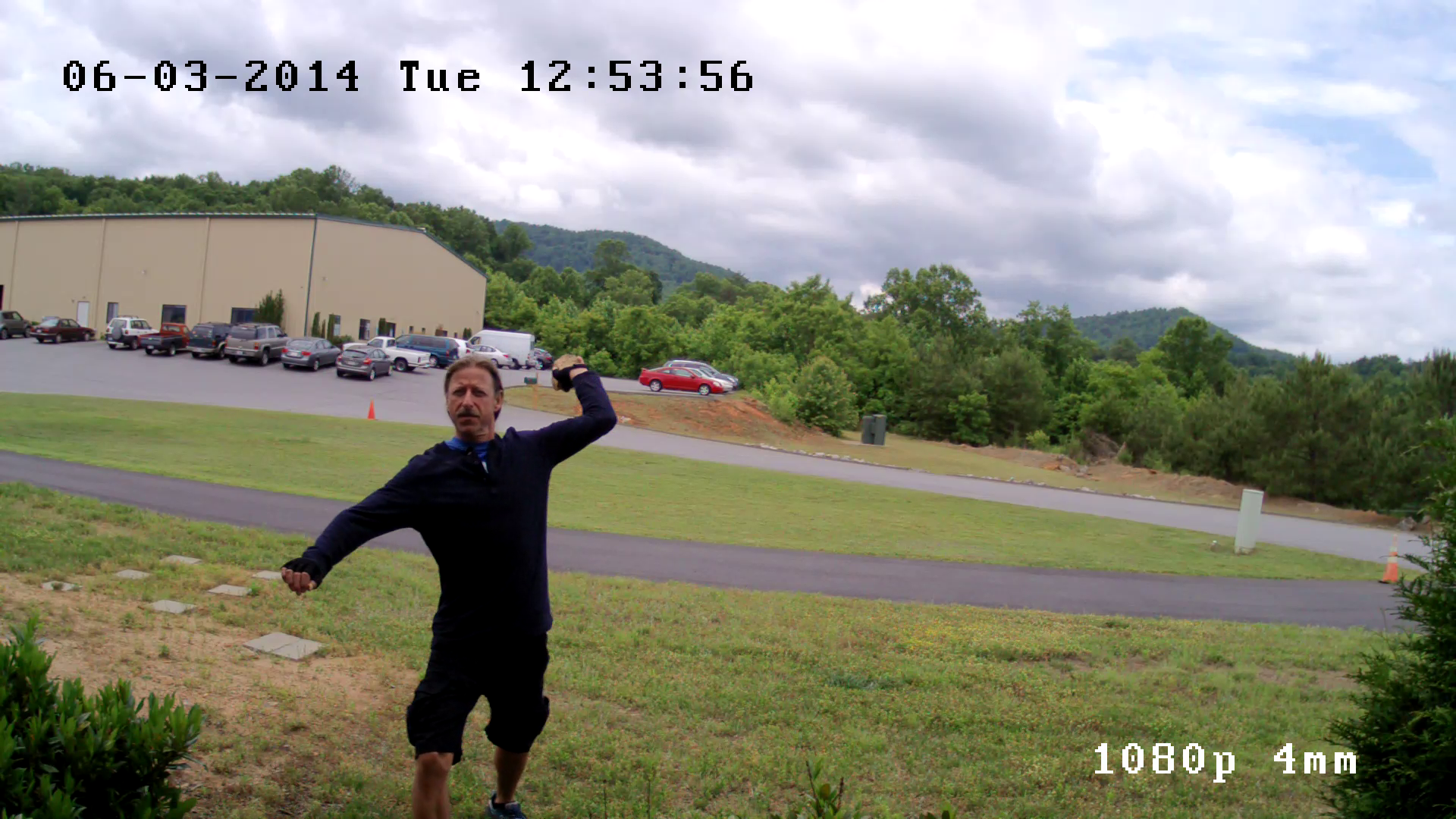 You can see that the optical zoom shot completely misses that someone is about to throw a rock at the camera. When using a camera that has been zoomed in on a location with optical zoom (and thus has a more limited angle of view), you probably want to help secure that camera with a wide angle lens camera near it as well.
After recording with Optical Zoom, you can add Digital Zoom. This is image is 20x optical and 10x digital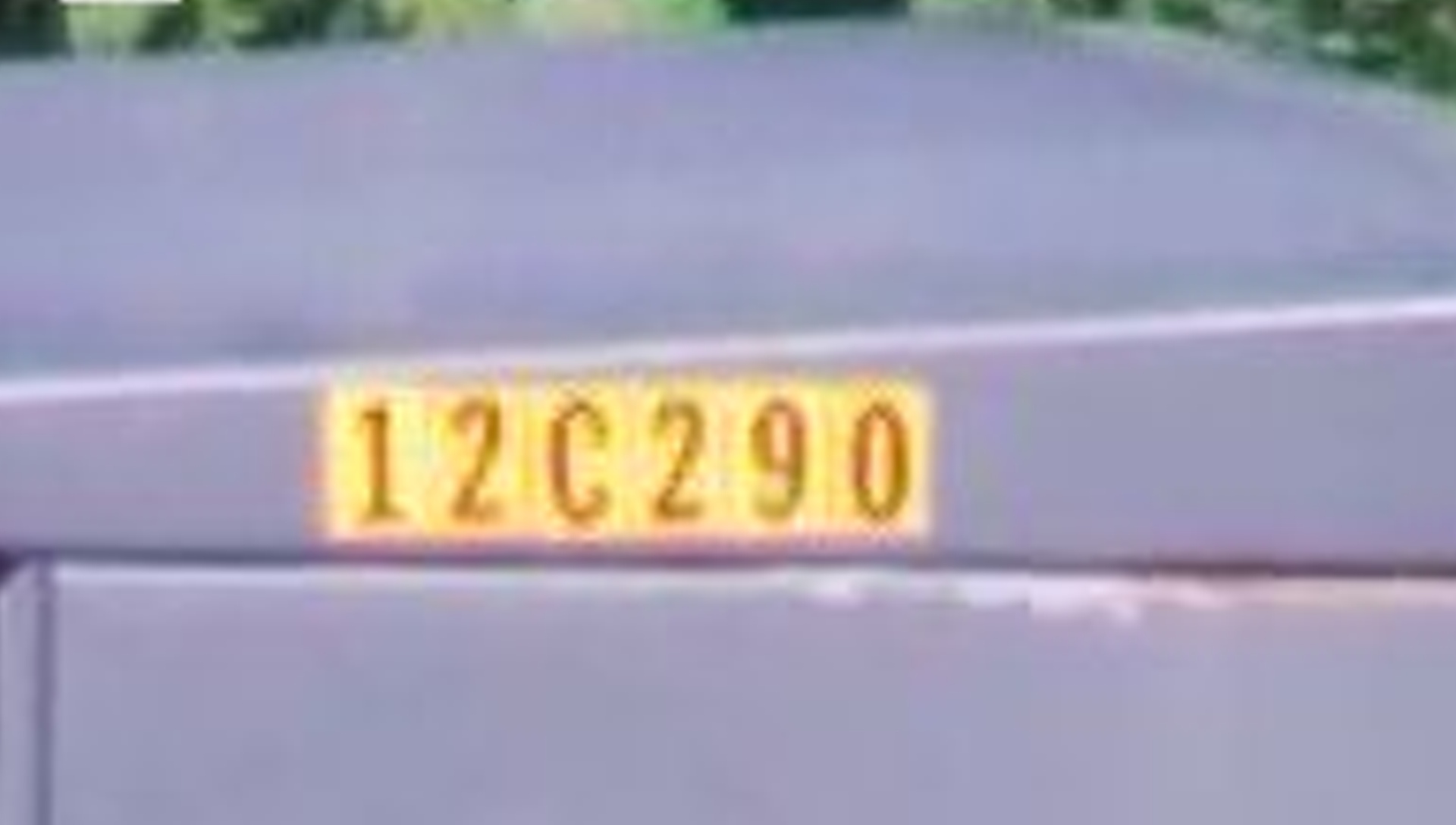 ---
If You Liked this Guide on Optical Zoom, Consider Shopping With Us.

No Risk Purchasing
30 Day Money Back Guarantee



Free Shipping
As long as you spend $250 or more,
We'll ship it to you free with UPS Ground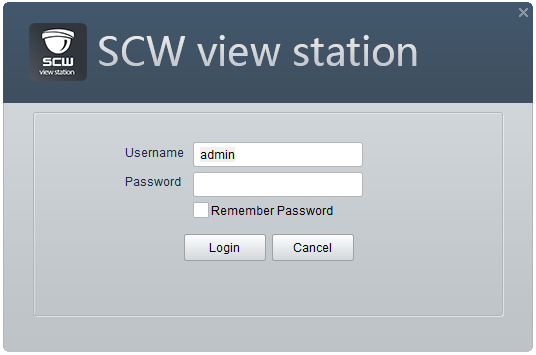 Free Viewing Software
View your system or multiple systems over the internet

SCW's Totally Free Support
100% Free. 100% of the time.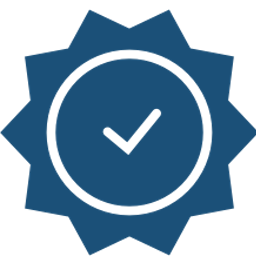 Industry Leading Warranties
3 years for all our Cameras and Recorders!


iPhone and Android Apps
Watch over your assets from anywhere.
/ images

Not sure what you need?
Lean on the experts
We'd be happy to work up a custom quote or take your floorplan and create a security coverage map.
Get a Custom Quote or a Coverage Consultation