1080P Lite (1080L or 1080N or 960P) is not 1080P - It's About 18% the Quality of 1080P
No consumer would be ok with ordering a 1080P TV and getting a 720P installed sideways at half the frames per second.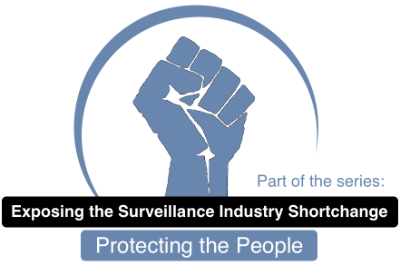 1080P Lite doesn't have a consistent definition. 1080L does.
1080L is a little less than half the resolution of 1080P and usually is recorded at less than half as many frames per second (FPS).
This means that 1080L recording at 12 FPS (some 1080L products can record at 15fps) will create 11,059,200 pixels of data per camera per second, while a 1080P 30 FPS IP camera will create 62,208,000 pixels per camera per second - so you are missing 83% of the information of a true 1080P camera and NVR recorder combo.
Here's the specs sheet from a product offering "1080p Lite" recording:

What is 1080L?
1080L (also called 1080P Lite or 1080 Lite or 1080N or 960P) isn't a standard TV resolution.
1080P TV is 1920 by 1080 pixels. It is typically shown at twenty-four frames per second. Because it is imperative that the best video surveillance system takes great quality photos of moving targets, the term "realtime recording" is used for surveillance products that capture and record video at 30 FPS. Thirty frames per second is the industry standard for capturing moving vehicles or moving people because it reduces the likelihood of motion blur.
1080L vs 720P - a Visual Representation
Here's a visual from CNET showing the area difference between a 1080P and 720P.
1080P: 1920 x 1080 pixels
720P: 1280 x 720 pixels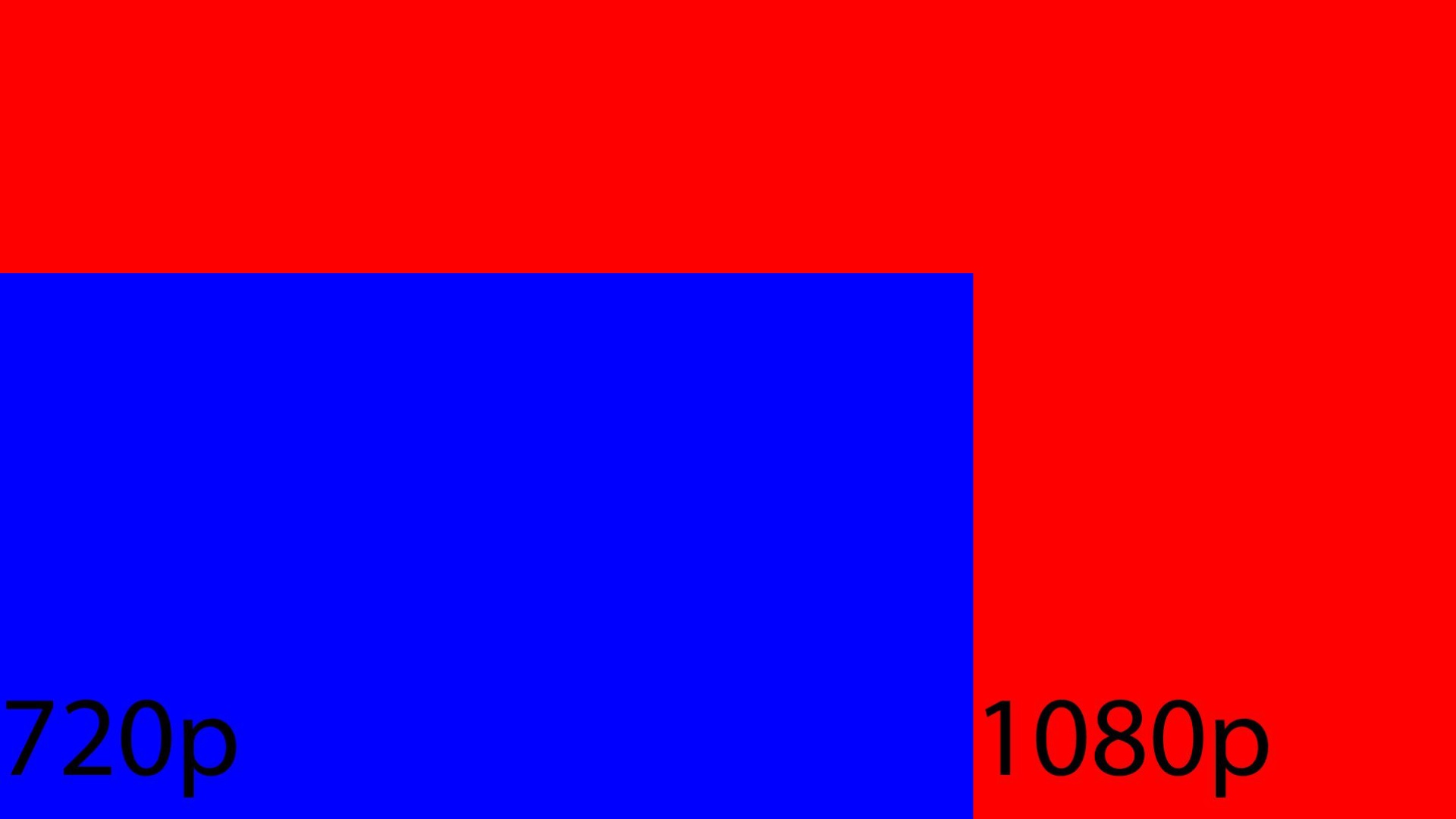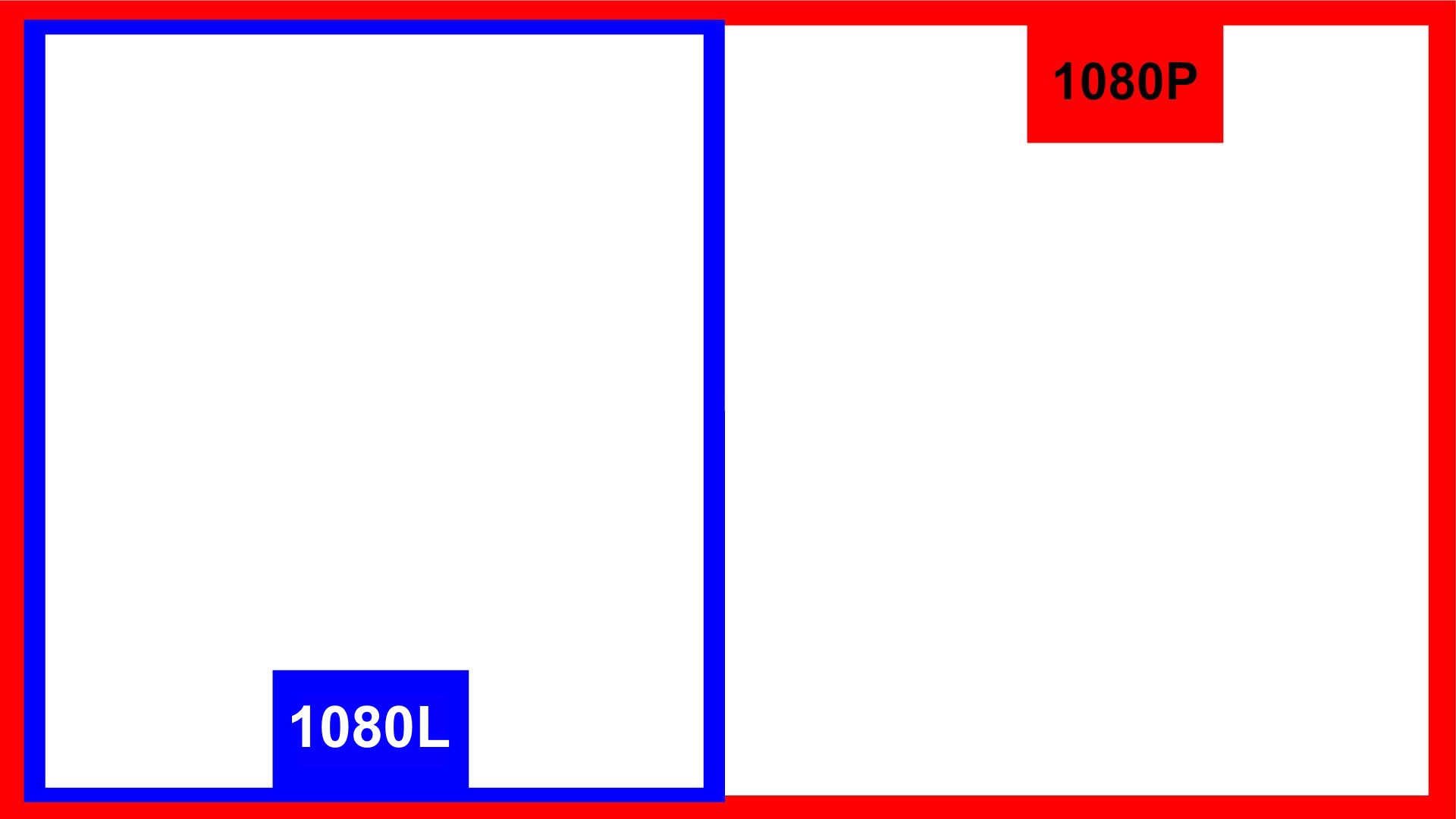 Turning 720P on its side - the best way to think about 1080L
Imagine if you had a hallway and wanted to install a camera sideways. What would the video look like? Or imagine if you mounted a TV vertically rather than horizontally. This is what 1080L does. It is isn't a higher resolution. It is just a change in the display mode.
1080L: 960 x 1080 pixels
The Industry Should Crackdown on Unclear and Misleading Uses of "1080p"
The alarm industry recently began cracking down on these sorts of misleading statements, and it is time that SIA does the same. The term "1080P Lite" should be disallowed as it is ripe for creating consumer confusion; "1080L" rather than "1080P Lite" should be used when the recording resolution is 1280 x 720 and not 1920 x 1080P, as consistent with TV resolutions.
One of the biggest problems with the term "1080P Lite" is that everyone is using it differently.
This manufacturer is saying "1080P Lite" to mean that it record in 1080P but at a reduced FPS.

This manufacturer is using "1080P Lite" to mean that it record in 1080L but at a reduced FPS.

Most confusingly, this manufacturer is saying "1080P Lite" to mean that it record in 720P but at a reduced FPS - it does not appear that it can record in 1080L or 1080P.

In short, 1080P Lite means something different to every manufacturer. Be aware. Check the specs, so that you know what you are actually getting.
Just Getting Started with Security Cameras?
---
Get the SCW Beginner's Guide!
New to security camera systems? Confused by Analog vs IP? Bullet vs Dome? Indoor vs Outdoor? Don't even know what PTZ means?
No problem! Download the SCW Beginner's Guide and get all your questions answered right away!
---
Here are some 2MP cameras that genuinely are 1080P:
/ images

Not sure what you need?
Lean on the experts
We'd be happy to work up a custom quote or take your floorplan and create a security coverage map.
Get a Custom Quote